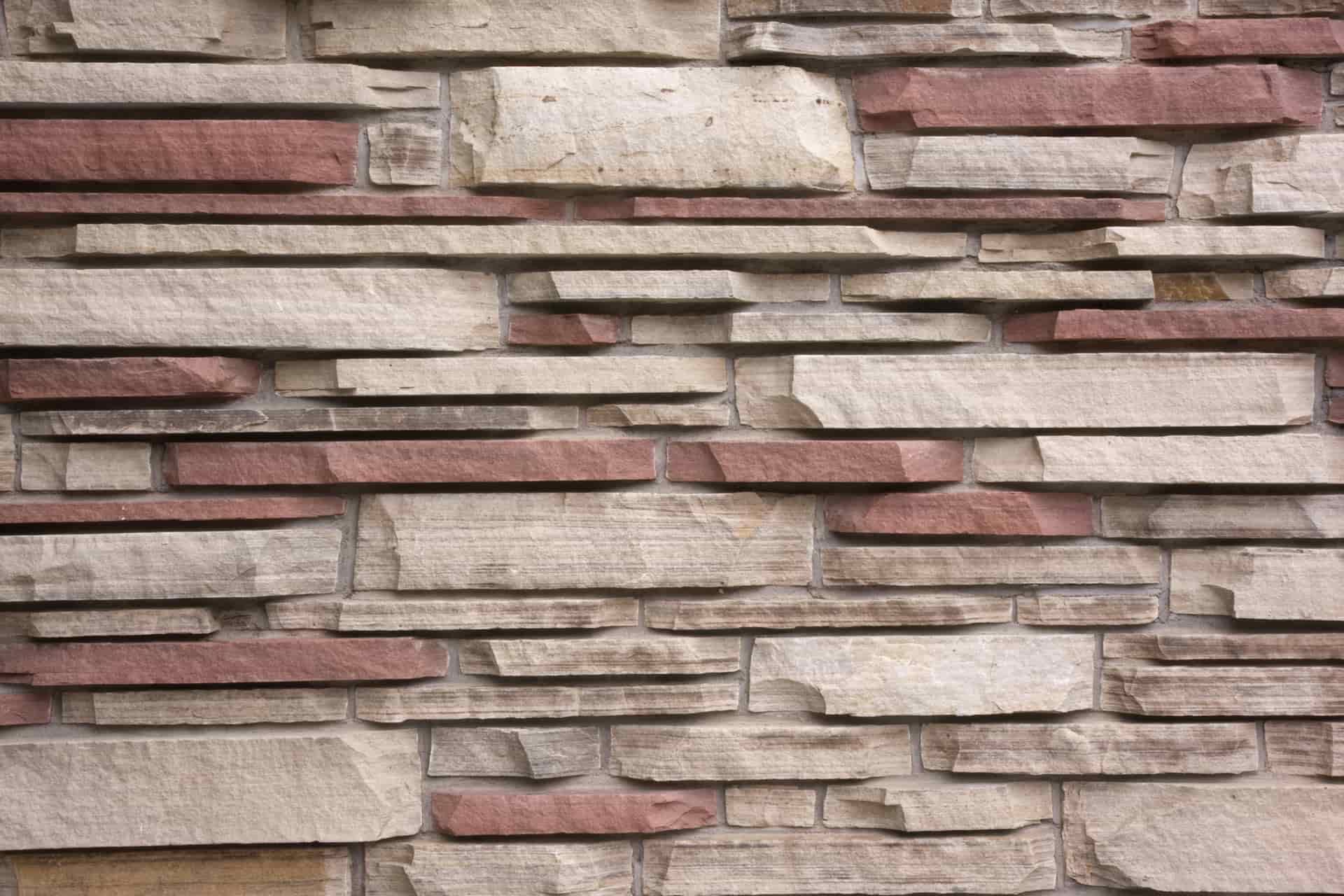 Fire-Resistant Siding

According to the U.S. Fire Administration, U.S. house fires cause more than 72 percent of fire deaths. Fires also lead to billions of dollars in losses each year. As a homeowner, you need to do everything you can to protect your property.
Fire-resistant siding is one exterior home option that prevents fire from causing as much damage, which may improve your peace of mind and wallet.

Fire Resistant House Siding Materials
The siding is your home's first line of defense against fire, and fire ratings measure its fire resistance. Fire ratings, created by the U.L., test against the material's combustion or non-combustion abilities. Combustible materials, the most dangerous in a fire, catch fire quickly and spread that fire rapidly.
Although wood siding is still a popular choice for homeowners, it is combustible. You can treat wood siding with fire retardant chemicals. However, it still will not be as flame retardant as fire-resistant siding options. Likewise, vinyl siding melts when exposed to fire and is a poor choice.

Conversely, non-combustible fire-resistant materials still catch on fire, but they slow the spread of fire, giving you extra time to escape a burning house. Pay attention to the fire rating of the siding you buy.

Fire Ratings for Siding
Flame spread ratings indicate how resistant to fire a specific material is based on the total time the siding can withstand fire. E.g., 2-hour fire-resistant siding will hold fire for one hour before the structural integrity of the siding spreads and fails.
The slower the flame spreads, the more resistant the material. Lower flame spread ratings are better than higher ratings.
Class A materials have a fire rating of 0 to 25 and resist severe fire exposure.

Class B materials have a flame spread rating of 26 to 75 and resist moderate exposure.

Class C materials have a fire rating of 76 to 200 and are only helpful with light fire exposure.
The sheathing or gypsum wallboards used under siding matter too. Every layer between your home's interior and its exterior should have a low fire rating.
Home construction materials include time ratings, the time it takes flames to spread. Classifications include 1-hour, 2-hour, 3-hour, 4-hour, and non-rated siding. Here is a list of materials and their fire resistance.
The following table is No. 7-7-W-A from 1997 U.B.C. Standards:
| | |
| --- | --- |
| Description of Material | Minutes |
| 3/8-inch exterior-glued plywood | 5 |
| 1/2-inch exterior-glued plywood | 10 |
| 5/8-inch exterior-glued plywood | 15 |
| 3/8-inch gypsum wallboards | 10 |
| 1/2-inch gypsum wallboards | 15 |
| 5/8-inch gypsum wallboards | 30 |
| 1/2-inch type X gypsum wallboards | 25 |
| 5/8-inch type X gypsum wallboards | 40 |
| 3/8-inch double gypsum wallboards | 25 |
| 3/8-inch + 1/2-inch gypsum wallboards | 35 |
| 1/2-inch double gypsum wallboards | 40 |
Best Fire-Resistant House Siding Materials
Metal is naturally resistant to fire. That makes metal one of the best choices in fire-resistant material. It will withstand the heat from fire for the longest time without deteriorating.

Choosing a siding made from fire-resistant materials is one of the best ways to protect a home. Several materials are common in fire-resistant siding. Some of the best fire-resistant materials include:

Metal
Siding made of metal, such as steel siding, is fire resistant. Other types of metal siding materials include tin, aluminum, zinc, and copper.

Cost
Depending on the type of metal, metal siding costs range from $1 to $35 per square foot. The least expensive metal is tin. The most expensive metal is copper.

Pros
Stylish and modern
Different metals to choose from
Sustainable
Low maintenance
Durable
Repels insects
Lasts 30 to 50 years
Class A fire rating
Cons
Higher upfront costs than some other options
It may not be visually appealing for some people
Vulnerable to dents
Not as many color and style options
Has gaps that may allow the fire to penetrate
Fiber Cement
Fiber cement is a composite of wood fibers, sand, and cement. This material can withstand several hours of high heat from a fire before breaking down.

Cost
The cost of fiber cement sidings ranges from $5 to $14 per square foot. Its cost depends on the amount you need and the brand you choose. High-end brands like James Hardie tend to cost more than other brands.

Pros
Durable
Lasts 25 to 40 years
Cheaper than high-end metals
Lots of color options
Class A flame spread rating
Cons
Requires professional installation
Flame retardant, but not wholly fire resistant
Needs repainting periodically
More maintenance than other options
Poor insulation value
Brick Siding
Brick siding has between 1 and 4 hours of fire resistance. Clay, brick's primary ingredient, fires around 20008 F, making it non-combustible.
Brick does not have caulked joints, so it keeps flames away from stud cavities and the wall's interior. That prevents flames from getting behind the siding to the home's more interior combustible items like wood flooring and furniture.
Ultimately, a brick siding's fire resistance calculation depends on all materials and their thickness to create the brick exterior wall. Four U.L. tests provide examples of what is possible; U302, U418, U425, and U902.
U302 produces a 2-hour rating. It has a brick veneer drainage wall with gypsum sheathing, wood studs, and wallboard.

U418 and U425 vary between 1 to 2 hours. They have brick veneer drainage with gypsum sheathing, steel studs, and wallboard.

U902 has a 4-hour rating. It has a drainage wall with concrete masonry units and a brick veneer.
Cost
The cost of brick, stone, and stucco ranges from $4 to $50 per square foot. Brick veneer is the least expensive, while stone options are the costliest.

Pros
Good insulation factor
Made from readily available materials
Durable and long-lasting
Brick lasts 50+ years
Cons
Not as fire resistant as other materials
High-end products are very expensive
May require more maintenance (especially stucco)
High installation cost
May wear and change color over time
Needs weep holes or drainage plane
Stone Siding
As with brick siding, stone siding and stone veneer is highly fire-resistant. It is simple to understand; you cannot light a stone on fire. However, stone siding, like brick siding, has cavities where fire can seep in. So, it is critical to use a professional installer who will use fire-resistant materials during installation.
We recommend using fire-rated mortar. If you are using a stone veneer, layers of gypsum are ideal since it is 22 percent chemically treated water. That slows heat transfer from the stone siding to your frame. The fire resistance is also improved with masonry-block under stone siding instead of a wood frame.
Pros
Many colors and styles are available
Good for hot climates
Stone lasts 50 years
Stone veneer lasts 25 to 40 years
Cons
High installation cost
Mortar wears over time
May not insulate well in cold climates
Stucco Siding
Stucco siding, also recognized as plaster siding, combines sand, Portland cement, lime, and water and has a natural ability to resist fire. Most synthetic and traditional stucco siding installations have a 1-hour fire rating if installed properly by stucco siding installation experts.
Professional installers apply three coats for a thicker, seamless finish to prevent flames from spreading quickly. Stucco is affordable and easy to maintain, and it lasts for decades.
Pros
Different colors available
Works on various surfaces
Lasts more than 50 years
Cons
Only moderate fire resistance
Susceptible to damage
It takes several weeks to cure
May mold or rot in some climates
Homeowners Insurance and Fire-Resistant Siding
Home insurance companies typically offer discounts, up to 20% off, to homeowners with fire-resistant siding. You can apply for these discounts by speaking with your insurance agent.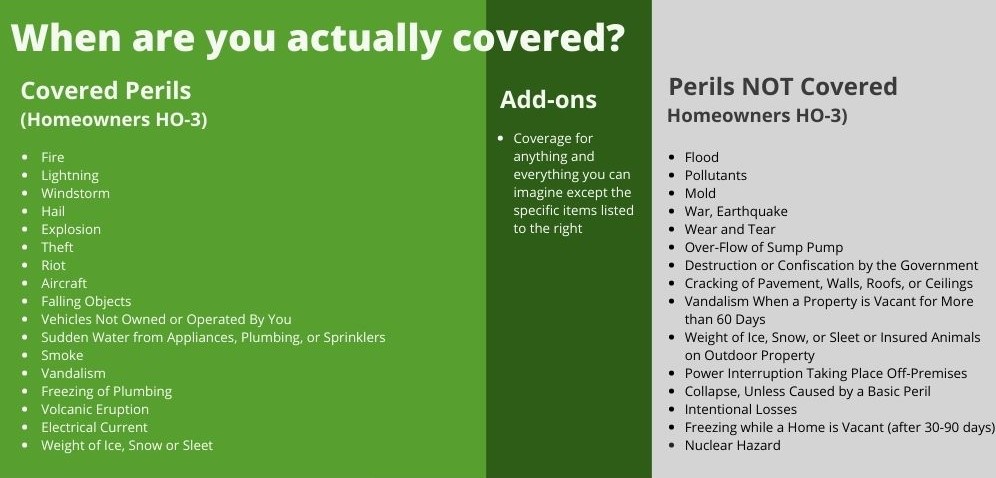 Keep in mind that homeowners insurance typically covers damage to your siding. But, to qualify, the damage must be the result of a covered event. Your insurance policy will not cover normal wear and tear.
To preserve your insurance benefits, replace siding before the end of its lifespan.
Tips for Filing a Claim for Siding Damaged by Fire
If your siding sustains damage in a fire, you can file a claim. Follow these tips for the best results.
Be sure to begin the claims process as quickly as possible after the damage.

Carefully document all damage so you can support your claim.

Contact a siding professional to get an estimate for repairs.

As you move through the claims process, keep in regular contact with your claims adjuster.
Conclusion
Fire-resistant siding is a good investment for any homeowner. This siding reduces the risk of damage to your home from fire. It can also save you 20% on your home insurance. Plenty of options are available to satisfy different budgets and priorities.

Hope that helps!
Free Online Home Insurance Quotes
At your service,
Young Alfred