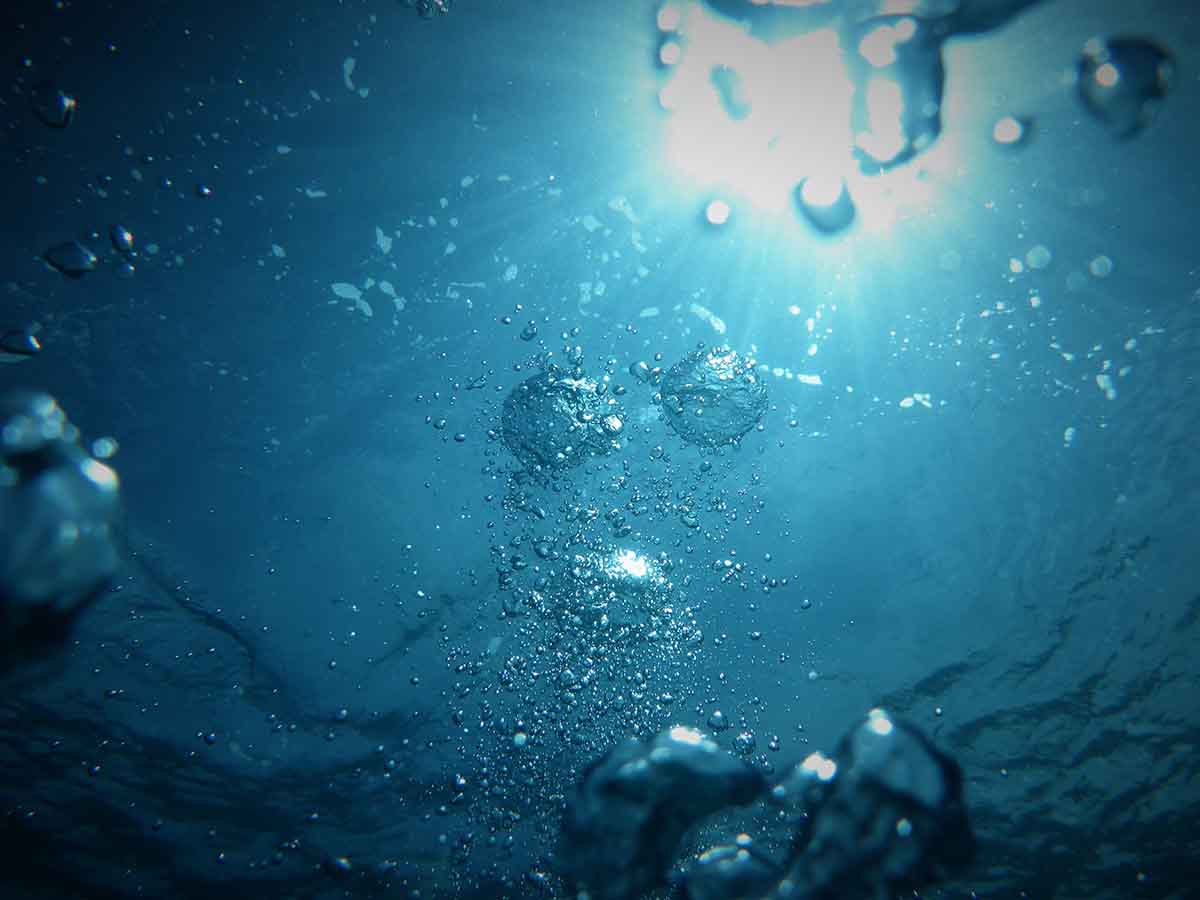 Flood Insurance Covers Less Than Home Insurance

If you are buying a new home or refinancing your home, you might need flood insurance. Your typical insurance policy does not include flood coverage, so you will need to buy a separate policy. The coverage in a flood insurance policy is far less than your primary home insurance policy.
Surprising Flood Insurance Facts
What Is and Is Not Covered by Flood Insurance

Flood insurance only covers the repairs or replacement of the primary structure by default. The flood policy does not cover:
Personal belongings - can add this coverage

Portable and window air conditioners and heaters

Portable microwaves and dishwashers

Deep freezers and frozen food

Currency, precious metals

Landscaping

Vehicles

Mold damage -- if it is reasonably preventable


The National Flood Insurance Program
Flood damage is expensive. A foot of water in your home can cost $50,000 in damages. Additionally, 90% of natural disasters involve some form of flooding. The combination of high cost and high frequency has forced insurance companies to mostly step away from flood coverage, outside of a few private flood specialists.
The National Flood Insurance Program (NFIP) was developed within FEMA in 2004 to address the gap in risk capital as insurance companies were no longer offering flood coverage. You can purchase flood insurance through an insurance agent that works with the NFIP. Your lender may require you to include your flood insurance premium with your mortgage payment -- your title agent will pay the total flood insurance bill upfront and split charges to you across your monthly mortgage payments.
Flood insurance is complicated, and the coverages often aren't as comprehensive as your standard homeowners policy. Even if you don't live in a floodplain, I still recommend most homeowners should carry flood insurance as 20% of flood claims come from low-risk flood zones.
At your service,
Young Alfred