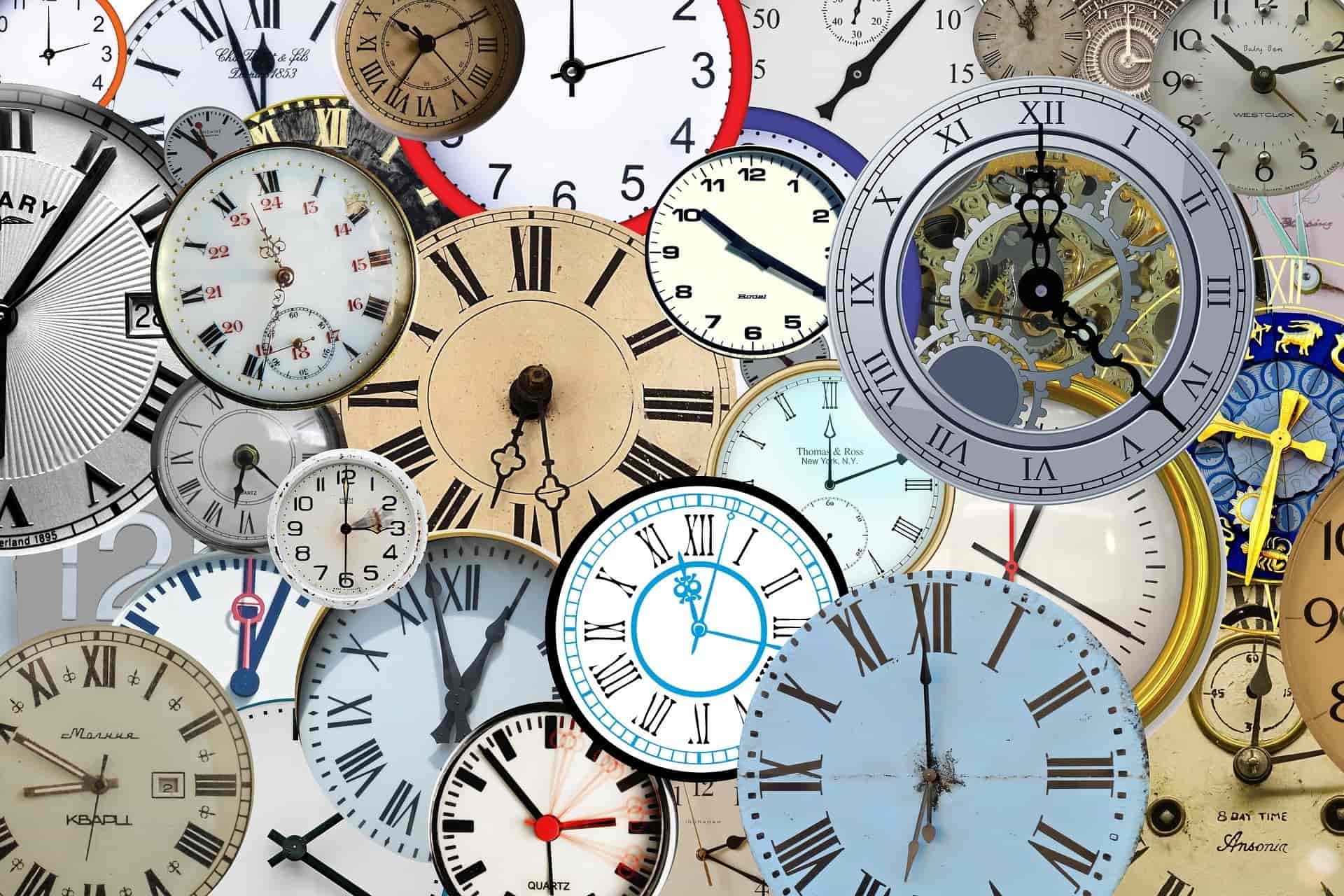 Waiting Period Flood Insurance
You will not find flood insurance in standard homeowners insurance. Instead, you must buy stand-alone flood insurance, and there is usually a 0-30 day wait period, depending on your carrier.
Most homeowners buy from the National Flood Insurance Program (NFIP). You also can buy from open-market carriers.
But do not wait until you hear the local meteorologist announcing an impending hurricane. Why? After you buy flood insurance and during the waiting period, insurers will not cover your claims.
Is All Flood Insurance through FEMA?
No. Not all flood insurance is through FEMA. You can buy your flood insurance through a private insurer. There may be times when this is beneficial.
For example, NFIP limits the amount you can claim, which may be insufficient for some people. Their dwelling caps at $250,000 and personal property caps at $100,000.
Private Flood vs. NFIP
There are a couple of considerable differences between private companies and NFIP.
NFIP Insurance
Maximum Building Coverage of $250,000
Maximum Personal Property Coverage of $100,000
Additional Living Expenses Not Covered
Private Carriers
Up to $1 million in coverage
Business Income Coverage
Additional Living Expenses Covered
Waiting Periods Between 0 - 30 Days
NFIP Waiting Period
The NFIP has a waiting period of 30-days before you have coverage unless you fall within the exceptions. We have covered those below.
Private Flood Insurance Waiting Periods
Buying flood insurance through a private insurer comes with a waiting period too. However, on average, the waiting period can be shorter than the NFIP at around 14 days; the range is 0-30 days. See the table below.
Flood Insurance Waiting Periods by Insurance Company
Here is a list of some flood insurance carriers, along with their flood waiting time.
Flood Insurance Waiting Period Exceptions
Here is a brief overview of the exceptions to the 30 day NFIP waiting period.
Closing a Property Loan. In the case of a mortgage or refinancing. If the lender requires you to have flood insurance, the policy will come into effect on the date the loan closes.

Moving into a Higher Flood Zone. If FEMA notifies you that your home is now in a high-risk area, the 30-day waiting period is no longer applicable. You must buy insurance or increase your coverage within 13 months of notification.

Increasing, Extending, or Renewing. If you increase your coverage or make other changes when renewing your policy.

Following a Wildfire. If a flood originates on federal land post-wildfire. Or you purchased within 60 days of fire containment.
Can I Buy Flood Insurance Now?
Yes. Flood insurance was only available to those within the FEMA-designated flood zones. That has changed now, and anyone can buy flood insurance. However, remember that whether you buy now or later, the 30-day waiting applies.
Can You Transfer Flood Insurance Policy?
Yes. Policy assumption is the process by which you transfer your flood insurance policy. For example, if your home is in a special flood hazard area and has a flood policy, that policy can move to the new owner.

Is It Too Late for Flood Insurance?
No. It is only too late to buy flood insurance if a storm hits and you want to file a claim. Check out the flood map to see if you are in a high-risk area. If you are, get flood insurance as soon as possible to avoid the cost of flood damage.

Can You Purchase Flood Insurance During Hurricane Season?
Yes. You can buy flood insurance whenever you wish to, but remember there are waiting periods. For example, if a storm hits and your home suffers flood damage within 30 days of purchasing the policy, you will not have coverage.

Hurricane season brings flood hazards, and you will want to protect your home. So, even if you are 30 days into hurricane season, you can still get flood insurance to have coverage for the latter part of the season. The season starts in July and lasts through November.

Can Anyone Buy Flood Insurance?
Yes. Anyone can buy flood insurance from an open-market flood carrier, even if your mortgage lender does not request it. However, you can only buy NFIP flood insurance if your local community has done the required community upgrades and has been approved.

If you live in a high-risk or moderate flood zone, it makes sense to have good coverage.

Am I Eligible for Flood Insurance?
If your city or town is NFIP approved, you qualify for the national flood insurance program. You can see if your community is on the NFIP list here. Open market insurers do not have this exception, although your insurance score must be high enough to get qualified.

Can I Pay My Flood Insurance Online?
If your insurance is with FEMA, you can pay your NFIP bill here. If your policy is with a private insurer, you may have the option to pay online. Contact the flood carrier directly or visit their website to find out more about ways to pay.
FEMA Flood Insurance - Pay Renewal Online
You can pay your FEMA flood insurance renewal online at the same payment portal listed above; pay your NFIP renewal here if you received a renewal notice.
Your FEMA flood insurance does not automatically renew every year. It is up to you to contact the agent you hold your policy with. Depending on who your policy is with will dictate whether you can renew online.
Can You Add Flood Insurance?
Yes. Coverage for flood damage is not in standard homeowner insurance. However, as property owners, you can and should add flood insurance as a complement to your current policy. If you are in a high-risk flood community, we recommend getting a policy.
Is Flood Insurance Transferable?
Yes, flood insurance is transferable when you sell your home. The downside is, if you have recently bought flood insurance, you will not get any money back.
How Much Flood Insurance Should I Get?
Your flood insurance coverage should be enough to cover home contents and the cost of rebuilding your house. And remember, NFIP insurance will only pay up to $250,000. So, if your home is worth more than that, you will need extra coverage. You can buy additional flood insurance from a private flood insurance company.
Buy Flood Insurance
Remember, do not wait until it is too late to buy flood insurance! Get a free, no-obligation quote below. We are always happy to help you.
Hope that helps!
Free Online Flood Insurance Quotes
At your service,
Young Alfred