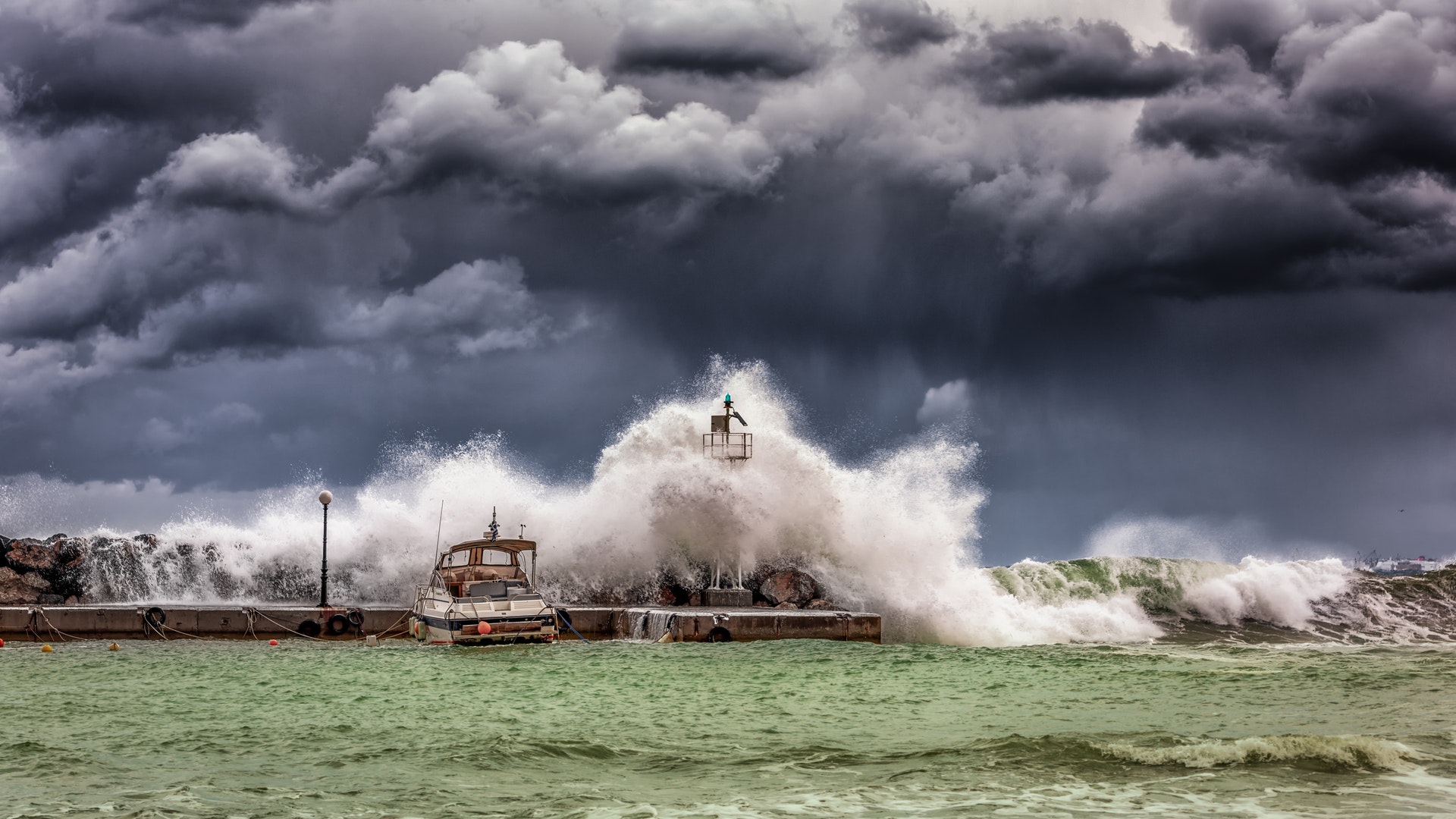 Flood Policy Waiting Periods - Flood Insurance
A FEMA flood policy has a 30-day waiting period from when you purchase coverage to when the coverage becomes active. If you buy a flood insurance policy in conjunction with a new loan or mortgage transaction, the waiting period is 0 days. For some private flood insurance providers, like Neptune, the waiting period is only 10-days.
The Waiting Period Exceptions
There are some scenarios where you can get a significantly reduced waiting period for FEMA flood policies:
0 day waiting period: buying flood insurance when you are closing on your mortgage or refinancing your home loan.

0 day waiting period: if you add additional coverage at renewal of your flood insurance policy, that kicks in immediately.

0 day waiting period: if there is a fire on federal land, and you purchase within 60 days of the fire containment.

1 day waiting period: if the flood insurance map for your property is revised up to a high-risk Special Flood Hazard Area -- only eligible within 13 months of the revision date.
If one mortgage servicer buys your loan or mortgage from another, they cannot force you to purchase flood insurance or shop for new home insurance unless your home does not meet replacement cost requirements.
If you are shopping for flood insurance, it's best to evaluate both private and public flood insurance options.
I hope this helps!
At your service,
Young Alfred