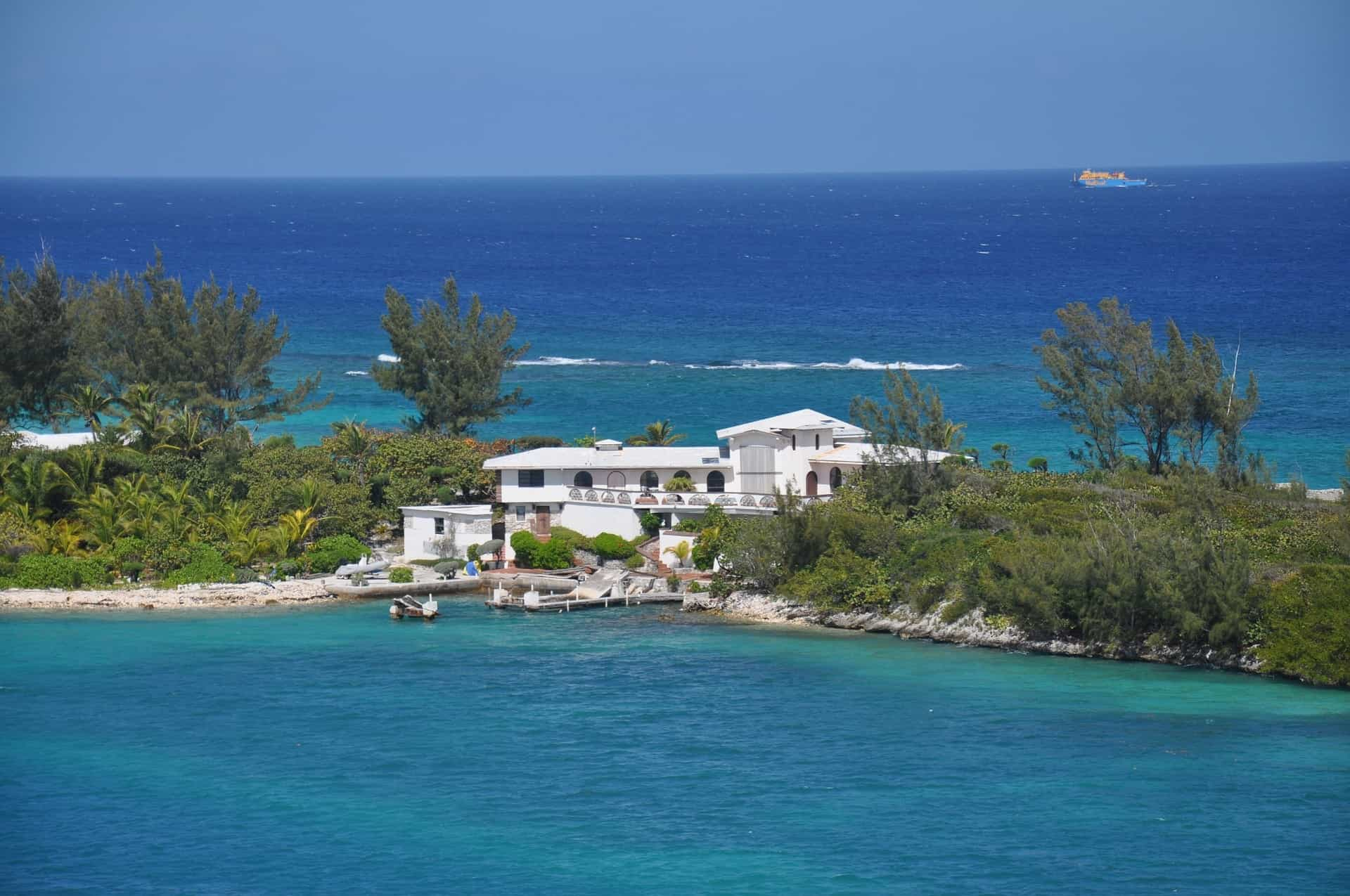 Florida Homeowners Insurance Rate Increase - 2021
Florida homeowners have the highest insurance rate increases in the country. Since 2016, the average cost hike across the U.S. was less than 11%. In Florida, that rate increased three times higher, at almost 35%.
Weather is the primary reason behind the rate increases in Florida. Most states with increases above the national average are prone to major storms and other natural disasters (e.g., earthquakes and wildfires). In addition to Florida, the top states for rising insurance rates include California, Georgia, and Colorado.
Another reason for rate hikes for individual homeowners is multiple claims. It is natural for homeowners insurance rates to increase for older homes and those with a history of damage. Once a claim is submitted, Florida insurers reassess the claims history against the policyholder's premiums.
Weather and multiple claims cause rate hikes nationwide amongst the insurance industry. But Florida's home insurance rates are increasing in 2021 due to a couple of other factors as well.
Why are Home Insurance Rates Increasing in Florida?
Experts cite three reasons for Florida insurance rate increases in the last few years. The three variables responsible for rate increases are:
Multiple hurricanes in less than five years
Loss creep
Rates get filed with the Florida Office of Insurance Regulation (FLOR). FLOR is the regulatory body that approves or denies privately held insurance company's rate filings. They govern property and casualty insurance rates and other programs.
Assignment of Benefit (AOB) Abuse
Assignment of Benefits (AOB) is an agreement that transfers insurance claim rights or benefits to a third party. An AOB gives someone else the right to make repair decisions, file a claim, and collect insurance payments without your involvement.



For example, suppose you sign an AOB transferring your insurance rights/benefits to a

water mitigation

company. In that case, the company can file the claim and collect the insurance reimbursement directly. In theory, it is an easy, hands-off way to deal with policy-covered repairs and damage.



However, in recent years, especially in Florida and South Florida, third parties have severely abused AOBs. In our water damage example, the water mitigation company now holds the homeowner's insurance rights. Consequently, they can file a claim with inflated repair costs or charges for services not rendered. Once they file the claim, they pocket the extra funds.

Experts site two AOB problems that add to Florida resident's suffering from extreme insurance rate hikes:



•

Increased attorney fees associated with AOB fraud


•

Inflated payouts on routine claims

The Federal Association for Insurance Reform is working to reform insurance companies and the insurance market in Florida and elsewhere. There is a current legislative measure in Florida courts designed to mitigate AOB abuse as of this writing.




Persistent Hurricane Season


Meteorologists are already warning Florida about another above-average year for devastating hurricanes. If they are correct, 2021 will be the fifth consecutive year with at least one major storm to hit the state's coast. FLOR estimated that total insured losses from Hurricane Michael in 2018 were $6.6B, with only 84% closed claims.

It is not unusual for the number of submitted claims to increase by 8-10-fold during hurricane season. Add total loss to that trend and then multiply that number every year. The result is increased reinsurance costs for carriers and policyholders alike.


Loss Creep


Loss creep refers to when the actual number of claims, the length of settlements, and the extent of damages per claim is greater than the insurance company's claim projections. Since Hurricanes Harvey, Irma, and Maria in 2017, these claim projections have become increasingly unreliable. Loss creep following claims for Hurricane Michael (2018) is still climbing.

In fall 2019, loss creep was already 45% above claim projections. Loss-creep from past hurricanes will continue to drive up Florida insurance rates for years to come.

The Ebb and Flow of Citizens Insurance Company
Citizens Property Insurance Company is Florida's state-run insurer. The state caps its annual rate increase at 10%. When private insurers are doing well, Citizen's policyholders shrink. When the market is unstable (like it has been since 2016), Citizen's customer base balloons.
The state insurance company projects an almost 45% increase in policyholders by the end of 2021 from just a year ago. The insurer of last resort for many homeowners is Citizens. Still, with so many private companies increasing their rates, the state's 10% annual cap is an attractive alternative.
As an immediate solution, the state's insurance program is a relief for many Floridians. But state officials and Citizens Insurance worry that the program's repopulation could mean added costs for all residents in the future. If Citizens' has a storm-caused reserve deficit, Florida law requires other private insurers to levy Florida policyholders' assessments.
How to Get Cheap Home Insurance in Florida in 2021
Some homeowners have already received notice that their insurance rates will increase by as much as 33% this year. There are also numerous Florida zip codes where insurers will not renew policies because the insurer's loss ratio is too high. There is little that consumers can do to stabilize the private market in the short term.
In the long term, reinsurance rates must decrease, significant storms must lessen, and AOB abuse and litigation must ease. Indeed, the active hurricane season that meteorologists are already warning about does not help the situation.
It is more important than ever to shop around and compare insurance rates. Some companies have increased rates as high as 33%. But there are plenty of carriers that have not raised insurance premiums as much. We recommend:
Get multiple quotes since carriers base premiums on your home's age, claims history, and market value.

Have your house appraised every year to ensure you do not purchase more coverage than you need.

Remember that Florida allows insurers to consider your credit score and use of credit cards when determining your premium.

Florida homeowners can also seek assistance and resources from the Federal Association for Insurance Reform.
Hope that helps!
Free Florida Home Insurance Quotes
At your service,
Young Alfred