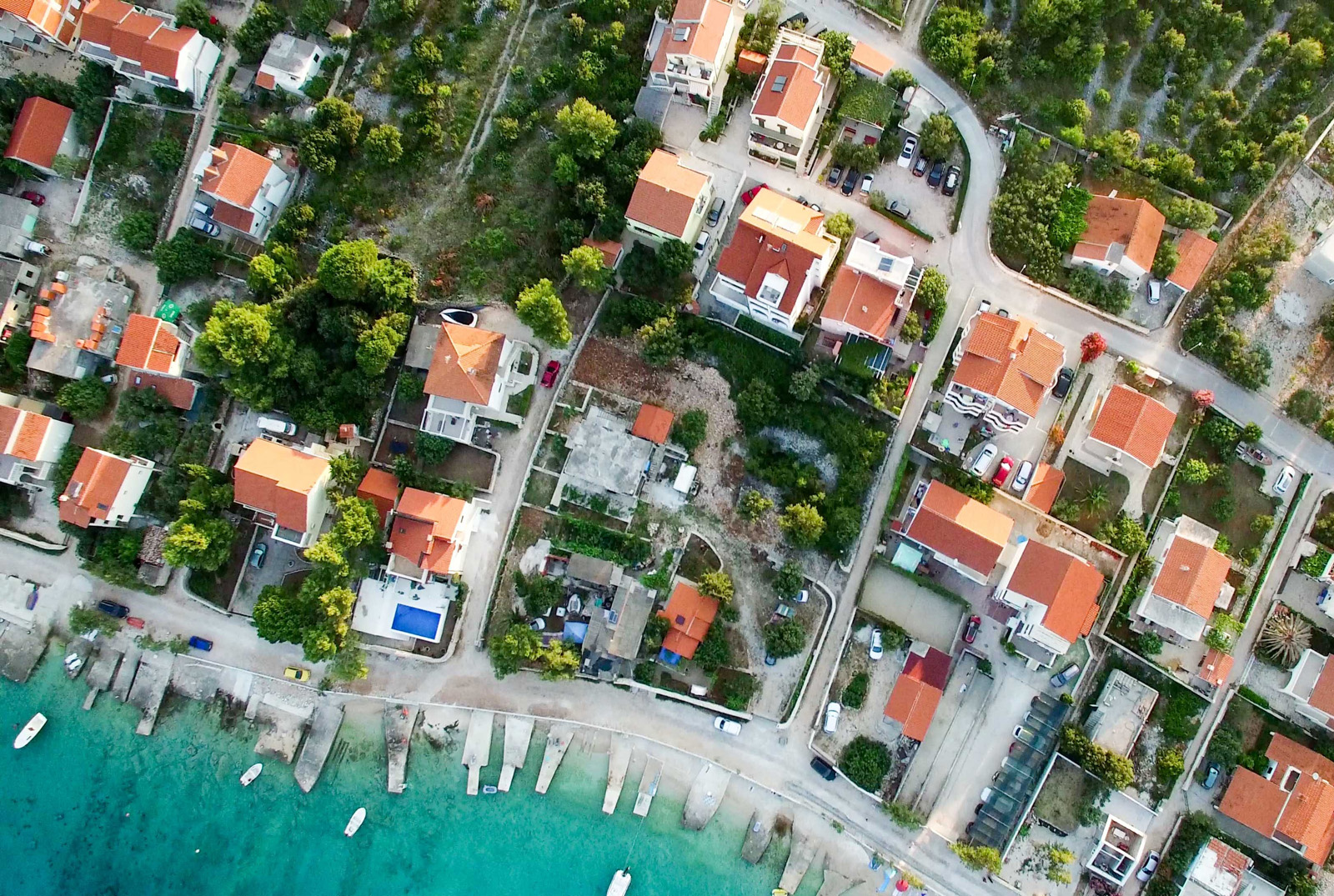 Florida Peninsula Homeowners Insurance Review
Florida Peninsula Insurance Company is a growing property carrier that's been able to thrive in one of the most unpredictable home markets: Florida. The company began writing insurance in April 2005 for families throughout the state. Nearly 15 years later, Florida Peninsula continues to stay hyper-focused on selling and servicing quality multi-peril insurance policies for homes, as well as coverage for condos, renters, and flood.
Florida Peninsula has earned plenty of accolades over the years. For example, the insurer is considered one of Florida's top 25 largest homeowners insurance companies.
We'll take a closer look at the reasons for Florida Peninsula's positive reputation and stable performance.
The Protection

Florida Peninsula sells property coverage exclusively. They are not distracted by other divisions or product lines, which may be part of the company's winning business formula.

Florida Peninsula homeowners insurance protects your residents from multiple perils, including the big one: hurricanes. These policies include replacement cost for the home, loss of use coverage, and coverage for other structures. They write on the same standardized paper as most Florida carriers, so it is easy to compare.

To save money, change your deductibles. The hurricane deductible can be either 2%, 5%, or 10% of the dwelling coverage limit. Avoid the 5% or 10% deductibles if you can.

Florida Peninsula heralds their comprehensive condo insurance rather than the basic policies most carriers sell. The coverage is very similar to the protections afforded under their homeowners policies, including the same perils, liabilities, and deductible options. There are eighteen endorsements available for add-on to the standard Florida Peninsula plan.

Flood Insurance Endorsement

Florida Peninsula offers a flood endorsement rather than a separate flood policy. Their flood coverage amounts exceed most other flood plan limits. Florida Peninsula provides up to $2,000,000 of coverage for your home and up to $1,000,000 of coverage for your possessions.

Additional Coverage Options

Florida Peninsula offers many add-on options you may purchase.
Full Water Coverage – This coverage is excluded in certain Florida counties or if the dwelling is more than 40 years old. In some cases, you do have the option of buying-back the water damage post-inspection.
Limited Water Coverage – This is a $10,000 benefit available only if Full Water Coverage is not available.
Animal Liability – Excluded with $25,000 and buy-back is available as long as you don't have a dog on the bad dog list.
Screened Enclosures - $10,000 coverage comes with your policy by default, but for those who own a more expensive screened enclosure over your pool, you may purchase a higher coverage limit up to $50,000.
Trampolines – Unfortunately, if you have a trampoline, Florida Peninsula will not offer coverage.
The Carrier

A group of veteran insurance professionals founded the Florida Peninsula and then guided it to the top tier of Florida property companies. The carrier insures over 149,000 properties.

Bacon Raton, Florida, serves as the corporate headquarters for the Florida Peninsula, but they also have satellite offices throughout the sunshine state. A network of 2,500 independent agents markets a large portion of their portfolio. (just like us)

The Claims

Florida Peninsula customers may begin a new property claim whenever disaster strikes. Clients have the option of
contacting their agent
claims hotline 877-229-2244
Their policy is to send an inspector over within 72 hours. They close 95% of all claims in less than 90 days from the date reported. They even have a Managed Repair Program that consistently receives over 95% satisfaction rate, and 99% of our insureds who used the program say they would use it again.
Furthermore, Demotech granted the carrier an A Exceptional financial stability rating. Great news for anyone that may need to have a homeowners claim paid.
Where is Florida Peninsula Insurance Available?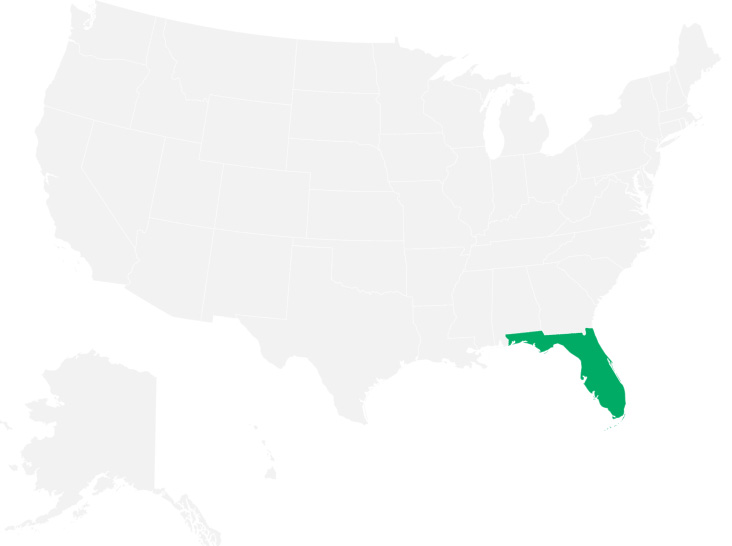 The Conclusion

Florida Peninsula is a young, ambitious property carrier serving their home state. Over the years, their focus on providing consistent service and modern technology features keeps them competitive in a challenging market. Check your Florida Peninsula rates, and so much more:

Get Florida Peninsula Quotes

At your service,
Young Alfred

Disclosure: Florida Peninsula is one of the many options Young Alfred offers for home insurance. Young Alfred did not receive any compensation or direction from the Florida Peninsula in writing this review.