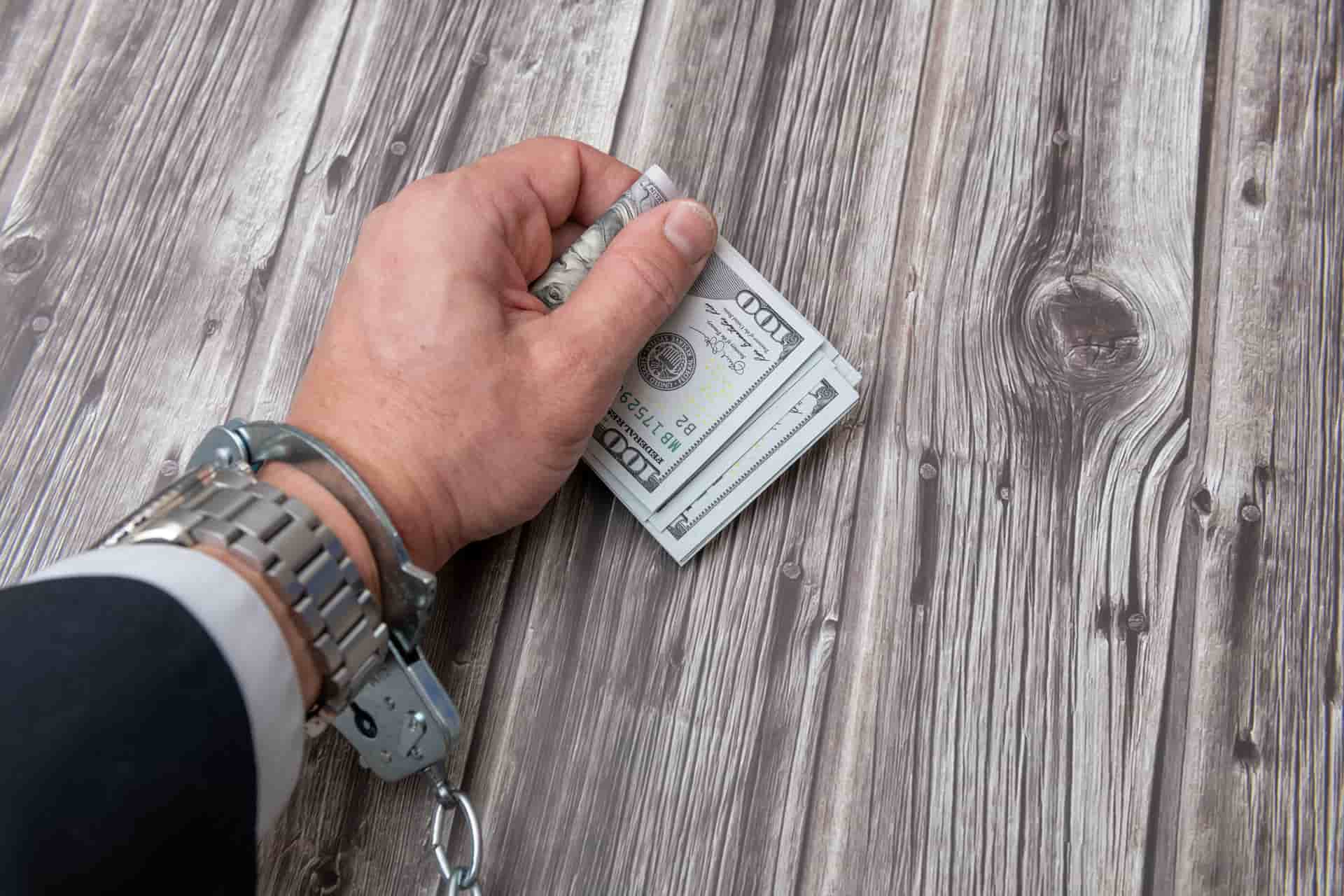 Force-Placed Insurance - Learn Everything!
When buying a car or real estate, you will likely have to borrow money to do it. Until you have paid off the loan, lenders require insurance. Usually, a borrower will get insurance for you through an insurance company or agent.
But, sometimes, they allow you to get your own policy. If you, the borrower, do not get insurance, the lender can force-place a policy on your behalf.
Force-placed insurance is an insurance plan that protects the lender. The Government Accountability Office estimates that 1% to 2% of mortgaged homes carry a force-placed insurance policy. These policies are much more expensive than standard insurance. So, it pays to avoid getting hit with higher premiums.
Let us dive into this type of insurance.
What is Force-Placed Insurance?
Force-placed insurance happens when a lender buys a home or auto insurance policy for your home or vehicle. They, in turn, add the monthly premium to your monthly home or auto loan invoice. This process occurs if a borrower does not get or provide enough coverage themselves.
Other names for this insurance include lender-placed insurance (LPI) and creditor-placed insurance (CPI).
The purpose of force-placed insurance is to protect a lender's asset -- the house or car.
For example, when you buy a house, you do not own the property until you finish all mortgage payments. Until then, the lender owns the place and wants to protect its financial interest. Since the mortgage lender is the official property owner, it wants to protect its asset. If your insurance policy has lapsed or is deemed insufficient, the lender or loan servicer can get hazard insurance and charge you for it.
You must pay the force-placed insurance premium with your monthly mortgage payment in your escrow account or directly if you do not have an escrow account.
Lenders can force-place insurance on any asset, including cars, homes, boats, and more.

Usually, force-placing insurance happens because insurance companies will not cover a specific asset; therefore, the consumer cannot get insurance.
For example, houses in hurricane zones are harder to insure, so an insurance carrier may disqualify the home. Or the insurer may not renew an existing policy.
A borrower can also simply lapse in payments - meaning you did not pay your insurance bill.
What Does Force-Placed Insurance Cover?
One significant downside of force-placed insurance is that it will only protect the lender. The borrower and their belongings are not covered. So, if a disaster strikes, the borrower cannot file a claim. Instead, the lender can submit a claim and recoup its losses. The lender can then decide whether to help the borrower pay for losses and repairs.
Force-placed insurance is another term for hazard insurance. Hazard insurance only covers damage caused by specific perils (i.e., fire). The borrower does not receive additional living expenses or liability coverage.
Force-Placed Flood Insurance
Standard homeowners insurance does not cover a home's flood damage. So, if you have a homeowners policy, you may need extra flood protection. Lenders may force borrowers to maintain flood insurance.
For example, homes within a special hazard flood area (SFHA) may end up with force-placed insurance. If you, the homeowner, do not get flood insurance, the lender can force-place it.

Force-Placed Flood Insurance Notice Requirements
A lender must notify a homeowner that they need flood insurance before getting a policy. Lenders must send a notification with a 45-day window.
The starting date for those 45 days can be one of the following:
The date that an existing policy lapsed.
The date that the home became part of an SFHA.
The date insurance is canceled by the insurer.
Force-Placed Flood Insurance Procedures
Sending the notice is only the first step. Even though the borrower has 45 days to comply, the lender can get insurance coverage immediately. Lenders often get flood insurance through the National Flood Insurance Program (NFIP). Or they can get private-market coverage.
The borrower must present evidence of flood insurance as soon as they have it. From there, the lender must refund any premiums that overlapped between policies.
Lenders must wait 15 days after sending a notification before getting force-placed insurance. If a lender wants to start coverage on the lapse date, they must send a letter 15 days before.
Force-Placed Auto Insurance
If you are paying off a car, your auto lender will likely require insurance. In most cases, you will have to buy the minimum liability insurance for your state. If you do not have enough coverage, the lender can force-place a policy on your behalf. They will often include these fees as part of your monthly auto loan payment.
How Does Forced-Place Auto Insurance Work?
This process is the same as force-placing a home insurance policy. If your auto insurance lapsed or you did not have any, the lender can get its own coverage. Again, a force-placed policy only protects the lender, not the borrower. So, if you get into a crash, the lender can recoup its losses but may not pay for your or other people's injuries and liability costs.
Since force-placed auto insurance does not cover liability, you still must buy insurance. All states require liability coverage, or you could lose your license.
Force-Placed Renters Insurance
Many landlords require tenants to have renters insurance before moving in. If this provision is in the contract, the landlord can force-place a policy if necessary. That said, renters insurance does not protect the property but does have liability coverage. So, force-placed renters insurance covers the landlord for liability incidents but not a tenant's belongings.
How Much is Force-Placed Insurance?
The costs of force-placed insurance are much higher than standard insurance. Certain states, though, have started to limit force-placed insurance premium costs. Estimates put the premium difference on forced-place insurance at around 50-100 percent higher than your standard homeowners insurance cost, with less coverage.
FAQs About Force-Placed Insurance
Does Force-Placed Insurance Cover the Roof?
Yes, most force-placed homeowners insurance policies cover the roof. Since the roof is part of the structure, the lender wants to protect it.
Can Force-Placed Insurance Be Backdated?
Yes, a lender can backdate force-placed insurance. However, they cannot backdate it to before the old policy expired or got canceled. Let's say that a lender waited until your 45-day window ended to get insurance. The lender could backdate the policy to cover that period, even though there was no damage or claims.
Get a Quote
Do not wait until your lender force-places insurance on your home or car. Instead, let Young Alfred provide cheaper coverage without the hassle. Or let us help you secure a replacement if your lender already force-placed an insurance policy on you. Click below to protect your assets better!
Hope that helps!
At your service,
Young Alfred