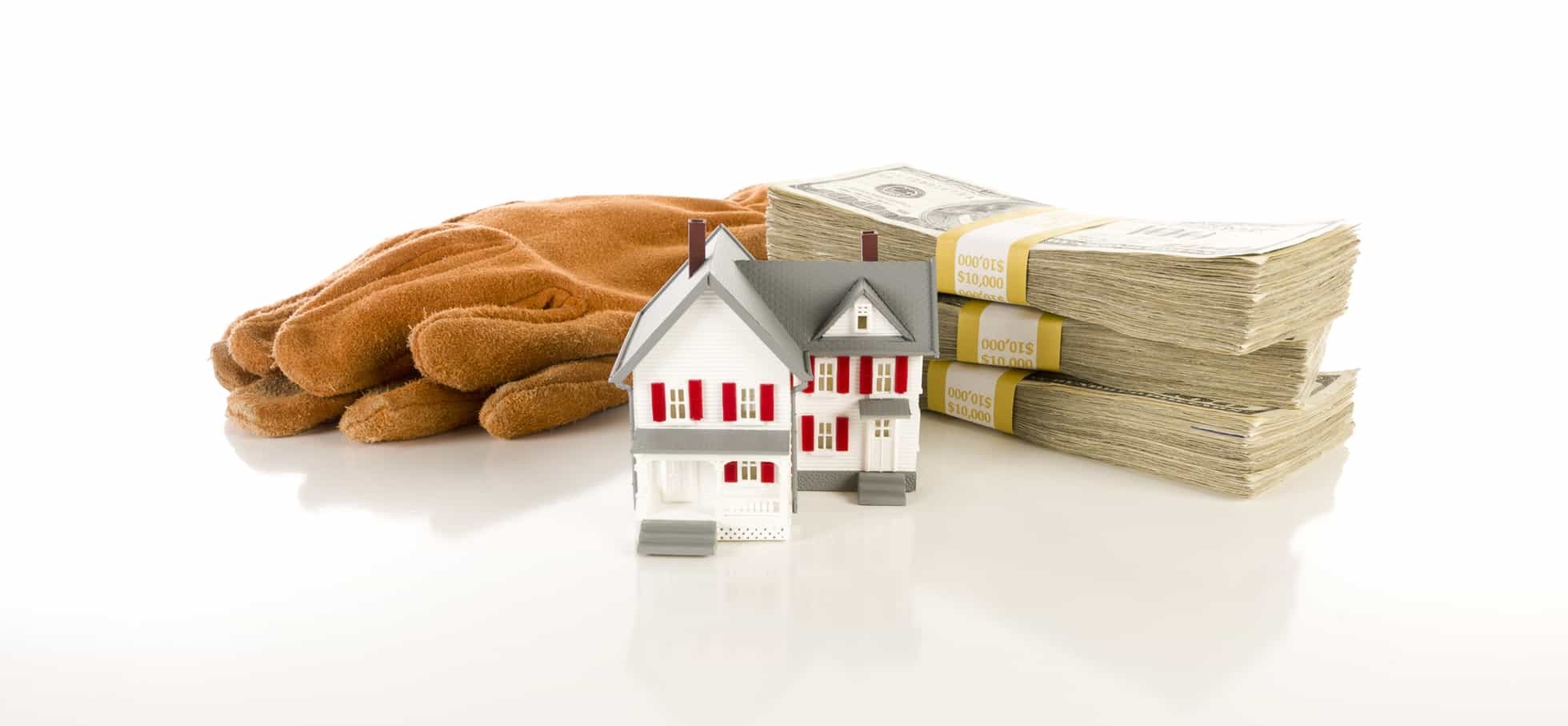 Functional Replacement Cost for Homeowners Insurance Coverage
The Functional Replacement Cost (FRC) coverage option for your home insurance might be right for you if you are looking to reduce your insurance premiums or if your home uses materials that are not available today. FRC will pay the amount it would cost to make any necessary repairs or replacements, but generally with less costly materials that perform the same function.
What is Functional Replacement Cost?
Functional Replacement Cost is an insurance term used to determine how much money you will receive for your damage or total loss claim. It decides what materials to use to restore your property, and the material and installation costs ultimately equal your payout.
It means that you will receive the amount of money it takes to repair, replace, or restore your property to its original functionally equivalent working order using less expensive materials than used initially. It is a lesser expensive policy coverage vs. the other two options: replacement cost value (RCV) and actual cost value (ACV).
Your carrier will pay your claim with the lowest amount of money to obtain the same functional result. For example, if your mahogany hardwood floors were damaged or destroyed and your insurance carrier determines that an engineered faux wood floor is as durable and meets all the same specifications, they will not pay for a new mahogany floor. Instead, they will pay your claim with a lesser amount of money equaling the cost of a faux wood floor.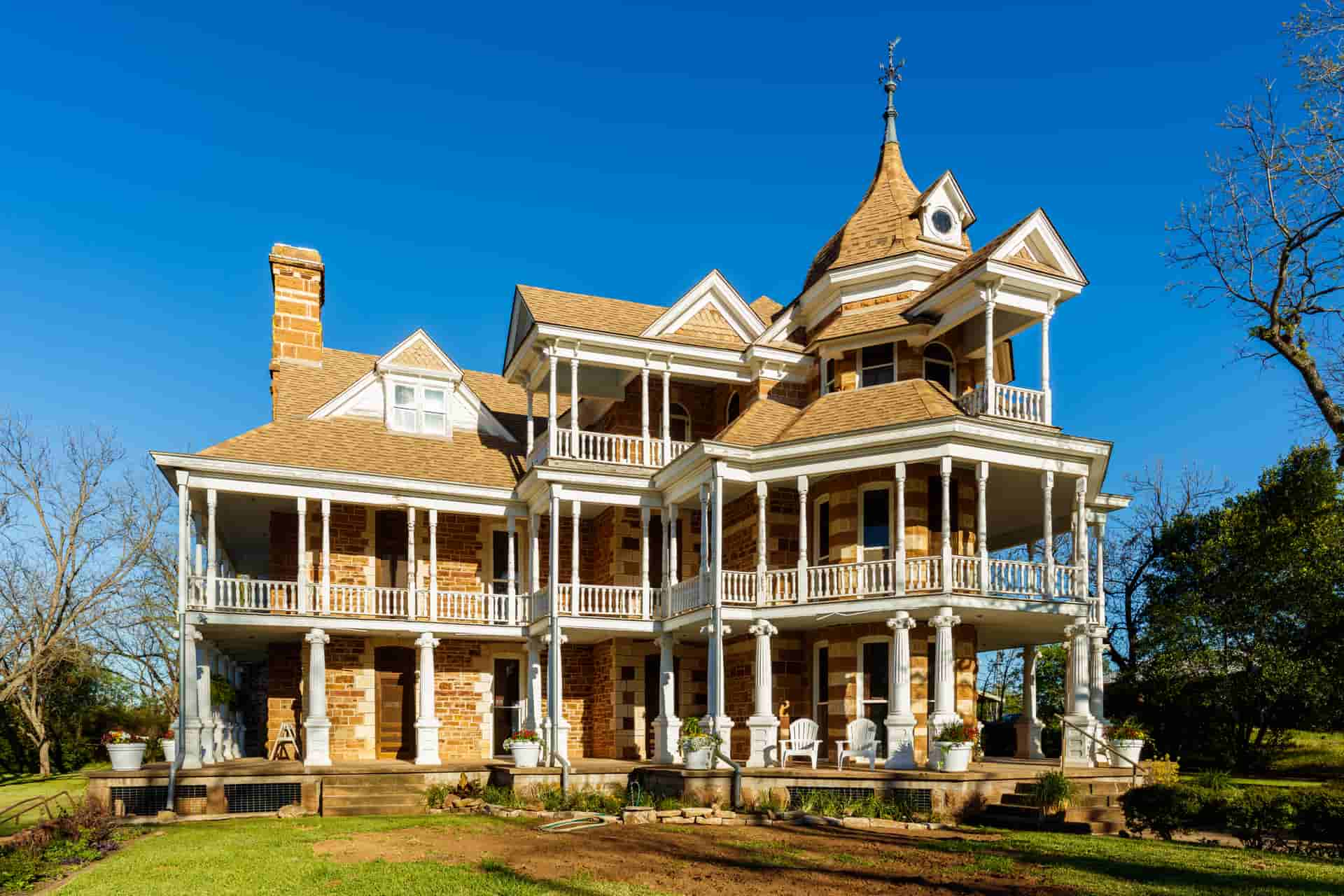 Under certain conditions, an FRC policy might not be suitable for your needs. You may require higher coverage reimbursements in these instances:
An HOA policy requires RCV or ACV

Historically designated areas requiring RCV or ACV

Architectural details or possessions that are rare, imported, or hard to replicate that you wish to maintain

Antique or custom construction you want to keep
In older homes, your carrier may replace plaster walls with more modern wallboard or use less expensive wood with a stain to replicate more expensive material, like mahogany or rosewood.
With FRC, your carrier will not pay the cost to replace charming older fixtures. If you and your carrier disagree about replacement materials, you should make a case for more expensive replacement materials.
Benefits of Functional Replacement Cost
Functional Replacement Cost will have lower insurance premiums. Unlike ACV, it will pay you the full amount needed, without depreciation, to restore your property to functioning order. You also will not have to pay for uncovered damaged property that you cannot afford. FRC will cover the cost to repair or replace your damaged items.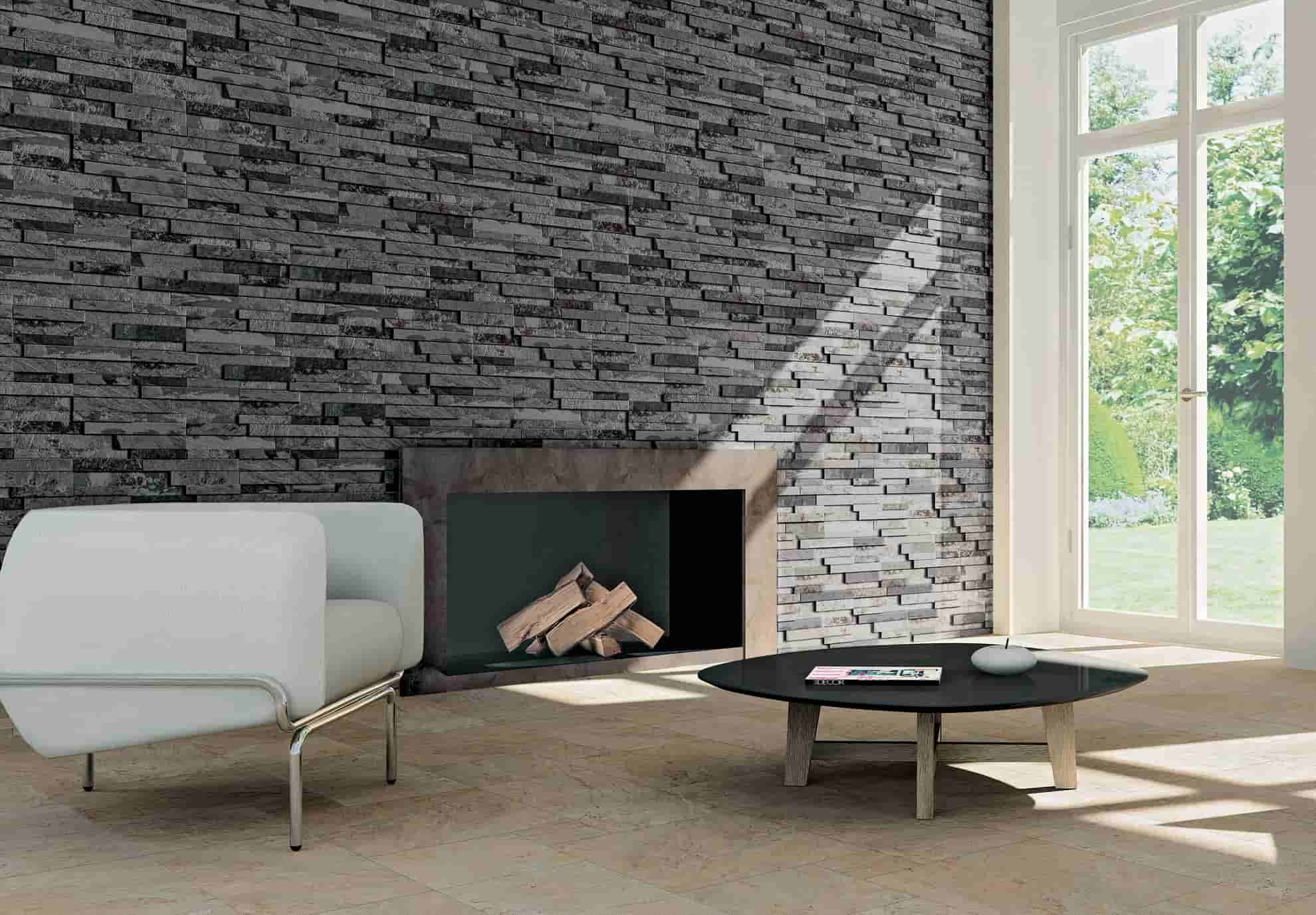 Some newer materials are better than older materials, e.g., self-healing cement. It uses living spores to help concrete mend itself when cracks occur. Or stone veneer, which costs from $6 - $9 per sq. ft and is impervious to moisture and fading, instead of natural stone siding that costs $15 - $30 per sq. ft.
Coinsurance penalties disappear with functional replacement cost coverage, and the ordinance or law coverage is included, which means you will not need an add-on for that.
How FRC Works
When you file a claim, your carrier will determine what is the least expensive replacement to return your property to functionality. Your insurer might use plain glass to replace your stained glass and modern wood tiles to replace antique hardwood floors, more streamlined equivalents.
You will get the money to fix your property to code, but it may not be with the finishes you had or want. As always, document any insured property, both with receipts and photos, and be prepared to make a case for any more expensive or different materials you feel you might need.
If your property was not code-complaint, or if the local building and material codes have changed, replacement materials and even square footage may be different from the details of the previous structure.
When to Ask for Functional Replacement Cost Coverage
Types of properties that might be well-served by FRC insurance include:
Commercial spaces

Workshops

Structural components that are not immediately visible

Older homes with obsolete or inferior materials or construction

You are not rebuilding the same square footage because it is your preference or due to building codes.

To lower your rebuild costs by using lower-cost materials, e.g., non-combustible masonry vs. fire-resistive.

New material or equipment is better and cheaper -- you can buy a top brand with less functionality that you do not need.
Conclusion
If you are looking to minimize premiums and form and function are your only priorities, Functional Replacement Cost might suit your needs.
Have a conversation with your insurance agent about your budget, the type of property you are insuring, and your replacement cost comfort level, and work out the best solution for your individual needs.
We are happy to help too!
Check FRC Pricing on Home Insurance

At your service,
Young Alfred