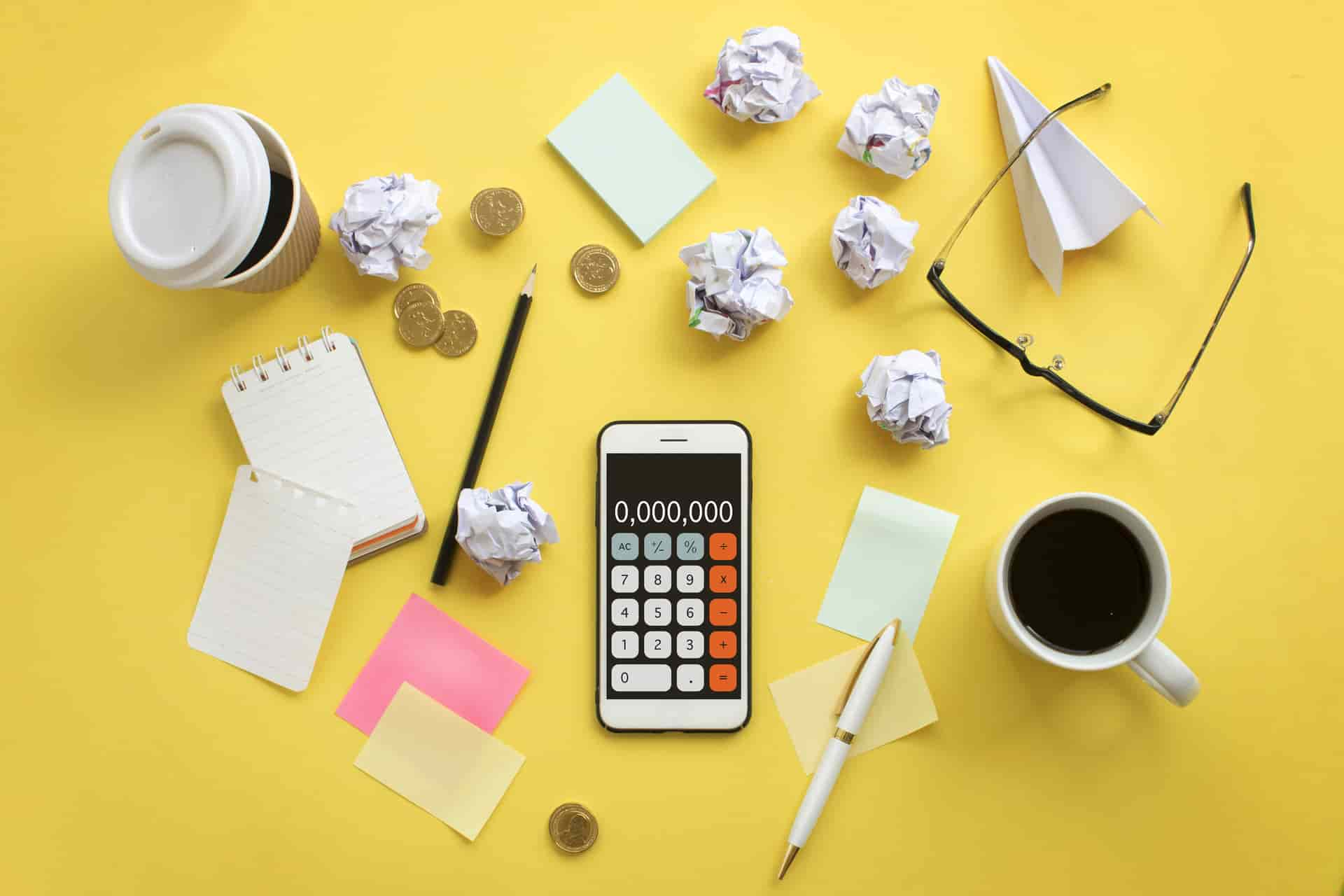 Get Insurance Quotes for Your Home, Auto, and Pet

When buying a home or car, or caring for your pet, you need to make sure that it is protected. Insurance coverage is the best way to get peace of mind since you never know what the future may hold.

Depending on your needs, the cost of insurance can vary by state or zip code. Nationwide, the average price of auto insurance is $1,050 annually, while home insurance is about $1,250. In some cases, you can bundle both home and auto coverage to save money. Bundling options include home and car insurance, and you can even add pet insurance and other policies to get more bundling discounts.

Since all states require auto insurance, you will have to find the best policy for your vehicle. However, while you are not legally obligated to purchase home or renters insurance, it is always a good idea to protect your belongings, particularly when they are so valuable.

If you are looking for the best coverage, Young Alfred makes it easy to find the rates and protection that suit your budget and needs. We are a licensed insurance agency in all 50 states offering policies from the top 40 insurance carriers. You can get a quote online, and we'll compare coverage and prices from all 40 carriers to find your best option.

This article will break down all the different options to get insurance quotes for your home, pet, and auto.

How to Get Insurance Quotes
Fortunately, there are tons of providers out there, so you have plenty of choices. However, so many options can get a little overwhelming, so let us break them down. Here are the top ways to get insurance quotes.

Get an Insurance Quote Directly from Insurance Companies
In the U.S., there are roughly 2,500 property and casualty companies within the insurance industry. These companies provide policies for homes and autos. Some of these insurers have reps nationwide, while others are regional.

If you want a quote, all you must do is reach out to the insurance company directly and provide some basic personal information about your assets, such as:
Social Security Number (usually optional until you buy)
Birth Date
Marital Status
Address of Your Home
Current Condition of Your Home
Make and Model of Your Car
VIN Number of Your Car
Full Names of All Drivers
Current Insurance Coverage
Typically, insurance companies can provide an immediate quote, but they may ask additional questions. For example, if you are trying to get liability coverage for young drivers, the insurer may want to know if they passed any driving safety courses.

When you compare car insurance quotes, the provider may also lookup your credit score and driver profile, including driving records.

Overall, make sure that your quote is as accurate as possible since your insurance premiums vary based on those answers.

It is easy to get a quote from each insurance company, but that is also a disadvantage. If you want to compare quotes, you must call each one, making the process time-consuming and laborious.

Insurance Brokers
When looking for a home or auto insurance quote, you may come across insurance brokers and insurance agents. While both individuals can help you compare policy options, there is a crucial difference between them.
Brokers charge a service fee in addition to the commission they get from the insurance policy you buy. Agents only earn the insurance company's commission, so it is less expensive to work with an agent.

The benefit of working with an insurance broker is that they can search for the best deals across many carriers because they are not tied to a specific company or provider. That said, they do make a commission off sales, so that system might influence their recommendations. Overall, the benefits of an insurance broker include:
More choices between insurance companies and the type of insurance available
Impartial suggestions (compared to agents, at least)
Objective risk assessments
Insurance Agents
In most cases, but not always, insurance agents represent a single insurance provider. However, some agents may work with multiple companies to offer better deals for their clients.

The benefit of using a licensed agent is that they have deeper knowledge about products, coverage, and pricing from the carrier they represent - assuming they represent only one carrier. They should have an intimate knowledge of the various insurance discounts you might receive for either your home or car. For example, you can likely receive a multi-policy discount if you buy both plans through the same company.
Some agents represent many insurance companies like brokers, but they don't charge you a fee for their services as a broker does. Agents build relationships with clients, meaning that you can get personalized service when shopping for insurance.

Finally, you can contact your insurance agent with specific policy questions at any time. For example, if you want to add new coverage or update your existing plan, your agent can do that for you.

Insurance Agencies
At first, the difference between an insurance agent and an agency may seem trivial, but there are some unique distinctions. First, an insurance agency typically sells for many different insurance companies. Typically, independent insurance agents only represent a single company, although some may work with multiple carriers.

Agencies train their agents on each carrier and the policies offered, so they have broad knowledge that helps them compare and find the best policy and discounts for you. This training and access to multiple carrier information set agencies apart from a single broker or agent.

Also, they have more than one person who can help you. You can use a dedicated agent in most cases, but if you are in a hurry, any agent can answer your question, so you do not have to wait for a returned call.
Like independent agents, they don't charge you a fee for their services.

Online Insurance Quotes
Unless you like the idea of spending hours on the phone calling various agents, brokers, or insurance companies, most of your research will happen online. Thankfully, most insurers and agencies offer an online quote system to receive an auto, pet, renters, or homeowners insurance quote instantly. Though, independent agents and brokers usually do not provide an online quote option.

The primary issue with asking for a free home, renters, pet, or car insurance quote is that the provider will likely call you shortly after submitting your request. So, even though you are looking for convenience, you may wind up chatting on the phone regardless.

Online Comparison Quote Websites
Since it is time-consuming to visit multiple insurers directly, there are many comparison websites out there. These companies allow you to get quotes from various insurers at once. This system is far more efficient since it enables you to compare rates and coverage options side-by-side rather than taking notes and doing so yourself.

Unfortunately, most comparison sites make money by selling your information to providers and independent agents. So, you will face the same problem where you have insurance companies and agents calling you to try and get you to buy a policy with them. It is possible that 20-30 different people could call you. In this case, convenience comes at the expense of annoyance and a loss of privacy of your personal data that they sell.
Additionally, online quote sites provide you with inaccurate quotes. Their databases are usually regional or national averaged prices, not premiums specific to your needs or circumstance. You're better off just searching for "average home insurance price in [x]," as this prevents your private information from being sold.

Get to Know Young Alfred
What if you could shop for home and auto insurance without the headaches? What if you could compare rates and options without getting hounded by sales reps and insurance agents? What if you could protect your private information from being sold to 20-30 agents and insurers?

It is possible with Young Alfred. We are changing the game by combining the best aspects with none of the downsides. How is Young Alfred better? Let us count the ways:
Licensed Insurance Agency. Another issue with comparison quote sites is that you still must contact the insurance carrier directly. At Young Alfred, we are licensed to sell policies for the top 40+ insurance companies in all 50 states so you can avoid the extra step.

We Never Sell Your Personal Information. Your privacy is important to us. We will never sell or give away your personal information. You can buy directly from us, and we will service your policy for a lifetime.

No Phone Calls (Unless You Want Them). We never call you without your permission. You can take care of everything 100-percent online if you prefer.

24/7 Customer Service. Whether you are comparing policies or trying to file a claim for property damage, we are here for you all day and night, both on the phone and via live chat.

Compare Over 40 Insurance Providers. We work with all the top car insurance companies, pet insurance companies, and home insurance companies in the industry. We can also compare other coverage options, such as renters, flood, and condo insurance. Get instant comparison quotes without the hassle.

Get Cheap Car Insurance. Whether you want general liability or full coverage for your vehicle, you can compare car insurance rates with us.

Benefits of Bundling and Other Discounts. We can help you get a bundling discount in addition to 50+ other insurance discounts.
Policies We Offer
Young Alfred offers the following insurance products to consumers in the United States:
Home Insurance
Condo Insurance
Co-op Insurance
Townhouse Insurance
Mobile Home Insurance
Historic Home Insurance
Older Home Insurance
Land Insurance
Renters Insurance
Rental / Landlord Insurance
Flood Insurance
Earthquake Insurance
Wind and Hail Insurance
Home Insurance Endorsements
Auto Insurance
Boat Insurance
Pet Insurance
Umbrella Insurance
Get Insurance Quotes
Are you ready to protect your most valuable assets? Let Young Alfred show you the way. Click the button below and see how we can help you get the peace of mind you deserve.
Hope that helps!
Online Home, Auto, & Pet Insurance Quotes
At your service,
Young Alfred