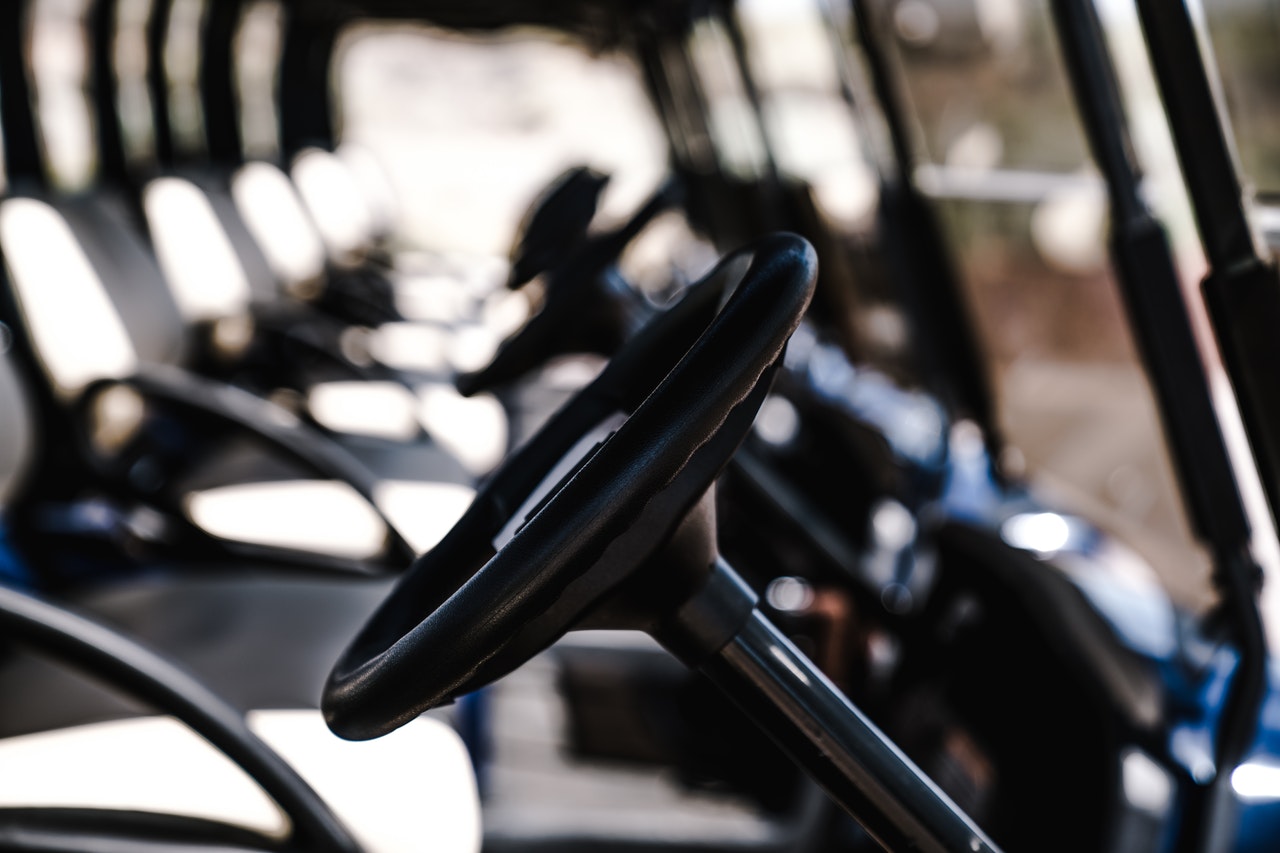 What You Need to Know About Golf Cart Insurance

It may seem excessive, but you should be careful before jumping into your next golf cart. Golf carts were the source of 147,696 injuries between 1996 and 2006 (NCBI); two-thirds of those injured were older than 16. And the most common injury was falling out of the golf cart.
One of the reasons for such a high injury rate is that golf carts often seem harmless. But weighing in at just under 1,000 lbs, and clocking top speeds of 15 mph, you'd sometimes be safer crashing a bull.
How Does Golf Cart Insurance Work?

Whether you own a golf cart or plan on using one, you should be aware of the coverages available to you. Many people think that a homeowners policy automatically insures a golf cart. Wrong. If you live in Arizona, you are required to have liability insurance before you attempt to tame the beast.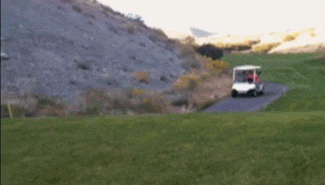 Whether or not your golf cart is insured depends on the type of homeowners policy you have. Many homeowners insurance companies will either cover it automatically or offer it as an add-on to the plan. These policies tend to be relatively inexpensive when compared to other types of insurance. Florida has a lot of golf carts, and you will find carriers more likely to include it in your homeowners policy.
What Can Impact Your Golf Cart Coverage?

Your coverage will vary depending on the type of golf cart you have. A standard golf cart policy is much less of a liability than a modified golf cart or an ATV.
Some activities can void the golf cart coverage should an accident happen. To avoid this, do not:
Drive through unauthorized areas
Let parties drive your cart without a valid drivers license
Race your cart
Rent the buggy to someone
Use a tricked out golf cart to transport people for a business
Even if your home insurance covers your golf cart, once you begin using it on the road, you are no longer covered if an accident occurs.
What Does Golf Cart Insurance Cover?
Bodily Injury and Property Damage: If your state requires you to have golf cart insurance, then you would get this type of coverage. Bodily injury and property damage would cover property damage during the accident, damage per accident, and injuries to people. Keep in mind that, like any other policy, there is a policy coverage limit.
Guest Passenger Liability: This covers any passengers in the golf cart during the accident and their injuries.
Medical Payments Coverage: Under this coverage, any medical treatment as a result of the accident would be covered.
Collision and Comprehensive: Any repairs and replacement to the golf cart and the other damaged vehicles during an accident would be covered. It'll also cover any other damages that may happen to the golf cart, even if it's not from an accident (vandalism, fire, wind, etc.).
What Is the Forecast for Golf Cart Use?

Golf cart use is on the rise. In 2015, 182,380 golf carts were sold worldwide. That number is expected to nearly double to a projected 301,188 golf carts by 2026.
Overall, the safest solution is to keep the golf cart on the golf course or your property. Always follow the safety regulations when driving. And remember, just because it's slow doesn't mean it's safe. Be careful out there!
At your service,
Young Alfred