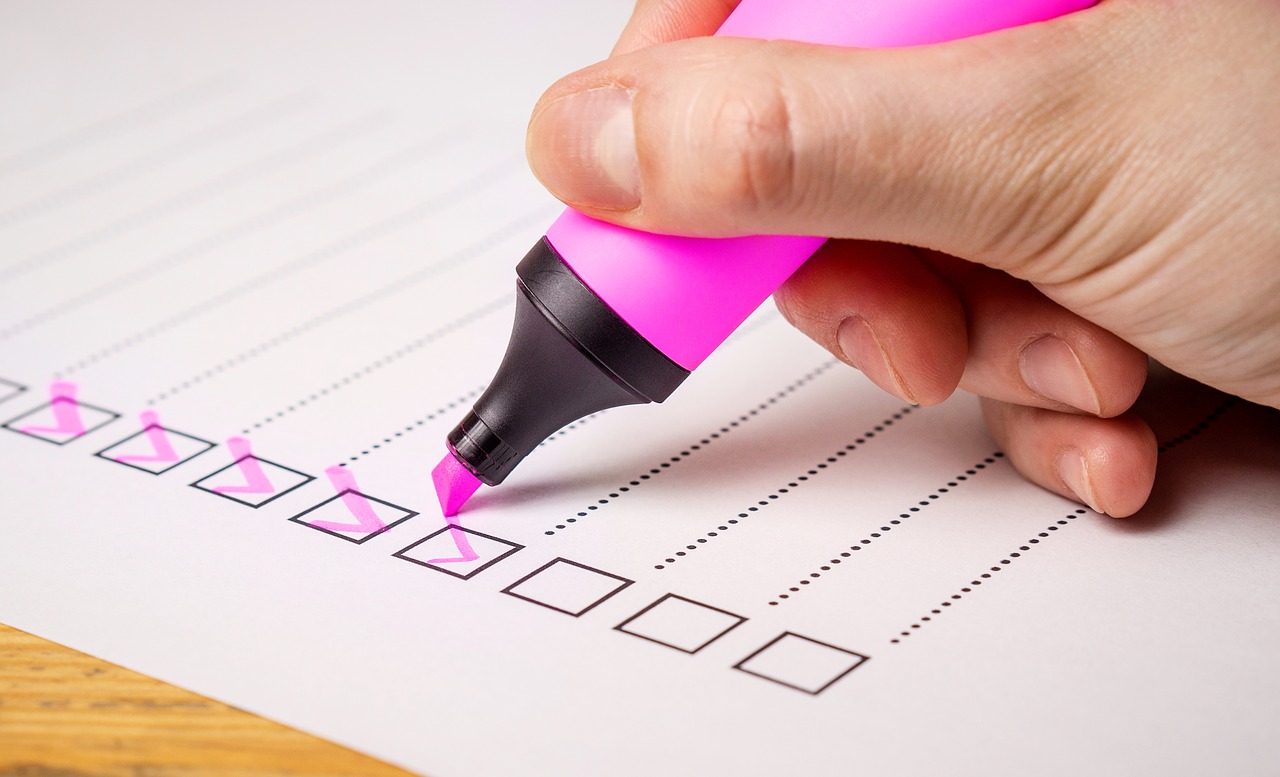 Home Insurance Renewal Offer
Every year, homeowners get a renewal offer from their insurance company. Or you get a non-renewal notice, which means it's time to go shopping!
Before signing your renewal paperwork, go through my home insurance renewal checklist below to make sure your coverage is up to date, and you are getting a competitive price on your coverage.
Home Insurance Renewal Checklist
Home Insurance Price Went Up - Having your price increase at renewal is common, but if your premium goes up by more than 10% from the prior year, you may want to consider shopping for new options in your area.

Home Upgrades - Extended a wall? Added a greenhouse? Installed a gazebo? These are all upgrades that need to be added to either Coverage A or Coverage B in your policy to ensure you have adequate coverage.

New Personal Valuables - Diamond Ring? Rolex? Grand Piano? These are all items that will need a floater or separate endorsement on your homeowners insurance plan. Be sure to list them as a scheduled item if they are over $5,000 in value. You will likely need to provide an appraisal or receipt.


New Family Members (Pets)

- When you came home with Rover, your whole family was ecstatic! He brings so much joy to your life.



Unfortunately, Rover brings anxiety to your insurance company. Be sure Rover isn't excluded: many insurance companies exclude liability coverage for dangerous dogs.

Updated Roof (discounts!) - The roof is one of the most critical factors in calculating your home insurance premium. If you just got an update or a new roof installed, it's often a good idea to check for extra credit. Ask for roof update discounts!

Changes In Wealth - Sold your business? Won the lottery? Big year at work? Make sure to review your liability coverage and check if buying an umbrella policy is valuable. Another reason to consider an umbrella policy is a new teenage driver. If your net worth is over $500,000, you should consider adding an umbrella for extra liability protection.

Backyard Additions - Pools, Treehouses, and Trampolines. All are exciting for little Johnny, but terrifying to your insurance company. Many policies exclude liability/medical coverage for injuries caused while using these backyard structures.

Review Add-on Coverages - Look, you probably were in a rush the first time you bought your insurance and might have skipped some of the fine print. Check for add-ons that you passed on the first time around to see if they are worth adding. Many are quite affordable and provide coverage for prevalent claims. These include add-ons for Water Backup, Mold Coverage, or Personal Property Replacement Cost.

Review Special Deductibles - If you live near the coast or in a high wind/hail risk area, be sure to check for special deductibles in your policy. Often there are hidden deductibles for either Wind/Hail or Hurricane damage, and you don't want to be surprised when a windstorm destroys your roof, the estimate comes back for $12,000 to replace it, but you find out you have a $9,000 wind deductible.

Thanks for taking the time to do a thorough review of your insurance policy and making educated decisions about protecting the most valuable asset you own: your house!
At your service,
Young Alfred