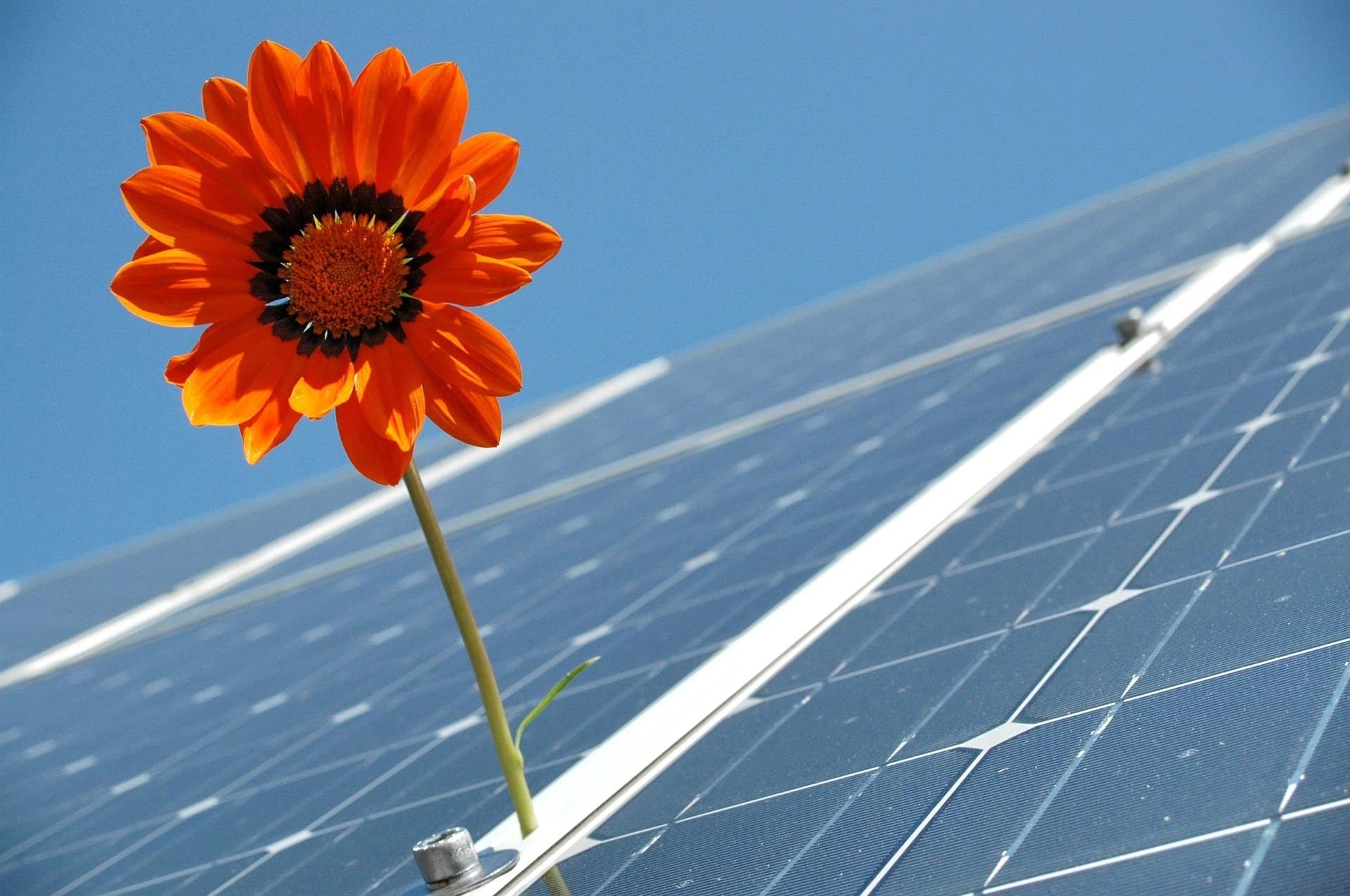 Green Insurance
United States annual carbon dioxide emissions are falling thanks to increased natural gas and environmentally friendly energy sources. But not quickly enough. The insurance industry also wants its consumers to cut their carbon footprint, so they began offering insurance premium discounts to encourage green living.
Green living is also beneficial to each insurance company's bottom line. Updated homes and newer cars are less likely to need maintenance or be involved in collisions.
What is Green Insurance?
Green insurance is a broad term given by home and auto insurers. It offers incentives for customers to adopt environmentally sustainable practices. These practices are an investment but may result in discounts on homeowners insurance premiums.
Incentives include allowing green materials to be used as replacements for a claims disaster rather than using the original materials, even if it costs more. Energy efficiency insurance may also apply to an eco-friendly car, solar panels for your home, and other sustainable modifications.
What are the Benefits of Green Insurance?
Of course, there are plenty of benefits for consumers making a "green upgrade" to their homes or vehicles. Beyond getting lower homeowners' insurance premiums, you can benefit from:
Lower energy bills
More efficient heating and lower water usage
Improving home and vehicle value
Lower carbon footprint
A healthier environment in your home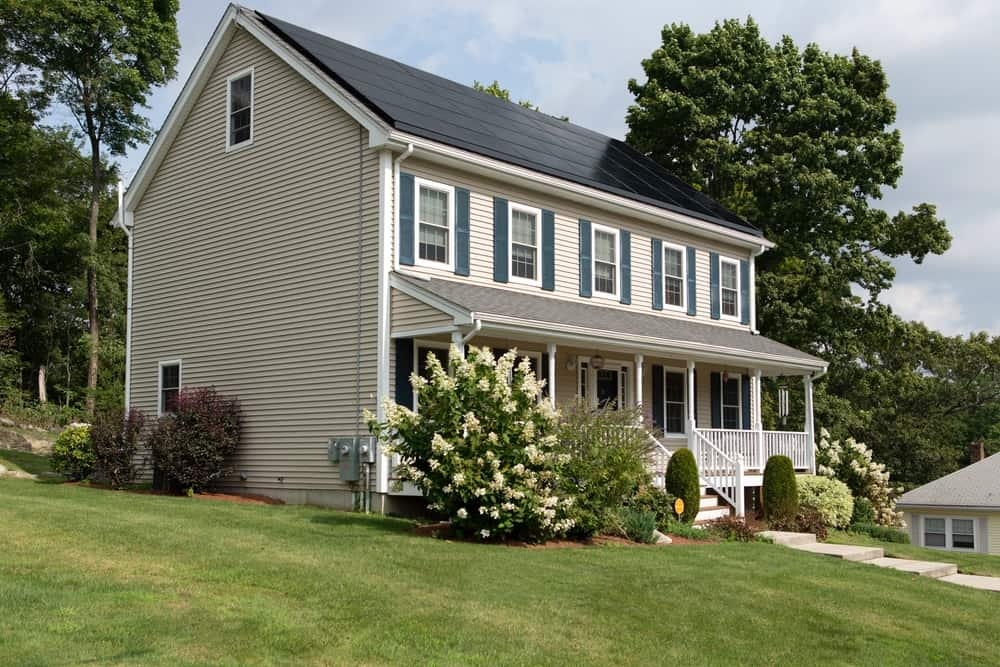 Green Insurance for Your Home
There are various ways to "go green" in your home. Some changes may qualify for a Leadership in Energy and Environmental Design or LEED certification. It can incur an additional 5 percent off premiums with your insurance company.
LEED-certified homes fulfill the design requirements of the U.S. Green Building Council and the Leadership in Energy and Environmental Design.
Green Discounts
In general, green insurance for homes applies to improvements like:
Sustainable building materials (alternatives to traditional high-emission materials like steel)

Solar well pumps for homes on well water

Low-flow plumbing equipment

Solar driveways (driveways that use solar energy to power homes)

Green work tools used for renovation

Plumbing and plumbing fixtures with water-saving features

Eco-friendly insulation like cotton or wool are healthier alternatives to traditional insulation

Energy Star appliances, lighting, electronics, heating, and cooling systems. (Must meet the Environmental Protection Agency (EPA) energy star requirements).

Alternative fuel options for equipment

Alternative energy sources (solar, wind, or geothermal)

Updated home security

Natural disaster protection such as materials designed to resist fire and flood damage, like fireproof paint

LEED or EPA certification

Energy-saving devices like smart thermostats or lighting

Solar panels

Recycling debris vs. throwing it away

Environmentally friendly zero VOC paint, carpet, and other materials

Paperless billing

Compliance with local building codes
Doing renovations or repairing damage in your home is an excellent opportunity to rebuild with green materials.
The Environmental Protection Agency teamed up with the Department of Energy to incentivize consumers to replace old kilowatt-eating appliances with Energy Star upgrades. Your new appliance should meet energy savings ratings. Insurers are on board and allow you to replace your appliances destroyed in a disaster with better energy star ratings.
Green insurance discounts also apply to preventative measures to protect your home. For example, if you upgrade your home security system, your insurance company gives you a 5-20% home insurance premium discount.
Green Endorsements
Many insurance carriers allow you to purchase green insurance endorsements. They are add-ons to your home insurance policy that provide monetary incentives to upgrade to green materials, products, and methods.
Green endorsements provide financial incentives for eco-friendly materials, equipment, and designs: walls, doors, solar panels, windows, flooring, and more.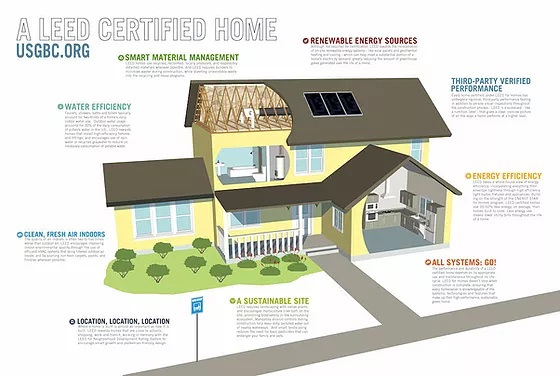 Photo Credit: USGBC.org

Home Insurance Companies Offering Green Insurance Discounts
Travelers
Travelers' green insurance program applies to both repairs and total loss rebuilds.
When your claim requires a repair or rebuild, Travelers pays for up to 10 percent of the additional expenses you incur to use green materials and methods. For example, if a fire destroys your kitchen, and it costs $10,000 to repair it, you will get an extra $1,000 to spend on eco-friendly materials (zero VOC paint, Energy Star appliances, etc.).

If you recycle debris using recycling facilities vs. bringing junk to the dumpster, Travelers pays up to $25,000 towards your costs -- except trees.

If your home gets destroyed, Travelers pays you up to $1,000 to certify or recertify your green home. You must use a recognized authority.
Farmers Insurance
Farmers Insurance Eco-Rebuild endorsement offers green discounts and incentives in 29 states. If you must rebuild after a total loss, it includes:
An extra $25,000 to use green replacement materials.

If you recycle debris vs. bringing it to the dumpster, they reimburse you for the costs.

If your eco-friendly energy source loses power or gets destroyed, they reimburse you for the extra costs you incur.

Upgrading appliances or other damaged property to meet Energy Star standards.
Fireman's Fund
A pioneer in green insurance, Fireman's Fund Green Insurance coverage offers incentives to customers in some states and with certain products (e.g., Prestige Home Premier policyholders):
Green investments, such as alternative water systems

Rebuilding a destroyed home as a green-certified dwelling

Five percent discount off homeowners insurance to policyholders with Energy Star homes

Up to $25,000 for loss of green tax incentives

Up to $25,000 to hire a LEED accredited professional engineer for construction and home design after a loss
Specialty Green Insurance Products
Many insurers offer coverage for eco-friendly or energy-efficient upgrades in the event of a covered loss. They are not discounts, but rather other monetary incentives, such as:
There are policies for customers who use alternative energy in their homes. Green electricity insurance covers the cost of replacement electricity, inspection fees, and permits.

Insurance claims for storm-resistant materials and designs are available.

These policies can be specific to certain locations. For example, green infrastructure in high-risk flood areas may be a way of saving money on flood insurance. They include flood barriers for your home and other floodwater products. You may need to file an inquiry explicitly requesting this.
Can Energy-Efficient Home Improvements Affect Home Insurance Rates?
Yes, although it is not easy to quantify the effects of green improvements and upgrades on your home insurance rate. Sometimes your rates increase, and sometimes discounts reduce your rates. Much depends on specific policy details.
However, putting off improvements and renovations frequently raises insurance costs over time. The better kept your property, the less it usually costs to insure.
Some insurance policies can be slightly more expensive for new green construction. But this is often offset by various discounts, tax credits, and other incentives. Meanwhile, LEED-certified homes usually cost less to insure.
Some green insurance agencies have begun to offer policies that allow rebuilding with green materials. Their policies cost around $70/year per $1 million covered. The concept behind this practice is that it will make green retrofitting more common, lowering future costs.
If you want to understand your green discounts for your policy, it is best to speak with your insurance agent. The Insurance Information Institute also has helpful information about green insurance in general.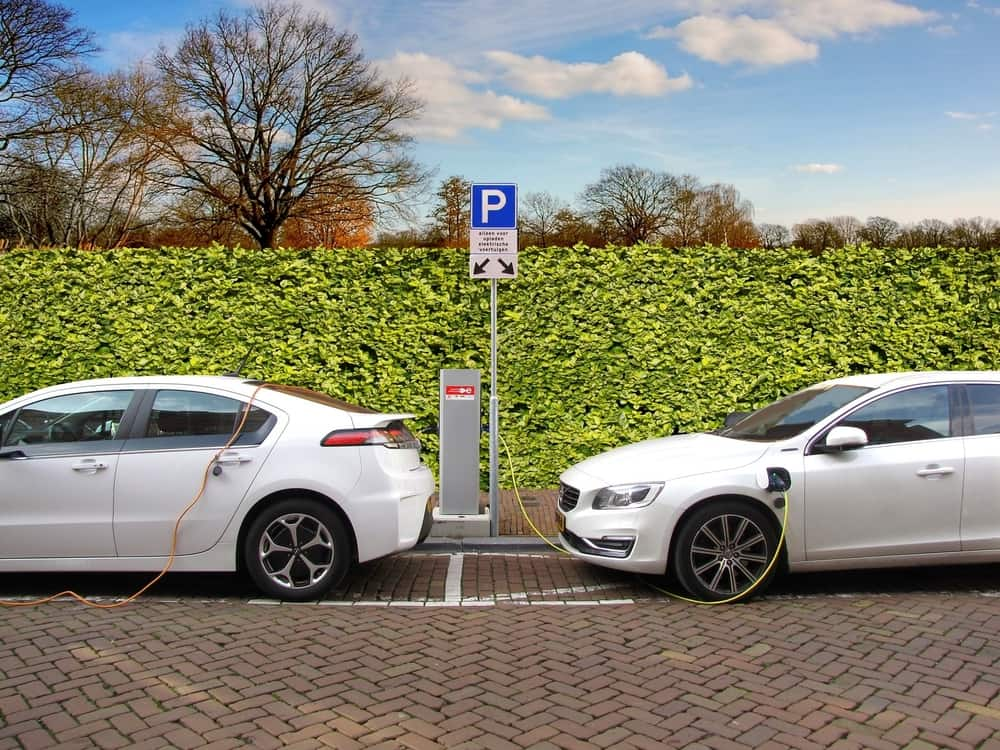 Green Auto Insurance
There are several types of green car insurance. First, companies offer discounts for drivers who purchase eco-friendly vehicles. Some insurance agencies think that consumers who drive eco-conscious cars are more likely to be responsible drivers.
Many insurance providers provide special incentives for driving less, like pay-as-you-drive products. Simply install their device that tracks your mileage. These carriers customize rates based on how much you drive. You may also be eligible for different low emissions or fuel efficiency policies if you own an electric or hybrid vehicle.
Generally, green auto insurance discounts apply to:
Hybrid vehicles

Electric vehicles

Drivers who show they drive less than the average consumer using a mileage tracker

Fuel alternatives (if your car uses biodiesel, electric, natural gas, ethanol, hydrogen)

Hybrid replacement (replacing your standard vehicle with an energy-efficient model after an accident vs. buying the same car)

Upgraded safety features

Clean driving records
Most insurers do not offer a specific green discount for vehicles. So be sure to check when considering a new provider or before making any new purchases or upgrades.
Green Insurance Conclusion
There are many green insurance options for the eco-minded consumer. Selecting green insurance options can be an investment but can pay off down the line. These investments range from minor improvements like upgraded plumbing to extensive renovations like converting to solar power.
With carbon dioxide emissions at their highest levels, everyone must join in the effort. We must maintain a habitable planet for ourselves and future generations. Green insurance may only be a small part of combating climate change. But the upgrades and discounts can help consumers take another positive step.
Start your home insurance quote below to find out what green insurance discounts you may earn. This area of insurance is new, so ask to speak to our licensed insurance agents, who can dig into the carriers and find the best one for you.
Hope that helps!
Get Green Home Insurance Quotes
At your service,
Young Alfred