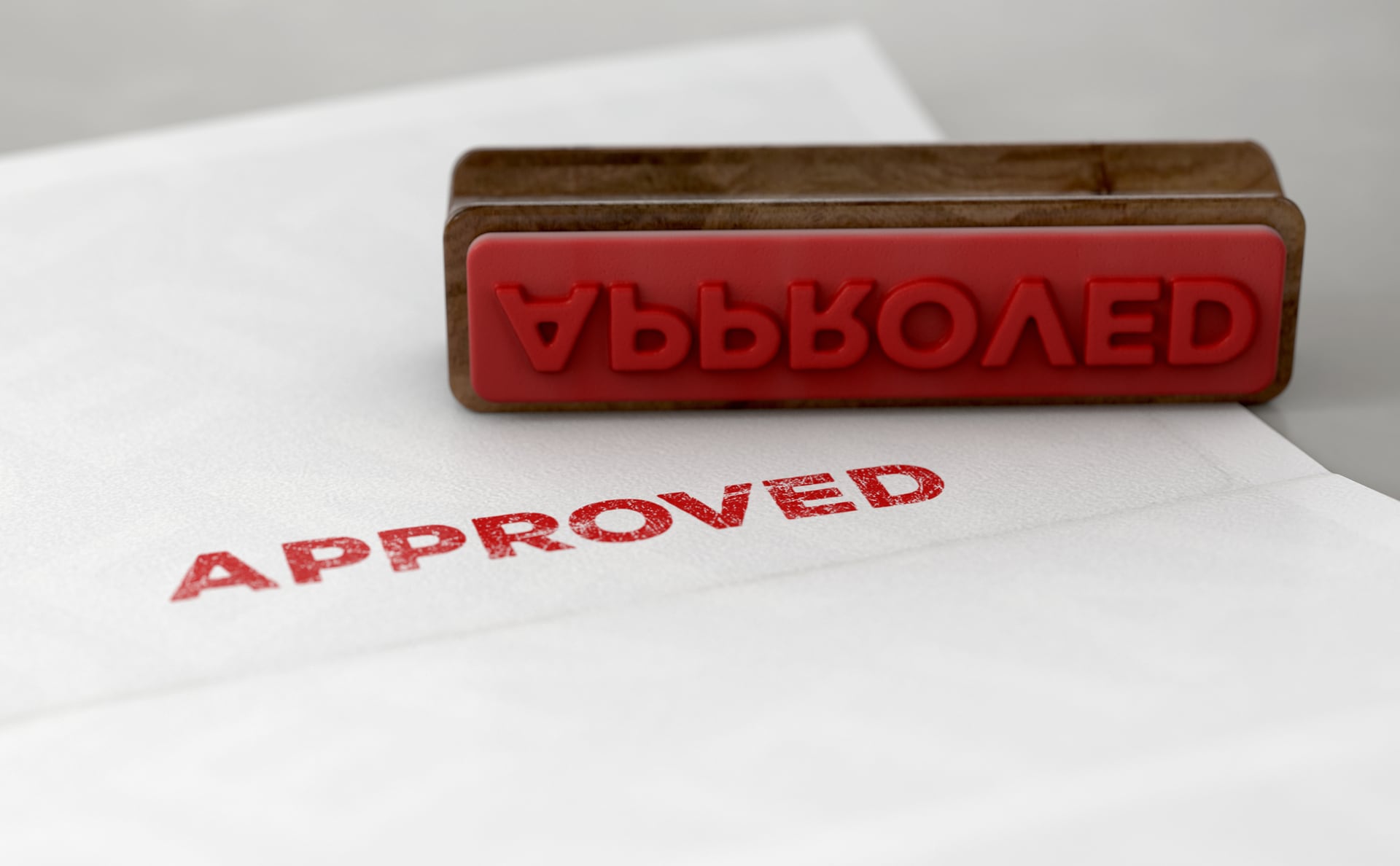 Guarantor Insurance

If your rental is in a city with high rental prices, you know the struggle of finding high-quality tenants. For landlords, getting tenants who can pay the rent on time and in full every month is challenging. For renters, there is always the possibility of not making rent or getting approved.

Fortunately, that's where guarantor insurance comes in. This concept is new in the U.S., but it is gaining traction. So, let's dive into this coverage and see how it works.

What is Guarantor Insurance?
Guarantor insurance helps make rent payments if a tenant cannot pay. Usually, the guarantor insurance will pay for a specified period, such as two or three months. Sometimes insurers refer to guarantor insurance as rent default insurance.

Guarantor insurance is different from "loss of rent" coverage that you can buy as an endorsement to a regular landlord insurance policy. With landlord insurance, loss of rent only applies if a covered peril damages the property. It pays the rent if your renters must move out during repairs. Loss of rent is also called loss of rental income coverage or loss of use.

How Does Guarantor Insurance Work?
In some cases, the property owner will pay the guarantor insurance premiums. That said, some property owners increase rent to help cover these expenses.

Guarantor insurance companies want high-quality tenants with financial stability and a high credit score. Therefore, most guarantor insurance companies require specific qualifications to underwrite the guarantor insurance policy.
If a tenant defaults, the guarantor insurer will pay rent for a specified period. The guarantor insurance company can then seek legal damages against the renter, not the landlord.

Tenants need to find a guarantor, although landlords can provide a list of guarantor insurance companies they accept. Guarantors can be a person, like family members or friends. Or it can be a guarantor service company. Regardless of which tenants choose, they need to submit an application and get approved by you, the property owner.

If a tenant is working with a guarantor insurer, the tenant usually applies before contacting a landlord. In most cases, tenants can find out their status within 24 hours or so.

Either property owners or guarantor insurance companies require various documents (more on those later) from the tenant and the guarantor. Having this paperwork ready upfront can make the process run a lot smoother.

If a tenant is working with a guarantor insurance company you accept, they can often get approved and move in within a couple of days.

If they use a friend or family member, the process can take longer if they do not have everything ready. Also, property owners will need to conduct credit and background checks, which may take a few days, depending on the situation.

Who Benefits from Guarantor Insurance?
Technically, the property owner benefits from guarantor insurance since they do not have to worry about missed rent. However, renters can also benefit since it may be easier to qualify for a new place.
In addition, tenants without a lot of rental or credit history might need a guarantor or co-signer to get an apartment, especially recent grads getting their first job and apartment.

Tenants with poor credit history also struggle to get approved for rentals. They benefit by getting a new home, and the property owner benefits by having financial security for the rent.

New York City renters can also breathe easier, thanks to a new law rental passed in NYC in 2019. This rental law made it illegal for landlords to charge multiple months' rent upfront. Now, property owners can only charge one month's rent and a security deposit and not more than that.
Before, it was common for renters to get charged for several months, making it even harder to qualify for a new apartment.

Guarantor vs. Co-Signer
While both guarantors and co-signers have financial responsibility for the rental contract, they have unique limitations and rights. Let's break down the difference between a guarantor and a co-signer.

Guarantor for Apartment
Should a tenant fail to pay rent, a lease guarantor assumes responsibility for paying. If the lease guarantor is a person or a guarantor company, they can also be on the lease, although they do not get to stay in the apartment. Guarantors may also have to pay any legal fees brought upon the tenant.

Co-signer for Apartment
A co-signer is also financially responsible if a tenant cannot make rent. However, a co-signer, usually a person, does have more legal rights, including the right to stay in the apartment. In some cases, a co-signer may share responsibilities with the tenant, including the security deposit and first and last month's rents.

Do You Need a Co-Signer for a Rental Apartment?
If your tenant has a decent credit score and is gainfully employed, you may not need a co-signer. Typically, tenants need co-signers if their credit scores are below a certain threshold (i.e., 650). Also, if a tenant does not have a stable income, you may want a co-signer.

Who Can Be a Guarantor?
Technically, anyone can be a guarantor if they can assume financial responsibility. Without a guarantor insurance company, a spouse, relative, or friend can carry the financial commitment.

Can I Combine Guarantors?
Yes. Since anyone can be a guarantor, you can often allow tenants to combine multiple people for the same apartment. However, make it clear up front, so you do not delay the process.
If you allow it, you will have to draft a contract or legal document to determine who is financially responsible first, second, and so on (if necessary). Without this contract, landlords will not know who to contact first if the tenant defaults on their rent.

Who Can Be a Co-Signer for an Apartment?
Again, anyone can be a co-signer, even if they are not related to the tenant. There are no legal restrictions for co-signers, although you, as the landlord, may have unique requirements.

How to Get a Guarantor for an Apartment
The best option is to suggest that your tenant ask someone they trust to act as a guarantor. This person will need a stable income and a high credit score to qualify.
If they do not know anyone close to them, finding a stranger might not be a good idea. In that case, suggest going with a guarantor service company.

What Does it Cost to Hire a Co-Signer?
If the tenant does not know anyone, they can hire a co-signing company. The amount they will get charged depends on a few factors, including:
Their credit history and current financial status
Their rental history, including any evictions
The rental amount of the apartment
What Does a Guarantor Need to Provide?
Since a guarantor will guarantee the lease, they need to provide the same documentation as the renter. They will also have their credit checked. The necessary documents can include:
Valid ID or driver's license
Proof of residence (i.e., current mail)
Proof of income (i.e., check stubs)
Credit report
Rental history report
Guarantor Application
A guarantor must fill out an application along with the tenant. This application will include many personal details, including financial information.

Guarantor Requirements
The specific landlord's requirement for guarantors varies. As a rule, the more expensive the apartment, the more financially stable the guarantor must be. Be sure to provide specific qualifications if your tenant uses a guarantor.

Rent Guarantee Companies
The top providers are:

Insurent Lease Guaranty
Tenants need "good to moderate" credit and must make 27.5 times the annual rent amount. The price ranges between 70 and 90 percent of a month's rent for U.S. residents. Non-US residents can pay up to 110 percent.

Insurent offers rent guaranty in the following states:
New York
New Jersey
Massachusetts
Illinois
Maryland
Virginia
Washington DC
Nevada
California
Florida
The Guarantors
The tenant's credit score must be at least 550, and they will need to make 27 times the rent. Price rates are between 4.5 and seven percent of the rent.

This company offers two products: a lease guaranty and a security deposit replacement.

A security deposit replacement costs around five to 10 percent of one month's rent. This option is helpful because it lowers the tenant's move-in costs for expensive apartments.

Leap
This guarantor service company does not provide details on income and credit score requirements. The cost is between 46 to 94 percent of one month's rent for an entire year.

Leap also offers security deposit replacement, which it calls Leap Deposit Replacement (LDR).

Leap offers these products in all 50 states, but not all apartment buildings will qualify. So be sure to double-check before allowing the tenant to start the move-in process.

Free Landlord Insurance Review and Landlord Insurance Comparison Quote
If you are a property owner, you need to make sure that you are protected. Guarantor insurance offers peace of mind, but it does not cover everything. Click below for a review of your current landlord insurance coverage to see if you can upgrade to something better. Do not wait until disaster strikes!
Hope that helps!
Free Online Landlord Insurance Quotes
At your service,
Young Alfred