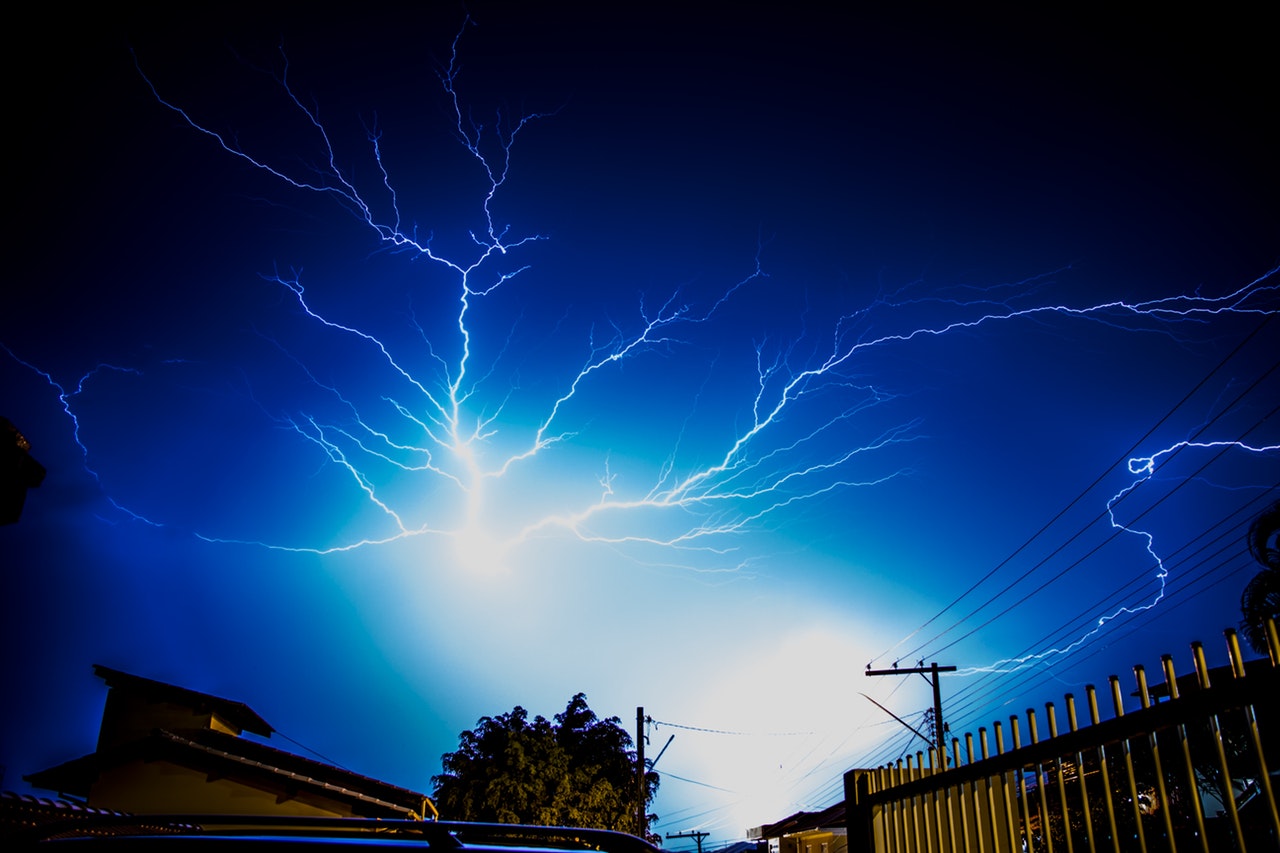 Hazard Insurance vs. Home Insurance
Make sure to purchase homeowners insurance, hazard insurance, and maybe fire insurance! - Insurance Broker
Buying a house is complicated - especially when it comes to which type of home insurance policy to purchase. You may hear one of the following from your lender, real estate agent, or transaction coordinator:
Please buy a

homeowners insurance policy

before closing

.
We can't close until you have a hazard insurance policy

.

You will need fire insurance to get to close.
Although it may sound confusing, ALL of these terms refer to the same type of coverage: your home insurance. Homeowners insurance protects your home against specific hazards, one of which happens to be fire damage.
Hazard Insurance can casually refer to the absolute minimum coverage a lender will accept -- it only covers the building and none of your contents or personal liability.
Dwelling Fire Insurance or a fire policy is a basic form of home insurance that only covers your home from named perils such as:
Lightening
Explosion
Windstorm & Hail
Aircraft
Vehicles
Volcanoes
Avoid purchasing a bare-bones policy unless it is your only option or the home is vacant.
Homeowners Insurance is the most general term for the policy you will need to purchase before closing. It will ensure the dwelling structure is protected as well as your contents and personal liability. The bank will want to make sure the plan has enough coverage to cover their interest in the home -- since your home is their collateral on the mortgage.

A hazard refers to a sudden, unforeseen, usually unpreventable event that results in damage to the home. These events can be costly, and the lender and the homeowner -- the point of insurance -- in case the worst does happen. Common perils that your home insurance guards against:
Wind and hail damage

~ 2.38% chance each year

Water damage and freezing ~ 1.99% chance each year

All other property damage ~ 0.74% chance each year

Theft ~ 0.37% chance each year

Fire and lightning

~

0.31% chance each year

Bodily injury and property damage ~ 0.09% chance each year
When securing your home insurance policy, pay special attention to your deductibles. The deductible is the amount of money that you pay out of pocket before the insurance coverage kicks in. A higher deductible is less risk for the insurance company and lowers the cost of the insurance policy itself, but a higher payment for you in a claim.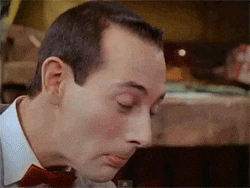 A recent study by the Oregon insurance division found that the average homeowner only files a claim once every nine years, so the chances of you saving money by raising your deductible in any given year are high.

The only time you would need more than one policy protecting your home is if you need unique coverage for a peril NOT INCLUDED in your insurance plan. Typical exclusions are flood, earthquake, and more: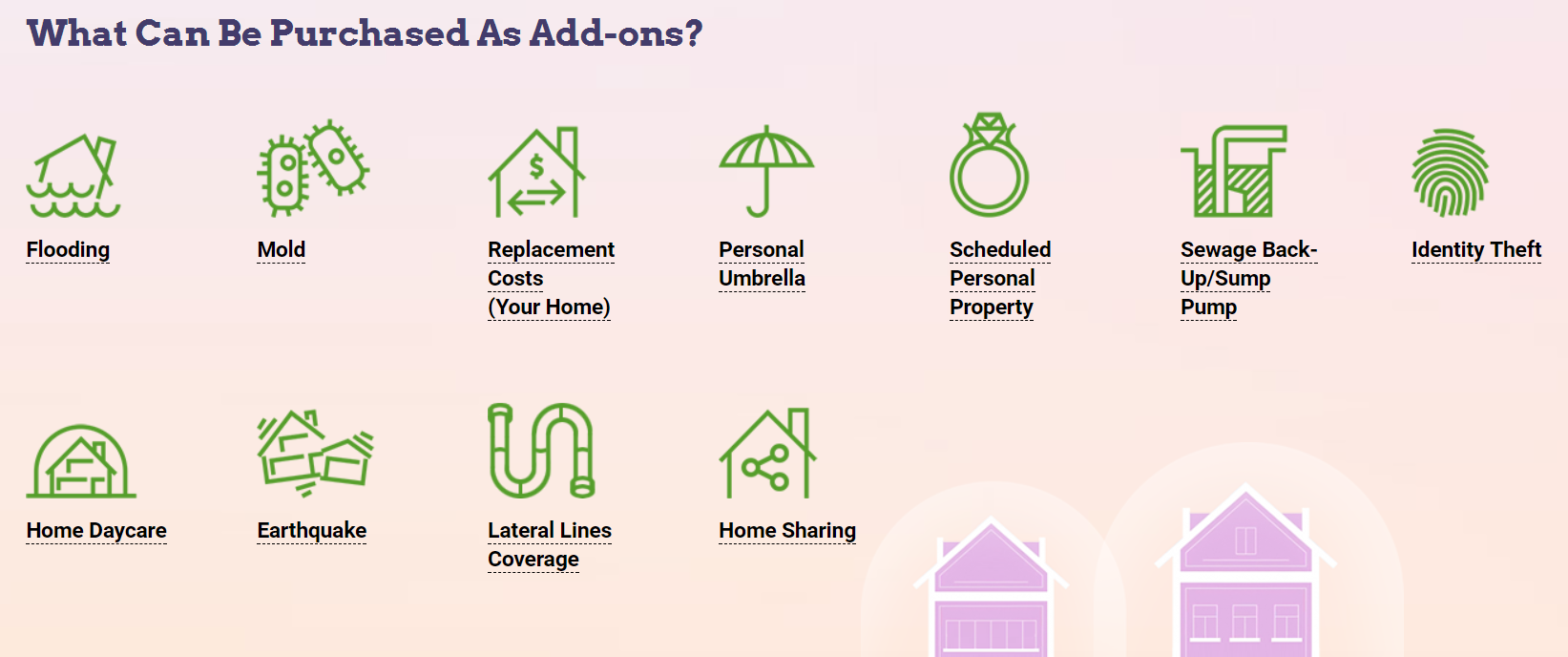 For all of the above, you need a special endorsement or a separate floater policy. Good luck with your purchase and congratulations on the new home!
At your service,
Young Alfred