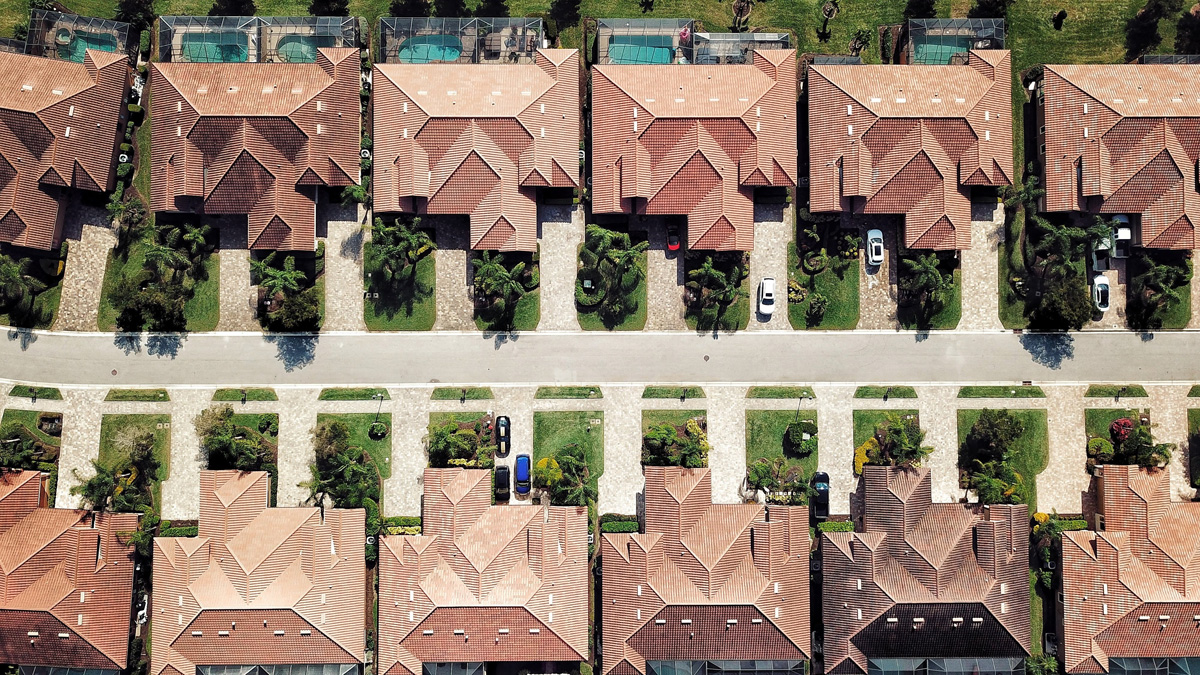 Heritage Home Insurance Review: From an Industry Expert on Home Insurance

Heritage Property & Casualty Insurance is a homegrown carrier based in Clearwater, Florida. In 2012 the insurer began with a focus on protecting its Florida neighbors along the coastline. The infamous Citizens policy takeout program (circa 2013) boosted many Florida property carrier rosters overnight, including Heritage. Today the company sells insurance for homes, condos, landlords, and other miscellaneous property throughout Florida, Alabama, Georgia, North Carolina, and South Carolina.

Heritage Home Insurance Protection

Heritage Insurance sells its property insurance products through an extensive network of independent insurance agents and focuses on protecting coastal properties.

Homeowners Insurance (HO3)
You can buy standard HO3 home insurance policies meant to safeguard both attached and detached single-family properties. This type of plan includes benefits for replacing the home, personal property, and personal liability.

Heritage offers add-on benefits like:

Condominium Insurance (HO6)
Heritage's condo coverage is the basic coverage you need when you own such a unique home. These policies have benefits for:
Personal property and replacement cost coverage is available
Permanently attached parts of the structure from the walls inward
Add-on coverage for dog liability and identity theft for an extra premium

Dwelling Fire (DP3)
The Heritage DP3 coverage protects homes that aren't owner-occupied like rental or seasonal properties. DP3 policies cover the structure and liability, as well as benefits for landlords that include loss of rent. Personal property protection is limited, as the design of the DP3 fits non-owner-occupied homes.
Commercial Residential
You can get property insurance, including structure coverage and liability, for different types of multiple-dwelling residences like:
Retirement and assisted living homes
Apartment complexes
Heritage Insurance Discounts
Pillar Endorsement - Adds important coverages such as replacement cost on contents and water back up at a LOWER premium. Applies to HO3 & HO6.


Insurance Score

- Can result in hundreds of dollars in savings, as much as a 38% discount!

Wind Mitigation Inspections - Heritage accepts wind mitigation inspections up to 5 years old with proper colored-photo documentation.

FBC Equivalent Discounts - Permitted roofs after 2002 qualify for FBC equivalent discounts.

55 and older "Senior Discount" - Named Insured or Co-insured, age 55 or older. Do not need to be retired - Qualifies for a 10% discount.

Single Entry Subdivisions – Single entry ONLY qualify for a 10% discount.

E- Policy (paperless) - $10 Discount

Accredited Builder – Eligible for a 5% discount for the first 5 years of the new construction home.

Hardiboard/Hardiplank – Eligible for a 5% discount.

Age of Roof Factor – Up to a 7% discount on homes 15 years and older, depending on how new their roof is.

Heritage Insurance Carrier

Chairman and CEO, Bruce Lucas, currently manages Heritage Insurance (NYSE: HRTG). Heritage's website boasts 500 years of combined Florida homeowners insurance experience.

Demotech affirmed Heritage's A (Exceptional) Financial Stability Rating. Since 2013 Heritage has donated over $7.2 million to a variety of charities, including Breast Cancer Research Foundation, Special Operations Warrior Foundation, St. Petersburg Free Clinic, The Salvation Army (Clearwater & Upper Pinellas County), and Habitat for Humanity.
Heritage Insurance Claims
Heritage's website assures customers there are claims professionals available 24/7 to provide courteous and speedy service by phone:
Claims Hotline: (855) 415-7120
Heritage offers a Platinum Preferred Savings Program to customers as a complimentary membership. Platinum members receive the following benefits:
Personalized 24/7 claims customer service which consists of a dedicated claims representative assigned to your case until your loss is restored

Unlimited access to Contractors Alliance Network

No upfront deductible required before the property is repaired or replaced

Platinum members get a 10% discount on their deductible which can mean as much as a $500 savings

Three-year, no fee warranty on materials and labor performed by all Heritage contractors
In reports published by NAIC, Heritage has a complaint index that is around double the national average for an insurance carrier of its size. Part of this elevated ratio may stem from the high number of policies the carrier writes in the state of Florida. Last year 55% of Heritage complaints were customers unhappy with their final claims settlement.

It's worth noting a higher number of claims can trigger a high number of complaints. In the last few years, Florida homeowners were overwhelmed by two historical storms, Hurricane Irma -- Category 4 and Hurricane Michael -- Category 5.

Where is Heritage Property & Casualty Insurance Available?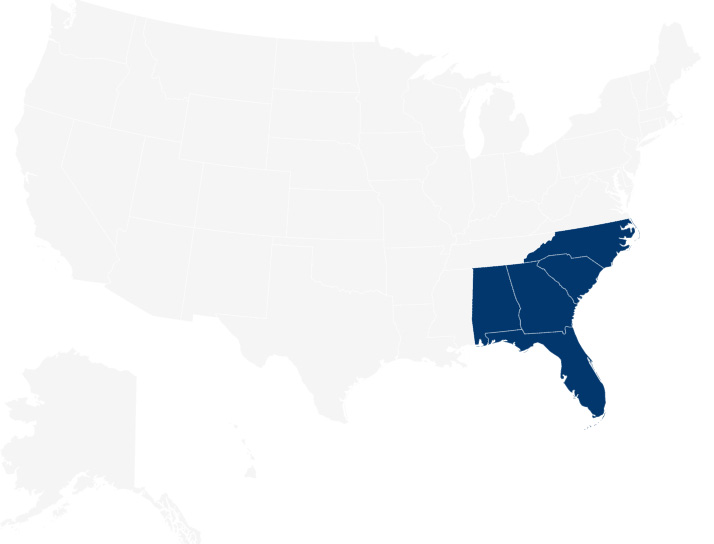 The Conclusion

Heritage Property & Casualty Insurance is native to Florida and isn't afraid of insuring coastal homes despite the ongoing threats of tropical storms, hurricanes, and flooding. The property insurer took on an overflow of Citizens policyholders nearly a decade ago and created a solid book of business. Today the local carrier continues to grow policyholder premiums and expand their writing states while keeping an eye towards the future. If you're looking for a carrier that understands your risks and approaches clients with more of a personal approach, then Heritage could be the property insurer for you.
Get Heritage Home Insurance Quotes
At your service,
Young Alfred
Disclosure: Heritage is one of the many options Young Alfred offers for home insurance. Young Alfred did not receive any compensation or direction from Heritage in writing this review.