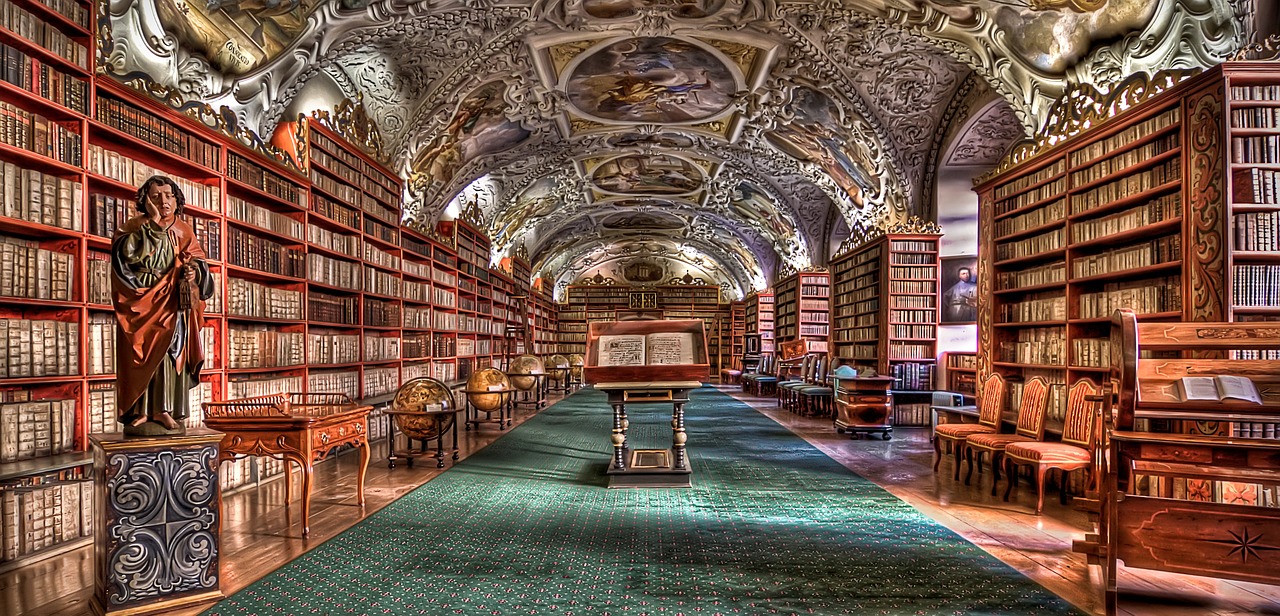 Home Insurance Quotes - Compare Like An Expert
Home insurance plans have plenty of coverage types and carve-outs. While home insurance prices change yearly, it's better to understand the value of your policy:
Value = Coverage / Price
Everyone knows how to get an estimate for home insurance -- that's easy. Evaluating the coverage you are buying is the hard part. The fine print in your policy determines the coverage side of the equation. More coverage is better, so let's look at which coverage types you should be comparing.
Home Insurance Coverage Types To Compare
Main Section of Your Homeowners Policy
Add-ons Available in Home Insurance
Special Add-ons - Separate Policies
Sub-limits of your Home Insurance Coverage
Special Home Insurance Deductibles
Financial Rating of Your Insurance Company
Compare Home Insurance Options Like a Pro
There are many coverages to compare in home insurance. That's why it's smart to consult a licensed home insurance expert. At Young Alfred, we show you the FINE PRINT upfront so that you can understand the value of your coverage.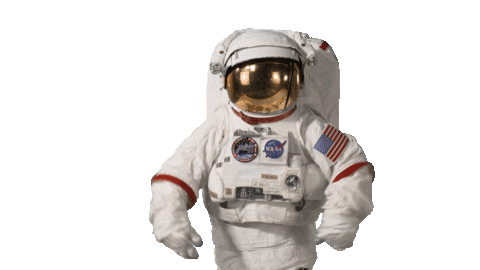 While other insurance agents are calling, we are dabbing.
At your service,
Young Alfred