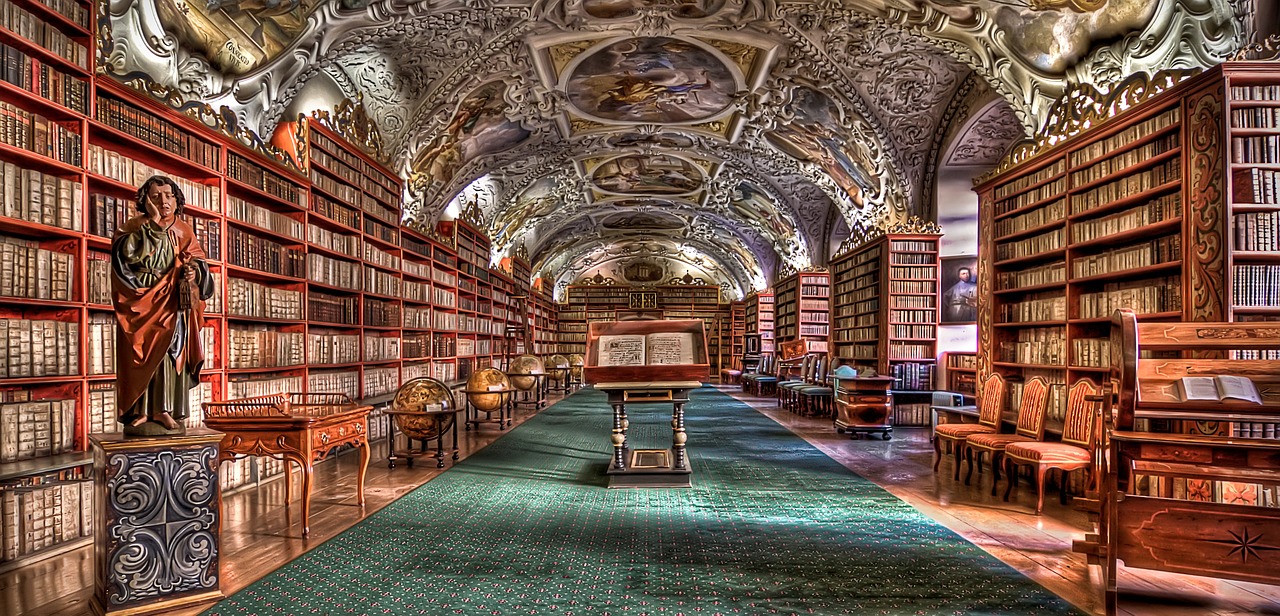 Home Insurance Quotes - Compare Like An Expert
Home insurance plans have many coverage types and exclusions. Home insurance prices change yearly, so it's valuable to understand the value of your policy's coverage. Evaluating the coverage is difficult, so you may want to work with a knowledgeable insurance agent.
Home Insurance Coverage Types To Compare
Main Section of Your Homeowners Policy
Add-ons Available in Home Insurance
Special Add-ons - Separate Policies
Sub-limits of your Home Insurance Coverage
Special Home Insurance Deductibles
Financial Rating of Your Insurance Company
Compare Home Insurance Options Like a Pro
There are many coverages to compare in home insurance. That's why it's smart to consult a licensed home insurance expert. At Young Alfred, we show you the FINE PRINT upfront so that you can understand the value of your coverage.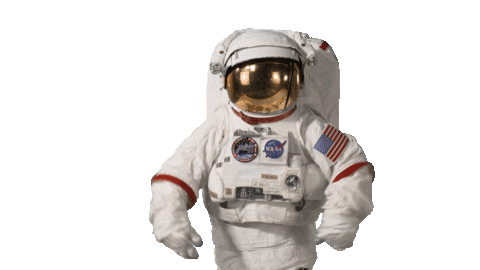 While other insurance agents are calling, we dabbing.
At your service,
Young Alfred