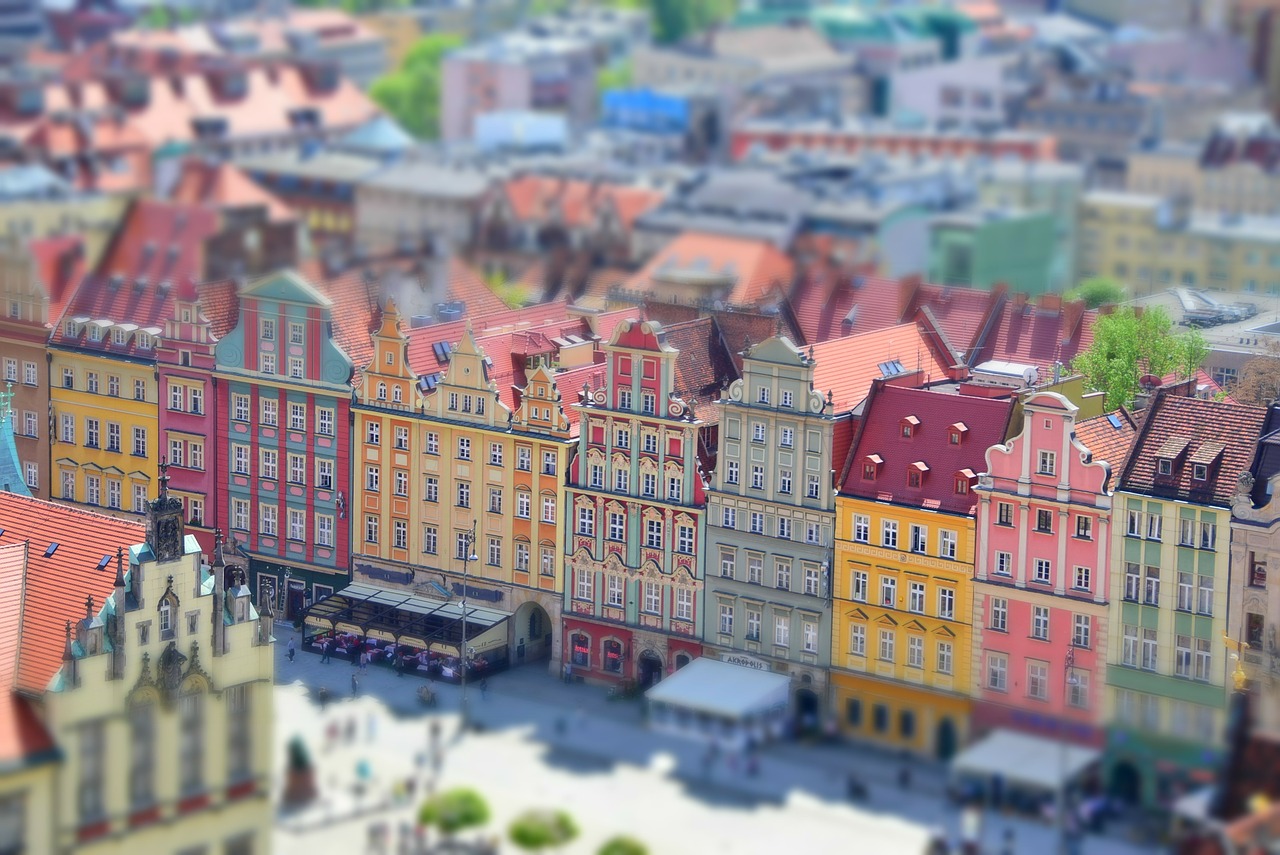 Home Insurance When Renting to Tenants

Individual investors own half of all rental properties in the US -- about 22.7 million units. These rental house units are typically single-family homes or duplexes. Many landlords believe all home insurance policies are the same, but a rental property has different underwriting rules and needs a DP3 insurance policy.

The type of home insurance policy you need when you rent to tenants is called landlord insurance or dwelling fire insurance. Landlord insurance gives you specific protection from damage and liability arising from tenants. Be sure to require your tenants to carry their renters insurance so that you have protection against their liability.

There are no legal requirements for insuring a property that you are renting out. We still recommend that all landlords have the appropriate landlord or rental policy, including liability coverage.

What Your Policy Should Cover
Coverage for property damages from storms and other natural disasters -- like traditional homeowners insurance

Loss of rental income -- when your property becomes unlivable due to a loss covered by your insurance policy. It does not include coverage for a tenant missing their rent payment.
Common Landlord Claims

Landlords have quite a bit of liability exposure to their tenants. Liability coverage is often a part of your landlord policy, but you may want to purchase an additional umbrella policy to cover your costs.

The most common liability claims that landlords face:
Responsibility for injuries that occur on the property

Responsibility for dangerous conditions, even if unaware of the issue

Shared responsibility for injuries or damages caused by dangerous pets

Responsibility for security issues

Responsibility to others for the conduct of tenants
The most common and costly claims against landlords are personal injury cases, where the landlord's negligence caused the injury. A Supreme Court opinion about landlord liability in personal injury declared that landlords are not generally responsible for injuries occurring on the rental property, except in cases where dangerous conditions that the landlord failed to remedy caused the injury.

Cost of Landlord Insurance

You will pay more for landlord insurance than you would for equal coverage limits in owner-occupied homeowners insurance. The extra premium comes from a tenant representing an additional risk to the insurance company. Real estate owners tend to treat a property better than a tenant. You can expect to pay about 20% to 30% more for landlord insurance.

Temporary Rentals

If you are only renting a portion of your home temporarily, such as with companies like Airbnb or VRBO, you will still need to have additional coverage beyond your homeowners policy. Airbnb and Home Away both offer a $1 million liability policy as part of their service to homeowners. If you temporarily rent a room without using one of these platforms, you will need to talk to your insurance agent about getting the appropriate coverage.

If you are thinking about renting our part or all of your home, we help you find the right coverage.

At your service,
Young Alfred