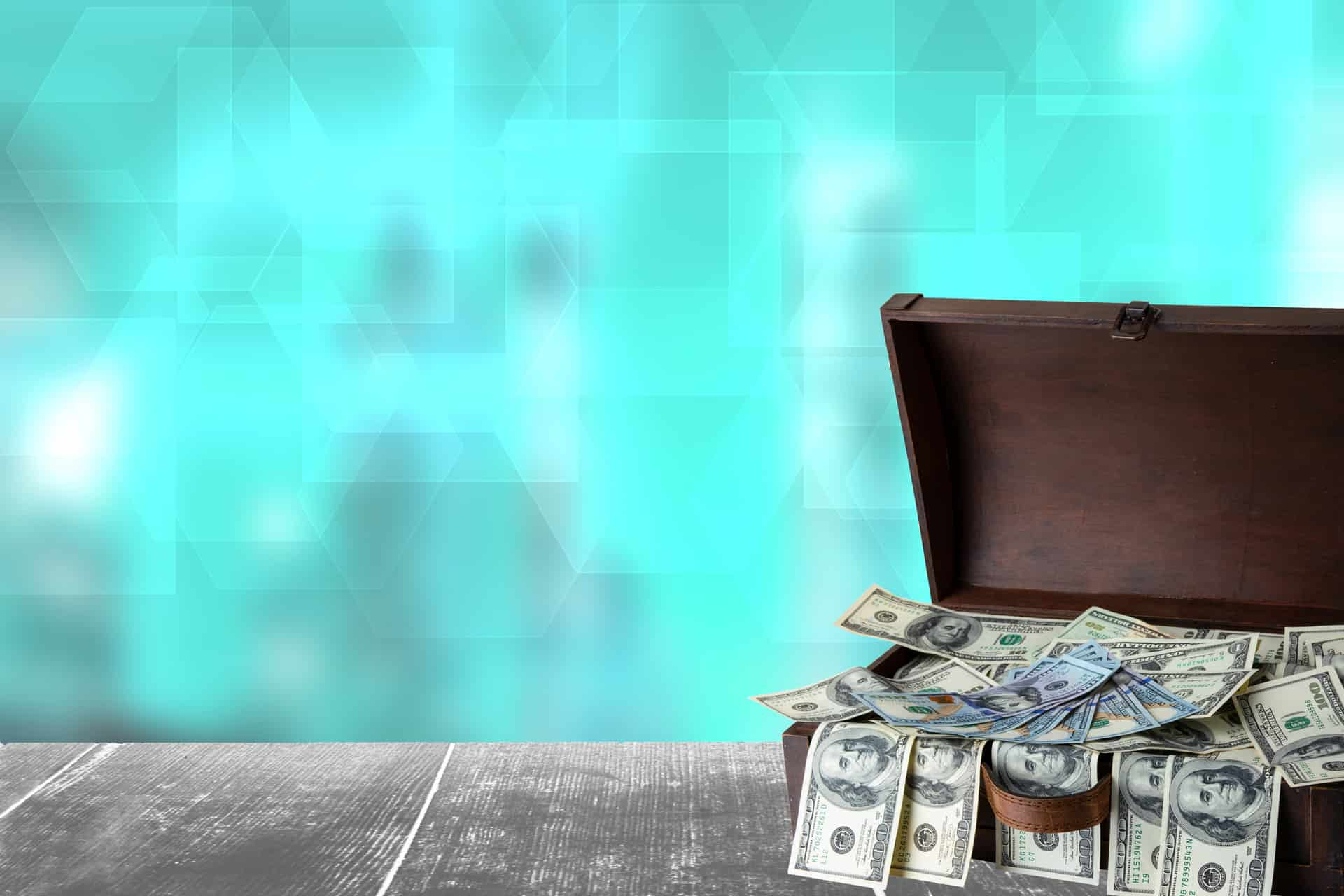 Homestead Exemption in Florida
Every year, thousands of homeowners use Florida's homestead exemption to help them save money on property taxes. The exemption can cut a property's value by up to $50,000, which means lower tax bills.
Learning about this exemption is a great way to ensure that you are taking full advantage of this tax-saving benefit in the State of Florida.
What is the Homestead Exemption?
The homestead exemption is a tax savings method that Florida offers to homeowners to decrease their overall tax burden. It allows you to claim a portion of your home's value on your taxes, thus reducing your home's assessed value and taxable amount.
It is for taxes only; your actual home value remains the same. You can claim up to $50,000. There are two (2) exemptions. They apply under these rules:
Any homeowner can claim the first $25,000 of your home's assessed value against $25,000 of your property taxes and school board taxes.

There is no tax exemption for your home's worth between $25,001 and $50,000.

Any homeowner can claim another $25,000 of their home's assessed value between $50,001 and $75,000. This exemption only applies to non-school taxes.

There are no additional Florida homestead exemptions for home values above $75,000.
Florida Property Taxes Without the Homestead Exemption
Florida statutes impose taxes on real property owners. The state imposes this tax every year you own the property, and it does not matter how you acquired the property. Instead, you essentially pay tax on it just for owning it and holding it.
The value of the property will dictate the amount of tax owed. This kind of tax is called an ad valorem tax, or property tax. As the property's value increases, so do the state and local government tax amounts.
Florida Property Taxes After the Homestead Exemption
The Florida homestead property tax exemption decreases the value of your property for tax purposes. The exemption does not change the market value of your home.
How Does the Homestead Exemption Work in Florida?
Your property is automatically a homestead when you move into a home that you make your primary residence. But to qualify for tax exemption, you need to apply for Florida homestead exemption status.
Submit all homestead exemption applications (Form DR501) and other required documentation to your county property appraiser. Click this link to find your county property appraiser on this website.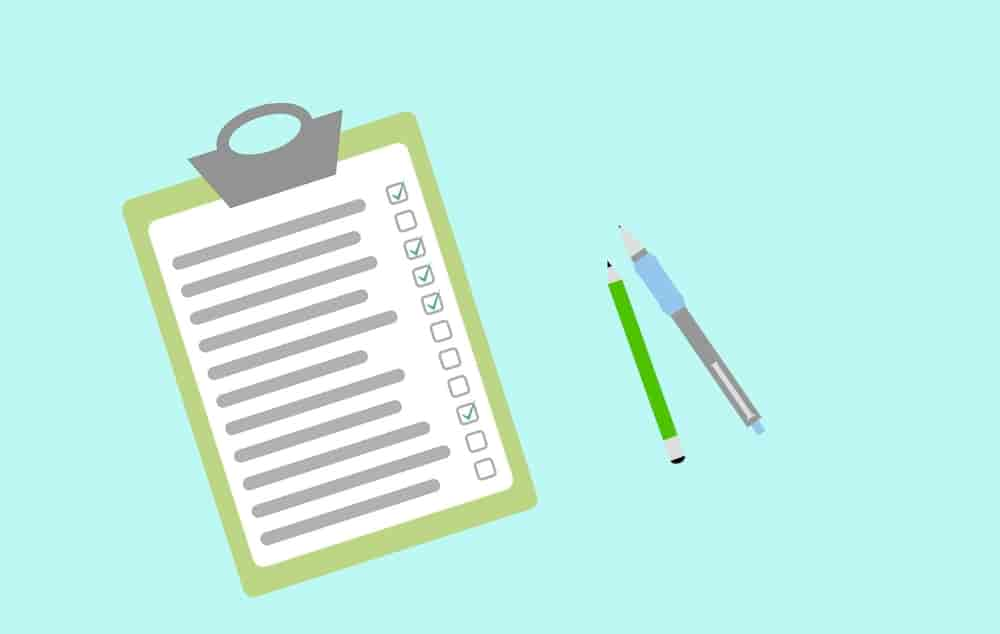 Florida Homestead Exemption Eligibility Requirements
You must meet certain requirements to take advantage of the homestead exemption in Florida.
You must be a property owner.

The property involved must be your "homestead" or permanent primary residence. It can also be the permanent residence of someone you claim as a dependent on your income taxes.

The occupation of your homestead must start before January 1 of the year in which you are applying.

You must be a United States resident or a US Citizen and Florida resident as of January 1.

Only natural persons qualify, so properties titled in the name of limited liability companies, corporations, partnerships, or irrevocable trusts do not qualify.

Property owned by a living trust is eligible.

Land trusts are eligible.

You must not have rented out your homestead for more than 30 days per calendar year for two consecutive years. The legislature added this requirement in the Florida statute to decrease Airbnb, Vrbo, and other short-term home rentals. There are stiff penalties for violating Florida's homestead law.

If you live within a municipality, you are eligible only if your lot size is one-half acre or less. If you live outside a city, your lot size must be up to contiguous 160 acres. All property on lot sizes up to 160 contiguous acres is eligible. Lot sizes over lot size limits get pro-rated, and homestead applies to the qualifying lot portions.

A second home on the homestead does not qualify for the exemption.
How Much Do You Save with the Homestead Exemption in Florida?
In some cases, the Florida homestead exemption can save you thousands of dollars every year. The tax savings will depend on your property's value and the amount of taxes charged each year.
Keep in mind that the Florida homestead exemption applies to more than just single-family homes. It also applies to other types of homes, like a condo or mobile home.
Example
Imagine you own a property in Alachua County that you use as your primary residence. It has a value of $45,000.
With the homestead exemption, the first $25,000 of your property value is exempt, which means your county and Florida state will only assess property taxes on $20,000.

The effective county tax rate for your Alachua County property is 1.18%. That means that the property tax on your $45,000 home is $531. If they only tax you on $20,000, then your tax decreases to $236. That is a tax savings of $295.

As property values increase, this percentage savings increases as well.

Florida state's tax rate on real property is 0.98%. Your tax bill without the homestead exemption would be $441. With the homestead exemption, you only pay taxes on $20,000, so your taxes would be $196.
Florida Homestead Law
The original 1862 Homestead Act, ratified in 1968, originally intended to motivate US citizens who were granted up to 160 acres of Florida land to live on and improve the property. Today, it is like the United States' paired down version of Switzerland. It draws many US citizens to Florida because they can protect up to 160 acres of land and property against forced sales and levies by creditors. The tax credits are a benefit too.
Florida Homestead Portability
The Save Our Homes (SOH) benefit also saves residents from property tax increases. If you move from one Florida homestead to another, you might be able to transfer or "port" your homestead assessment difference from your sold-home to your new home.
After your new home gets a homestead exemption, a property appraiser or tax assessor assesses it. The property's value or assessment cannot increase more than three percent or more than the Consumer Price Index, whichever is less. For 2020, for example, the Save Our Homes cap is 2.3%.
Portability allows Florida homeowners to move their SOH cap from their previous homestead to a new homestead. You must establish your homestead within two years from the date that you abandoned the old homestead. You must also file a Transfer or Homestead Assessment Difference request as part of your homestead application form.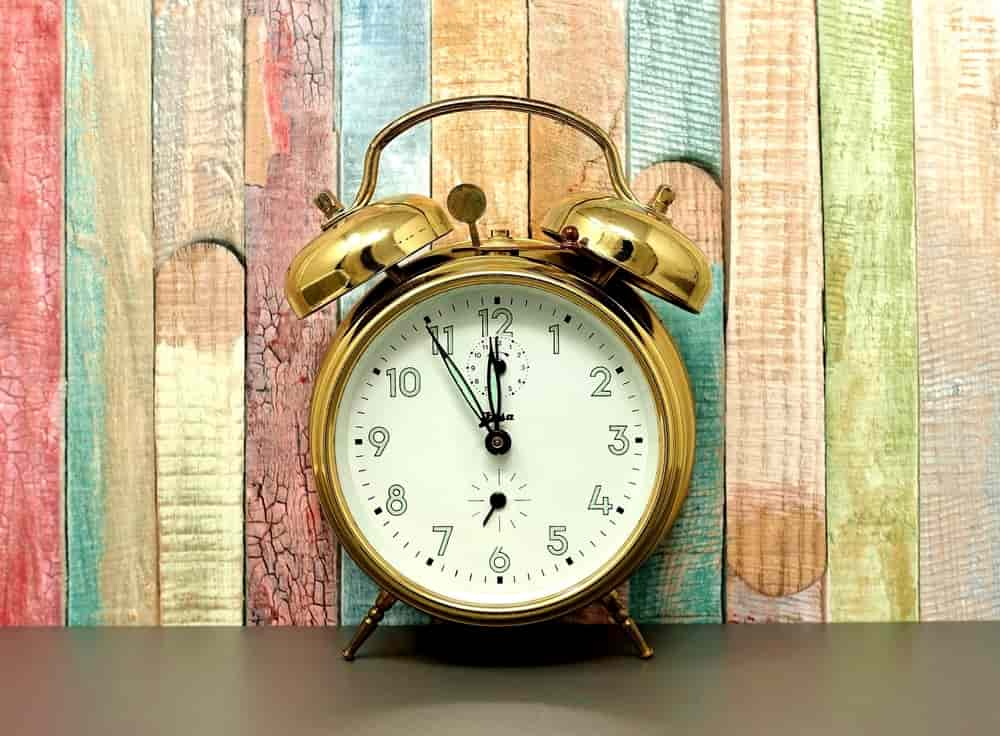 Homestead Exemption Deadline 2021
You must meet specific filing deadlines to get the homestead exemption. Whether you have a permanent residence is also determined by January 1 each year. However, you have until March each year to file for the homestead exemption.
For 2020, you should have filed your homestead exemption request by March 1, 2020.

For the 2021 tax year, you need to file for the homestead exemption between March 3, 2020 - March 1, 2021.

You can also "late file" in some limited circumstances. The late filing date for 2021 is September 20, 2021.

If you miss these deadlines, you cannot get the exemption for a prior year.
Can You Homestead in Two Different States?
No. You cannot claim a homestead exemption in two different states, even if you live in both locations part-time. In general, you should only have a homestead in your state of residency.
The Florida Constitution states explicitly that families or individuals cannot claim more than one exemption for any residential unit. That means that a married couple can only have one homestead. However, if you are going through a legal separation, you might be able to claim two homesteads. An attorney or tax professional will be able to discuss your unique family situation with you.
How Do I Know if I Have the Homestead Exemption?
You will see the homestead exemption and the amount listed on your annual tax assessment from your local county assessor. Keep in mind that you cannot get the homestead exemption without applying for it first.
How to Apply for the Homestead Exemption in Florida
To apply for the homestead exemption in Florida, you must fill out the Form DR501 application. You must also provide the following information:
Proof of ownership (copy of your deed or voter registration card)
Social security numbers for all owners (give a copy of your social security card, military identification card, or Medicare card)
Florida driver license or ID card
All vehicle registrations
Present these documents to the county property appraiser's office in the appraisal district where your home is, along with your completed application. Some counties offer online filing. All owners must present information, including married couples applying as husband and wife.
A property appraiser may also ask for the following information:
Proof of a previous residency outside Florida and the date it ended
A list of all other properties you own in the US
Florida driver's license or ID card number
Florida vehicle plate license number
Documents showing you gave up your driver licenses in another state
Declaration of domicile and your residency date
Florida voter registration number (if you are a US citizen)
Address on your last IRS tax return
Utility bill payment receipt at your Florida homestead address
Name of your current employer
Bank statement and a checking account mailing address
Your dependent children's school location(s)
First-time homebuyers may need to provide:
Name or names on your home's title on January 1
You and your spouse's social security number
Dependents living in the dwelling on January 1
Whether you claimed residency in another Florida county or state
Other Florida Homestead Tax Exemptions for Protected Populations
Additional tax exemptions might be available if you meet the following qualifications:
Permanent disability (disabled exemption)
Over the age of 65
Disabled veteran
Current service member
Widowed (surviving spouse)
Individuals injured in the line of duty as a veteran or a first responder
You may need to provide additional documentation if you are applying for other property tax exemptions.
Homestead Exemption Penalties
Keep in mind that you must meet the qualifications to apply for the exemption. Florida law requires the property appraiser to put a tax lien on your property if you improperly took advantage of a homestead exemption but did not qualify. A tax lien can ultimately result in the forced sale of your property.
Do You Have to File for a Homestead Exemption Every Year?
No. You do not have to file for a homestead exemption every year. Your exemption will continue if you continue to meet the qualifications. You are required to let your local property appraiser know if the ownership of your home changes.
Check Your Homestead Exemption Status
Many counties offer the ability to track your exemption application status online. You might also be able to use the county's property search function to see if you have a homestead credit on your home.
Get a Florida Home, Condo, or Mobile Home Insurance Quote
Are you ready to purchase a Florida home and use it as your primary residence? You will also need homeowners insurance. Click below to get a home insurance comparison quote of over 40 carriers. We never send spam or sell personal information.
Hope that helps!
Get an Online Home Insurance Quote
At your service,
Young Alfred