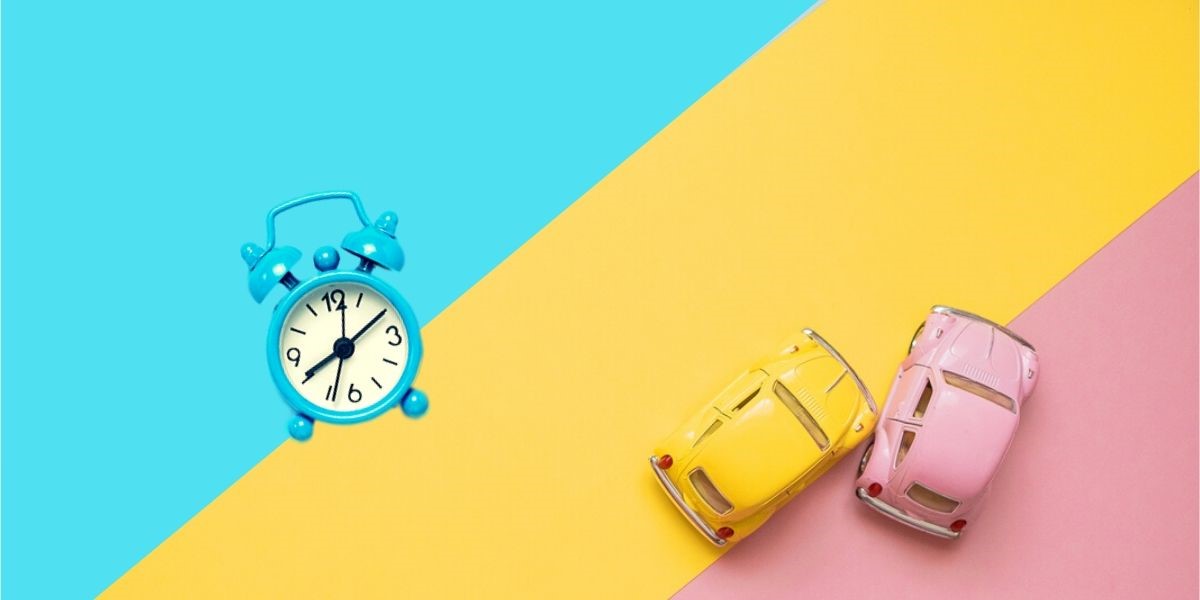 How Long Does a Car Insurance Claim Take to Settle?

Filing car insurance claims can be a tiresome task, especially if it is your first claim. And waiting for your car claim to settle is frustrating. Although there is no exact time for a car insurance claim settlement, there are certain factors that determine the amount of time it takes for a settlement offer.
Car Accident Insurance Claim Time Limit

The time limit required for filing a car accident insurance claim often depends on factors like state laws and the insurer. However, if possible, submit your car claim within 24 hours of the accident. It is also vital to find out if your state poses any laws or regulations that limit the amount of time you must file your car accident claim.
How Long is My Car Insurance Company's Claim Settlement Process?

There are two factors to understand when you are trying to figure out how long your car insurance company will take to settle your claim; the type of claim you have, and how well defined your insurance claim is.
Types of Car Insurance Claims
Generally, car claims are either personal injury or property damage claims. A personal injury medical claim often takes months to settle as your insurer may require medical assessments and medical bills. In fact, in complicated cases, it might take several years to resolve.
The other type of car insurance claim, property damage, requires about 30 days to settle in the case of a total loss claim. It might need less time if there is lesser specific physical damage to the vehicle. Nonetheless, it depends on the nature of the accident and the timing of your car insurer's body shop.

File a Well-Documented and Thorough Car Accident Claim
The claim process will be cut and dry if it is clear, involves one property, is supported with plenty of detailed and organized documentation, and contains precise estimates.
Factors That Can Delay an Auto Insurance Claim
Some factors that can delay your car insurance claim process or deny a claim include the following.
State Laws
As mentioned earlier, each state has a stipulated time frame for filing a car insurance claim. Also, they have specified time frames for insurers to settle and send a claim payment. For instance, the State of New York requires you to file a car accident claim within 30 days of the accident. After receiving your insurance claim and proof of the accident, the insurance company has 30 days to either accept or deny your accident claim.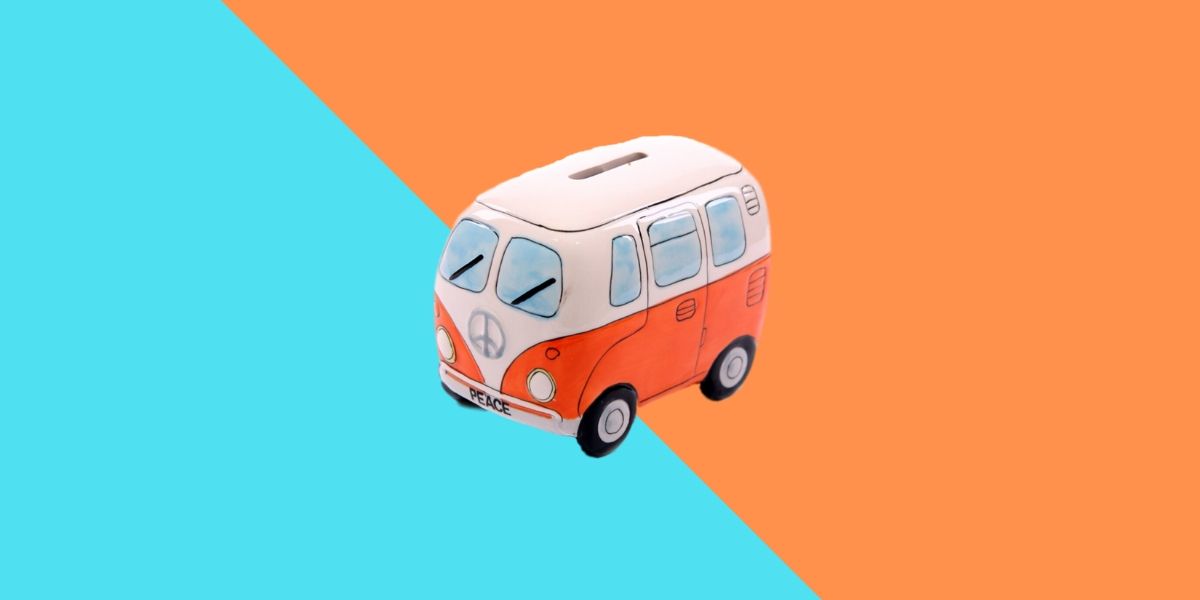 Inability to Pay Deductibles
If the cost to repair your car exceeds your car insurance coverage, you will need to pay your deductible and the amounts that exceed your coverage. Your inability to provide the required cash when your insurer requires it may delay your car insurance claim settlement.
The Insurer
Most motor insurance companies have a stipulated time for filing a claim and paying out a car accident claim. In some cases, this timeframe might differ from that of the state, so we recommend checking both your state laws and your insurance company's policies to avoid a delay or denial.
Type of Auto Insurance Claim
As mentioned above, the nature of your car insurance claim will also determine how long the claim settlement takes. Medical claims often take a longer time to settle than physical damage claims such as total loss, glass replacement, or roadside assistance claims.
Tips to Speed Up the Car Insurance Claim Process?

We will impart some tips on you that will help to speed up your car claim settlement and payment.


File Your Claim Early and Follow Up
Ensure you file your car insurance claim as quickly as possible. Also, make sure it is clear and detailed and provide all requested documents immediately after the request. Finally, follow up regularly to keep the fire burning and dialog fresh between you and your insurer.
Gather Copious Evidence
When preparing your car insurance claim, gather as much evidence as you can.
The best evidence includes videos, audio, and pictures of your car, the scene of the accident, injuries, and the other driver's license and insurance card. Get eyewitness interviews on video or audio or at least write down what they tell you; get their name correctly spelled, address, phone, and email with permission for you and the insurer to contact them.
Video or audio of others involved in the accident will also strengthen your case. Of course, get accurately spelled names, addresses, phones, and emails of everyone in the accident and at the scene.
Use objects to measure distances, tire track marks, and anything else that will help the insurer and police to understand what happened. And go back to the scene with a measuring tape to get exact measurements if you can. Call the police to the incident and get a copy of their report.
Call your insurance company from the scene and keep a record and the content of all correspondences with them. Recordings are ideal, emails, or at least take notes.
Also, get a detailed itemized list of the damages and replacement and repair costs from a reputable body shop.
The gathered evidence will come in handy when your insurer, the police, or a car accident lawyer requests them.
Final Words

It is challenging to give a specific time frame for how long it takes for a car insurance claim to settle. It depends on the state laws, your insurer, your ability to provide information and timeliness of requested documents, whether you have medical or physical damages or both, and other factors.
Nonetheless, it is advisable that you file your claim early, gather your evidence, work with your insurer's claims adjuster and keep track to speed up the process.

If you are not happy with your car insurance, we can help find you a better policy:
At your service,
Young Alfred