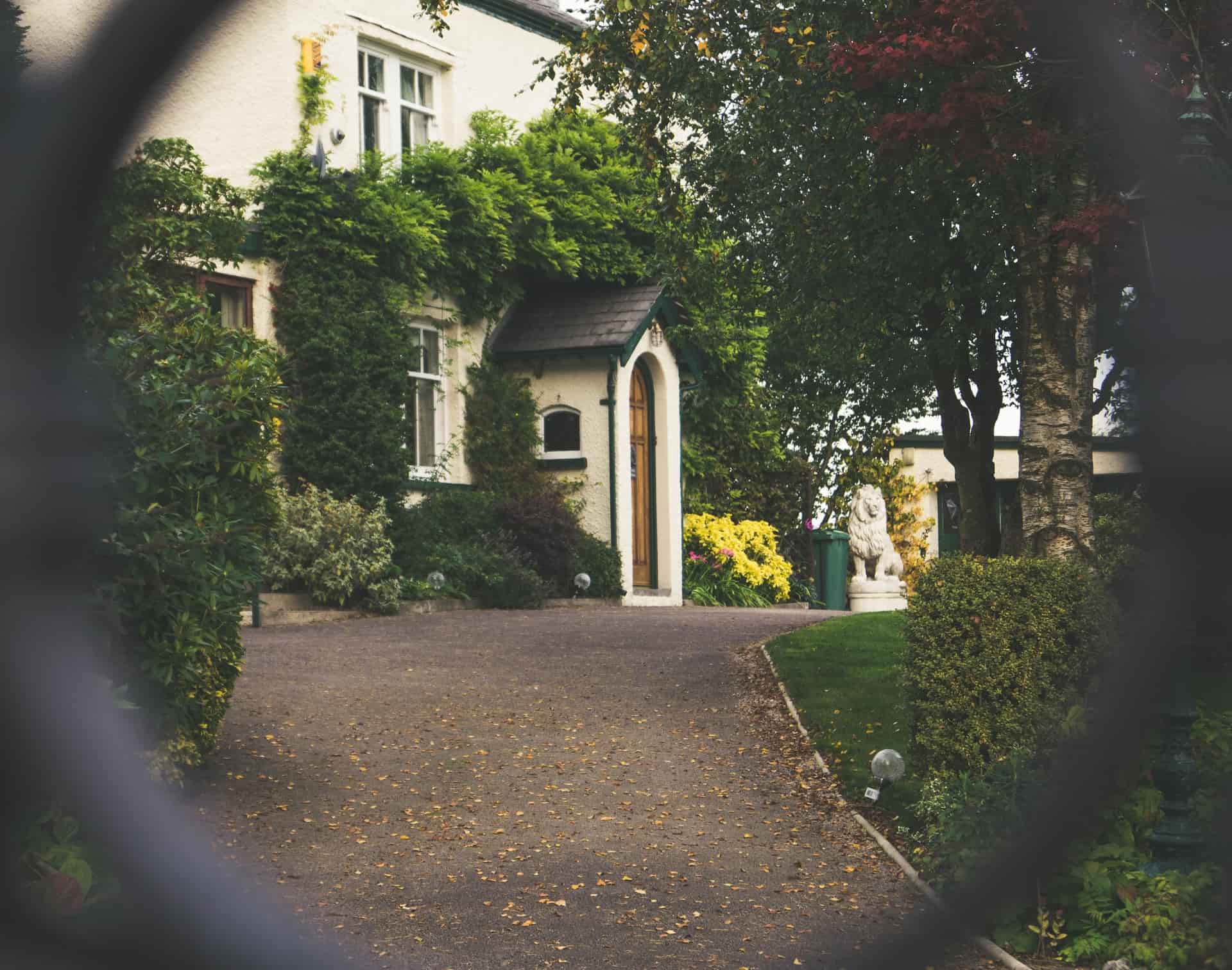 How Long Does a Home Inspection Take?
The average home inspection takes three (3) to four (4) hours. Home inspections are performed by an unbiased outsider seeking to uncover hidden issues with the home.
But several factors impact the amount of time it takes to complete a home inspection - it could take up to 6-hours. These variables include:
Size of the home
Number of systems
The general condition of the property
The more issues found, the longer the inspection will take. Larger homes can take more time to complete. To ensure ample time, plan for at least two (2) hours and up to six (6).
Why Do I Need a Home Inspection?
Buying a new home is one of the most significant financial commitments you will ever make. A home inspection is your final chance to ensure you are making a sound investment. Lenders and home insurance companies also require one.
A recent study revealed that 88% of home buyers had a home inspection done. A staggering 86% say the report uncovered at least one issue that needed attention. 46% of those home buyers used the inspection findings to negotiate a lower sales price.
Now that we have revealed the importance of a home inspection, let's look at what to expect on inspection day.
How Long Does a Home Inspection Report Take to Fill Out?
It depends on the inspector, but it typically takes roughly one hour to finish the paperwork and certify the inspection. They usually take notes during the walkthrough then fill out the paperwork offsite in their office.

How Long Does a Home Inspection Take to Get Back?
Most residential inspection reports have an average turnaround time of 24 hours. In some cases, it could take three (3) to four (4) days to get your written report back, depending on the inspector's schedule.
A home insurance home inspection usually happens 30 to 90 days after the policy start date, yet before your policy is bound. But your mortgage lender may require one before closing on your loan, so give yourself enough time.
How Long Does a Home Inspection Take for a Condo?
The average condo inspection takes one (1) to two (2) hours. However, inspection times vary depending upon whether it is a full inspection or interior only.
For an interior inspection, the inspector only reviews the spaces you are responsible for. Complete inspections are more comprehensive, covering the areas the HOA is responsible for maintaining.
When deciding which inspection is best for you, consider the following:
Do the common areas look well-maintained?
What are the inspection requirements for your mortgage?
Is it an older building?
Since less than 10% of mortgages are for condos, take your time selecting an inspector. You will want one with a lot of condo experience. Before hiring anyone, be sure to ask about their experience inspecting condos, references, and detail about what their condo inspection includes.
How Long Does a Mobile Home Inspection Take?
If you're purchasing one of the 6.8 million manufactured homes in the U.S., you'll still need a mobile home inspection. The average mobile home inspection takes between three (3) and four (4) hours.
Manufactured home inspections are vastly different from regular home inspections. Single-family homes must meet local building codes, but mobile homes have a different set of standards. They must meet HUD building specifications. So, choose an inspector with proper experience.
How Long Is a Home Inspection Valid?
Most home inspections come with a 90-day warranty. Once the warranty expires, you will need to have another inspection completed. Insurance companies typically do not ask for a new home inspection upon policy renewals, but they may on a case-by-case basis, such as:
What Do Home Inspectors Look for?
The purpose of a home inspection is to ensure the property is safe and livable. The home inspector will check the house's functions and main systems. They do not inspect the cosmetics of the property.
Inspection of the following meets the American Society of Home Inspectors' standards:
Structural Components. Crawl space, basement, attic, foundation, framing, ceiling, and floor.

Exterior Components. Wallcoverings, trim, flashing, exterior doors, eaves, soffits, driveway, and porches/decks.

Roof System. Roofing materials, drainage, skylights, chimneys, flashing, and roof penetrations.

Plumbing. Water main, shut-off valves, drainage, water heaters, water supply, distribution, faucets, and fixtures.

Electric System. Heating equipment, vents, and distribution systems.


Heating and Cooling Systems.

HVAC system.

Interior.

Floors, ceilings, walls, steps, railings, doors, windows, and installed kitchen equipment.

Ventilation and Insulation. Insulation, vape retarders, attic and foundation ventilation, and kitchen/bathroom/laundry exhaust.

Fuel-burning Appliances and Fireplaces. Chimney and vent systems, fuel-burning stoves, inserts, fireplaces, and installed accessories.

Evidence of Wood-destroying Organisms. Mold, mildew, critters, and termites.
If you are purchasing a mobile home, your inspector will inspect the same items. Again, the goal is to meet HUD specifications as opposed to local building codes.
As mentioned, condo inspections are a bit different. Interior only inspections include an inspection of:
Cracked/warped interior walls
Functioning smoke detectors
Water pressure
Water heater
Kitchen and laundry appliances
Caulking
Doors
Windows
Attic
Complete condo inspections include the above, as well as an inspection of the exterior. The inspector looks for signs of poor maintenance and disrepair, especially relating to structural integrity.
Who Attends a Home Inspection?
It is standard for the buyer's agent and buyer to attend the inspection. In some states, the law requires the listing real estate agent to be there as well. It is uncommon for the seller to be present.
Next Step After Home Inspection
Hopefully, the inspection does not reveal any major issues. Some buyers elect to fix minor issues themselves. Others provide the seller with a list of items to fix before closing.
If the inspection reveals more serious issues, you have a decision to make. Should you move forward, pull out, or negotiate a lower price? For more extensive issues, you may want to consult with a specialist to determine the severity of the problem.
The home inspection is an excellent resource when planning and budgeting future repairs. It is also a great indicator of what level of protection you need in a home warranty.
Get Your Home Insurance Policy
Once all negotiations and repairs are complete, it is time to order the appraisal. Assuming everything is on track with that, it is time to buy a home insurance policy and prep for closing.
Are you unfamiliar with what kind of home insurance policy meets your needs? Not sure how much coverage is appropriate? Our agents are ready to assist you.
Hope that helps!
Free Online Home Insurance Quotes
At your service,
Young Alfred