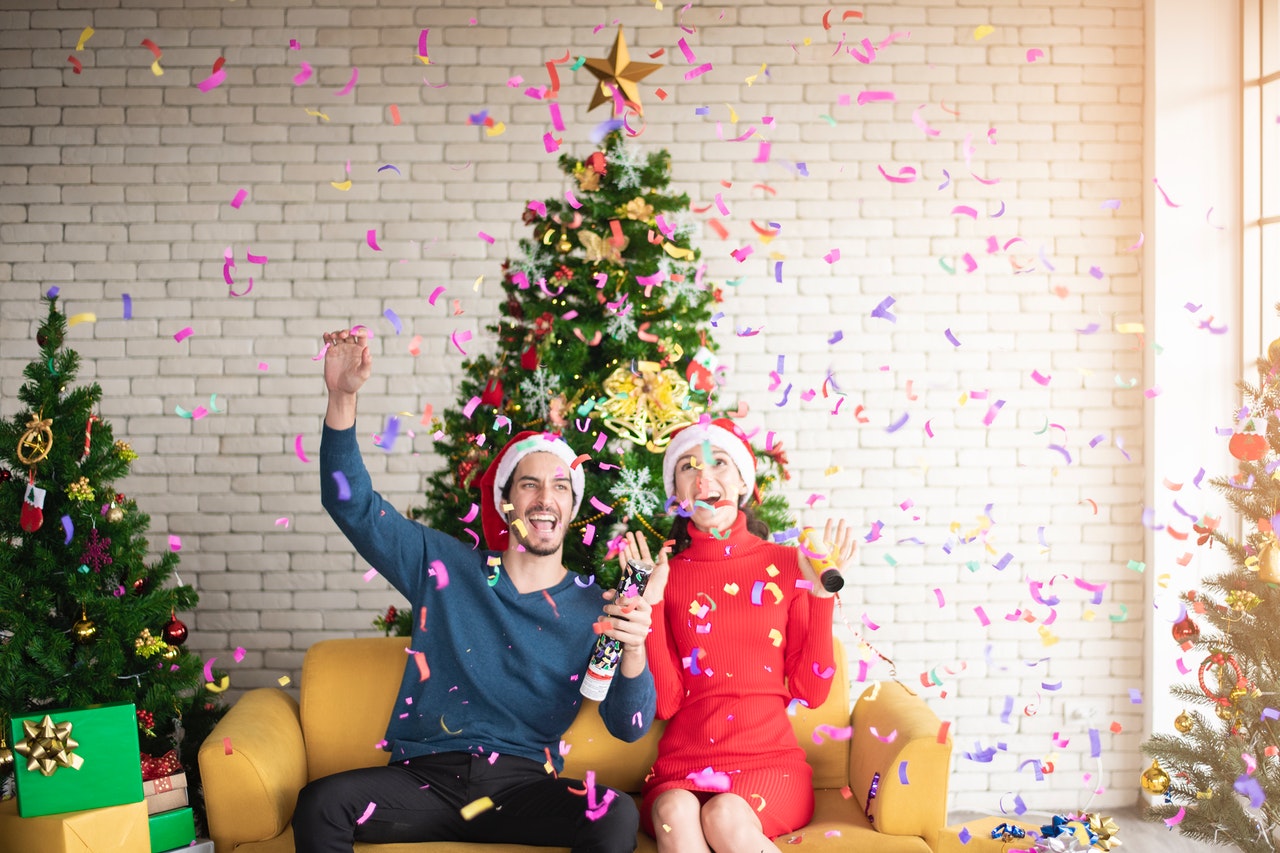 How Millennials Buy Homeowners Insurance
In 2020, Millennials are back with a vengeance, accounting for nearly 40% of all new mortgages. In addition to buying a new home, millennials also need to secure homeowners insurance.
How To Find Affordable Homeowners Insurance?
Millennials also know online research usually leads to better financial decisions. Home insurance is no exception -- you need to study up on the details. Home insurance costs are at an all-time high due to the recent rise in $1B+ natural disasters.
Lucky for you, there are still numerous discounts available for the prudent shopper. If you take advantage of these potential savings, then your insurance can be more cost-efficient.

Use An Insurance Expert - An Independent Agent
An independent insurance agent is a valuable resource when purchasing home insurance for the first time. Insurance agents will be able to provide guidance on the various coverage options and can help homeowners customize their policy. By using an independent insurance expert, millennials can get the best value coverage for their dollar. The beauty of living in the year 2020 is that insurance agents are now digital!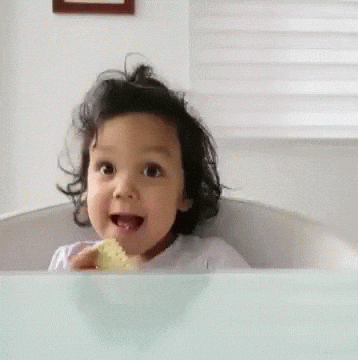 You want to ensure that your insurance plan:
Provides coverage that matches your unique needs
Carries an affordable monthly premium
Has deductibles that won't cause financial strain if you need to file a major claim
Here is a more comprehensive guide to purchasing various types of homeowners insurance. Good luck!

At your service,
Young Alfred