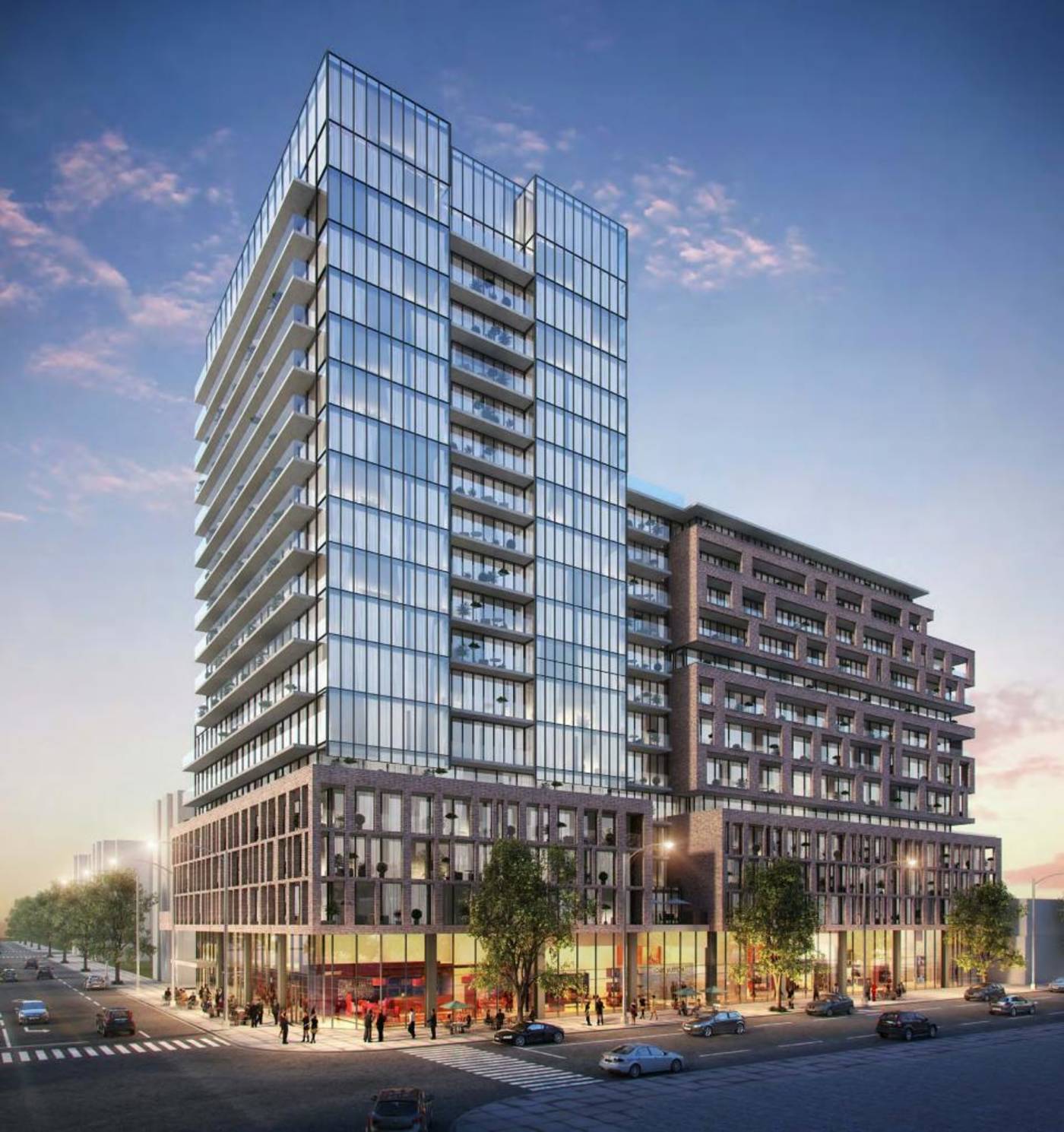 How much condo insurance should I buy?

Condos and Co-ops can be tricky when it comes to insurance. You must buy a policy that adequately protects the property you are responsible for, while also not overpaying by adding insurance coverage that you don't need. There are six key things you need to know when shopping for condo insurance.
1.) What does the HOA Master Policy Cover? The HOA or condo association will have a master policy that typically covers the exterior walls and common areas. These master policies come in two forms:
Bare Walls-In (or "Studs-out"): this is the most common, and means the master policy only covers the exterior walls of the building, and you are responsible for all of the interiors, including flooring, toilets, countertops, appliances, etc.

All-in (or "All-Inclusive): these master policies protect the exterior and structural interior of the condo, including fixtures and any structural improvements or betterments made by the unit owner. You are only responsible for your personal belongings.
2.) How much would it cost to replace the interior of the condo? Your best bet here is to get guidance from the HOA - ask them how much coverage owners in similar units purchase. Keep in mind that if the master policy is a Bare Walls-In coverage, you may need hundreds of thousands in dwelling coverage. Think about the costs of finishings, countertops, cabinets, toilets, showers, etc. If the policy is All-in, you likely need far less dwelling coverage as you are only covering the items you physically moved into the condo.
3.) How much are your personal belongings worth? Your couches, clothes, jewelry, etc. Make sure your personal property coverage limit is high enough to replace the value of all your items.
4.) What is the total value of your assets? You are probably wondering what your net worth has to do with insurance. Well, the answer lies in Liability Coverage. Say someone tries to sue you because they injured themselves in your condo, your liability coverage will cover the penalties up to the coverage limit. In today's society, the more money you have saved, the larger the lawsuit against you.
5.) How much would it cost you to rent out a like-kind condo for 9 months? Oh no! There is a fire that makes your condo uninhabitable while undergoing repairs. That means you will have to find somewhere else to live. Keep in mind your mortgage payments will not magically disappear, and the costs of renting out a new place for an extended period can be crippling. Make sure your Loss of Use (or "Additional Living Expenses") coverage is enough to support 6-12 month's worth of rent.
6.) How much condo loss assessment do I need? It is possible that a large loss to the condo structure that is covered by your condo associations master policy will "assess" or distribute their $25,000 deductible across the condo owners. That means you may be on the hook for $1,000 - $5,000 for your share of the condo associations master policy's deductible. Loss assessment coverage in your HO6 condo policy would provide coverage for this loss assessment bill.
Are you looking for condo or co-op insurance?
At your service,
Young Alfred