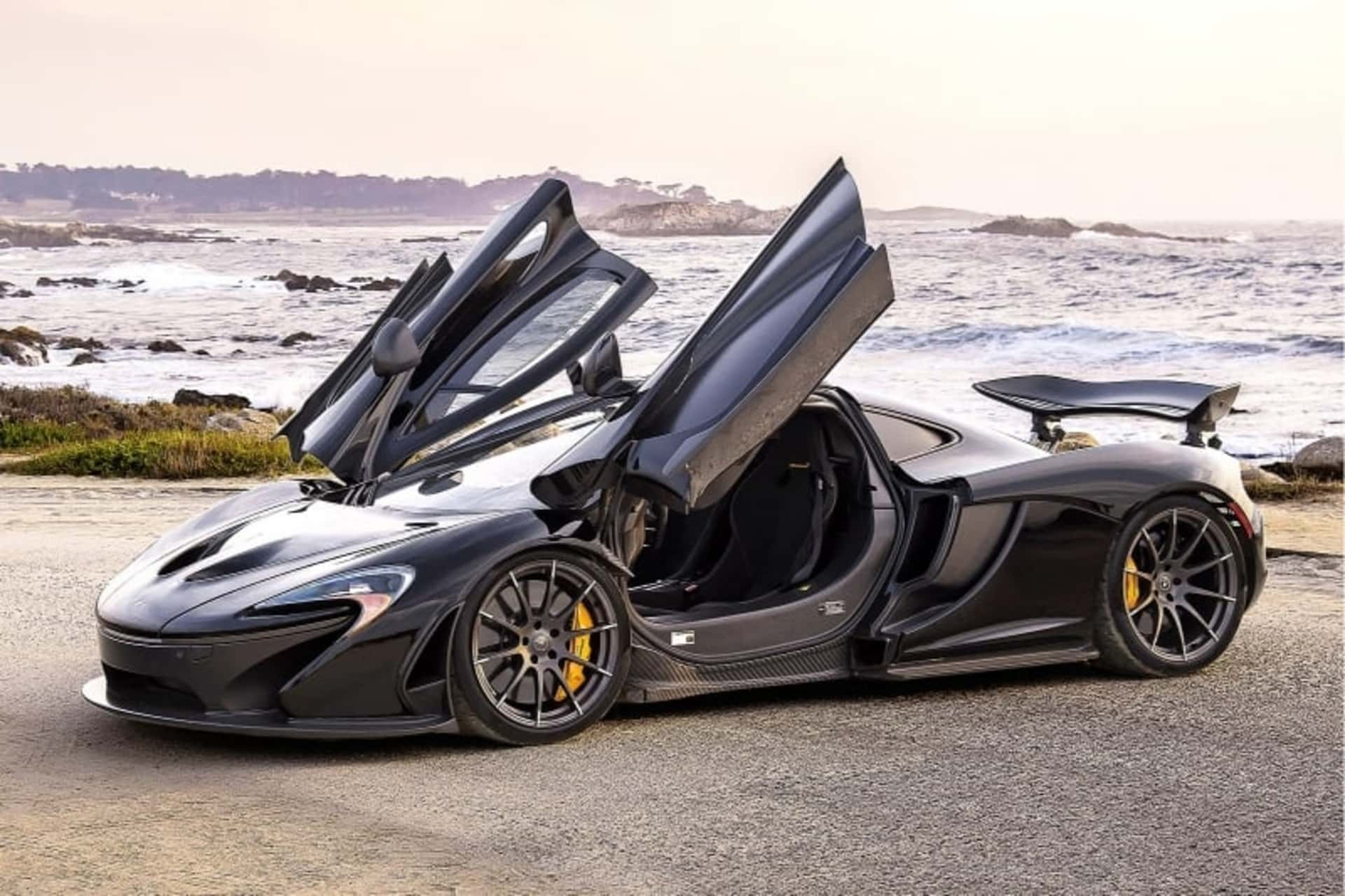 2012 McLaren P1, $1.5 - $2 million (credit Wiki)

How much does Exotic Car Insurance Cost?
Luxury cars are expensive, and so is exotic car insurance. Premiums are thousands of dollars per year, especially for full coverage. But it is a drop in the bucket compared to what you paid for your exotic car!
Because these cars are at high risk for theft and accidents, your insurance agent will advise you to have comprehensive collision and liability coverage, and storage insurance if applicable. And everyone driving your car should get listed on your policy. These coverages drive up your premium price but are worth the spend.
Regardless of the MSRP cost of your exotic car, the insurance cost depends on a range of factors like age, driving record, gender, and location of your vehicle. Because you will require specific and unique coverage, specialty insurers help you through the simple process of buying exotic car insurance and the best auto insurance company to use.
Exotic Car Insurance Discounts
High premium rates are a factor in owning an exotic car. Fortunately, there are ways to save on premium prices. These tips apply to all exotic vehicles and include collector car insurance, classic car insurance, sports car insurance, and luxury car insurance.
Reduce Coverage
If you store your car all year or partial year, reduce coverage only to include comprehensive while it is not in use. Full comprehensive coverage covers non-driving damages while in storage. But, if your storage unit is not secure, do not cancel collision because you lose coverage on incidents like hit and run if it is stolen.
Bundled Insurance Discounts
Take advantage of discount bundles. Bundle car with home or other insurance policies.
Take a Specialized Driving Course
Specialized driving courses differ from regular car courses. According to Autoweek, these driving courses start at $200, and the Robb Report says you will shell out $40,000 and more if you're cool enough to get accepted for exclusive club membership and driving course. Most drivers taking these courses are high-performance car enthusiasts and price is no object in fulfilling their craving to race cars.
Driving classes enhance your driving skills and the handling of high-performance vehicles; these schools help teach you ultimate injury protection techniques. Although it does not guarantee cheap coverage or prevention from a total loss, discounts apply when you learn how to drive an exotic car safely.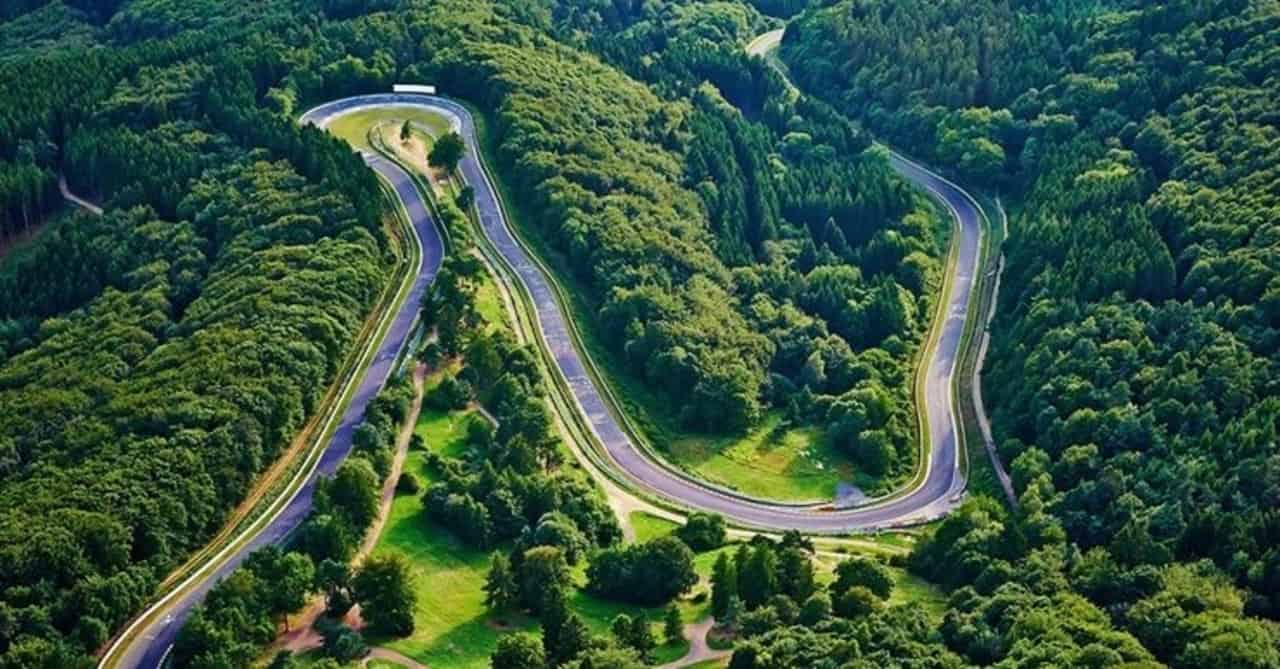 Nürburgring Nordschleife (credit: HotCars)
If you're up for a course, try Nürburgring Nordschleife, famous for The Ring, the track once called The Green Hell by Jackie Stewart who brought notoriety to the course through games.
The Nordschleife is known for its merciless and scary track through the Eifel forest. It has twisty corners, steep inclines and gradients, treacherous crests, will challenge the most skilled driver.
Limit Drivers and Mileage
Limit risk by not adding young drivers to your plan. Additionally, limit the number of miles you drive, miles increase your premiums.
Don't Pay for Multiple Coverage Sources
When looking for affordable exotic car insurance, ensure you do not pay for the same service twice. For example, you may have similar coverage from a non-insurance company, like towing coverage, or a car warranty, or AAA roadside assistance. If so, you do not need extra service on your insurance policy.
Use Security Services and Devices
You can lower your premiums with anti-theft devices.

Maximum and Deductibles
Insurance companies can impose reimbursement caps for damages. Therefore, make sure the policy spells out the exact maximum liability limit before signing a contract.
There is no significant difference between exotic and standard cars. Mostly it ranges from $500 to $1,000.

Why is Exotic Car Insurance Expensive?
Owning an exotic car is not a right; it is a privilege. So, insurers place the burden on you, and naturally, any claim will be more costly than basic car claims, so your auto insurance is more expensive. But, if you can afford an exotic car, you can afford and should have the best exotic car insurance.
Exotic car owners pay high premiums because most insurance companies consider exotic cars high risk.
Theft is an issue. When an expensive car gets stolen, the story is often as titillating as a James Bond movie. Recovering the vehicle is difficult and costly, and it likely will never be found. The story of the stolen $7.6 million Teardrop, a 1938 Talbot-Lago T150C SS teardrop coupe, is as good as they get.


The Teardrop. The once stolen 1938 Talbot-Lago T150C SS teardrop coupe, chassis number 90108, has a current value of $7.6 million. (credit: Esquire)

Repair shop mechanics prefer original and genuine parts to ensure the value and performance of your vehicle remain. These replacement parts are more expensive and difficult to get.

Additionally, insurance companies prefer authorized repair centers. That means small routine fixes and severe structural damages are more expensive.

And, sports cars are high-performance, and traditionally, premiums are high for fast vehicles even in the standard car insurance category.

How Storage and Usage Affects Exotic Car Insurance Rates
How you use your exotic car and store it affects your insurance rates. For instance, you may drive it only occasionally, e.g., to car shows. Others collect and keep them in secure storage facilities, while others use their car for daily transportation.
All these owners need exotic car insurance, but the coverage will differ.


(credit: Jay Leno's Garage)
What If I Owe Money on My Exotic Car?
If your exotic car is financed or leased, you are required to have gap insurance. That covers the loan still owed and the depreciation value of the vehicle.
At your service,
Young Alfred