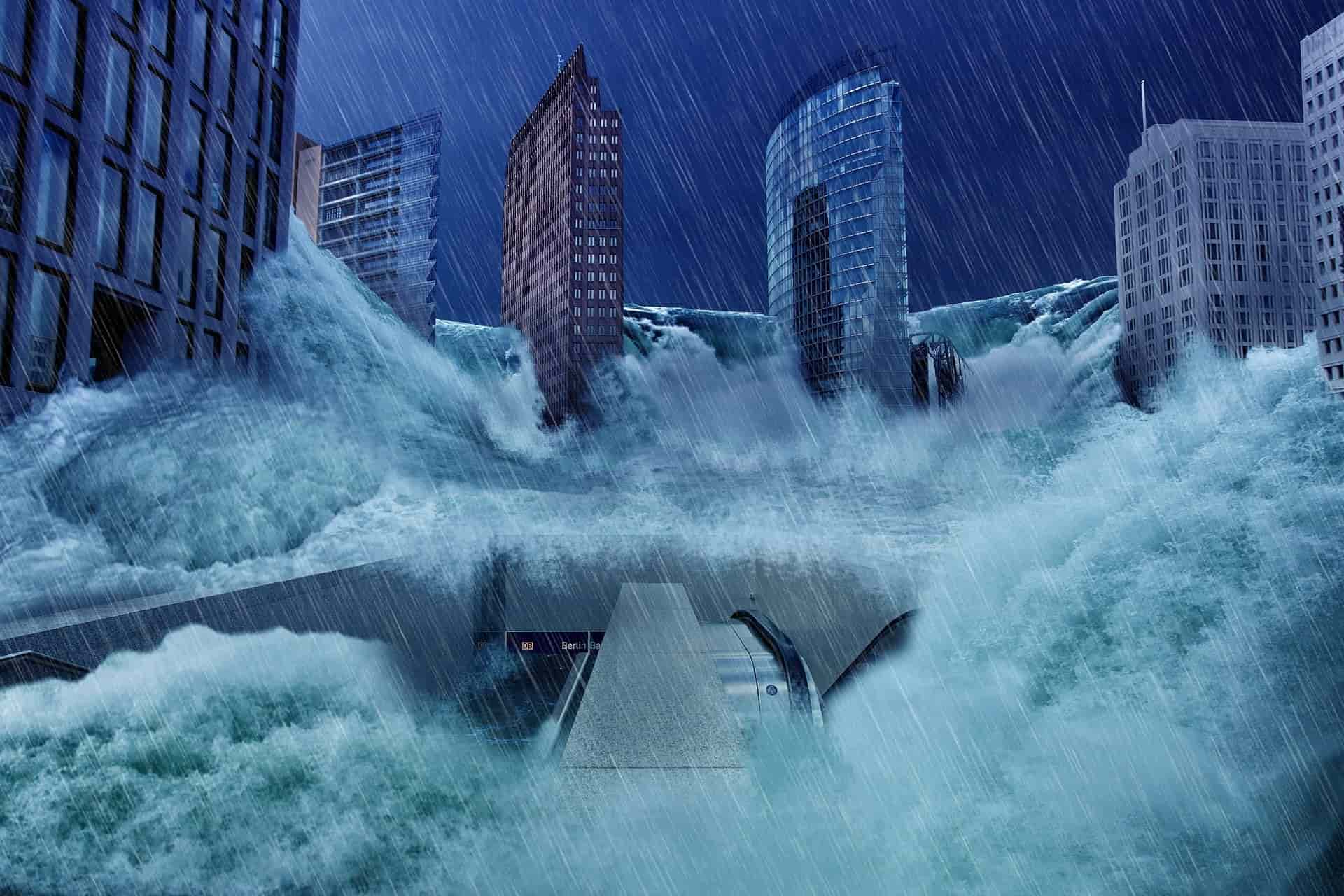 How Much Does Flood Insurance Cost?
Homeowners and renters have two ways to buy flood insurance, and prices are different based on the path you choose:
The National Flood Insurance Program (NFIP)

government plan's average cost is around $700 per year. But not every state and community have access to NFIP insurance.


Private flood insurance

is an alternative to using the NFIP. Its average cost ranges from $427 per year in low-risk flood areas to over $13,500 per year in higher-risk flood areas.
However, flood insurance rates vary depending on:
The type and amount of flood coverage you choose
Your home's age
The home's build -- manufactured (mobile) home, building, house, condo, etc.
Your property's flood zone level
If there is a basement
Elevation level
Number of floors
Type of foundation -- crawlspace, slab on fill, piers, piles, foundation walls, etc.
Flood insurance rate maps show high-risk areas and help determine average costs for flood insurance in your area.
What is Flood Insurance?
Flood insurance is a stand-alone policy that covers your personal belongings and your home should a flood occur.
It pays to fix or replace your dwelling and contents (personal belongings) that get damaged from storm surges, strong currents, flash floods, severe storms, or any other event that causes flooding.
Typically, there is a 30 day or longer waiting period before flood coverage starts. However, you can get an instant flood insurance quote and buy a policy the same day to get the clock started.
Why Buy Flood Insurance?
Flood coverage is typically not covered in a renters or homeowners insurance policy. If your home floods because of a storm, you will likely not have coverage for damages to your home's structure and contents.
Another reason to purchase a flood policy is that your mortgage lender may require you to maintain flood insurance if you live in a flood-prone area.
How to Get Flood Insurance
The two ways renters and homeowners can purchase flood insurance are:
The National Flood Insurance Program (NFIP), or
Through a private insurance company like Lloyds of London and many others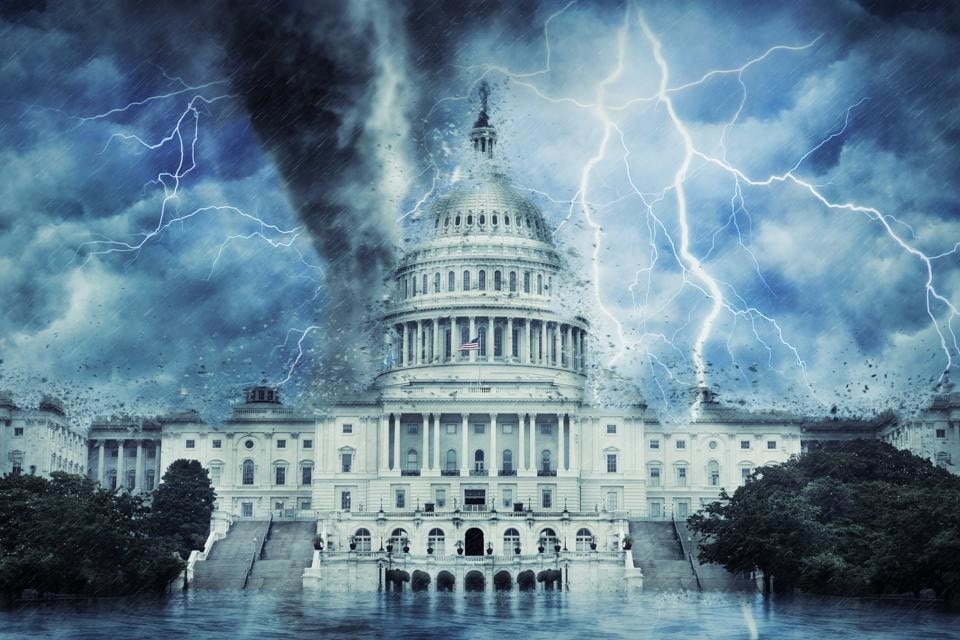 The National Flood Insurance Program (NFIP)
Flooding is widespread and one of the costliest natural disasters in the United States. It has become expensive for private insurers to offer flood coverage, and many carriers cannot fund a large cash reserve for flood claims.
Thus, the federal government created an affordable plan, the NFIP, managed by the Federal Emergency Management Agency (FEMA) and underwritten by Lloyds of London. Over 60 insurance companies participate in NFIP, or you can buy it from NFIP directly. Local communities that comply with NFIP requirements enable their citizens to qualify for NFIP. There are over 22,000 participating NFIP communities.
NFIP is the primary insurance provider for residential flood coverage throughout the United States, with over 5 million businesses and homes using this coverage. Most of these places are in flood-prone coastal regions.
FEMA Flood Insurance Rates
FEMA's Flood insurance rates vary depending on the flood zone in which you reside. Higher risk flood zones have higher flood insurance premiums than lower-risk areas.
NFIP has set coverage limits, which are:
You must purchase dwelling coverage and contents coverage separately.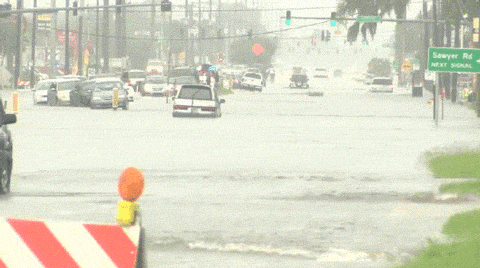 The NFIP sets its flood insurance prices, and they are consistent no matter where you get your quotes.
NFIP Flood Insurance Deductibles
The government sets NFIP premiums and deductibles, and they vary by flood zone and the coverage amount. Table 1 below represents deductibles valid from January 1, 2021, to January 1, 2022.
Table 1: Minimum NFIP Deductibles

Flood Zone
Coverage of $100,000 or Less
Coverage Greater Than $100,000
Zone A: A, AO, A1–A30, AH, AE. Zone V: V, V1–V30, and VE. Zone AR/AR the Dual Zones that are without Elevation Data
$1,500
$2,000
Zone A: A, AO, A1–A30, AH, AE. Zone V: V, V1–V30, and VE. Zone AR/AR the Dual Zones that have Elevation Data; also A99, B, D, C, and X.
$1,000
$1,250
For example, if you live in a home located in a high-risk flood zone, Zone VE, the minimum deductible is $1,500 for a policy with a dwelling coverage of $100,000 or less. For policies in a low-risk flood zone and over $100,000 of dwelling coverage, Zone X, the minimum deductible is $1,250.
FEMA Flood Insurance Rate Map
Flood maps show the flood risk levels in communities. More specifically, a flood map provides floodplain boundaries, base flood elevations, and flood zones. Insurance agents, lenders, and property owners can use these flood maps to determine homes' risk levels and possible policy costs. FEMA provides this flood map tool. Enter your home address to find your flood zone.
NFIP Flood Insurance Requirements
Mortgage lenders must use FEMA's Flood Hazard Determination before they can require homeowners to buy flood insurance. Once the lender determines that the property is in a high-risk area, they must notify the borrower that flood insurance is necessary for loan approvals.
The amount of flood insurance required will be either the maximum coverage available through NFIP or the secured loan's outstanding principal balance.
NFIP will not pay flood insurance claims that are more than the insurable value, which is why it is essential to make sure that this value is correctly determined. Miscalculations can cause a homeowner to purchase too much or too little flood insurance coverage.
How Much is Flood Insurance in a Non-Flood Zone?
Zone AE and Zone X flood insurance rates are very affordable, typically as low as $200 - $400 per year. That is much less than purchasing new belongings and paying extra living expenses you might encounter during a flood.
If you live in a non-flood zone, flood insurance might not be something you usually consider. However, if a major storm blows through and your home floods, flood insurance can be beneficial.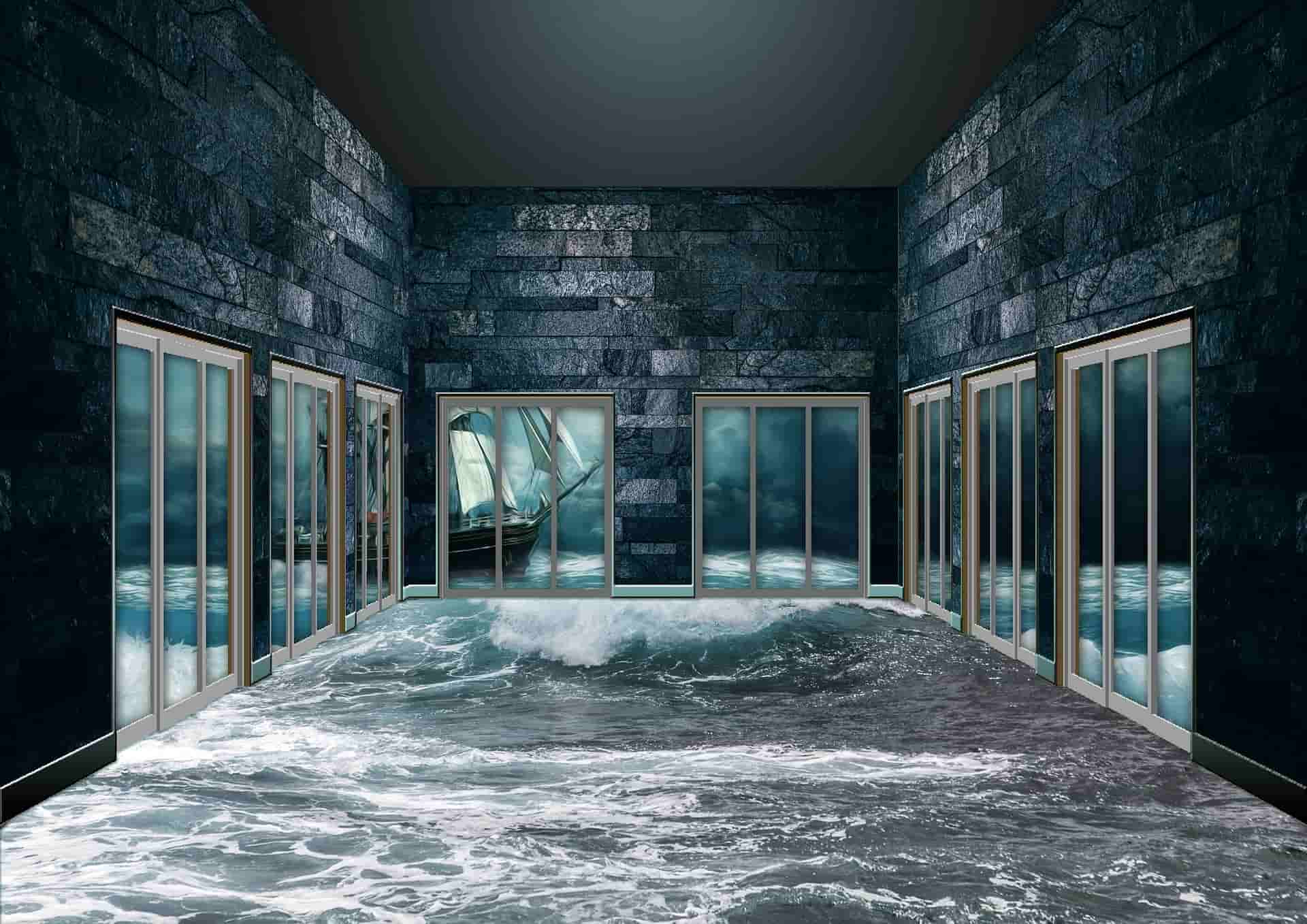 How Much is Private Flood Insurance?
Private flood insurance offers an alternative to NFIP. Depending on your address's flood zone and your home's value, private flood insurance costs as low as $420 per year in low-risk flood areas and potentially over $13,000 per year in high-risk areas. The amount of coverage and your deductible amount also directly affects your premiums.
The cost of private flood insurance varies based on several things, including:
Size and value of your home
Coverage amount
Your flood zone
Type of foundation
Elevation level
Number of floors
Private Flood Insurance Deductibles
Most private flood insurance companies offer two deductible options, $2,000 or $5,000. Contents and dwelling coverage each have separate deductibles. If you choose a higher policy deductible, your premium will be roughly 10% less than a premium with a low deductible.
How Much is Renters Flood Insurance?
As a renter, a contents-only policy is all you need, and its price ranges from $150 to $700 per year. Your cost depends on the building you live in, its location, and the amount of coverage you need for all your things.
How Much Flood Insurance Do I Need?
If you live in a moderate or high-risk flood zone, it is essential to evaluate the amount of insurance you need and not just settle for your mortgage lender's required amount. Make sure your coverage equals your contents and home's value.
Your home's value is the cost to rebuild your house. The cost to rebuild your house is based on several factors, including the cost of materials, your house's size, and labor costs. If you have homeowners insurance, your insurance agent can help you determine the approximate value to rebuild.
Next, estimate how much your possessions are worth — the amount of coverage you need to replace all your stuff if a disaster strikes.
Residential homeowners can buy up to $250,000 per claim of NFIP coverage for their homes. NFIP content coverage for homeowners and renters is available for up to $100,000 per claim. If the coverage amounts offered by NFIP are not enough, a private insurance policy might be a better option.
Flood Insurance Quote Online
A flood insurance quote will help you find the best policy for your needs. Our online quote system compares NFIP prices and coverage against 40+ private flood insurance prices and coverage.
Once you get your quote, we will be happy to help you decide if you want, or you can purchase online without ever speaking to anyone.
Hope that helps!
Get an Online Flood Insurance Quote
At your service,
Young Alfred