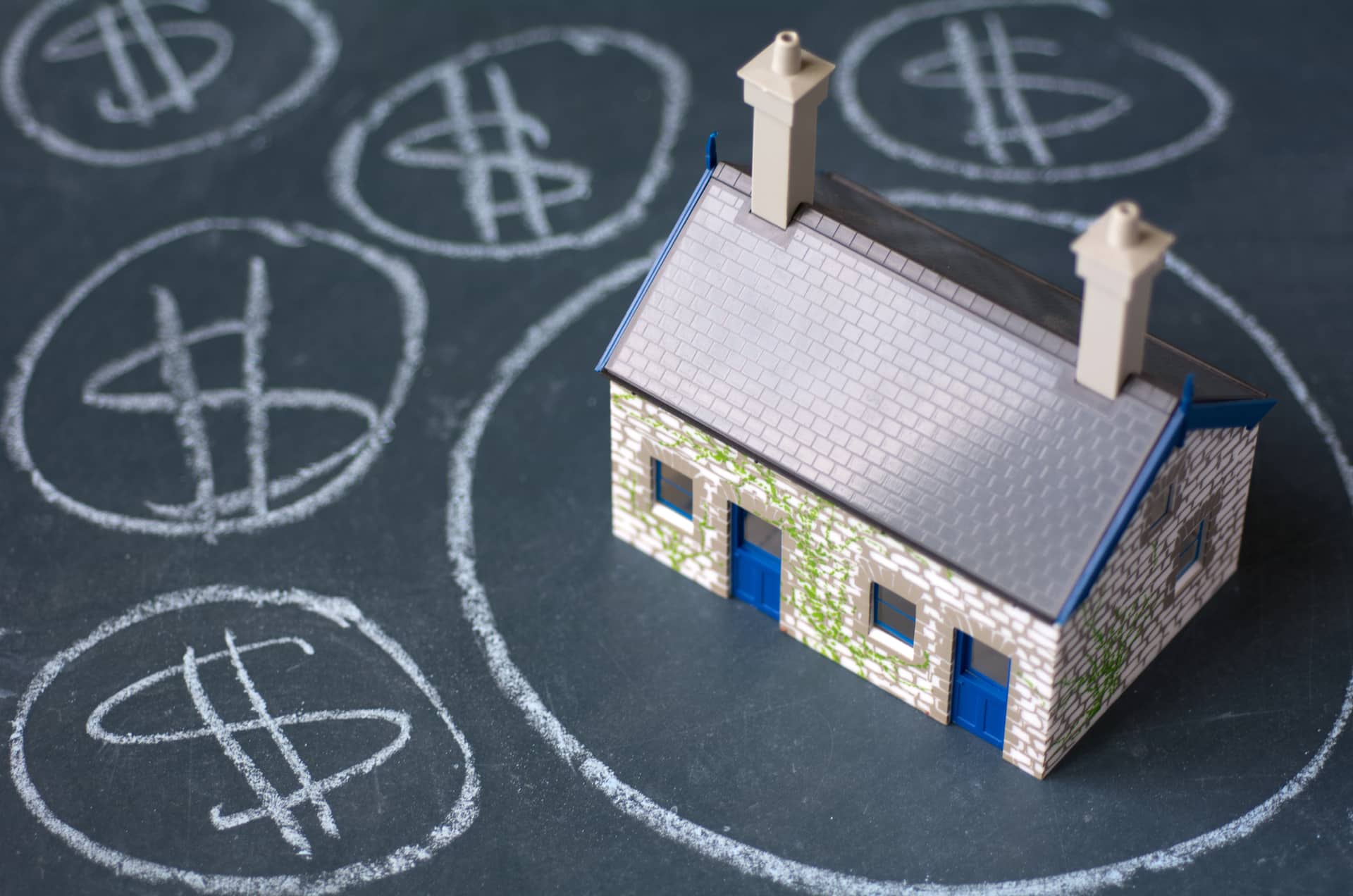 How Much is Title Insurance in Florida?

Florida's State government sets the price for title insurance. The average cost for title insurance in Florida ranges from $500 to $1,500.

Most homeowners purchase title insurance when they buy property in Florida. That is because mortgage companies usually require it, and savvy buyers want to ensure only they have title to the property at and after closing on your Florida home.

Title insurance may seem confusing because it is sometimes mistaken for homeowners insurance. Also, pricing for title insurance is complicated, so let's first explain what it is, more detail on pricing and how the different prices work, and who pays for it.

What is Title Insurance in Florida?
Title insurance provides proof of your homeownership. It indicates who owns the property and land. It also protects you against claims from prior owners and liens placed on the property.

The Florida Department of Financial Services sets the rates and regulates Florida title insurance.

There is more than one type of title insurance. The two main types of Florida title insurance include an Owner's Policy and a Lender's Policy.
The owner's policy protects you if someone indicates that they have a claim against the Florida home you plan to buy. Examples include a prior recorded mortgage, a judgment lien, or a tax lien. For example, contractors may claim that they were not paid for work done at the property.

There may also be an environmental lien or a notice of pending legal action. Other examples include a restriction or a burdensome covenant with the land.

Cost of Florida Title Insurance
Florida bases the cost of title insurance on a state-mandated formula. Pricing depends on:
Whether you buy just owners title insurance or owner's and lender's title insurance

Whether you refinance or buy a home

Your home's purchase price and loan amount

If you have a copy of the previous owner's title insurance
Owner's Coverage
You can calculate your ultimate price with the following:
The title insurance rate is $5.75 per thousand for the first $100,000

$100,000 to $1 million: $5.00 per $1,000

$1 million to $5 million: $2.50 per $1,000

The smallest cost is $100 for the title insurance rates
For example, a $100,000 owner's title insurance policy will cost $575 in Florida.

You can find title insurance rates in the Florida Administrative Code, Rule 69O-186.003.

Reissue Rate
If the previous owner has an existing title insurance policy, the title insurance agency should charge reissue rates. The reissue rate is:
$3.30 per thousand for the first $100,000 of coverage

$3.00 per thousand up to $1 million of coverage

The minimum premium is $100
Simultaneous Issue Rates
When a lender's policy and an owner's policy are issued simultaneously, using the same insurer in the same transaction, simultaneous issue rates apply. The rates are:
$5.75 per thousand for the first $100,000 of coverage

$5.00 per thousand up to $1 million of coverage

A minimum of $25 of coverage is not to exceed the limit of the owner's policy
Title Search Fee
In addition, the title insurance company charges a fee of around $100 for the title search.

There are some unique facts to know about the costs:
There are no title insurance premiums like your homeowners insurance premiums; instead, title insurance is only paid once on property in Florida.

Even though you pay it only once, title insurance is valid until you sell the property.

Where you live in the state determines who pays the title insurance costs. Buyers pay for title insurance in Miami Dade County, Sarasota County, Collier County, and Broward County. The seller pays for title insurance in all other Florida counties.

Your lender must approve of the title agent you or the seller choose.

The buyer and seller must agree to which title agent they use, or they can each hire their own title agents.
Florida Title Insurance Calculator
There are many calculators online. Try searching "Florida Title Insurance Calculators," and you will have many to choose from; use several title insurance calculators as they each have unique criteria.

How to Do a Title Search in Florida
The lender will request that a title examiner perform a title search for the closing. The title examiner obtains all documentation related to the history of the property. There are several sections of the report, including:
Description of the Property. The information includes the location of the property and recorded information in official records.

Apparent Title Vested in Section. The information reveals the current owner of the property and the name and deed information.

Muniments of the Title. The details include the history of ownership, documentation in public records, and litigation issues. The information dates back 30 years.

Tax Information. The details include the property's tax status, the taxes paid, and the amount due in the year of the title search.
Florida Form 9
Florida Form 9 is a type of title insurance, sometimes called a survey endorsement. The Form 9 Endorsement insures against restriction violations. It concerns:
Encroachment. Encroachment happens when a neighbor builds a structure on your land or part of your land.

Easement. Easements happen when people or companies have a right to use or enter your land without owning it. E.g., the utility company puts up an electrical line, or kids create a short-cut path to a swimming hole.

Loan Covenant. This circumstance requires you to fulfill specific conditions or prevents you from doing something.

Improvement. New buildings or structures on the land beyond replacing, repairing, or restoring an original structure.

Set Back Lines. Allowed distance of a house or other buildings from property lines. E.g., for utilities or distance between neighboring property.


Mineral Rights.

It also includes mineral rights and damages related to mineral development.
The Florida Form 9 Endorsement cost is 10 percent of the Owners Title Policy Premium plus a premium for Simultaneous Issue of your Lender Policy.

Get Help with Your Home Insurance - Also Required Before Closing
Are you a first-time homebuyer? Statistics show that 23 percent of recent Florida homeowners were first-time buyers. You need to understand the importance of protecting the investment of buying a home.

Contact us to learn more about home insurance. Make sure that you protect yourself even after you have your title documents.

Hope that helps!
Florida Online Home Insurance Quotes
At your service,
Young Alfred