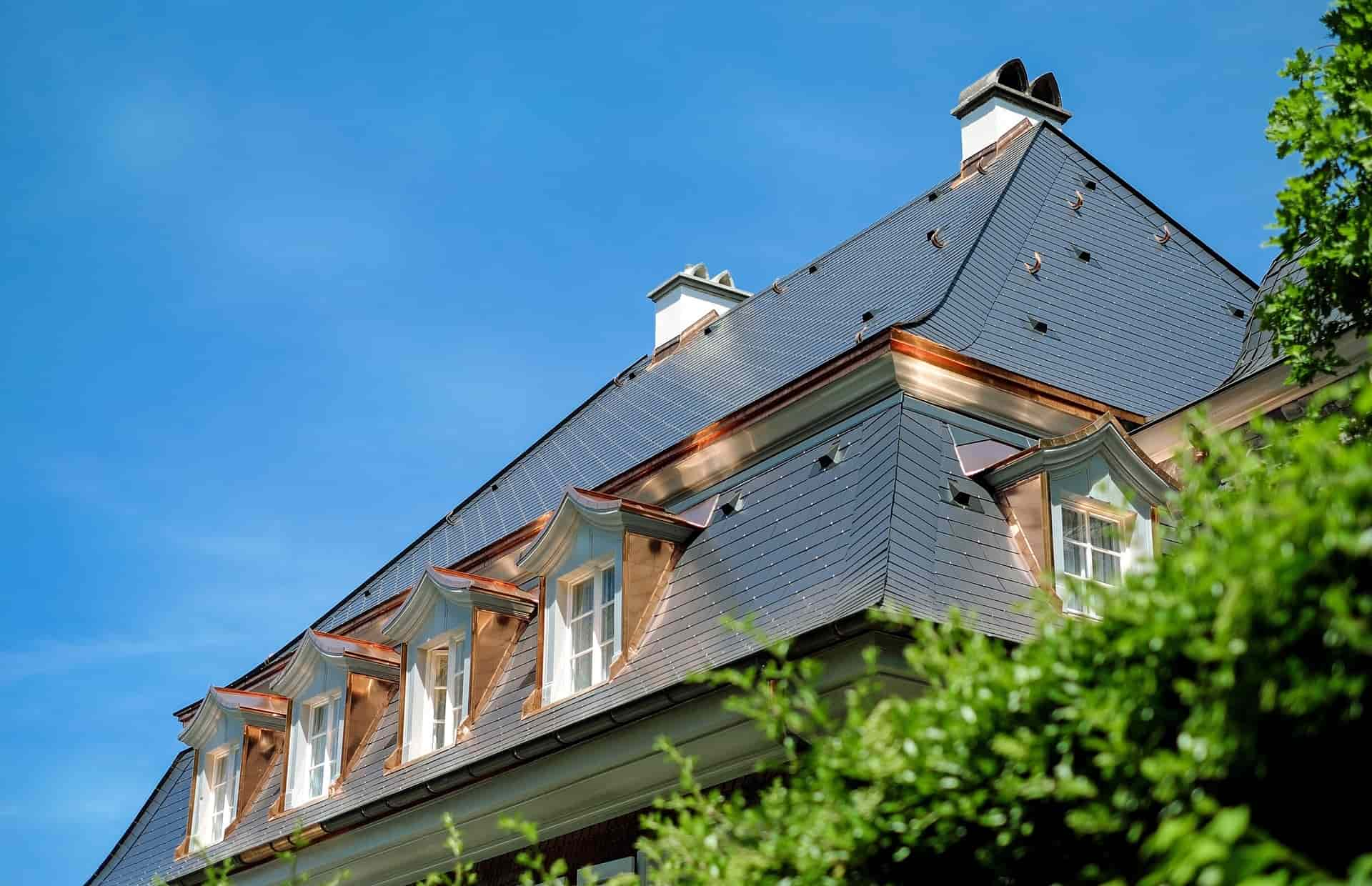 How Often to Replace a Roof?
New roofs can return more than 85% of replacement costs when selling a home, and it is one of the smartest improvement investments you can make. Since a roof is so important to the house's integrity, it is necessary to know when to repair or replace it and the life expectancy of different roof types.
Warning Signs You Need a New Roof
Regular roof inspections can help you know your roof's status. Look for warning signs, such as dark spots or holes, signs of water damage or roof leaks, rot or mold, missing shingles, sagging, or damaged, cracked, or loose shingles. You may notice cold air drafts coming in, heat loss, or a higher heating or cooling bill.
It's best to do an inspection twice a year, according to the National Roofing Contractors Association. If you cannot do the inspection, a roof inspector from a roofing company can help, and they will do it safely.
How Often Will Insurance Pay to Replace Your Roof?
Approved roofing claims help to repair roof damage caused by a storm or other covered damage. Frequency is less important in the claims process than the cause of the damage.
How Often to Replace Roofs by Material?
The roof's material is one of the most significant factors when determining how often to replace it.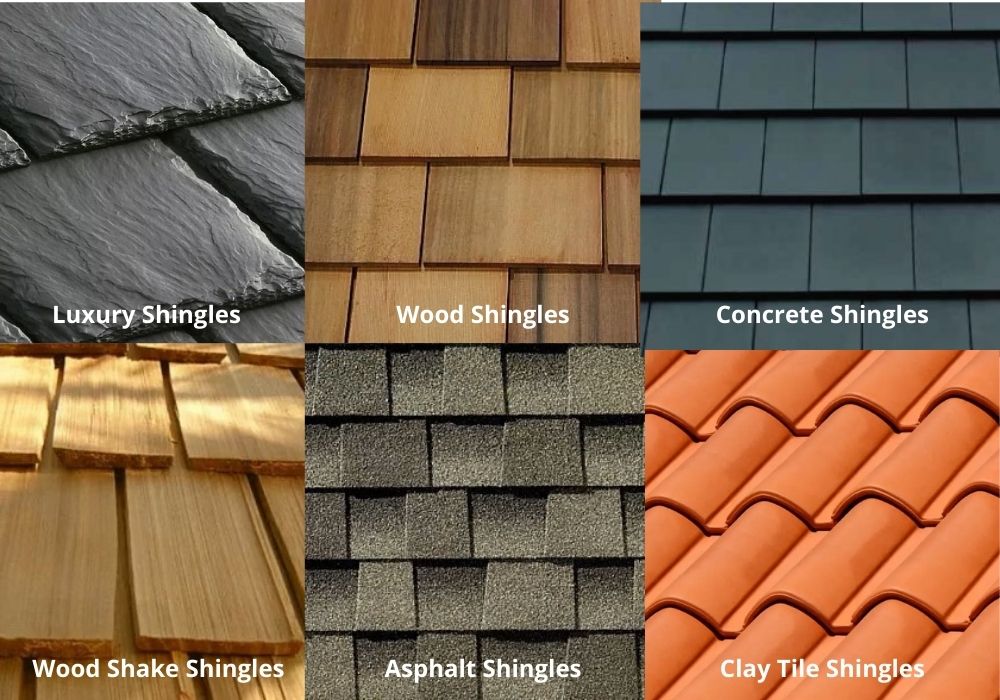 How Often Does a Shingle Roof Need to Be Replaced?
Shingle roofs come in many different styles, shapes, colors, and materials. For example, a typical roof with asphalt shingles lasts 20 to 25 years, whereas a clay tile shingle can last 50 - 100 years. Find the type of material you prefer below.
How Often Does a Tile Roof Need to Be Replaced?
Tile roofs also come in many different styles, shapes, colors, and materials. Tile roofs are durable and don't need a full replacement too often. Depending on the type of tile you use, it can slightly change the lifespan.

Clay Tile Roofs
Clay tile roofs are one of the longest-lasting options. The tiles are resilient and very heavy, providing extra protection for your home. Since it's so durable, it can last 50 to 100 years.

Concrete Tile Roofs
Concrete tile roofs and roof cement options are very sturdy choices and will last the same as a clay tile roof, 50 to 100 years.

Spanish Tile Roofs
The average lifespan of a Spanish tile roof is 50 years.

Barrel Tile Roofs
Barrel tile roofs last 50 to 100 years.
How Often Do Asphalt Roofs Need to Be Replaced?
An asphalt roof should last about 15 to 20 years before it needs a replacement. Architectural asphalt shingle roofs are more resistant to the elements than 3-tab asphalt roofs and can last ten years longer.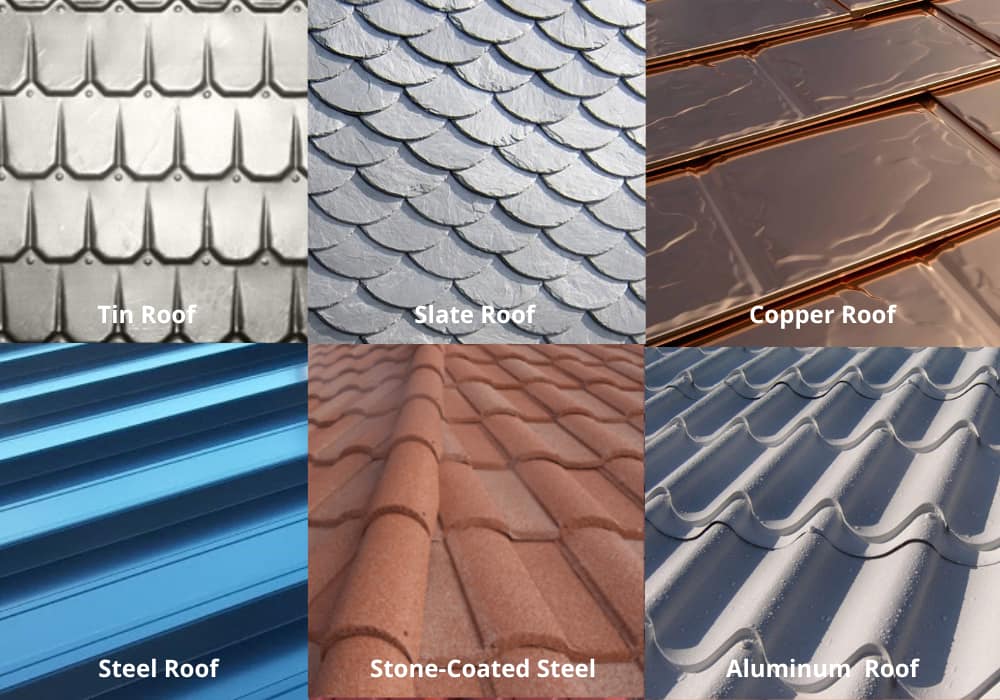 How Often Do Metal Roofs Need to Be Replaced?
Metal roofing is a resilient choice and does not need replacement as often as other roofs. Even with different types of metal, these roofs can last 75 to 200 years. Whether you choose a painted finish or bare metal can play a role in lifespan.

Steel Roofs
A steel roof should last 50 years before needing replacement. It can be ideal as a single-ply membrane roof and ideal for a hurricane-prone area. Shingle granules can make for easier installation.

Tin Roofs
Tin roofs, like other metals, can last 50 years.

Aluminum Roofs
Aluminum, like steel, lasts 50 years before needing replacement.

Copper Roofs
A copper roof can endure up to 100 years or longer.

Slate Roofs
Slate roofs are one of the most durable roofs you can get and will last 100 years, in some cases, even longer. There are different types of slate roofs. Each lasts about the same, but a soft slate roof is not as durable and may only have a life expectancy of 50 years.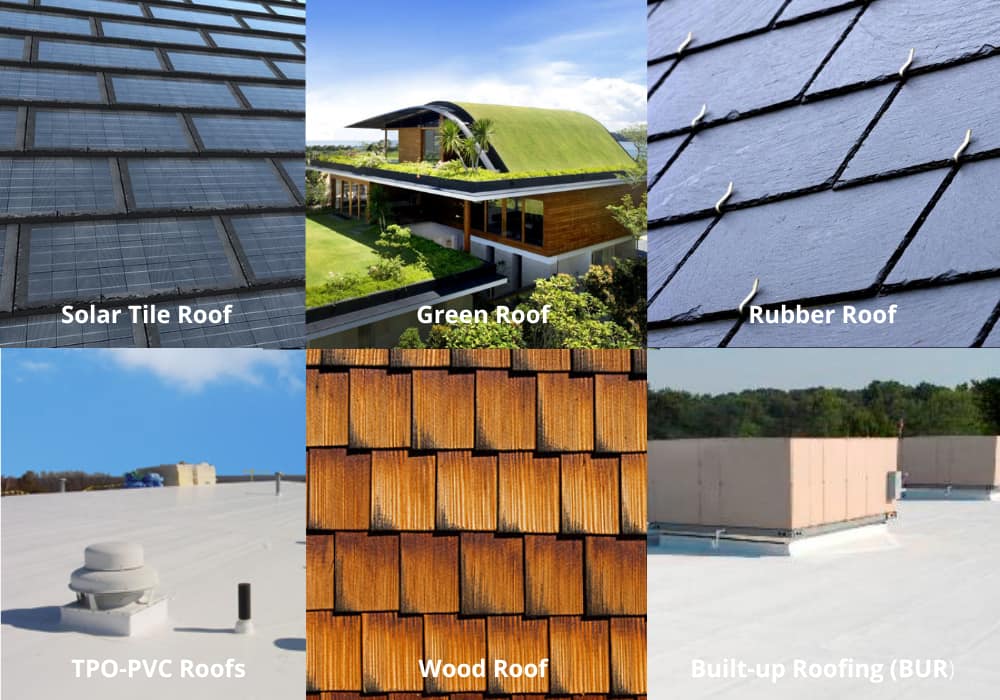 How Often Does a Composition Roof Need to Be Replaced?
Tar Roof
A tar roof is a budget-friendly option and lasts 30 years with regular repair and maintenance.

Rubber Roof
A rubber roof will last 30 to 50 years.

Green Roof
A green roof can extend your roof's life by two to three times the typical lifespan since it protects the roof membrane.

Built-up Roofing (BUR)
Built-up roofing typically lasts 15 to 30 years, but some constructions last up to 40 years.

Wood Shingles or Shake Roofs
Wood shingles typically last 25 to 30 years. Maintenance can affect their lifespan. Wood shakes are thicker than wood shingles and, because they are more resistant to weather, these roofs should last 35 to 40 years.

Solar Shingle Roofs
A solar shingle roof can last for 20 to 30 years and deliver the maximum energy output. Beyond that, it can still produce energy but at a reduced capacity.

TPO-PVC Roofs
TPO roofs are UV resistant, so if properly maintained, they can last 30 years.

Does Home Insurance Cover Roof Replacement?
Homeowners insurance will cover roof replacement if the damage is due to an accidental event or an act of nature. Roofs over 20 years old may have limited coverage, depending on the type of roof you have. For the insurance company to pay out a claim for roof damage, you must carefully document the damage and have information available, such as the roof's installation date.
Summary
Every roof will need replacement at some point. If a covered peril causes the damage, then you may be in luck when it comes to the cost of the repairs. Click below for a free personalized home insurance quote.
Hope that helps!
Save Money On Home Insurance With A New Roof
At your service,
Young Alfred