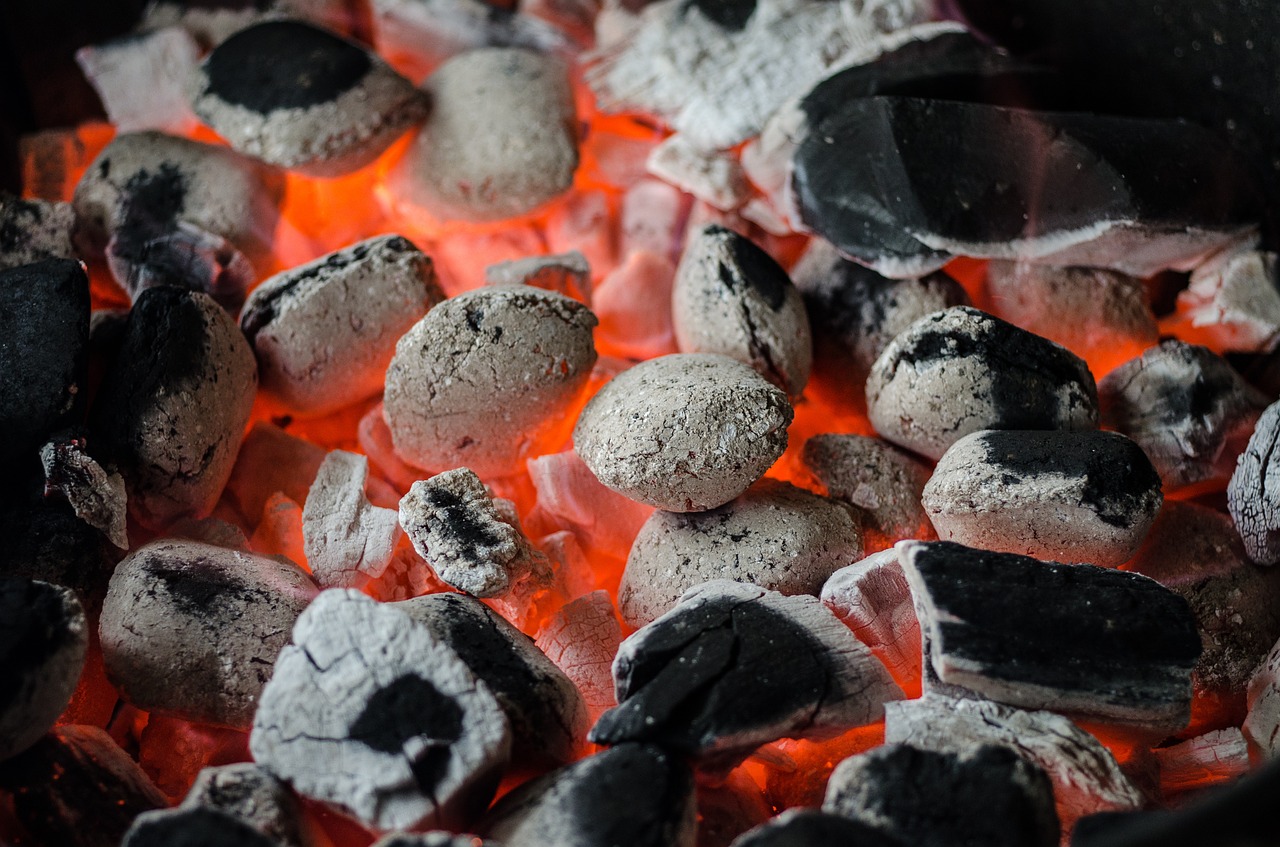 ​How To Avoid Barbecue/Grill Fires
July is the best month for a barbecue with the Fourth of July holiday and plenty of summer fun. Unfortunately, it is also the most common month for grill fires. Of the approximately 10,200 grill fires each year, 17% happen in July:
| | |
| --- | --- |
| | % Total Grill Fires |
| July | 17% |
| June | 14% |
| May | 13% |
| August | 12% |
| Avg Other Months | 5.5% |
Gas grills start a full 85% of these grill fires, and 25% come from the grill master not cleaning the grill.
As 64% of households in America own a gas grill, it's essential to take safety measures when firing up the old cooker for Independence Day.
Barbecue/Grilling Safety Checklist
Know where your fire extinguisher is in your home -- if you don't have one, keep a filled, super soaker or hose nearby.

Always grill outside.

Use your grill 10 feet from the house structure.

Keep the grill away from deck railings.

Clean your grill regularly -- every few months.

Open the lid BEFORE turning on the grill.

After opening the lid, turn on the propane tank.

Then turn on knobs to open the burner.

Push the ignition button to start the grill.

Don't move the grill while it is hot.

Grill your barbecue feast!

When done grilling, turn off the gas tank first.

Finally, turn off grill burners or knobs.

Let the grill completely cool off before storing it.

Bonus: do a simple gas leak test when the temperature of the grill cools

Be extra safe around your grill and enjoy that tasty BBQ!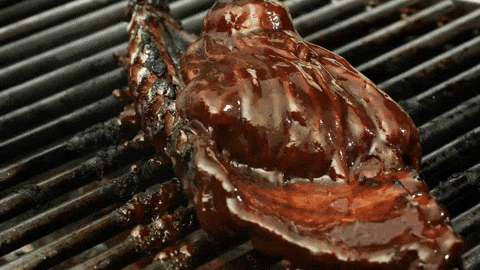 Fire can do a sizable amount of damage quickly, so avoid it at all costs -- but fire is a covered loss in home insurance. Avoid grill fires by following the grill safety checklist above!
At your service,
Young Alfred