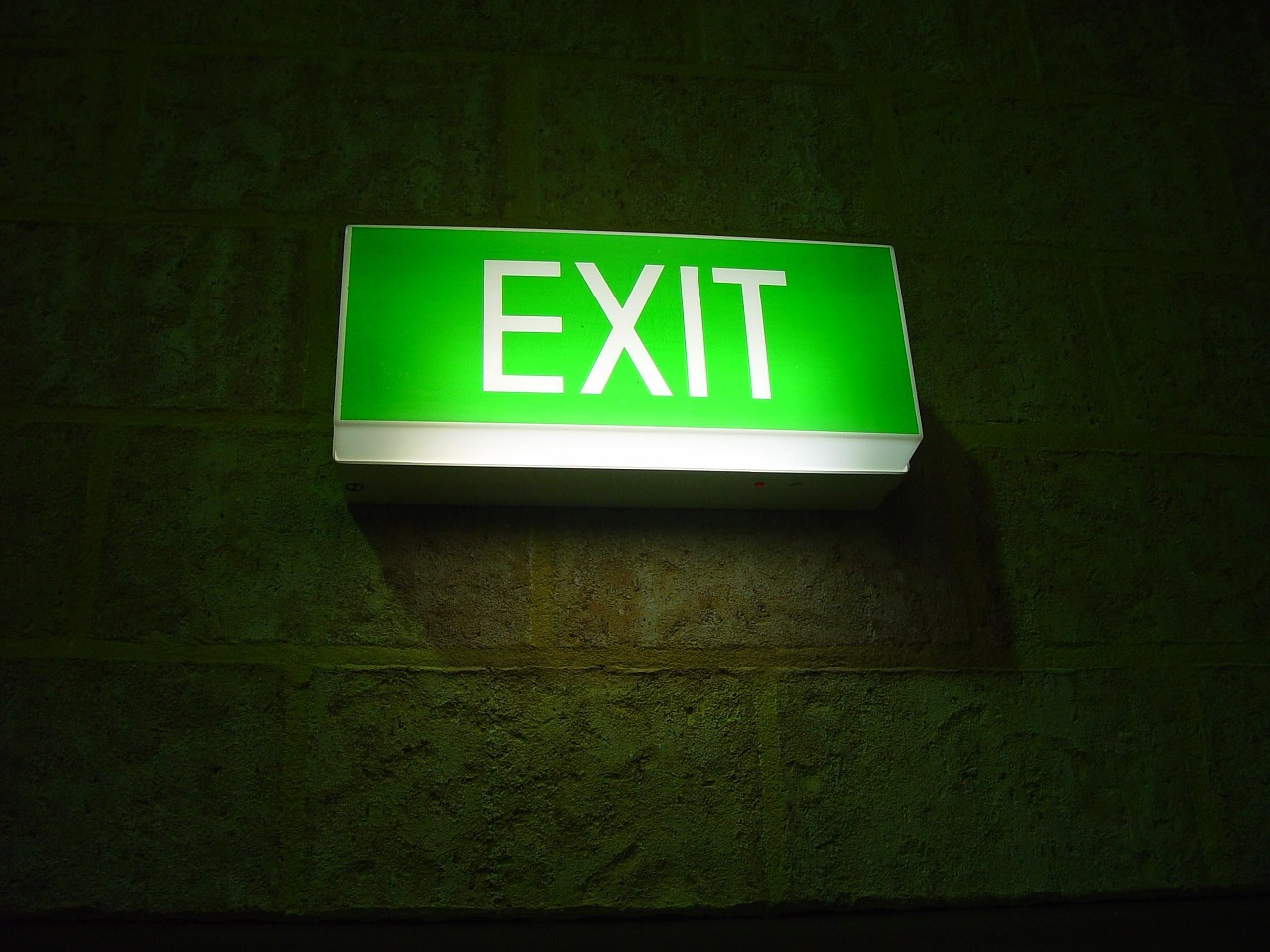 Allstate's Cancellation Policy

Breaking up is hard. While Allstate makes it easy to make adjustments to your policy online, if you want to cancel, you have to call your local Allstate agent. If you don't know your agent's number, or they have moved, you can call Allstate at 877-366-1607.
When You Call In To Cancel

Nobody likes to lose a customer, especially insurance companies. Expect to get the dog and pony show on why you should most definitely stick with Allstate.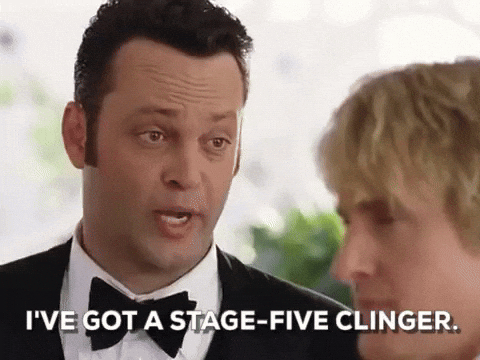 If you are not convinced and still want to switch your coverage, be ready to provide the following to your Allstate customer service representative:
Policy Number
Name
Date of Birth
Social Security Number
Cancel Effective Date (can cancel same day)
Will I Be Charged A Cancellation Fee?
With Allstate, there are usually no cancellation fees! You can cancel at any time during your policy term and expect to receive the pro-rate unused portion of the premium back. Do not expect to get refunded any policy setup fees, installment fees, or downpayment amounts if you paid monthly.
Call or Email Your Title Company or Mortgage Servicer

Let your lender know you decided to change coverage and send them a copy of your new insurance declarations page as proof of current insurance. Make sure to contact your mortgage servicing or title company to provide the latest policy documents. Double-check the mortgagee clause on your new policy matches your lender info:

- Your mortgage loan number
- The legal name of your mortgage lender
- Lender's legal address
Example:

Loan #421275329623398
My Mortgage, Inc. ISAOA/ATIMA
550 Mortgage Lane
City, ST 00000
Thinking of canceling your home insurance? First, check what other home insurance companies are offering to protect your home:
Check Home Insurance Quotes

At your service,
Young Alfred