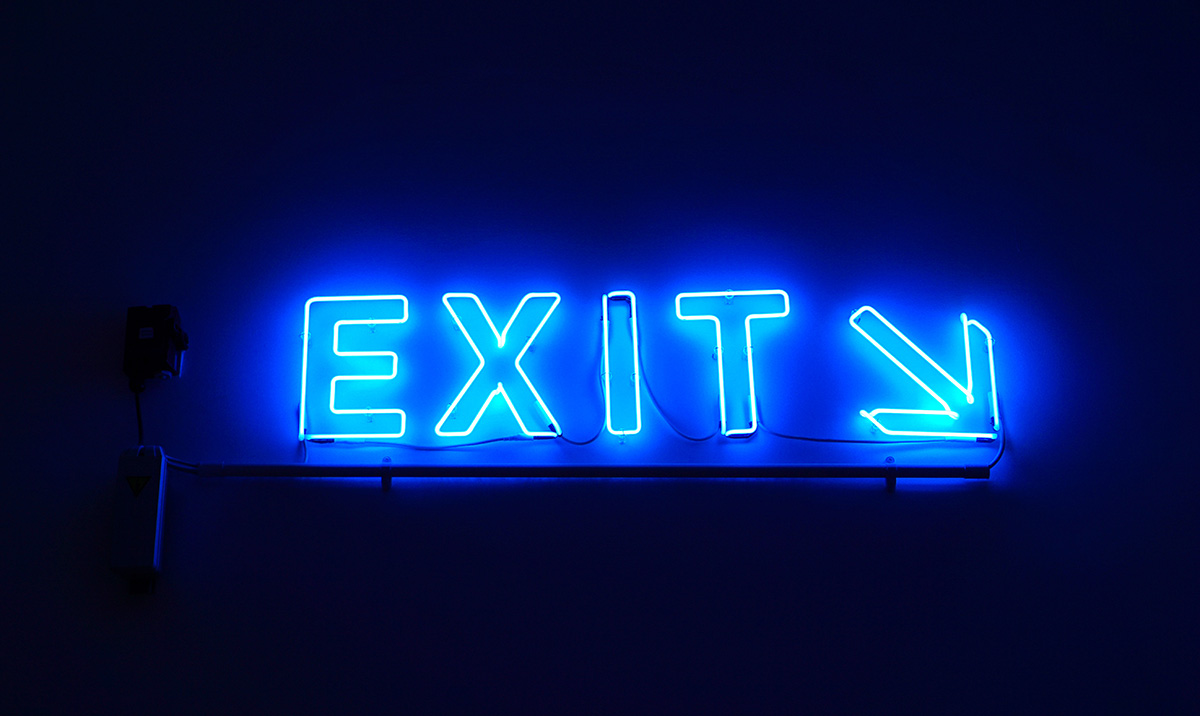 GEICO's Cancellation Policy - Home Insurance

GEICO works with many different home insurance companies. Look on your home insurance declaration page to find which partner below to call. GEICO phone numbers are available to call 8:00 AM to 9:00 PM ET, Mon-Fri. Most carriers require a phone call to cancel your home insurance.
You Will Need To Cancel By Phone

Get ready for a sales pitch on why you should stick with GEICO:




If you are still confident you want to cancel, provide the following to your GEICO customer service representative:
Policy Number
Name
Date of Birth
Date The Policy Should Cancel -- can choose today
Does GEICO Charge Cancellation Fees?
Nope! You can cancel halfway through your policy term and get a pro-rated refund for the months of premium you paid for coverage you did not use. You will not get a refund for any inspection fees, taxes, or MGA fees that you paid when you set up the policy initially. Only the premium portion of your bill is refunded.
Don't Forget To Notify Your Title Company or Escrow Manager or Mortgage Servicer

Your lender will need a copy of your new home insurance declarations page. Contact the company that manages your mortgage and provide them the latest proof of coverage. Be sure to double-check the mortgagee clause is correct on your new insurance documents:
- Your Loan #
- FULL LEGAL NAME and address of your Mortgage Lender
Example:
#873434233321
Your Lender Company, Inc. ATIMA, ISAOA
15 Mortgage Street
City, ST 35521

Check competitive rates in your area before you cancel your home insurance:
Fast and Free Home Insurance Quotes

At your service,
Young Alfred