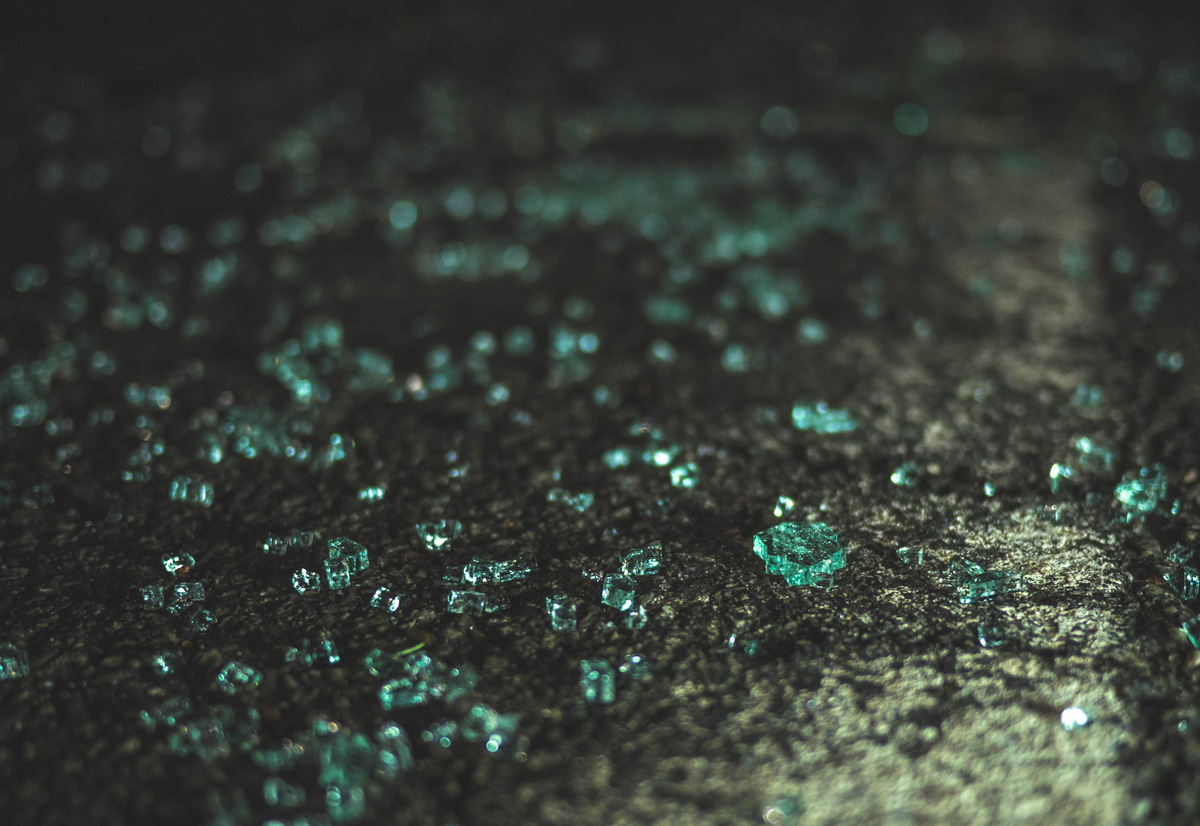 How to File a Home Insurance Claim for Theft

The FBI says a burglary happens every 22.6 seconds in America. One in every 270 households files a theft claim each year. Whether you come home to a shattered window, broken door, or your hotel room with missing personal belongings, your homeowners insurance policy can provide support.

What Types of Theft are Covered?

Your homeowners insurance policy covers theft of your belongings in your home or outbuildings under the Coverage C limit. However, high ticket items, such as jewelry, may not be fully covered. There are caps in coverage for specific item categories like watches, art, or even silverware.

If you are out of town, theft coverage can be limited to 10% of Coverage C. If you get mugged while on a road trip, and the attacker takes your expensive wedding ring, you may only get $2,500 in coverage by homeowners insurance.
If someone steals your belongings on vacation, coverage can depend on where the theft occurs:
a locked area: your hotel room, car, etc. -- often covered

an open space: restaurant, ferry, the street -- usually not covered
Proof of Loss Statement For Theft Claim

To file a theft claim with your home insurance company, provide a proof of loss statement with the following:
the dollar value of the property lost
receipts supporting the value claimed
who are the parties claiming a loss
the date of the loss
the cause of the loss, including a police report
The proof of loss statement is a formal document that must be signed. It is essential to discuss the requirements with your insurance company or agent to ensure you are in compliance with their claim procedures. You can get the details for the proof of loss statement when you contact your insurance agent to notify them of the loss and start the claim.

What Happens After Filing a Claim For Theft

The insurance company will investigate your claim and review the evidence accompanying your proof of loss statement. Your claim will get fast-tracked if you include all of the relevant information and documentation, such as receipts and police reports.

State insurance departments often require insurance companies to process claims in a reasonable amount of time, and some even cite specific timelines like 45 days. As a general rule, insurance companies must investigate your claim within the first 30 days after you notify them of the loss. Many insurance companies operate on much faster timelines.

At your service,
Young Alfred