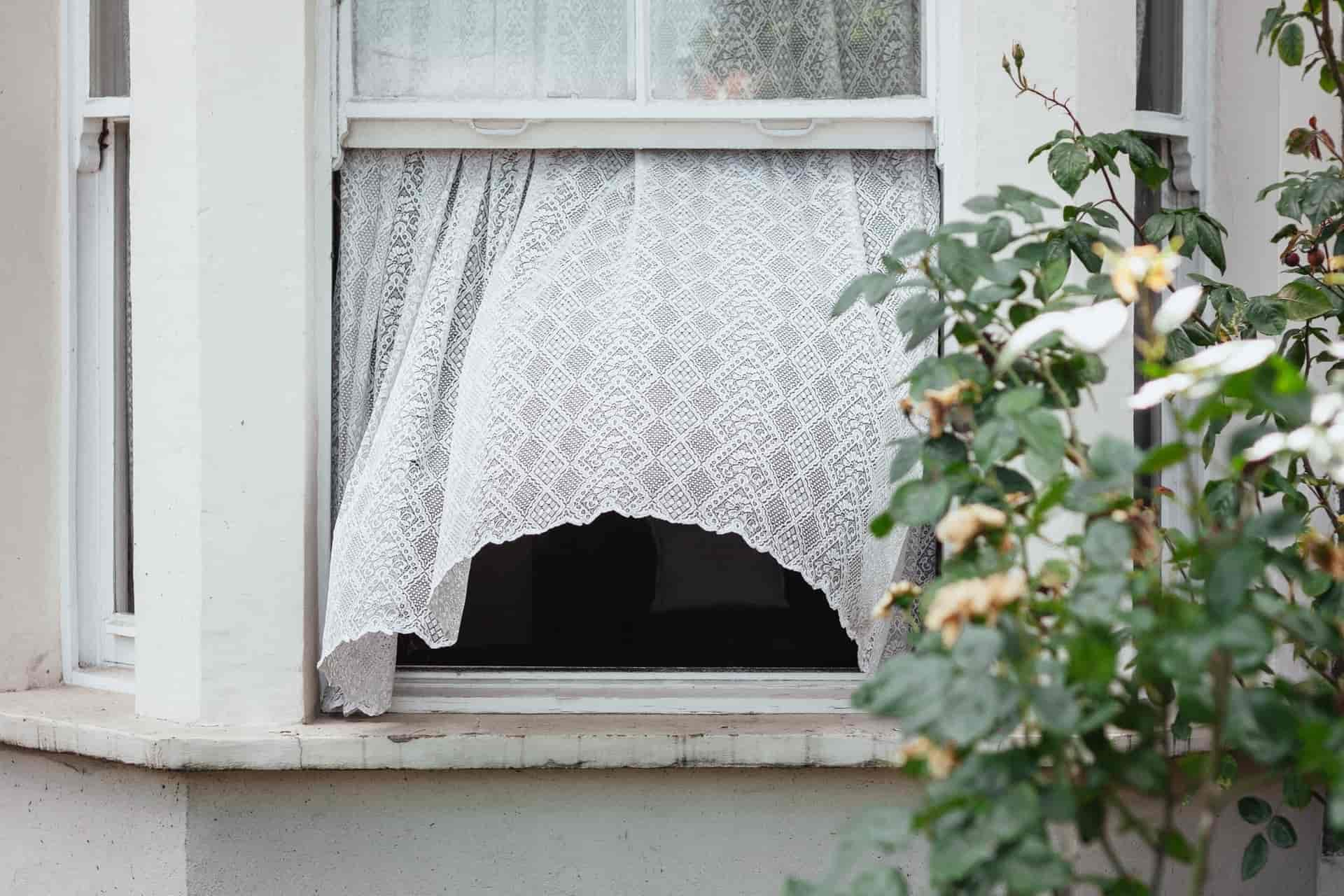 How to Find Out Someone's Home Insurance Policy Limit
You might want to file an injury or property damage insurance claim to cover your medical bills or lost wages or to replace damaged or stolen property for an incident that happened while at someone's home. You should know what their homeowners insurance covers, and their coverage limits, to determine how much their insurer will pay to cover your expenses.

Where the accident or loss occurred will determine which policy you need to investigate. It could have been inside someone's home or on their home's premises or off-premises, including a condo, townhouse, co-op, or rental apartment or house.

Or, you could have been hurt or had property stolen or damaged in the common area of a rental, townhouse, condo, or co-op building or community grounds.

This article covers how to get someone's policy limits for residence insurance coverage. We are an insurance provider, so our advice comes from insurance insiders. We did not write about car accidents and auto insurance limits for at-fault driver's insurance in this article. But you can click on How to Find Out Someone's Insurance Policy Limit (Auto) to learn about how to get the at-fault party's car insurance information in an auto accident.

What Types of Insurance Does the Homeowner Need for You to Make a Claim?
The homeowner or renter needs to have property damage or personal injury liability insurance to file and collect money to cover your expenses. The amount of insurance they have will also matter. If your medical expenses are $75,000 and their liability portion of their homeowners policy only has a $50,000 liability limit, the most their home insurer will pay for a covered liability claim is $50,000.

How to Find Out Someone's Homeowners and Rental Insurance Policy Limit
There is no registry database of homeowner's insurance that you can search when you experience a personal injury, or your personal property is damaged or stolen.


In most states, the method to determine whether the liable person is insured, and to what level, is to ask them for the homeowners or renters policy "declarations page." Then get a police accident report and file a "third party" claim with their insurance company.

If they do not have insurance, ask if other insurance is available. Personal liability coverage and pet insurance (for dog bites) may help if their homeowners insurance is inadequate. Ask if they have an umbrella policy, DIC policy, or "excess policy."

Request this for all types of injury or damage, regardless of fault, including a dog bite. If they are renters and do not have liability insurance, ask for the property owner's policy.

What if you still cannot obtain their policy limits information? Check your state laws. Some states require either the insurer or the defendant to provide the policy limits, e.g., Georgia State Law Code, Title 33, Chapter 3, Section 28 (GSC 33-3-28).

If known, you can try their mortgage company. If you still run into dead ends, you will have to get help from a lawyer. Your lawyer can first write a policy limit demand letter, file a lawsuit, request the information during the "discovery" and "disclosure" phase, or get a subpoena.

Pro tip: the other party's liability insurance does not guarantee you will get a settlement. Their insurance pays for their legal defense, and their insurer will do what is possible to avoid a payout. You are at a financial disadvantage because you must pay your lawyer to start a lawsuit against the other party to get the defendant's insurance information and file a claim.

But do not let that deter you. Most lawyers offer free consultations, and some law firms will take a case on contingency. Once they accept your case, you have full immunity under your privileged attorney-client relationship. Make it easier for your attorney to give you legal advice by providing medical records, police reports, receipts of damaged or stolen items, pictures of items and the scene of the accident, and witness statements.
How to Find Out Someone's Condo and Townhouse Insurance Policy Limits
Where the loss happens determines where you need to search. Condo and townhouse owners are responsible for damages to your property and injury liability in their condo. If it is inside someone's condo, first ask for the condo owner's insurance. Get a copy of their declarations page to see their condo policy limits. If they do not provide the needed insurance details, you can take the same steps mentioned above for homeowners or renters policies.

Some condo associations will include some in-condo coverage in their master policies for structural damages to walls and floors they are responsible for, but not liability coverage.

If the loss happens in a condo's common area, request the condo master policy. These insurance policies will provide between $2 and $5 million in general liability coverage to protect the association. You can ask an association member to request it or ask the condo association if you know who they are. If you still cannot get their insurance information, you will need to sue, and your lawyer can take the same steps of a homeowner's suit mentioned above.

How to Find Out Someone's Co-op Insurance Policy Limit
Co-ops are like condos, but the unit owner has insurance closer to renters insurance because of the co-op legal structure. It typically includes liability for your personal property and bodily injury liability.

A co-op master policy covers the common areas and has similar general liability limits to a condo master policy. The procedures to determine limits are identical to the above condo methods to assess someone's condo association policy limit.

Pro tip: flood insurance is purchased separately from the above types of insurance.

Pro tip: if you succeed in getting someone's policy limit and file a claim, the good news is that property damages payout at replacement cost value. That means you will receive enough money to buy new items to replace your damaged items at today's retail price.
We Wish You Much Luck
Filing a claim against someone's insurance policy can create a tense situation. It is sometimes even difficult to deal with a family member or friends if you get injured at their home. Their insurer will advise them not to cooperate, and a claim may increase their homeowners insurance premiums. They have incentives not to help you.

Yet, if you are left with thousands of dollars to pay due to an incident, you might find it worth pursuing, or it may be the only way to pay the expenses you incur. We wish you all the best.
I hope that helps!
Get a Free Online Home Insurance Quote
At your service,
Young Alfred