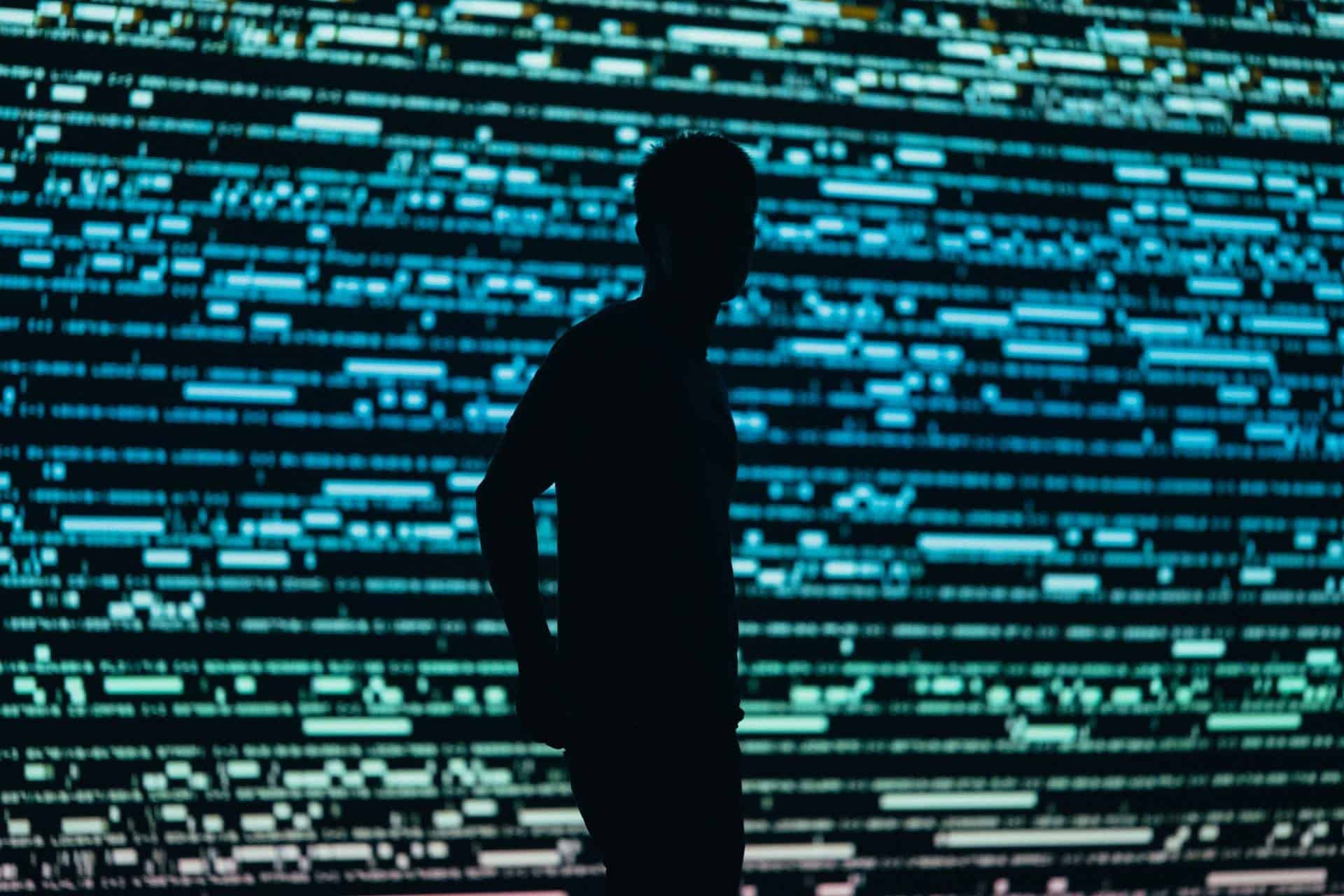 ​How to Find Out Someone's Insurance Policy Limit - Inside Advice from an Insurer
You may need to research someone else's insurance coverage policy limits if you need to collect monies from their insurance policy to cover your expenses. You might have been injured in a car accident, there was a wrongful death, or have property damage, either due to an auto accident or vandalism.
Every state is different; therefore, you may need to do a little digging to determine if there is coverage for your property losses, medical bills, pain and suffering, wrongful death to a loved one, or lost wages. If the at-fault driver does have auto insurance, you need to know the maximum amount of money you can get from their insurance.
That maximum amount is called a policy limit. Policy limits on auto insurance policies include limits on property damage and personal injury, and you might need to file a claim against both.

How to Find Out Someone's Auto Insurance Policy Limit
Each state sets minimum liability coverage limit requirements for car insurance. If you have an auto accident with an insured driver, they know their policy's maximum coverage amount for property damage and injuries. (For uninsured motorists, you must deal with your own insurance company).
If your car got damaged, or you got injured in an accident, you will want to file a claim against the at fault's insurance policy. Before you do, you should know their maximum policy limits, and you should determine if they purchased more insurance coverage, including an umbrella policy.

Take these steps to find out:
Ask the at-fault driver for their property damage and personal injury liability coverage. You can find that information on their policy's declarations page -- ask for a copy of the declarations page. Do this soon after the accident before they call their insurer because the insurer will advise them not to give it to you.

Ask the at-fault driver's insurance company.

Check your state's Motor Insurance Database (you will need the VIN and plate number, e.g., here's Georgia's - click the "Insurance Status" link). Some state requirements mandate that drivers list their insurance information in an insurance database.

Ask your insurance company for help.

If you aren't getting anywhere after taking the above steps or the at-fault driver is unresponsive, you may need to escalate to the steps below.



Have your lawyer send a demand letter or send one yourself. Here is a demand letter template you can use.

File a lawsuit to get the defendant's insurance (law firms can take more actions, including a subpoena or invoking something like the Stowers Demand, Texas' state law compelling insurers acting in bad faith to provide insurance limits information). This lawsuit likely will also include your personal injury claim and a lawsuit against the at-fault party.

If these tactics fail, check your insurance policy for underinsured motorist coverage (UIM). Your policy might cover your expenses.

Check Your State Laws
Some states have auto insurance laws that require the other party's insurer to give you the coverage limits if you meet specific criteria. For example, in Virginia, the insurer is required by law (Virginia Code Section 8.01-417(c)) to provide you the information if you have the following.
$12,500 in medical bills

A police accident report

Medical records that link medical expenses to your treatment
Check Your State's Minimum Auto Insurance Requirements
The process may be long, frustrating, and challenging. While you wait, you can find out what your state's legal requirement is for driver's insurance. Most states mandate drivers to have a certain amount of liability insurance to cover accident victims. If the at-fault party illegally has no insurance, you are out of luck.

But if they have a property and personal liability insurance policy, you can find out their minimum amount. For example, Alabama requires:
$25,000 bodily injury per accident, per person

$50,000 bodily injury per accident, for all persons

$25,000 liability for property damage

$25,000 per person/$50,000 per accident Underinsured/Uninsured Motorists Bodily Injury Coverage
Automobile Vandalism Liability Policy Limits
If someone vandalized your car, you would need to file a claim against their homeowners, renters, or other personal liability insurances. Additional insurance includes a DIC policy, "excess policy," or an umbrella policy. You can also sue them personally, in which case if they have insurance, they will ask their insurer to fight the claim for them.
If they used their vehicle to cause the damage, you would follow the process described above, as in that case, their auto insurance will kick in.
Summary
No matter your loss, expect it to be a complicated process. It may also be challenging to get the name of their insurance company, policy number, VIN, and plate number so you can file a third-party claim against their policy. You may run into lawyer's and insurance company's red tape, and there are certain restrictions on information that parties can and are required to supply.
If you succeed in getting the policy information, the driver and their insurer might refuse to settle, which means you will need to sue. Lawsuits are long and stressful processes, but if you and your lawyer are confident, it is worth pursuing.
I hope that helps!
Get an Online Auto Insurance Quote
At your service,
Young Alfred

Disclaimer: All the above is for informational purposes only and is not legal advice. Please consult an attorney who can advise on your situation.