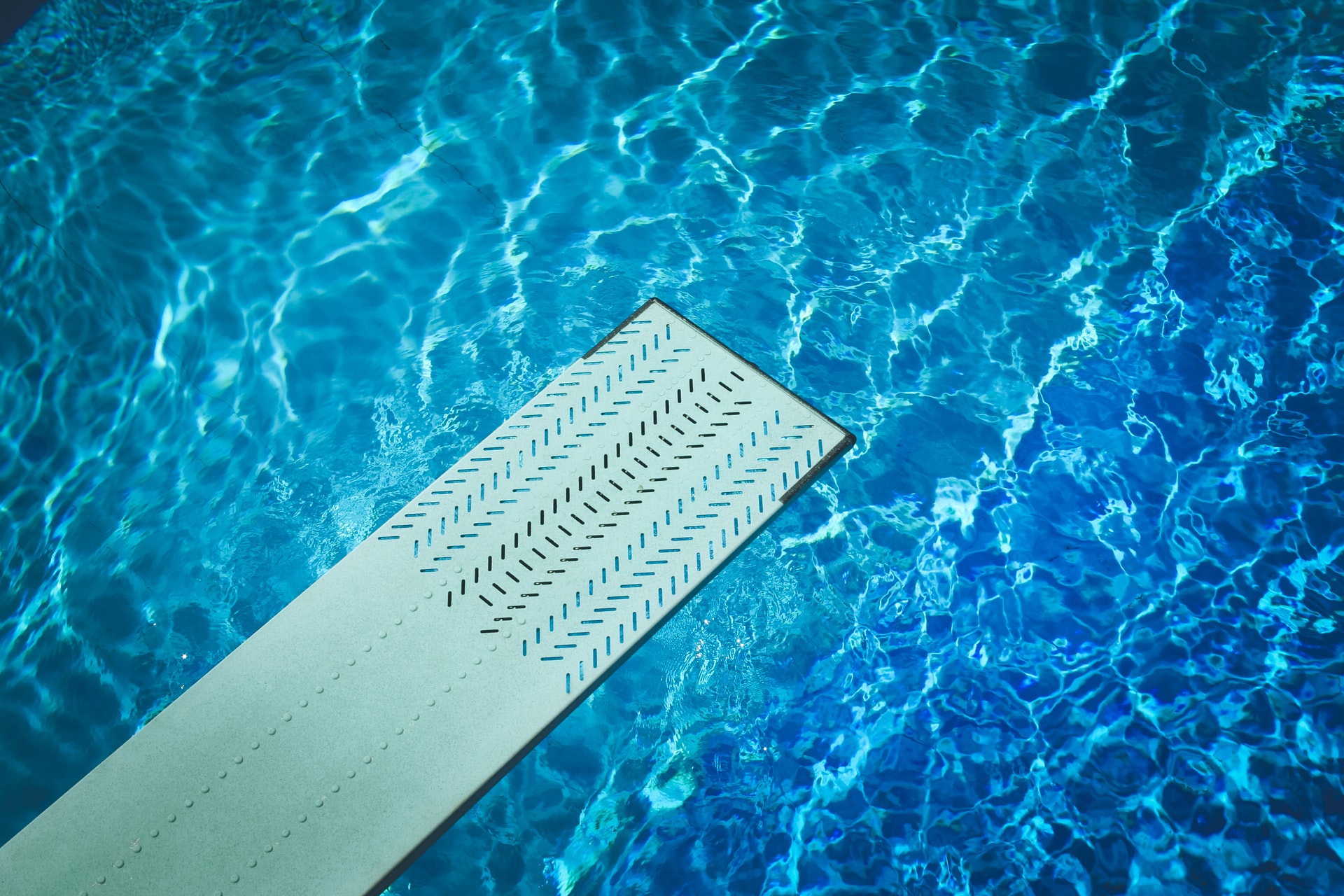 How to get Home Insurance with a Pool, Diving Board, and Slide
If your home has a pool, you may find some difficulties shopping for home insurance. Home insurance carriers know swimming pools often attract additional risks - the neighbors' kids sneak in for a late-night skinny dip, or a toddler falls in, and nobody is looking. Yikes! No matter who gets hurt, you can be found liable.
For this reason, most home insurance companies will add a fee if your home has a pool. They will also require a fence at least 4 ft high surrounding the pool to prevent children from wandering in.
But what if you also have a diving board or slide? You might find yourself getting rejected by nearly every home insurance company in town. I mean, the increased risk of injury is pretty apparent.
Lucky for you, Young Alfred does work with carriers that are willing to insure your home with a diving board or slide, and these include Swyfft, Hippo, and State Auto.
Want to check what it costs to insure your home?
At your service,
Young Alfred