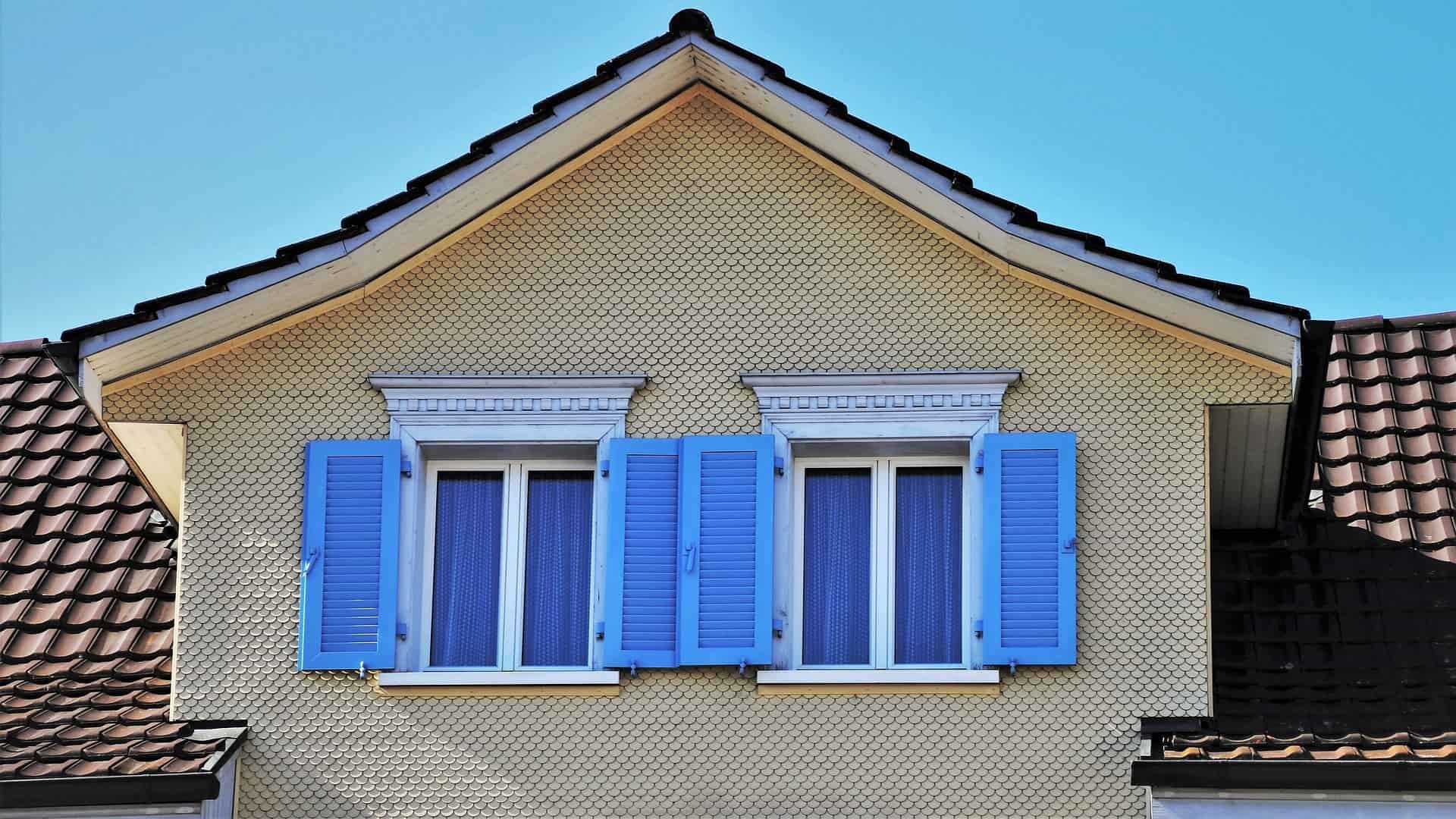 How to Protect Windows During a Hurricane

When it is hurricane season, it is essential to make the proper preparations to limit damage to your home. We have included six (6) ways to protect windows and doors during a hurricane.

Let's dive in.

Can Wind Break Windows?
Yes. Powerful winds carrying projectiles can break glass windows. Broken windows will leave you vulnerable to strong winds and hurricane rain, both of which can cause severe damage to your home.

How to Hurricane-Proof Your Windows
You can take many steps to fortify your windows and doors, ensuring your property receives the least amount of damage from a hurricane.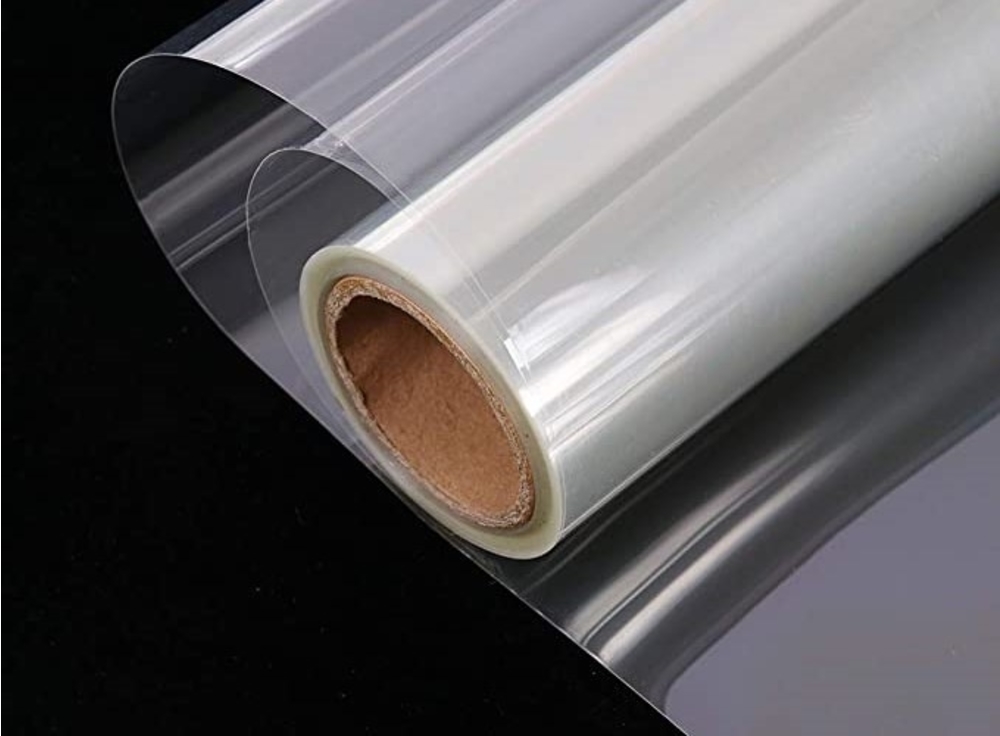 Hurricane Plastic Film
High impact window film glass can help strengthen your windows during a hurricane and keep fragments of glass and glass shards well-contained.
Effectiveness. If a window shatters, the hurricane film helps keep pieces of glass from scattering throughout your home.

Cost. The price of these hurricane plastic films ranges depending on the size of your windows. Most experts recommend at least 8 millimeters thick. You can get 75 square feet covered for only $350. That can cover up to ten windows that are 24X36 inches.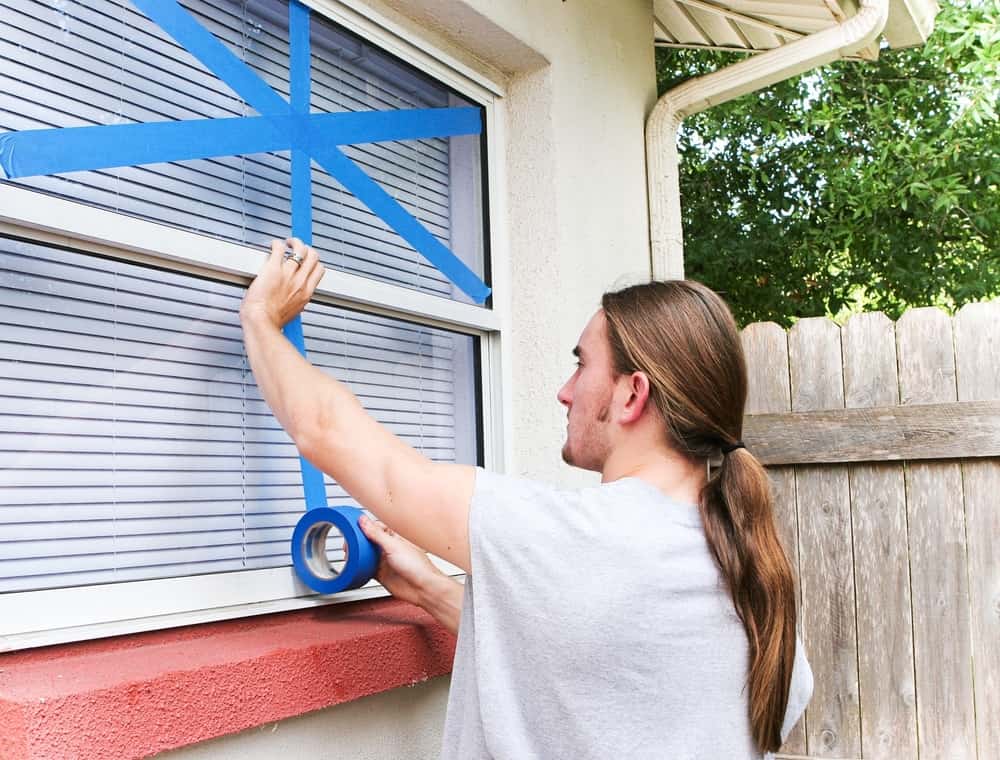 Tape Glass for Hurricanes
Some homeowners might decide to tape their windows with season wind tape. However, experts say this will do nothing in preparing windows for a hurricane.
Effectiveness. This method is not effective. It will not help keep your window from breaking during a hurricane. It can cause your glass to break into bigger pieces, making them more dangerous with the accompanying wind.

Cost. Regular duct tape is cheap to buy but will be a waste of money since it does not do anything to keep your windows from breaking.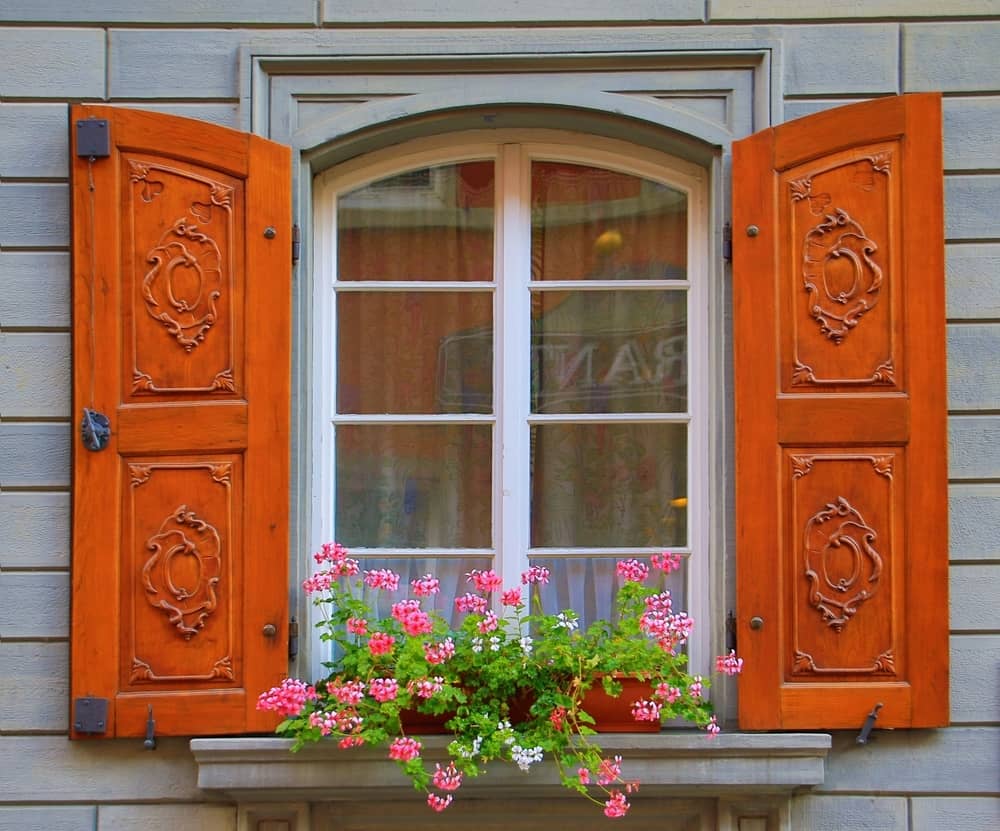 Hurricane Shutters
Hurricane shutters are made from varying materials and in different styles. Some shutters are permanently attached, while others are removable.
Effectiveness. Hurricane shutters are built to withstand hurricane-force winds. They help ensure no hail, rain, or flying debris smashes your glass and are an effective step in protecting property.

Cost. Hurricane shutters have a starting point at $3,000, not including $1,000 to $6,000 for installation. They are a worthwhile investment if you live in an area prone to hurricanes and tropical storms. You can choose from different kinds of hurricane shutters and price points.


Plywood shutters are on the lower end, between $2-$6/sq ft.

Accordion shutters fall in the middle at $15-$30/sq ft. These specific shutters are usually made of metal or polycarbonate. Accordion shutters come in different colors like white, beige, and bronze, to name a few.

Roll-up or roll-down shutters are between $25-$60/sq ft. They are made from polycarbonate plastic or aluminum.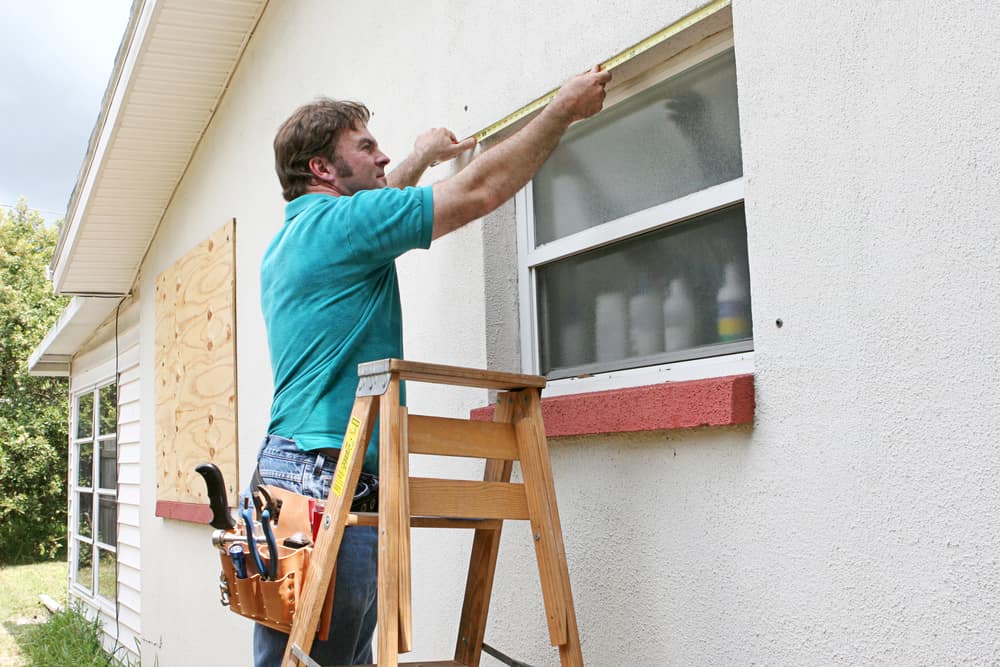 Boarding Up Windows for a Hurricane
Large plywood boards can help protect your windows if you do not have heavy-duty storm shutters in place.
Effectiveness. If you install ⅝ inch plywood boards correctly, they can offer a high level of protection during a hurricane.

Cost. Plywood boards are the least expensive and least permanent way to protect your windows from a hurricane. Prices range from $2 to $8 per square foot of material.
When to Board Up Windows During a Hurricane
Since it is more difficult to cut and install plywood boards over your windows, you will want ample time to board up your windows before a hurricane makes landfall. Ideally, allow one or two days before the projected storm.
Last-Minute Hurricane Shutters
It is best to install hurricane shutters before a storm hits. Thankfully, some companies are willing to install your shutters last minute for you before the hurricane hits. However, if you are too late and the skies are already turning gray, plywood boards can help with flying debris.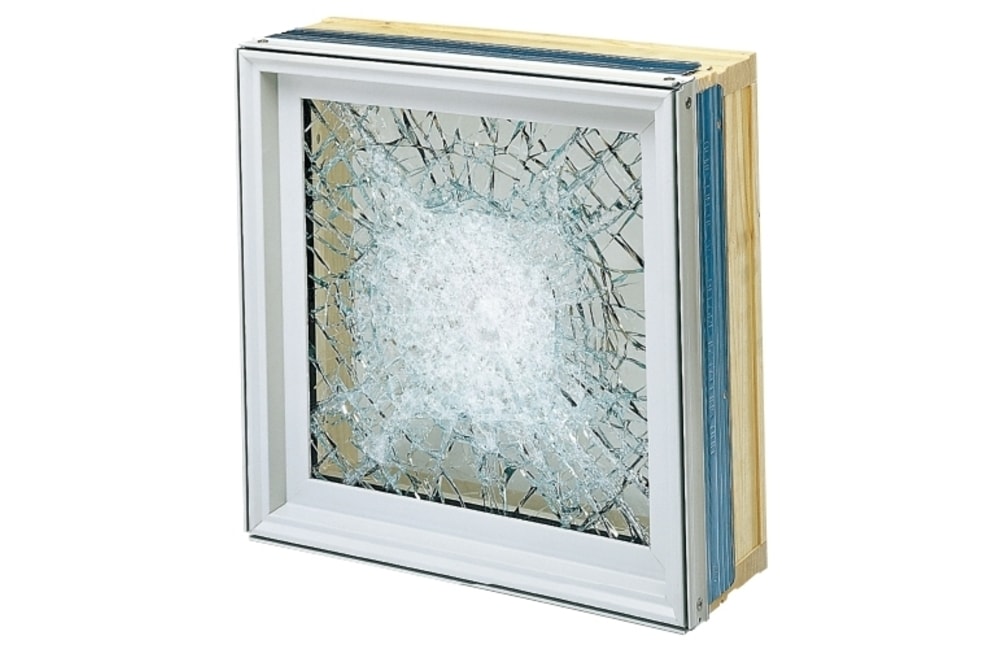 Impact Window Protection
Impact-resistant windows are another option for safeguarding your windows. Hurricane-reinforced windows made from materials like high-impact glass can withstand tropical winds blowing up to 200 mph. In addition, manufacturers use panes of tempered glass to add strength and a shatter-proof benefit should you end up with a broken window.
Effectiveness. These kinds of high-impact windows are as effective as shuttering your windows for hurricanes.

Cost. Installing hurricane-proof windows is a significant investment, with prices ranging from $2,000 to $14,000. Your options at the home improvement store may be limited. Custom manufacturers, like Kolbe and Pella, have several different options from which you can choose.
Hurricane Door Protection
Doors made of fiberglass will offer your doors the most protection from hurricane winds and flying debris. If you have a double door entry, there are bolt kits you can buy for between $10 to $40.
Effectiveness.

Fiberglass doors are stronger than your average door. Unlike their wooden and steel counterparts, they are less likely to warp or break from hurricane winds and debris.

Cost. The average price for buying and installing fiberglass doors can range from $150 to $4,000, depending on style, features, and installation. Steel doors are a cheaper alternative, with prices ranging from $600-$1,800.
Should You Open Your Windows During a Hurricane?
No. Every window in your home should remain closed during a hurricane, even if you installed storm windows. They stop outside debris and water from entering your home, preventing severe damage or injury to your property or yourself.

You can take an extra step to secure your property; screw down heavy furniture in your home. Expansion bolts will help ensure loose items are not tossed around in the strong wind.

Home Insurance Discounts for Hurricane-Proofing
Fortifying your home provides protection in the event of a hurricane; there are also financial perks.

Hurricane-Impact Resistant Window Insurance Discount
Since hurricane windows help prevent damage, many insurance companies offer you a discount for installing them. These discount percentages will range depending on the insurance company and your policy. When installing hurricane shutters and impact-resistant windows, you can save between 8% to 10% on your home insurance premiums.
Wind Mitigation Certification Discount
If your home meets the proper wind mitigation certification, you can get up to 88% off premiums associated with wind mitigation features for your roof, windows, doors, and other openings.
Do you want a free personalized quote or a home risk assessment? Start a quote below or call us to speak with an insurance representative.

Hope that helps!
Free Online Home Insurance Quotes
At your service,
Young Alfred