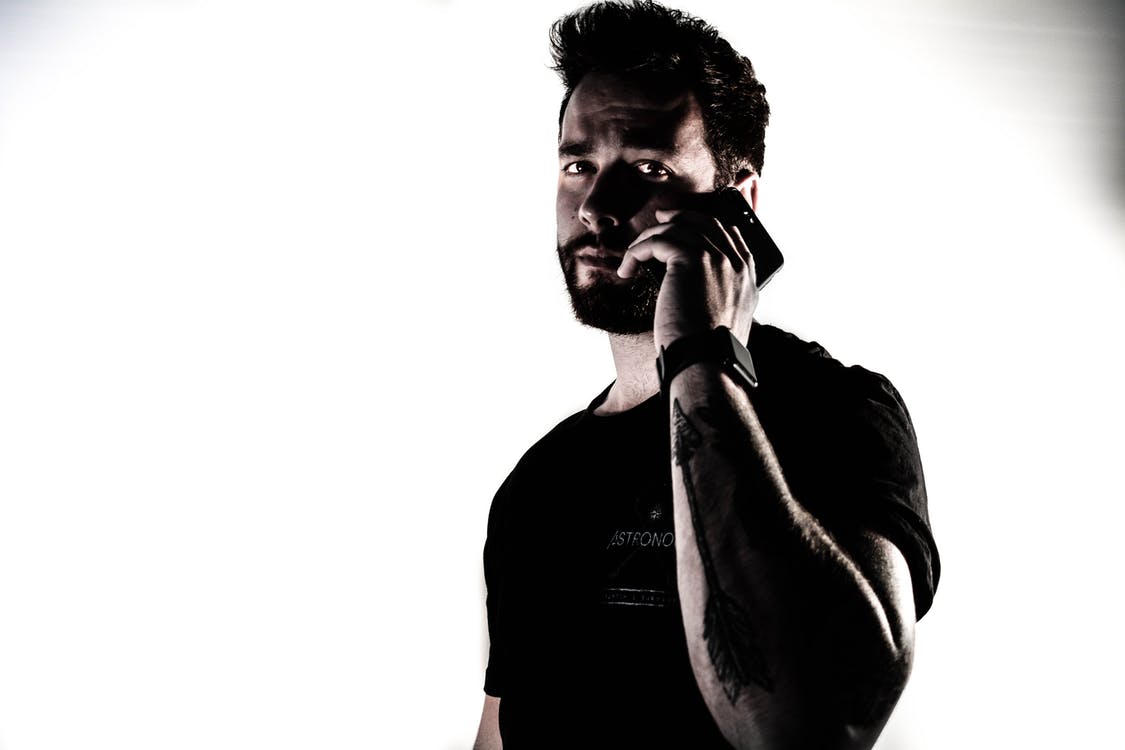 How to Stop Unwanted Calls to My Cell Phone from Insurance Agents

If you are tired of getting cold calls from people trying to sell you insurance -- you can block their phone numbers. You are probably wondering how people got hold of your information. There's no shortage of bait and switch marketing tactics online in 2020.
Companies using these questionable tactics call themselves lead generators, and billions of marketing dollars are spent each gear generating leads for large financial verticals like:
insurance
mortgages
personal loans
credit cards
It is tough to tell if a website will be selling your personal information as the lead generators are experts at confusing consumers in the name of generating engagement. that are repeatedly calling you.
Standard messaging from lead generators
1. "Companies compete for your business!"
Ever hear of LendingTree? When banks compete, you win. Fill out their form, and LendingTree eventually asks for your phone number to view rates.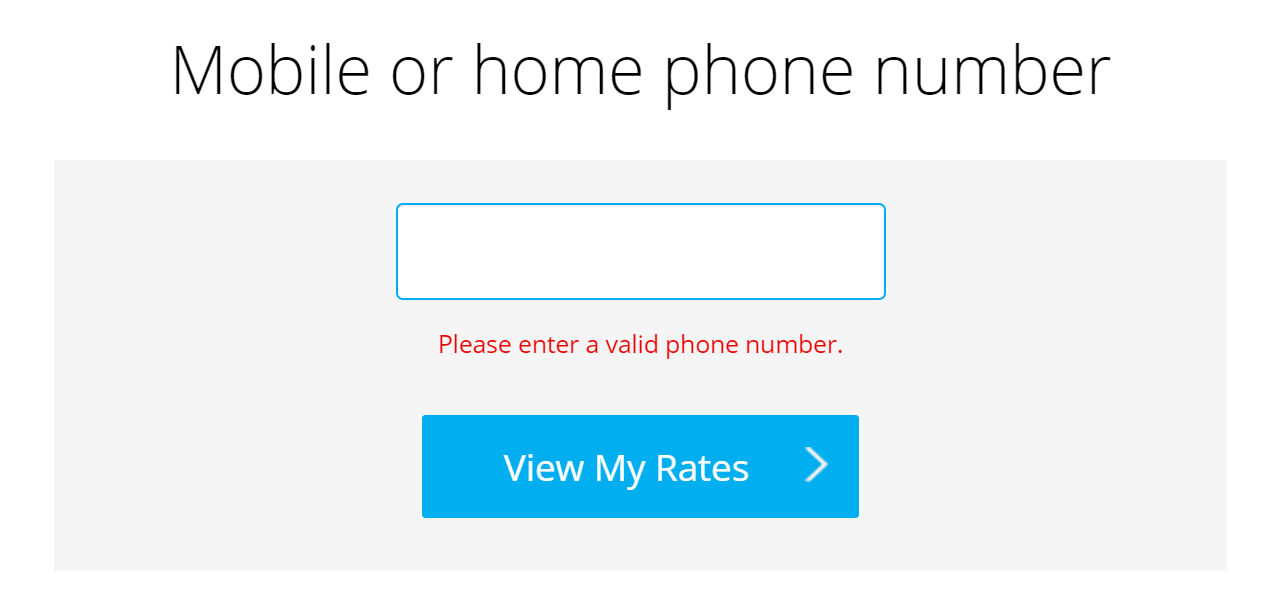 ​But don't forget to check the fine print at the bottom of the page. You are authorizing up to 5 lenders to call you!

​
2. "FREE QUOTES!"
Quotes are ALWAYS free. Why would quotes ever cost money? Example from NetQuote below.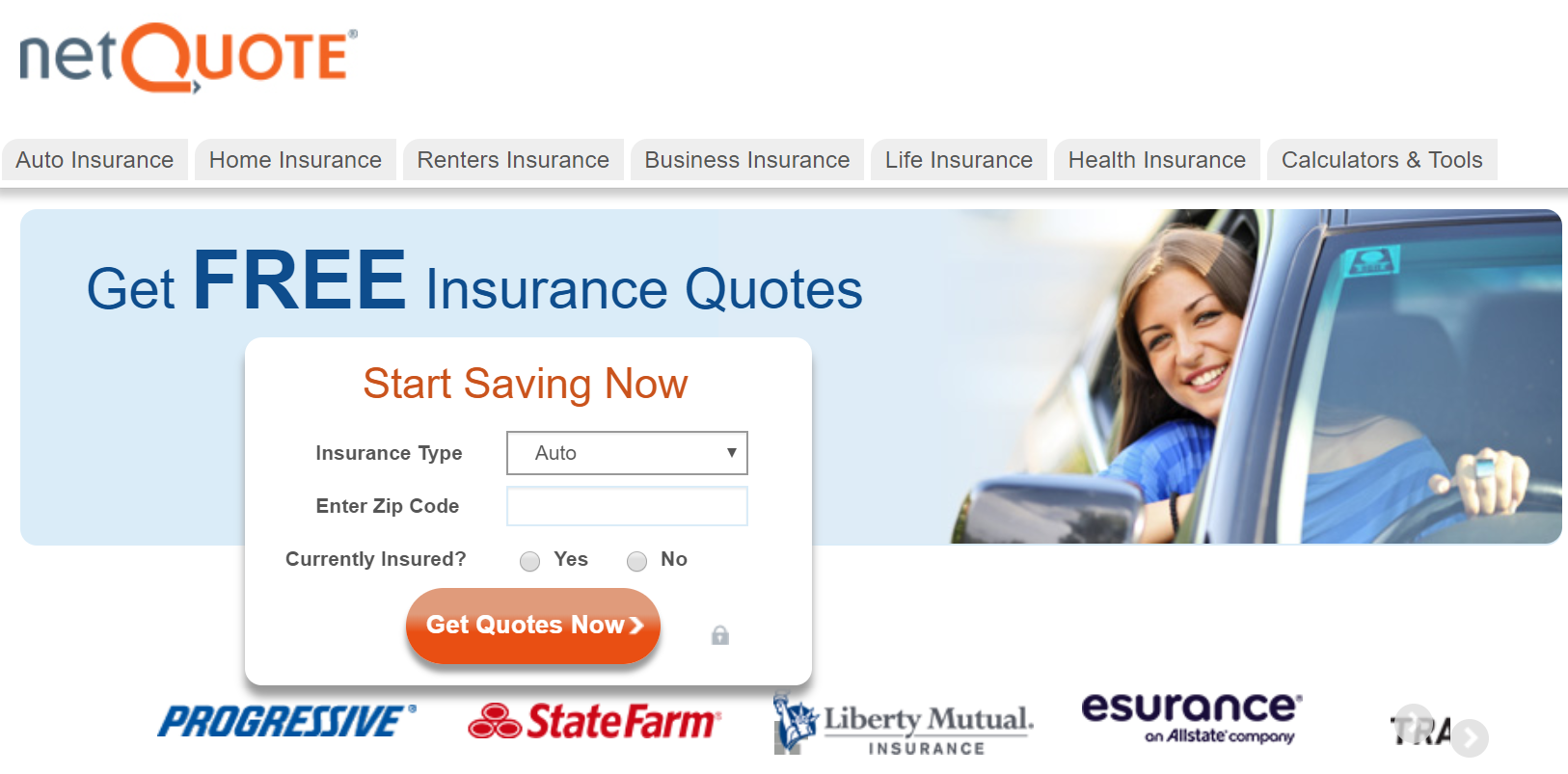 3. "Connect you to companies in your area!"
Translated to: we will sell your information to companies in your area so they can call you and sell you insurance. Example from a large insurance marketing firm, Everquote: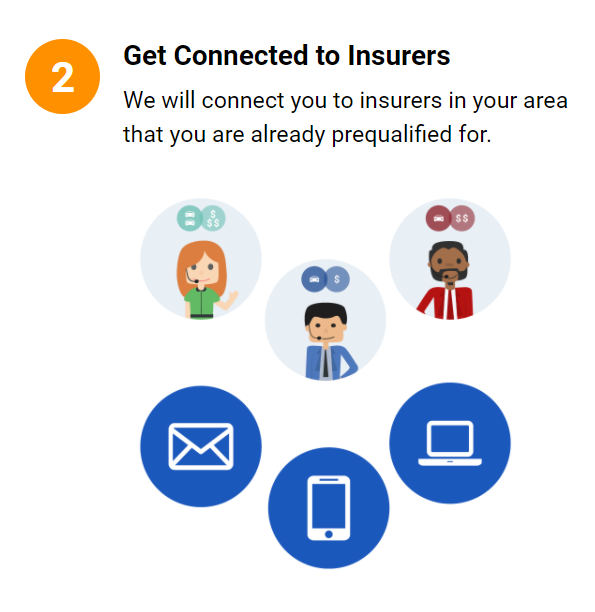 How to spot lead generators
Read the Terms of Use and Privacy Policy. Less than 1% of people will ever do this, but it is the best way to see how companies use your personal information.

Most lead generators have a "Partners" or "Agent" link. You will find more information about how they will connect you with insurance agents or insurance companies that are licensed to sell you insurance.


Check the fine print at the bottom of the page before submitting any contact info.

There will be a clause like: "You authorize up to 8 companies to contact you with offers."

Look for professional license information.

Most lead generators and marketing firms are NOT licensed insurance entities and do not have the authority to act as your agent or broker. Verify the company you are dealing with carries insurance licenses for the industry.



Young Alfred never sells customer information. See our Privacy Policy. If you are looking for a trusted way to compare and buy insurance without the annoying phone calls, you have arrived:
Compare Insurance without Phone Calls
At your service,
Young Alfred