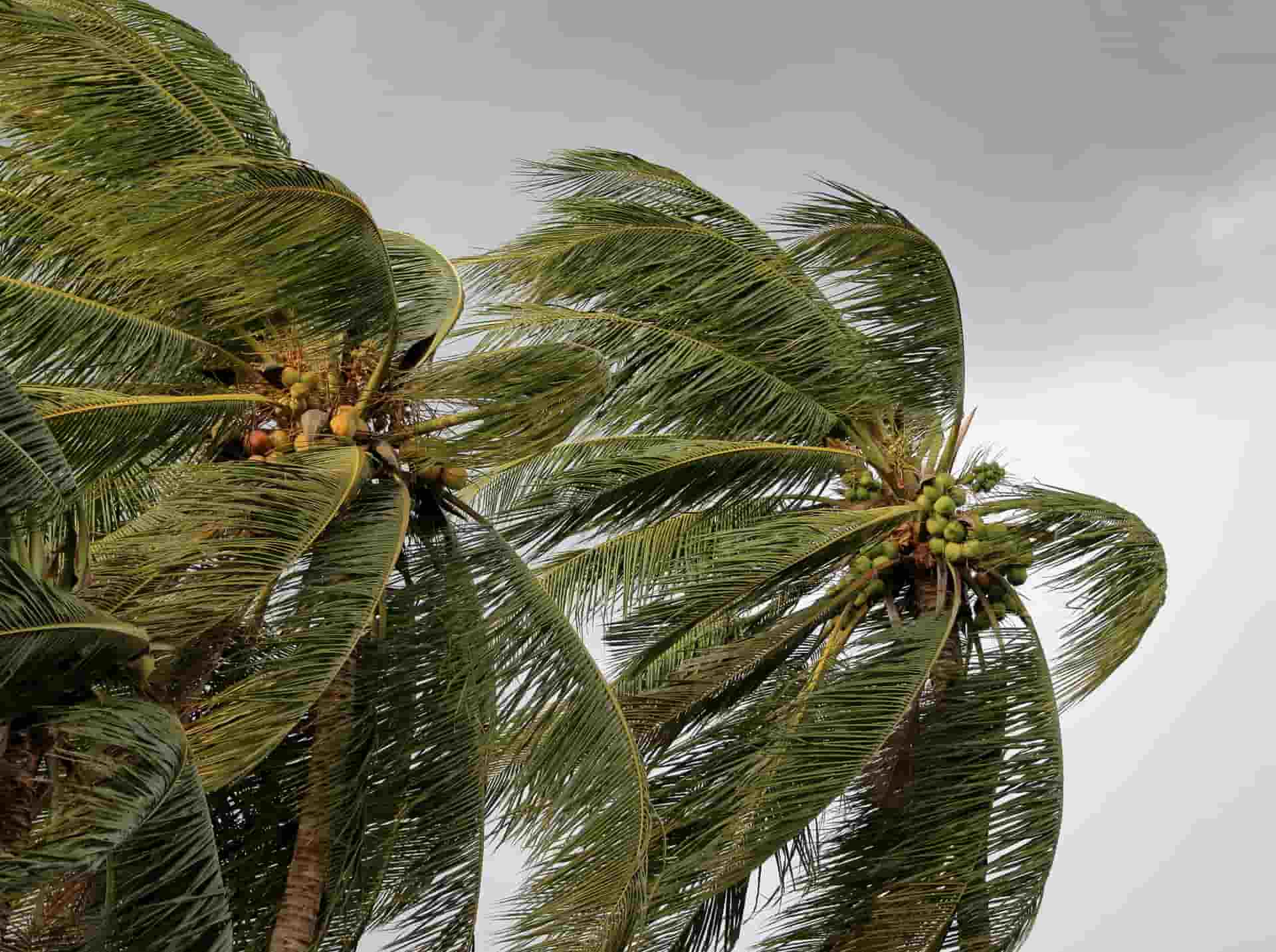 Hurricane Insurance in Hawaii
Living in Hawaii means experiencing the Aloha Life. The Hawaiian Islands have plenty of fun and sun, but they also get hit with massive storms and hurricanes. Fortunately, the state is rarely in the direct path of a hurricane. The last hurricane to touch land in Hawaii was in 1992. Prior to Hurricane Douglas, there were no hurricanes back to 1959.
Still, tropical storms and surges can affect the island chain more often -- making it is wise to have hurricane insurance. Here is how hurricane coverage works.
What Does Hurricane Insurance Cover in Hawaii?
Hurricanes generally deliver two types of damage: high winds and flooding. Although your home may experience both disasters at once, only one comes with your standard home insurance policy; hurricane insurance. It covers all hurricane-related wind damage.
Hawaii hurricane insurance coverage only pays for wind-related damage to your home's structure. So, if the roof gets blown off, you can get reimbursed. Hurricane insurance also protects your belongings (including appliances) and everything else from wind damage.
Flooding, though, is a separate policy. You will have to buy flood insurance through the National Flood Insurance Program (NFIP) or a private insurance company. All told, you will need homeowners insurance, a hurricane insurance add-on for wind (if it is not included in your standard policy), and flood insurance. This way, you can protect your home (and its contents) from all aspects of a hurricane.
Another point to consider is the 72-hour clause. This clause is in most flood and hurricane insurance policies. It says that only damage caused within a 72-hour window of an official hurricane announcement counts. Your regular home insurance coverage kicks in outside that 72-hour window.
Hurricane Deductible Insurance
Since hurricanes can cause such devastation, insurance companies do not want to pay for all damages. Instead, they will charge something called a hurricane deductible. Typically, the deductible is a percentage of your total home insurance.
Does Renters Insurance Cover Hurricane Damage?
Yes. A renters insurance policy protects your belongings, not the building. If your personal property gets destroyed by heavy winds, your insurance will payout. That said, renters insurance does not include flood damage. If water floods into your apartment, only flood insurance protects you. Renters can buy a separate flood insurance policy.
Is Hawaii Hurricane Insurance Required?
Although hurricanes are rare, mortgage lenders do require hurricane insurance for Hawaii residents. The amount of coverage will depend on the replacement cost estimate (RCE) of the property.
If you buy your house with cash (lucky you), you do not need to purchase hurricane insurance. That said, it is still a wise investment since you never know when one could strike.
When is Hurricane Season in Hawaii?
Hurricane season begins on June 1st and runs through November. The most active months for severe hurricanes in the Pacific Ocean are between August and September.
Best Hurricane Insurance in Hawaii
Make sure that you are protecting your home with the best insurance policy. Young Alfred works with the top providers to ensure excellent coverage and many of them specialize in Hawaii property insurance.
Hawaii Hurricane Insurance Rates
Your hurricane insurance premiums depend on various factors. The age of your house, the square footage, and other elements can inflate your costs. As we mentioned, wind mitigation upgrades can help you save money.
According to Hawaii's Insurance Division, $250,000 of hurricane coverage can cost as little as $462 per year for a concrete home. Wooden houses get damaged more easily, so those rates are around $1,600 to $2,400 per year.
Also, an older home without wind mitigation will have a higher premium.
All Hawaiian homeowners can lower their premiums by investing in hurricane protection upgrades. For example, strengthening your roof can prevent it from blowing off. You can also upgrade to impact windows so that they can withstand flying objects. Talk to your insurance agent about potential wind mitigation discounts.
Hawaii Hurricane Insurance Quotes
Do not wait until a hurricane strikes to realize how vital this insurance is. Instead, find the best coverage by comparing rates and companies in Hawaii. We will do the hard work for you! We invite you to get a quote below to see what options are available.
Hope that helps!
At your service,
Young Alfred