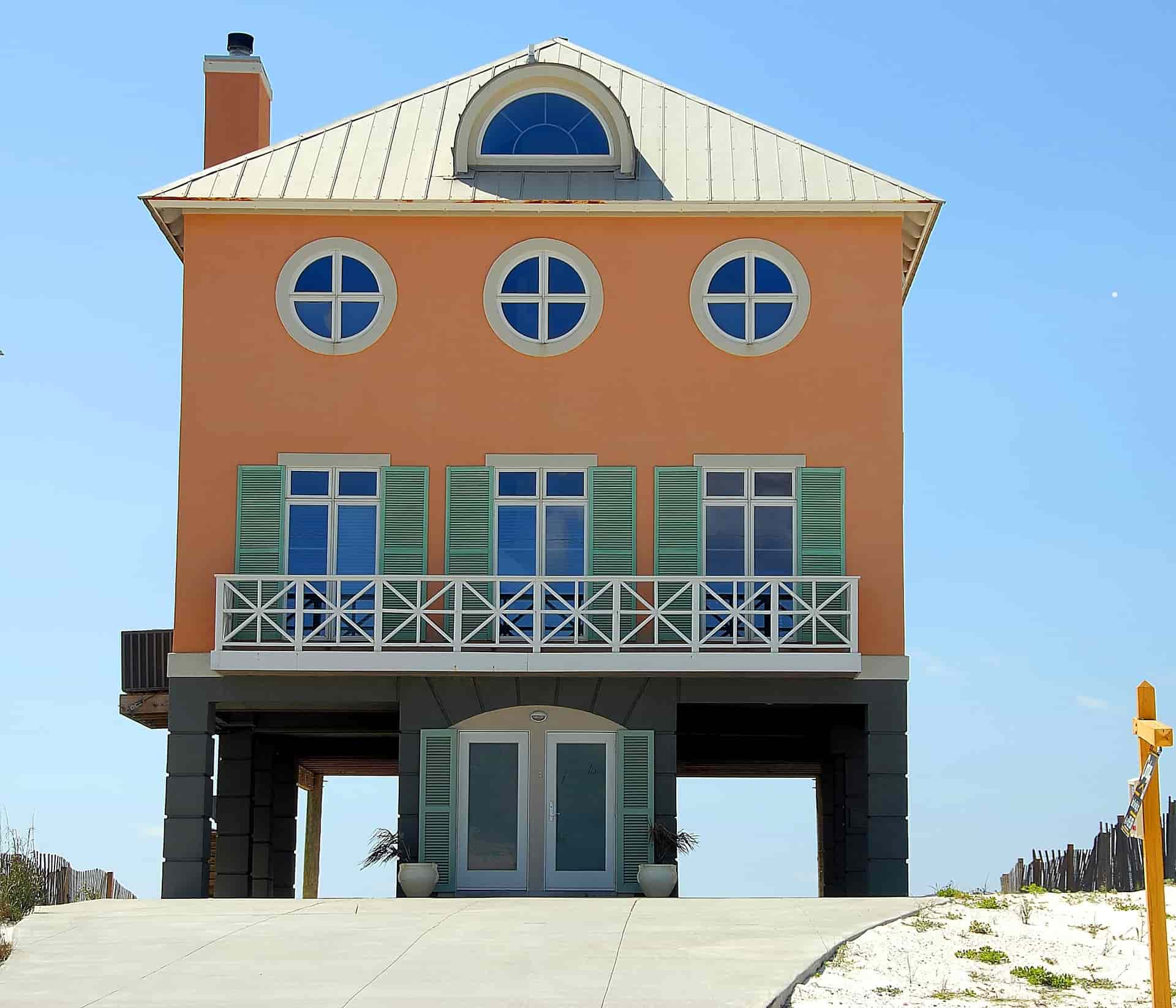 Increased Cost of Compliance (ICC)

If you hold a flood insurance policy through the National Flood Insurance Program (NFIP), you have financial protection for your home in case of substantial damage from flooding. By law, the NFIP requires you to also pay for Increased Cost of Compliance (ICC) coverage; it is included on your monthly NFIP bill.
The U.S. government's Federal Emergency Management Agency (FEMA) helps to provide flood insurance to individuals and businesses to recover faster after a flood. Before FEMA stepped in to help, flood insurance was too expensive for many people. FEMA aims to have flood mitigation on all homes and therefore supports ICC forced coverage.
What is FEMA ICC Insurance?
Some local building codes require you to protect your property with flood risk mitigation measures. ICC coverage is one way you can pay for that work. Increased Cost of Compliance (ICC) coverage reimburses a portion of the extra expense you may have to pay to comply with rigorous flood-related building code standards.
These floodplain management laws or ordinances make your property safer for you and your family and help prevent flood damage in the future.
However, Congress capped the amount you must pay for ICC coverage at $75 per policy. If your building code upgrade expenses qualify, the policy may pay up to $30,000. There is not a separate deductible for ICC coverage.
You cannot purchase ICC coverage by itself; you must first have a Standard Flood Insurance Policy (SFIP). The SFIP only covers damage to your property, and it only provides coverage for damages caused by flooding.
ICC Grant
You can file a standard claim for any damage to your home caused by flooding, but ICC claims are more limited because they are governed under the rules of an ICC Grant. To qualify for an ICC grant, the community must determine that a structure is either substantially damaged or that flooding has damaged the building multiple times.
ICC Insurance Claims
Follow these steps to file an ICC claim. A local floodplain administrator will explain what you must do, after which you should get estimates from local contractors for the upgrade work needed to comply with flood building codes. It is a good idea to speak directly with your insurance agent during the process so you gather the correct information to file your increased cost of compliance claim.
After you file your claim, the assigned claims representative works on your case. Your insurance company handles your ICC claim separately from your standard flood claim, even if you file them at the same time.
You might qualify for an advance ICC benefit of 50 percent of the total amount of your upgrade costs, or up to $15,000 if you have made a substantial start on the repairs. Provide your claims representative with a signed contract, the necessary permits to do the flood building code work, and return your signed ICC proof of loss.
Once the contractor has finished the job, you will get either a confirmation letter or a certificate of occupancy from local officials. You can present that to your claims representative to get the rest of the money for your claim.
4 Flood Mitigation ICC Compliance Options
There are four (4) different options you can implement to add flood mitigation to your house. If you want, you can choose from a combination of these options:
Elevation. You can raise your home to a point at or above the community flood level. This is the most common way to reduce your flood risk. Search the internet for rumors about future local government planned changes to the flood building codes so you comply with what may be the next elevation requirement. It would be wise to have your contractor raise your home to whatever the next building code change is, so you avoid doing it again.

Relocation. You can physically move your home to a different place. If the new location is still within the floodplain, you will need to comply with the National Flood Insurance Program requirements by elevating your home.

Demolition. You can choose to tear down a flood-damaged home. You would only use this option if the flood damage were too severe to take advantage of the other options. Once you demolish the building, you may get the proper permits and build again. This solution is especially ideal if your home got destroyed in a flood and your home insurance company will pay for a rebuild.

Floodproofing. You can add features that make the building more watertight. This option only applies to non-residential buildings.
It may be more beneficial to assign your ICC claim payment to the community. Your local government must comply with NFIP community floodplain management rules before anyone living there can get NFIP flood insurance. Several residents may pool their resources so that the local community may file a single ICC claim toward one big project for everyone who needs to upgrade their home.
ICC coverage is not your only extra resource when you are considering flood mitigation. You may also qualify for federal grants or other help. If you have any questions about flood insurance or ICC coverage, please feel free to call and speak to one of our home and NFIP flood insurance agents today.
Hope that helps!
At your service,
Young Alfred