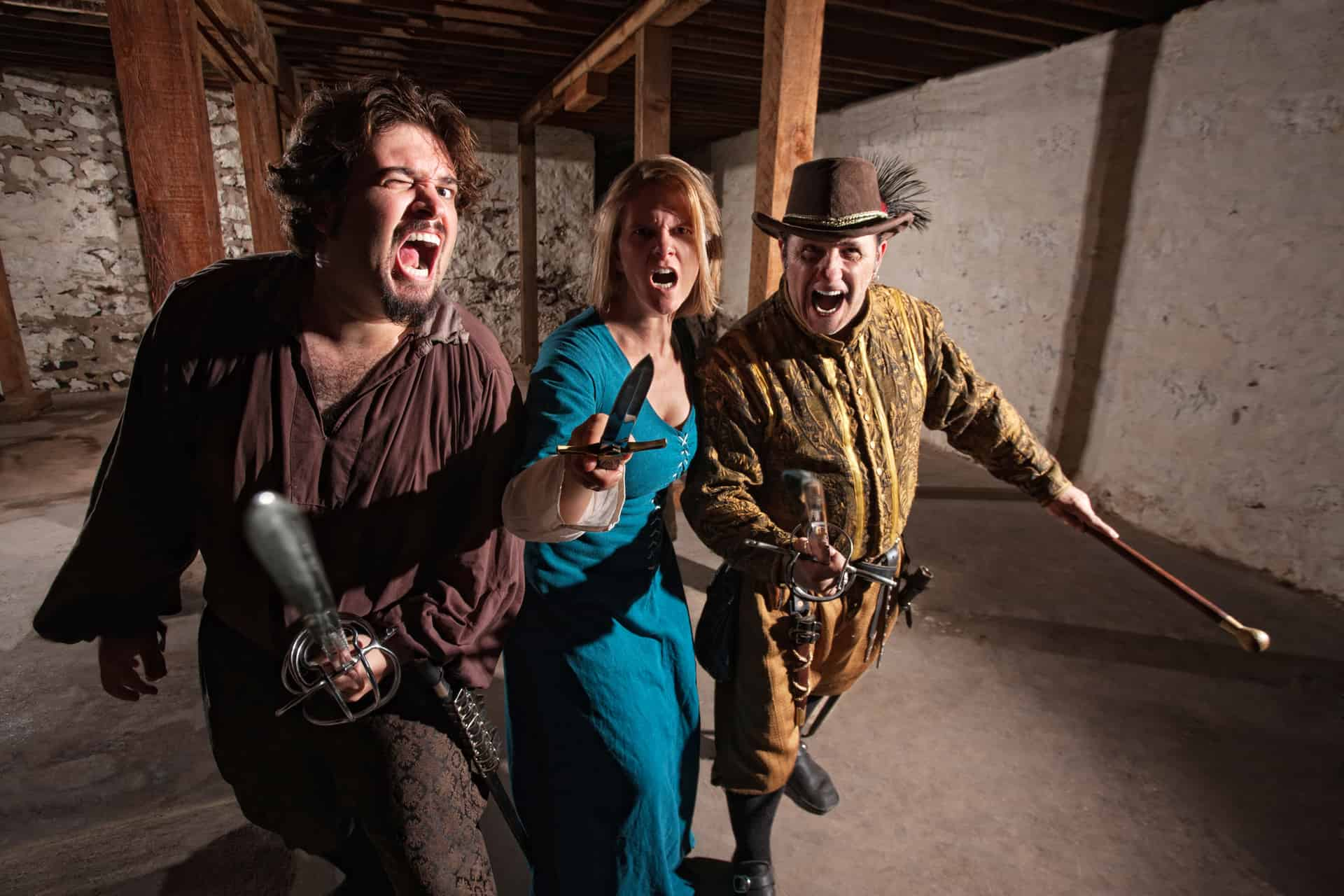 The 3 Different Types of Insurance Adjusters
When you file an auto or homeowners insurance claim, know that some adjusters work for the insured and some work for insurance companies. Understanding the difference between independent and public adjusters helps you understand the motivations behind the adjuster's decisions. These motivations can impact the success or failure of your claim settlement.
You want someone who fights to get you the best claim settlement outcome, so please read on. It will likely save you thousands in repair and replacement expenses.
Types of Claims Adjusters
There are three types of claims adjusters, including:
Staff adjusters
Independent adjusters
Public adjusters
Staff Adjuster vs. Independent Adjuster
Two types of adjusters work for and report to insurers. They are company adjusters and those employed by independent adjuster firms.
Staff Adjuster
Staff adjusters, also known as company adjusters, are employed directly by insurance carriers. They are full-time employees who work exclusively for the insurer, and they are on the insurer's payroll. Their primary responsibility is handling claim services for the insurer, and they are motivated to save the insurer money.

Because your insurance company hired the staff adjuster, they have two primary goals:

• To save the insurance company money
• To handle all claims in such a way that it reflects well on their employer

Independent Adjuster
An independent adjuster investigates claims and works as an independent contractor for themselves or independent adjusting firms. Your insurance company employs and pays this type of adjuster. They are insurance company representatives. That means that the independent property claims adjuster aims to save the insurer money.

Independent insurance adjusters, also called loss adjusters, often work for multiple carriers in the insurance industry. They mostly get utilized for claims involving large amounts and catastrophic claims.

Independent insurance adjusters are typically required to be licensed, but not in all states. Check with your state insurance commissioner's website for your state's licensing requirements.


Public Adjuster


The insurance policyholder (you) hires public insurance adjusters, and therefore, they work directly for you, the insured. They typically have one main goal: to get you a quick and fair insurance claim settlement commensurate with your insurance coverage. The insurer does not pay them in any capacity, so you can trust them to have your best interest in mind. They fight for you, not the insurance company.

Public adjusters, also called loss assessors, might be freelancers or work for public adjusting firms. The help they provide includes:



• Assessing the damage

and

providing cost estimates

for repair or replacement of damaged items

•

Gathering documentation

, including pictures, videos, receipts, police or fire reports, etc.

• Filling out and filing claim forms online

• Ensuring both you and your company insurance adjuster adhere to claim deadlines

• Communicating with the insurance company staff or independent adjuster

• Attending meetings, including calls, emails, and on-site visits

•

Handling all communications

with your insurance company, if you prefer to be hands-off

• Being your guide, counsel, and truth-teller throughout the claims process

• Negotiating your final claim settlement

Most states require that public adjusters be licensed, too. When choosing an adjuster for your claim, seek out an all-lines adjuster. They can provide claims management for all types of coverage. Be sure they have a valid license and check the adjuster's experience relating to your specific claim.

These insurance professionals do charge a fee to help you with liability and property insurance claims. They also usually do not charge an upfront fee. Instead, public adjusters typically charge a percentage of your claim settlement that they help you win. The fees range between 10% and 20%.

Some state laws cap the fees public adjusters can charge. E.g., Florida caps fees at 20% for supplemental or reopened claims.



Some public adjusters charge a flat fee. Less experienced adjusters usually charge around $5,000 on a $100,000 claim, and a seasoned adjuster charges $10,000 to $15,000. The flat fees are typically capped at $15,000 or less.

Difference Between Loss Assessor and Loss Adjuster
The main difference between loss adjusters and loss assessors is who employs and pays each adjuster's salary. A loss assessor works for the insured, you, while a loss adjuster works for the insurance company.
Loss Assessor.

A public adjuster also sometimes gets referred to as a loss assessor. You can appoint a loss assessor to assist you with the entire insurance claims process. This assistance includes gathering the necessary documentation, such as police reports, and assessing damages. They provide repair or replacement estimates and help negotiate your claim settlement.

They are also skilled at handling claims previously declined by the insurance company. Anytime you need to file an insurance claim -- especially one with a potentially large payout -- consider appointing a loss assessor.


Loss Adjuster.

An insurance loss adjuster is one that reports to the insurance company after investigating a claim. They advise the insurance company on how to proceed, including what they feel is a fair settlement.

You should not seek advice from the insurer's loss adjuster. Their interest is, first and foremost, what is best for the insurance company. Instead, hiring a loss assessor is the best way to ensure you have a successful claim.
Recommendations
It is always best to hire a public adjuster when you file insurance claims. Doing so can mean the difference in being denied or approved for a valid home insurance claim. They also help get you a claim settlement amount you deserve, and one that pays for all your damages or replacements. They should fight until they win a settlement that is satisfactory to you.
Hope that helps!
Get an Online Home Insurance Quote
At your service,
Young Alfred