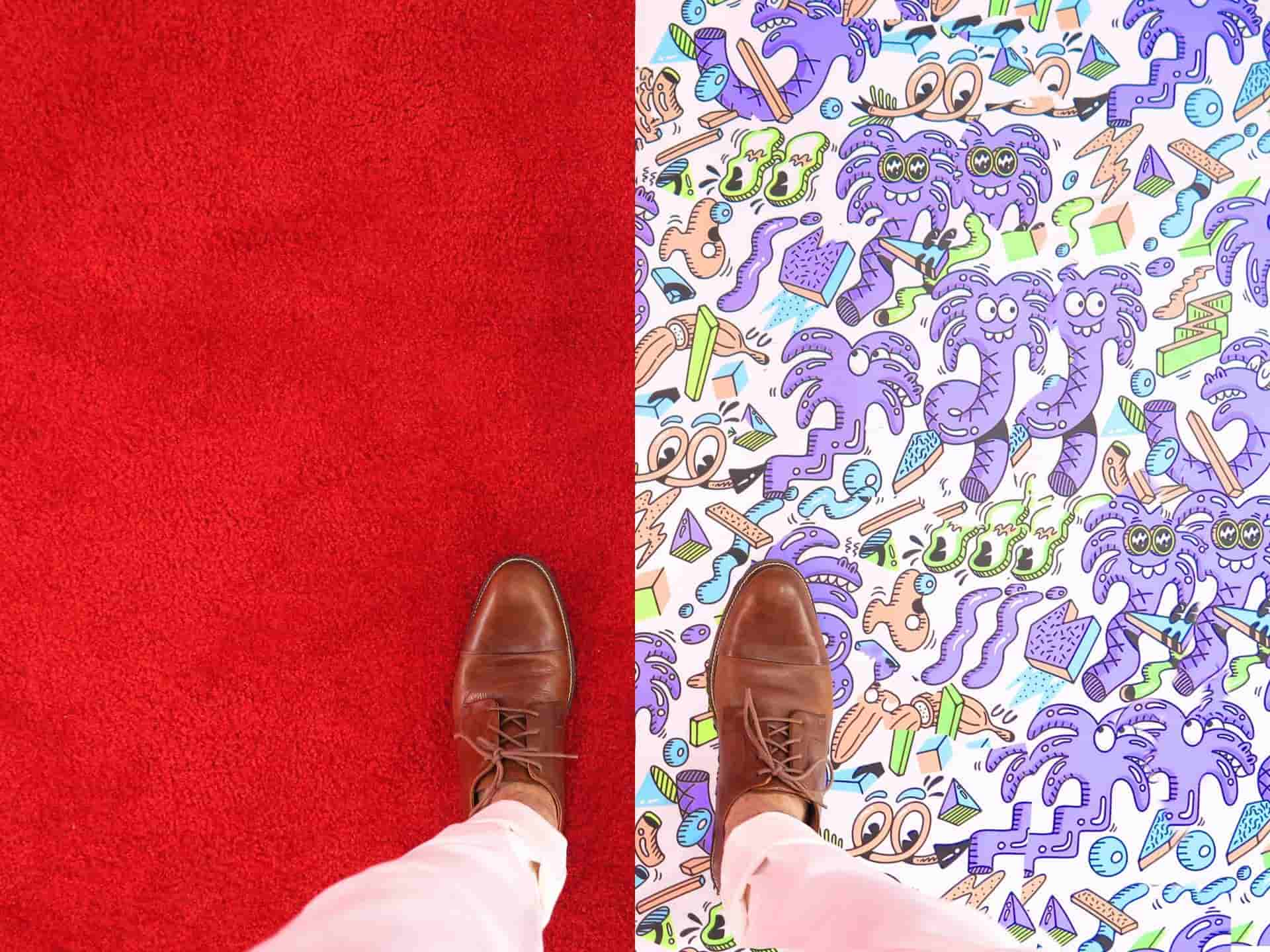 Insurance Broker vs. Agent

Most homeowners turn to insurance agents or brokers when seeking home insurance coverage.

In 2019, 501,300 people were working in insurance sales in the United States. In 2018, approximately 36,500 independent insurance agencies were operating throughout the country.
There are many options of who to hire for help with your insurance needs. But, before settling on one, learn the difference between them.
What is the Difference Between an Insurance Broker and an Insurance Agent?
The job of an insurance broker vs. agent is very similar. Both want to find the best insurance policy for their customer, you.
Insurance Broker. The primary difference is that an insurance broker is hired by a consumer or business, gets a fee for their services, and only works with you -- not the insurance company. They do get a commission from the insurance carrier when you buy your policy, but they also usually get an extra fee from you.

Typically, you buy your policy from the carrier and deal with the carrier after your policy is finalized.


Insurance Agent.

An insurance agent works with both you and the carrier to craft the best policy for you. They earn a commission off your policy, but you don't pay them any additional fees. They might have binding authority to activate your policy; a broker won't.
Let's go into more detail about the differences.
INSURANCE AGENTS
Insurance Carrier vs. Agency
The difference between an insurance carrier and an insurance agency lies mainly in who underwrites the policy, hence which company takes the financial risk and processes and pays the claims.
Insurance Carrier. An insurance carrier is a company that underwrites policies and settles claims, e.g., Allstate.

Insurance Agency. An insurance agency is a company that employs insurance agents who sell insurance on behalf of multiple carriers, e.g., Young Alfred.

We, Young Alfred, are a licensed insurance agency selling for 40 carriers.
What is an Independent Insurance Agent?
Rather than working directly for one carrier like a captive agent, independent insurance agents represent multiple insurers. They are typically individuals who own a small business. They help clients compare coverage options among several insurance companies.

They know the kind of coverage you need, like comprehensive car insurance. However, if you have circumstances that could affect your ability to get coverage, shopping online may not be your best option. For example, if your wolf dog has bitten someone, you will typically get denied. You will need someone, preferably a surplus line agent, to find you coverage.

What is an Online Insurance Agency?
Licensed online insurance agencies sell insurance plans to customers through websites. An online insurance agency allows you to submit your personal information digitally to get an instant online quote. You can then buy a policy online. You can often get comparison quotes from multiple insurance companies this way.
What is a Captive Agent?
Captive agents represent one insurance company only and focus on only selling that carrier's products. They are insurance agents who work exclusively for one insurance company as a full-time employee or independent contractor. Independent captive agents get paid by an insurance company, whether full-time or freelance. They typically receive a salary and commission, plus benefits.
What is an MGA?
An MGA (managing general agent), also called MGU (managing general underwriter), is an insurance agent or agency that:
Specializes in an area most insurance companies do not.

Sells policies for numerous carriers but also has underwriting authority and binding authority from insurers and handles claims.
MGA agents can specialize as surplus lines carriers or wholesalers to agents. They sell specialty products to consumers. Or they sell to other agents and agencies as the middleman between the carrier and the agent. Their specialty products include hard to insure coastal areas, the online marketplace, or specialty products like racing bicycles.
Are Insurance Agents Licensed?
Yes. Insurance laws require agents to get licensed in the state where they work. Licensing requirements vary by state. But most require aspiring agents to take a licensing course, followed by an insurance license exam. They may also undergo a background check.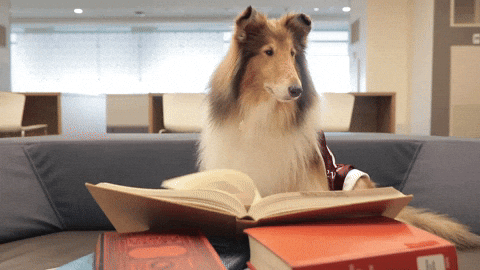 What Does an Insurance Agent Do?
Insurance agents sell and negotiate various insurance types — health insurance, life insurance, property insurance, home insurance, and auto insurance. They assess prospective buyers' needs, persuade them to purchase insurance and provide them with insurance quotes.

Agents leverage their industry expertise to help clients buy insurance that you might not be able to find on your own. For example, homeowners living in coastal areas may have difficulty getting insured because of higher hurricane instances. An experienced agent can help them find high-risk coverage.

Since independent agents sell insurance for multiple carriers, they have "inside knowledge" of a broader industry segment. This knowledge is useful because various companies often use different terminology to describe the same concept.

For example, one car insurance company might refer to all-encompassing coverage as an "umbrella policy." Another carrier might call it "excess liability insurance." Other carriers list such "add-on" coverage as a rider. Insurance agents help you make sense of the jargon.

Because of their knowledge, agents are in an excellent position to help you save money. For instance, you may be eligible for auto insurance discounts if you insure multiple vehicles or have a perfect driving record.

Independent agents provide more personalized customer service versus working with an insurance company directly. Since they do not have a stake in one company, they can work closely with you to meet your specialized needs. Sometimes, they may advise you to buy insurance from different carriers.

Sometimes, insurance companies grant agents the authority to bind coverage. Binding authority means that they can confirm to a customer that their coverage is active. Binding is done verbally, in writing, or both. It remains active between the timeframe that the company issues the policy and when that coverage officially takes effect.

Besides helping you explore coverage options, insurance agents use marketing strategies to gain new customers.

How Do Insurance Agents Get Paid?
Insurers pay captive and independent agents directly. An insurance agent's salary comes mostly from commissions. For each policy they sell, they receive a percentage of the premium.

How Much Do Insurance Agents Make?
Insurance agents' pay in the United States range from $17,000 - $188,000 annually. On average, an agent earns $79,965. Independent agents' paychecks typically come from commission only.
Captive agents receive a base salary from the company that employs them, with smaller commissions or bonuses.
INSURANCE BROKERS
Insurance brokers help people find the coverage they need. Unlike an agent, however, insurance brokers represent customers rather than insurance companies.
What Does an Insurance Broker Do?
Because a broker represents customers rather than companies, they cannot bind coverage. Instead, they submit applications to carriers for people who want to buy insurance. For a policy to take effect, the broker must get a binder from an insurance company underwriter.

Brokers fall into two categories: wholesale or retail.
Retail Brokers. Retail brokers work directly with prospective policyholders.


Wholesale Brokers.

Wholesale brokers serve as "go-betweens" when retail brokers cannot connect clients with the coverage they need.

Wholesale brokers help people who need high-risk policies or coverage that lies outside most policies' parameters. These are called surplus line brokers. A surplus line broker might locate product liability coverage for a manufacturer or a high-risk person.
Are Insurance Brokers Legit?
Yes. While people frequently associate brokers with insurance fraud, state laws regulate insurance broker's practices and fees to protect consumers.
How Do Insurance Brokers Make Money?
Most agents or brokers earn commissions. Commissions are a percentage of the premiums on policies they sell.

These percentages are often higher for new policies than for renewals. This initial bump creates an incentive to write new policies. Many agents and brokers also receive supplemental and contingent commissions for helping insurance carriers meet their goals.

Some brokers charge fees for their services, too. They receive payments based on these fees, plus commissions on policy premiums. A broker should always disclose those fees to customers up-front.

How Much Do Insurance Brokers Make?
The average insurance broker salary in the US is $66,655. Pay varies by region due to differences in the cost of living. Salaries also vary by type of insurance. A car insurance broker may not earn the same salary as a life insurance broker.
Get an Insurance Quote
Are you looking for insurance? Our licensed agents can help you find the type of insurance and level of coverage right for you. We are a licensed online agency and sell for the top 40+ insurance carriers. We are licensed in all 50 states.
Young Alfred is different from other licensed online agencies. We do not bombard you with calls after you get a quote. We do not ever call you unless you ask. We also do not sell your personal information as others do.

Hope that helps!
Free Quotes From A Home Insurance Expert
At your service,
Young Alfred