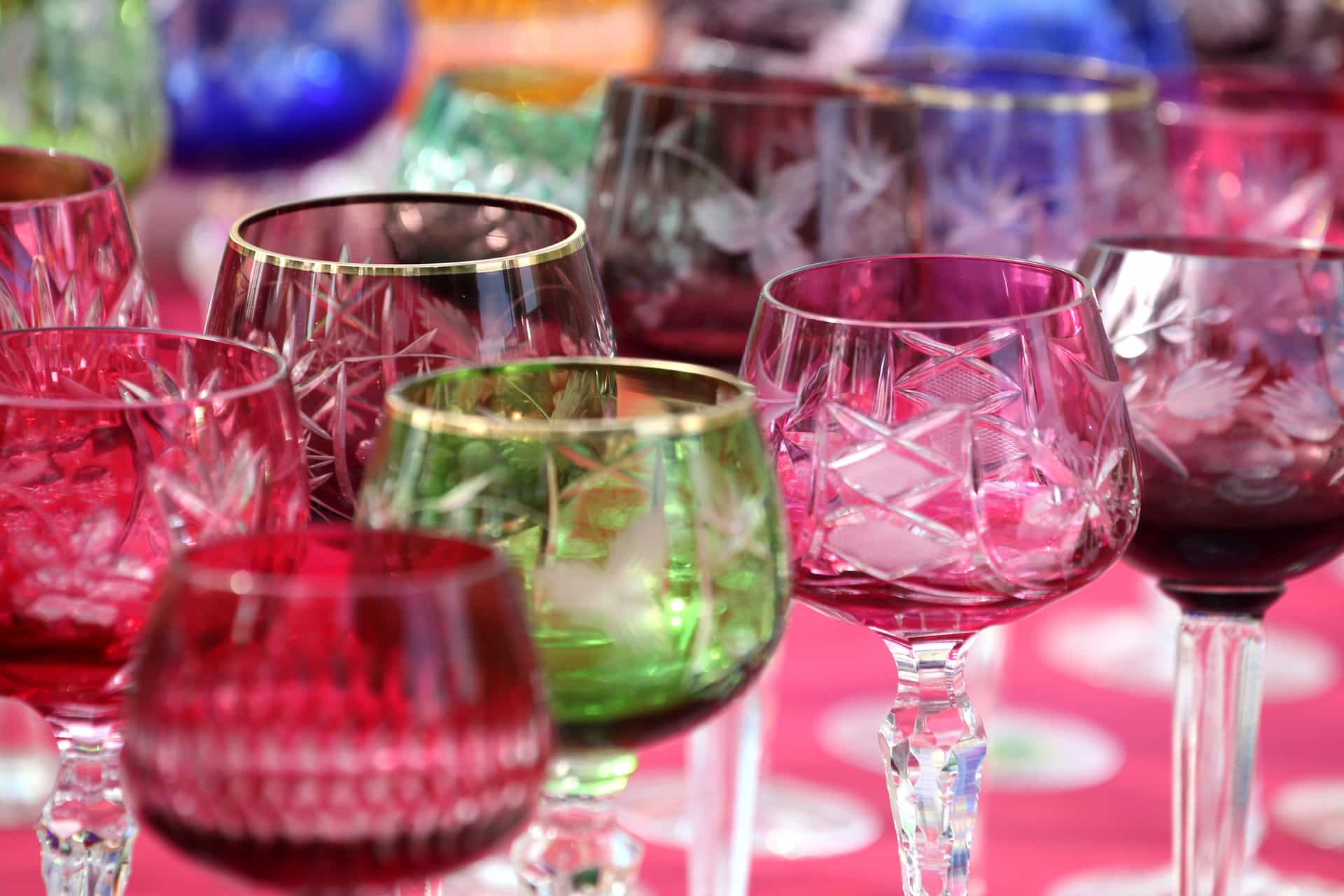 Insurance Riders
Considering that a home is one of the most valuable items you will own, having a homeowners policy can save you a lot of financial grief in the future. That is why 85 percent of homeowners have a policy, ranging from limited fire coverage to umbrella insurance to comprehensive home insurance that can protect against almost any incident.
That said, standard homeowners insurance plans may not provide sufficient coverage for your needs. So, you may want to add one or more insurance riders. Depending on the insurance company you use, multiple riders act as an amendment to an insurance policy.
This article will outline the basics of insurance riders, how they work, and whether they are worth the investment (spoiler alert: they usually are).
What is a Rider?
If you want extra coverage on your homeowners insurance policy, a rider is the best way to do it. An insurance rider covers specific scenarios that your standard policy may not include. Riders can help you extend coverage limits, cover additional perils, and cover otherwise excluded property. Since there are many kinds of riders, you will want to talk with your insurance agent to figure out which options make the most sense for your needs.
Riders default to actual cost value (ACV), but you can upgrade to replacement cost value (RCV). ACV and RCV determine how much money you get when you file a claim. RCV means that the insurance company will pay the full cost of replacing an item. ACV means that the replacement amount is the asset's actual value; it deducts depreciation from the replacement cost.
E.g., if you bought a car for $15,000 and it is now worth $10,000, the ACV would be $10,000, while the RCV would be $15,000.
Riders vs. Endorsements vs. Floaters vs. Add-Ons
When looking at insurance riders, multiple terms can be thrown around, such as endorsement, floater, and add-on. While they are similar, there are some crucial differences to know before adding anything to your policy.
Here is a rundown of other various terms and what they mean:
Rider. Additional coverage added to an existing insurance policy. Riders can cover a specific item or multiple items. Riders will cover up to $5,000 of damages of groups of items or $5,000 for individual items.

You can customize your riders based on your specific needs. Insurance riders also inherit the named perils and deductibles of your current homeowners policy. Typically, riders will cover your assets with ACV, but often you can upgrade to an RCV rider.
Endorsement.

Companies will use the term insurance endorsements or riders to mean the same thing. These terms are interchangeable.
Add-On. Sometimes, companies will use the term add-on instead of a rider or floater, but they function the same way.
Floater. A floater is a separate contract that covers your most expensive items. One typical example of an insurance floater is when you want to protect valuable jewelry. Floaters usually provide the RCV of the asset, and they will cover open perils.

Typically, floaters cover $5,000 and more in damages for a single item, and the amount can be much higher. E.g., you can get floater coverage for $50,000 or $100,000. The additional cost of a floater depends on the size of the coverage limit. Floaters have no deductibles.
Do I Need a Rider with My Homeowners Insurance?
Probably. You may be surprised by how many perils and assets a homeowners policy does not cover. If you assume home insurance protects you from virtually any incident, you will be in for a rude awakening when disaster strikes. For example, while your policy may provide up to $50,000 for a claim, there are policy limits to specific payouts for various assets, called sub-limits.
Let's say that your policy only covers $2,000 for a piece of jewelry. If you own items worth more than that, you can only receive $2,000 if your jewels are stolen or damaged. Plus, your deductible will apply. So, you will want a jewelry rider to cover the difference.
In most cases, homeowners will add a rider for specific high-value items or categories. Some examples of assets you may want to increase insurance coverage for include:
Antiques
Fur Coats
High-End Electronics
Gold or Silver Collections
Fine Art
Firearms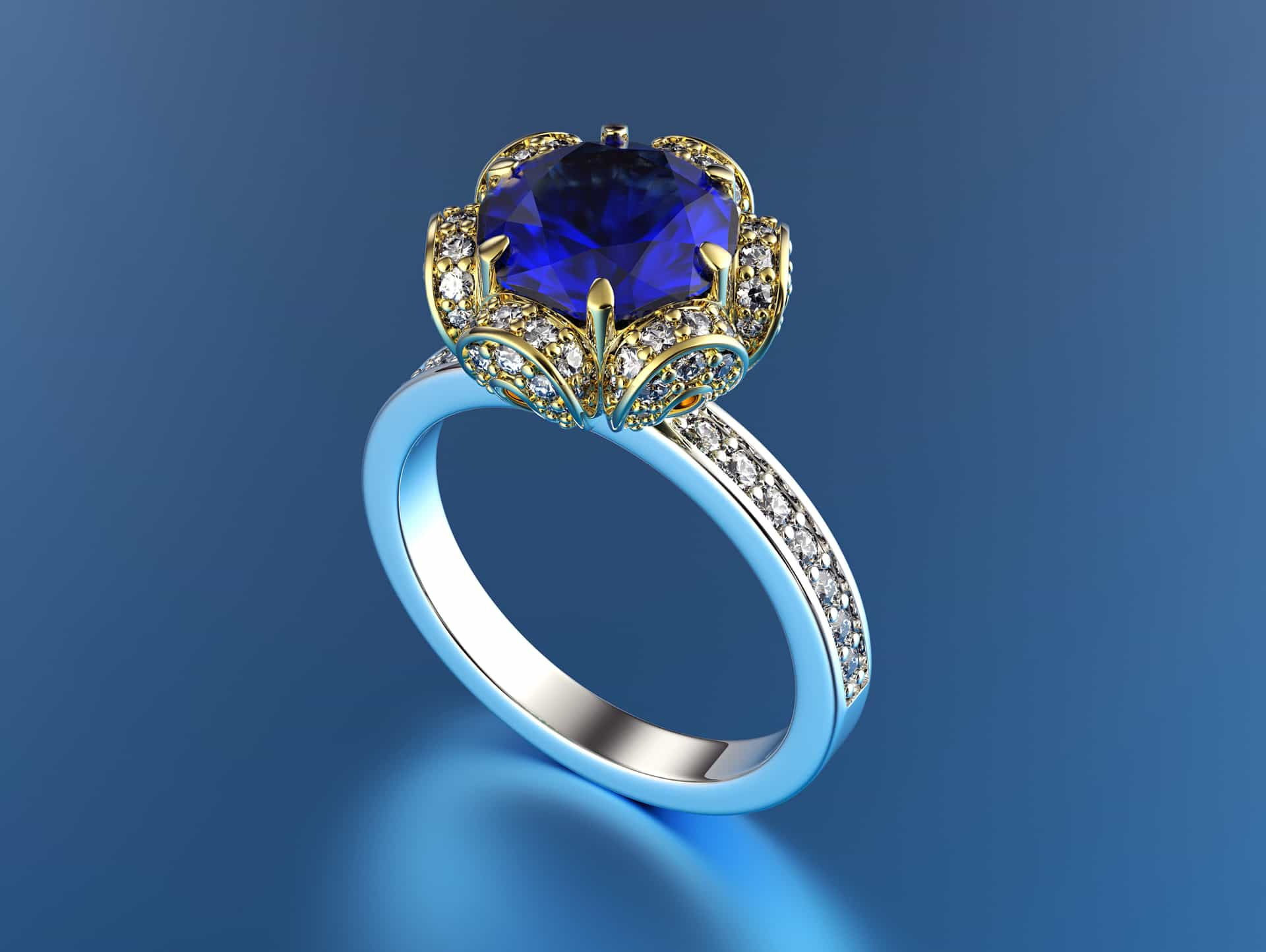 Personal Property Sub-Limits
As we mentioned above, while your homeowners insurance may provide a substantial coverage amount, there are sub-limits for specific types of assets. These coverage limits can clip your wings when trying to replace valuables, so adding an insurance rider can give you peace of mind. You will want to talk with your insurance agent about the dollar value of these limits in your current policy, but here are some average sub-limit totals:
Computers: $1,500
Fine Arts: $2,500
Home Theater: $1,500
Gold and Silver Coins: $200
Jewelry: $1,000 to $5,000
Furs: $1,500
You can find a more extensive sub-limit list in our Policy Limits article.
If your belongings are worth more than these sub-limits, you will need to add coverage to ensure that you can replace them. Otherwise, you will have to pay the difference out of pocket, and in that case, what is the point of having insurance?
Examples of Homeowners Insurance Riders
Riders are available for personal property and other things, including adding coverage for perils that otherwise get excluded. Although everybody's situation is different, here are some standard rider policy options. This is only a small sample of the hundreds of riders you can purchase:
Scheduled Personal Property. In this case, the rider increases coverage of specific items, such as jewelry or collectibles. Scheduling personal property means that you list each item getting covered on your policy's declarations page along with an appraisal and other documented proof of the item's worth, ownership, and condition. This rider will increase the maximum claim amount for those items with RCV coverage. It has no deductible.
Building Code Coverage. If you own a historic or old home, the chances are that it is not up to code. So, if something happens, your claim may not cover the additional costs associated with bringing your house up to code. With these types of riders, however, you can get extra money to pay for those expenses.

An example is if you have a fire and need to replace outdated knob-and-tube wiring in place before the fire. Without this coverage, you would pay for the new wiring portion of your fire claim out of pocket.

Business Property Coverage. If you are operating a home-based business, your standard policy likely does not cover any company-related assets. A home-office rider will.

For example, if you store product inventory in your garage, you can protect it with this rider applied to coverage.
How Does Insurance Rider Coverage Work?
There are multiple points to consider when looking to add an insurance rider to your homeowners policy.
Choose your personal property to add. First, decide which property for which you are looking to increase coverage amounts or add to your policy. In most cases, homeowners want to increase the sub-limit for a specific personal property category (i.e., fine art).



Let's say that you own $10,000 worth of art, but your insurance will only cover up to $2,500. In this case, you would talk to your agent about adding a rider to cover the difference ($7,500).



Rider or Floater. In instances where you want to cover a costly item that exceeds $5,000 in value, you will likely want to add a floater, not a rider. Since insurance riders only allow around $5,000 of coverage and floaters offer more coverage, it is your only option.

Also, since floaters provide the RCV of the asset, they are more valuable than a generic rider, which may only cover the ACV. (Although, you can upgrade a rider to use RCV).

When getting a floater, the insurance company will usually require an appraisal before approving it.

Choose perils to add. Another element of your new rider add-on is the types of perils that qualify for a claim. In some cases, the insurance company may include an exclusionary rider, which means that specific threats (perils) are not covered.

Be sure to read through any exclusionary riders so that you do not get surprised when trying to file a claim. Add uncovered perils you often experience, e.g., mold.

Choose deductibles. Finally, since you are increasing your coverage, your deductible and monthly premium will increase. The exact amount depends on the insurance company and the amount of protection you are getting. We will go into more detail about costs later. But, you can choose your deductible amount.

Choose RCV or ACV. Your rider comes with ACV. If you want RCV instead, tell your insurance agent.
How Do I Get a Homeowners Insurance Rider?
You will need to talk with your insurance agent to add any home insurance riders to your existing policy. However, before meeting with the agent, it helps to have a home inventory of the assets you want to cover.
This way, you know how much your insurance endorsement should be. If you can get a professional appraisal, that will help speed up the process since it will be easier to approve any additional personal property coverage.
When meeting with your agent, be sure to determine the specific sub-limits for items on your inventory list and discuss the various perils included (or excluded). From there, you can draft an endorsement or rider that fits your needs.
What Do Home Insurance Riders Cost?
The price for adding a rider varies between insurance companies. The cost will be around $1 to $2 for every $100 of protection in some cases. So, if you are adding $5,000, you can expect to pay an extra $50 to $100 per year for that rider. Considering the peace-of-mind you get, the price is often well worth it.
Filing an Insurance Rider Claim
Hopefully, you will not have to deal with losing your assets or your home, but if that does happen, there are some steps you should take to file an insurance claim and get it approved ASAP.
First, take lots of pictures of the damage. While the insurance company will do its own inspection, having your photo evidence can expedite the claim process.
If your items got stolen, be sure to file a police report as soon as possible. If you do not, the insurance company may suspect fraud, which could delay your payout.
Next, contact your agent immediately and relay as much information about the incident as you can. Providing detailed information makes it easier for them to investigate and approve your claim. Fortunately, insurance riders do not have a waiting period, so you can file a claim even if something happens the next day.
Get an Insurance Rider
Adding an insurance rider does not have to be a headache. We make it easy to understand your home insurance policy and options for additional coverage. You can get a free online home insurance quote below, and let us know if you want to learn more about how you can get the added rider coverage you need.
Hope that helps!
Get an Online Home Insurance Quote
At your service,
Young Alfred