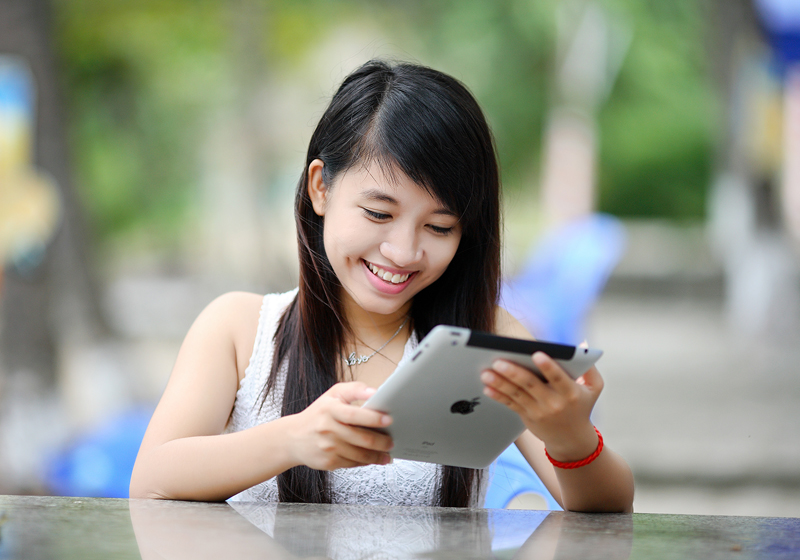 International Students have an Easier Way to Get Insurance
Insurance is already overcomplicated - imagine trying to figure out what you need coming from abroad. That's a significant challenge every year for international students coming to the U.S. to study. Here are five pro-tips to help you navigate the U.S. insurance waters.
Pro-Tips
Always Shop.

Prices can be very different across insurance carriers, so compare your options.



Identification. Some insurance carriers might require a Social Security Number to get a quote. Not having an SSN poses a challenge to international students. In most cases, it's best to purchase from a carrier that does not have this requirement. However, you can contact insurance companies directly and ask for workarounds (usually providing a passport or foreign driver's license).

Additional Interests. In over 95% of cases, international students are only purchasing renters insurance because the landlord requires it. Check the lease to see if there are any required additional interests to list on the policy.

Know the Coverages. Do you need extra electronics coverage? In the U.S., there are specific carve-outs and sub-limits in policies. Check our easy learning tool to see what is and is not covered.

Listing a Roommate. Some carriers do let un-related roommates purchase a shared policy. Not sharing insurance with your roommate can be a blessing in disguise.
You can do the shopping yourself or let Young Alfred do it for you. Just fill out a quick 60-second application.
At your service,
Young Alfred