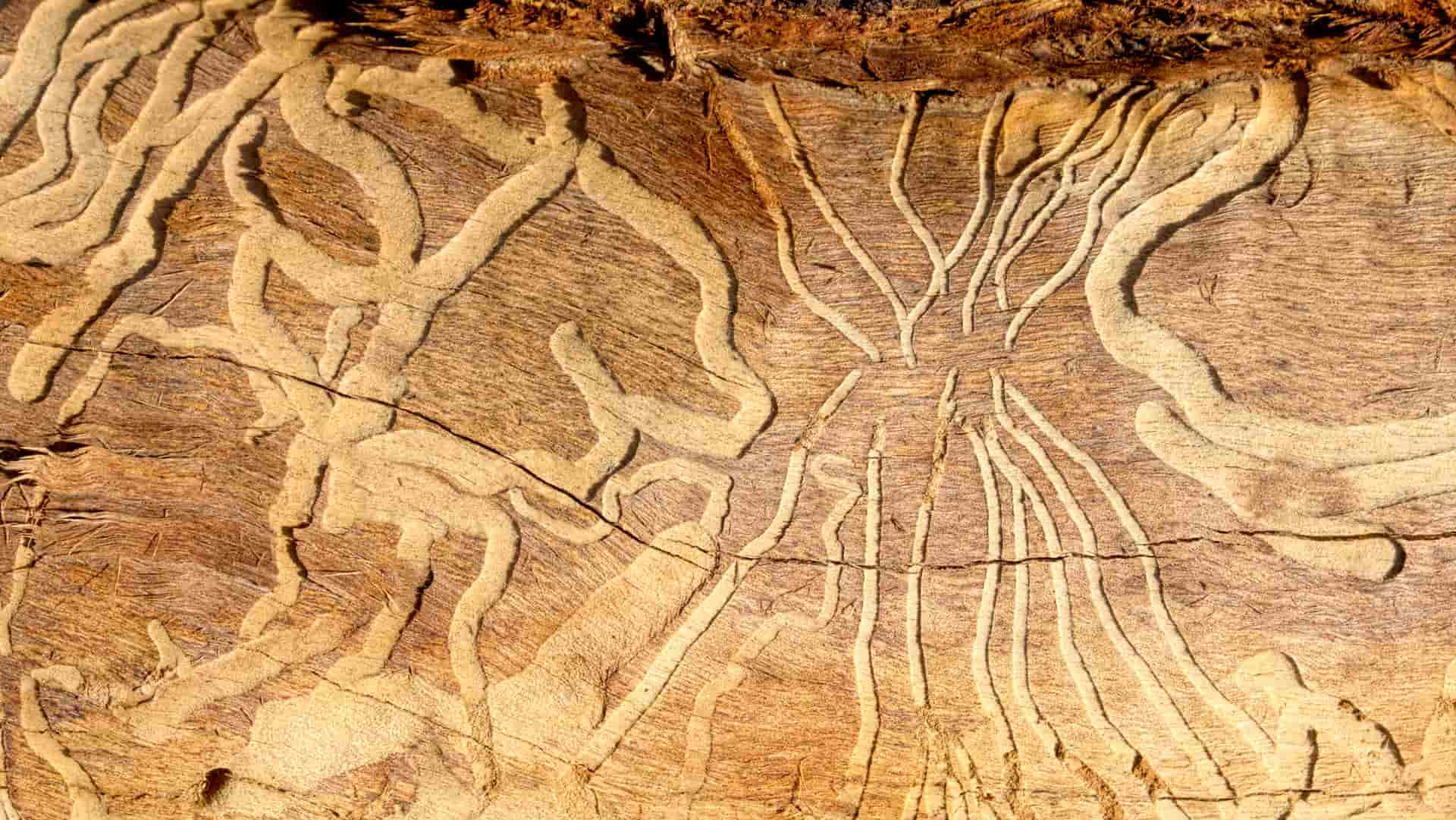 Is a WDO Inspection Required?
A WDO inspection is not required if you are buying your house for cash, and your home insurance does not require it. But if you are purchasing a home via FHA loan, VA loan, HUD loan, or other lending institutions, they will typically require a WDO inspection before the mortgage insurance agent will approve the loan. For extensive damage, the mortgage company will likely deny the home loan.
What is a WDO Inspection?
A WDO inspection is also known as a "termite inspection." WDO inspections, or "wood-destroying organism inspections," look for evidence of termite infestation (dry wood and subterranean termites), wood devouring beetles, wood decay and damage, and proof of past infestations and treatments, or conditions conducive to infestation.
Is a WDO Inspection Required in Florida?
Again, it will depend upon how you buy and insure your home. Cash bought homes with independent home insurance do not need a WDO inspection. However, new home buyers seeking out a loan will need to fulfill a WDO inspection for their mortgage company per the Florida statutes and Florida Administrative Code.
Who pays for the WDO inspection?
Who pays for the WDO inspection will depend upon where you live, the company financing your home mortgage, and what agreements you make with the seller. For example, in most states, homebuyers seeking a VA loan must give an invoice showing someone else paid for a termite and WDO inspection. In some cases, the real estate agent or agency will incur the cost. Every home buyer should contact their mortgage lender to understand the stipulations of their home buying situation.
Will Home Insurance Cover a WDO Inspection?
No, usually homeowners are responsible for WDO inspections, and most home insurance and real estate policies will not cover a WDO inspection. Contact your home insurance agent to confirm.
How Long Do Complete WDO Inspections Take?
The primary visual inspection will take between 30 minutes to an hour. However, if there are signs of WDO damage, then the process may take longer. More comprehensive inspections will use instruments to decide the amount of damage, which takes less time and are more accurate.
Should You Get a WDO Inspection?
Absolutely. As you can see from this sample Florida WDO inspection report, the results will help you decide whether your house is structurally sound and worthy of your investment. We recommend avoiding any home with extensive damages, especially those related to structural damage, from insects and wood-decaying fungi.
Hope that helps!
Get an Online Home Insurance Quote
At your service,
Young Alfred