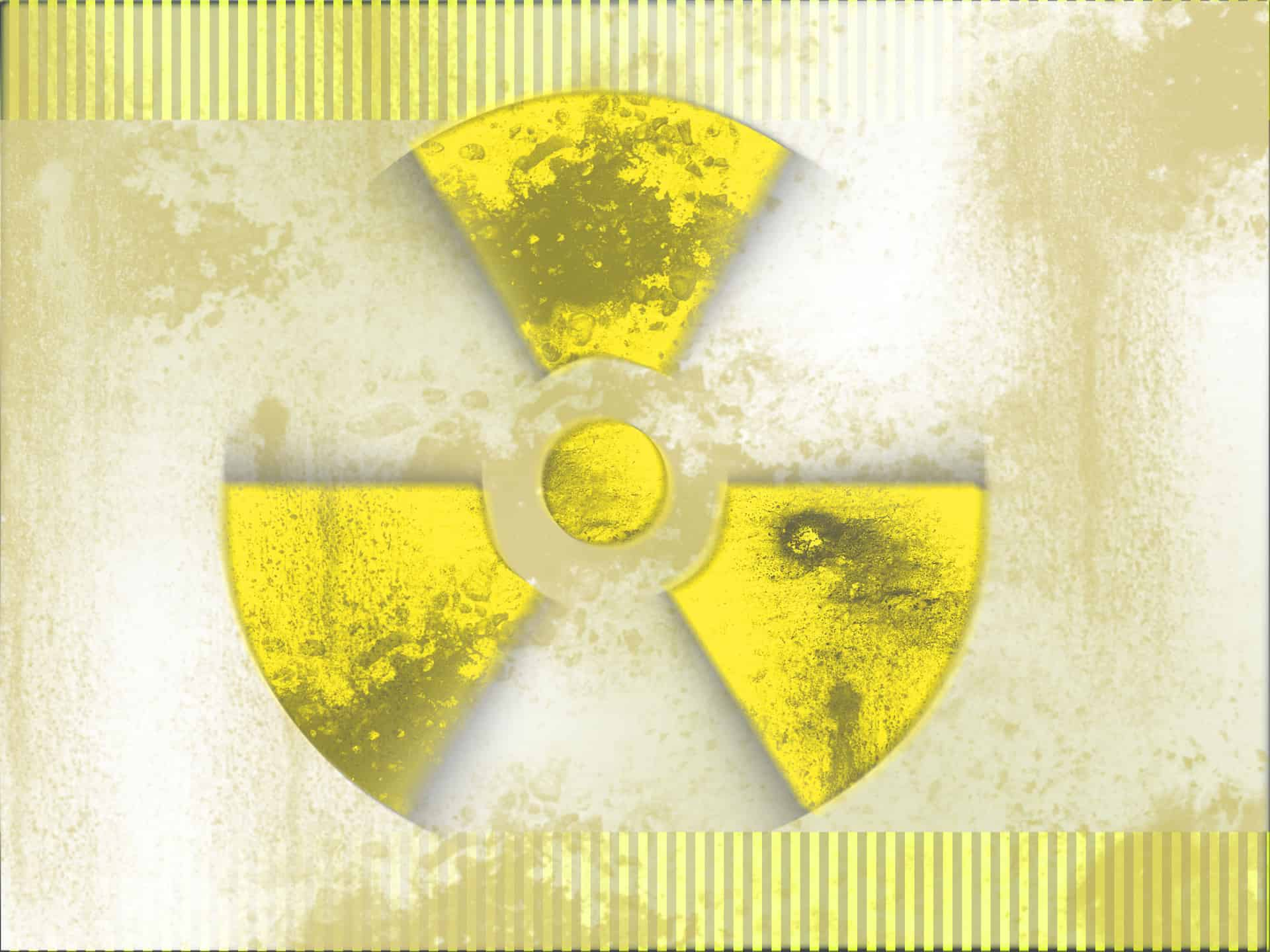 Is Radon Testing Required to Sell a Home?

If you are getting ready to sell your home, you need to make sure that it is market-ready. However, while you are likely focused on specific repairs, upgrades, and renovations, there could be a silent, unnoticeable problem right under your nose: radon.

According to the U.S. government's Environmental Protection Agency (EPA), radon is prevalent in all 50 states, and as many as 20 percent of homes have radon, around eight million have elevated levels.
Unfortunately, radon is a silent killer, as it can increase your chances of developing lung cancer. Before selling your home, you need to know the danger. Today, we will discuss radon: what it is, why it is so widespread, and what you can do about it.
What is Radon in Real Estate?
Radon itself is a radioactive gas. However, while anything radioactive may call to mind nuclear power plants and toxic waste, radon naturally occurs in soil and rocks. When talking about real estate transactions, homeowners must test their properties for radon gas emissions. Conducting a radon home inspection can illustrate whether the house is safe or not.

Radon emissions occur when uranium deposits break down. Because uranium is relatively widespread, radon is a problem across the country. According to our Surgeon General, radon is the second-leading cause of lung cancer in the U.S.

Radon-resistant construction is a great way to protect your family's health. Since 1990, over 1.5 million new homes have been built with radon-resistant features. Those findings came from an annual survey of builders that the National Association of Home Builders (NAHB) Research Center administered.
Is Radon Testing Required to Sell a Home?
The answer to this question depends on where you live. Some states, like Illinois and Minnesota, require radon testing before putting a home on the market. Many other states do not require testing, but sellers do have to disclose any radon test results during the sale. If you do not get the home tested, you do not have to disclose anything, but potential buyers might ask for a test regardless.
That said, the EPA recommends testing your property as soon as possible. Because radon is such a health hazard, testing is the only way to know whether you or your family will suffer later.
Unfortunately, you will not notice any radon exposure symptoms, and it can take years before cancer cells develop. Radon is like carbon monoxide in that it is colorless, odorless, and tasteless. You need test kits even to tell that it is there.
Here is an interactive map of the U.S. and "radon zones." The EPA updates this map regularly, and it illustrates where radon concentrations are highest. Currently, Midwest states have the highest levels, with coastal regions having the least. A "safe" level of radon is four Picocuries Per Liter (4 pCi/L), but the EPA says that ideal levels are between two and four pCi/L.
Radon Testing
You can use a short-term radon test that tests your home over 48 hours. However, short-term tests only provide a snapshot of radon levels, which is insufficient since radon levels continuously change.
Conducting a long-term radon test for a minimum of 90 days is best. This test gives you and buyers an annual average estimate of radon in your home. Homeowners and sellers should do long-term radon testing in both non-heating and heating seasons.
Is it Hard to Sell a House with Radon?
Yes. If you get your home tested and have high radon levels, it will be less attractive to buyers. While you can lower these levels, you must buy a radon mitigation system. In many cases, buyers will not want to move forward on the sale until installing one of these systems.
Selling a House with a Radon Mitigation System
It's always a good idea to install a mitigation system for reducing radon levels. In most cases, these systems use pipes and a fan to disperse radon before entering the home. The type of mitigation system depends on the home's foundation.

Because radon comes from the ground, properties with a basement or crawl spaces are at a higher risk. If you have cracks in the foundation as well, radon can seep through more easily.

If you install a new radon mitigation system before selling, you should have an easier time finding buyers since the levels are lower. However, potential buyers or real estate agents may ask you to install a radon mitigation system to close the deal in some instances.
Who Pays for a Radon Mitigation System?
Typically, the seller must pay for radon mitigation as part of the sale. Sellers can request to see radon test results, and if you do not have any (or they are outdated), you will have to test your home. Remember, you only must pay for a new mitigation system if the radon levels are over four pCi/L. If you are within the safe range, it is up to the buyer to pay for mitigation.
Is a Radon Test Covered by Homeowners Insurance?
No. Unfortunately, because high radon levels do not come from toxic spills or accidents, homeowners insurance does not cover testing or mitigation. Your insurance policy only kicks in when damage is "sudden and accidental," which does not describe radon. Everything from having a home inspector in your house to installing a mitigation system comes out of your pocket.
On average, these systems can cost roughly $1,500.
Get a Home Insurance Quote!
While homeowners insurance does not cover radon expenses, it is still a smart idea to protect your most valuable asset. Click below to compare policies and quotes.
Hope that helps!
At your service,
Young Alfred