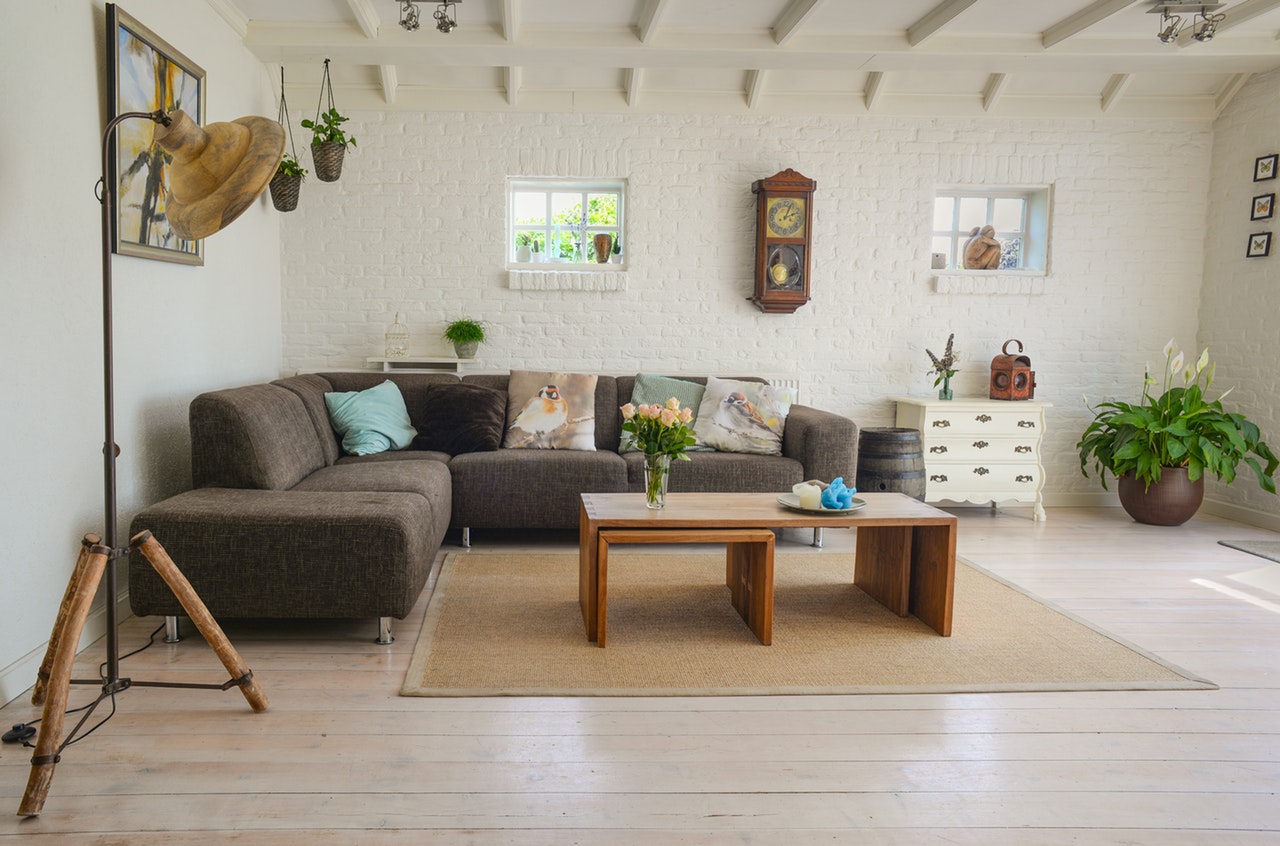 Jetty Insurance Review
Jetty believes that renters deserve better, cheaper, modern insurance and leasing solutions. The company has the best in class design and super smooth user experience, but what about the actual financial products they are selling?

Jetty recently raised $40.5 million of venture funding to offer new products for renters. Their quoting application is a considerable improvement over industry giants like State Farm (that still sends their online applications to a local agent). Jetty requires name, address, and email to get a quote, and lets you checkout online - impressive!
Let's see what is under the hood.

The Protection
Jetty offers a pretty standard renters insurance package given the policies are written on state-regulated ISO HO-4 forms, with some Jetty specific tweaks.
Jetty Basic Plan - pretty bare-bones coverage for your things and liability, but usually enough to make your landlord happy. Pay close attention to the sub-limits of valuable items and personal electronics.

BE WARNED: If you have a dog, double-check this dog list to see if you are eligible for animal liability coverage -- the average cost of a dog bite is $45,000 in 2020.

Power-ups - Jetty offers add-ons that allow you to increase the amount of coverage for valuable items - such as that inherited Rolex. Consider these power-ups for any personal items valued over $1,500.

Airbnb Host Protection - this will NOT cover damage caused by your Airbnb guest but WILL cover repairs to your apartment from other causes while you are renting it out. For example, if your neighbor starts a fire that damages your unit while someone is renting it from you.
Other Jetty products include a security deposit and a lease guarantor solution. Both of these can help you ink the dotted line on the lease contract when cash is tight, and you don't have a rich uncle co-signing. But they come at a price. Let's look at a basic example to show how costs can breakdown:
You rent a $2,000/mo. apartment
One month security deposit required
Guarantor required
You can either put up the $2,000 security deposit now and hope to get it back when you move out or pay Jetty a flat one-time fee of $350 (17.5% of the deposit), and Jetty puts up the money for the deposit.
However, if you need a guarantor, you will pay Jetty $1,200-$2,400 (5%-10% of annual rent) for them to become your guarantor.
The Carrier
Jetty is not an insurance carrier, but a licensed insurance agency that controls the branding and distribution of the product. The actual insurance is backed by State National, who will be responsible for the claims experience of your policy. State National has been around for over 20 years and has an AM Best Rating of A.
Where is Jetty Available? (almost everywhere)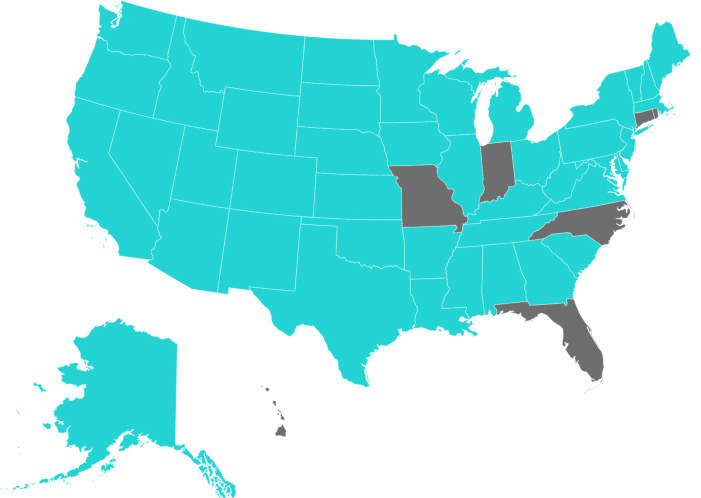 Summary
Jetty is available in almost every state and is an excellent solution for millennials with simple insurance needs. Jetty has excellent reviews so far, averaging 4.7/5.0 stars - keep it up!
Congrats, Jetty, on your fabulous new product and modern design. Welcome to the insurance market!
Check your renters insurance quotes and so much more:
At your service,
Young Alfred