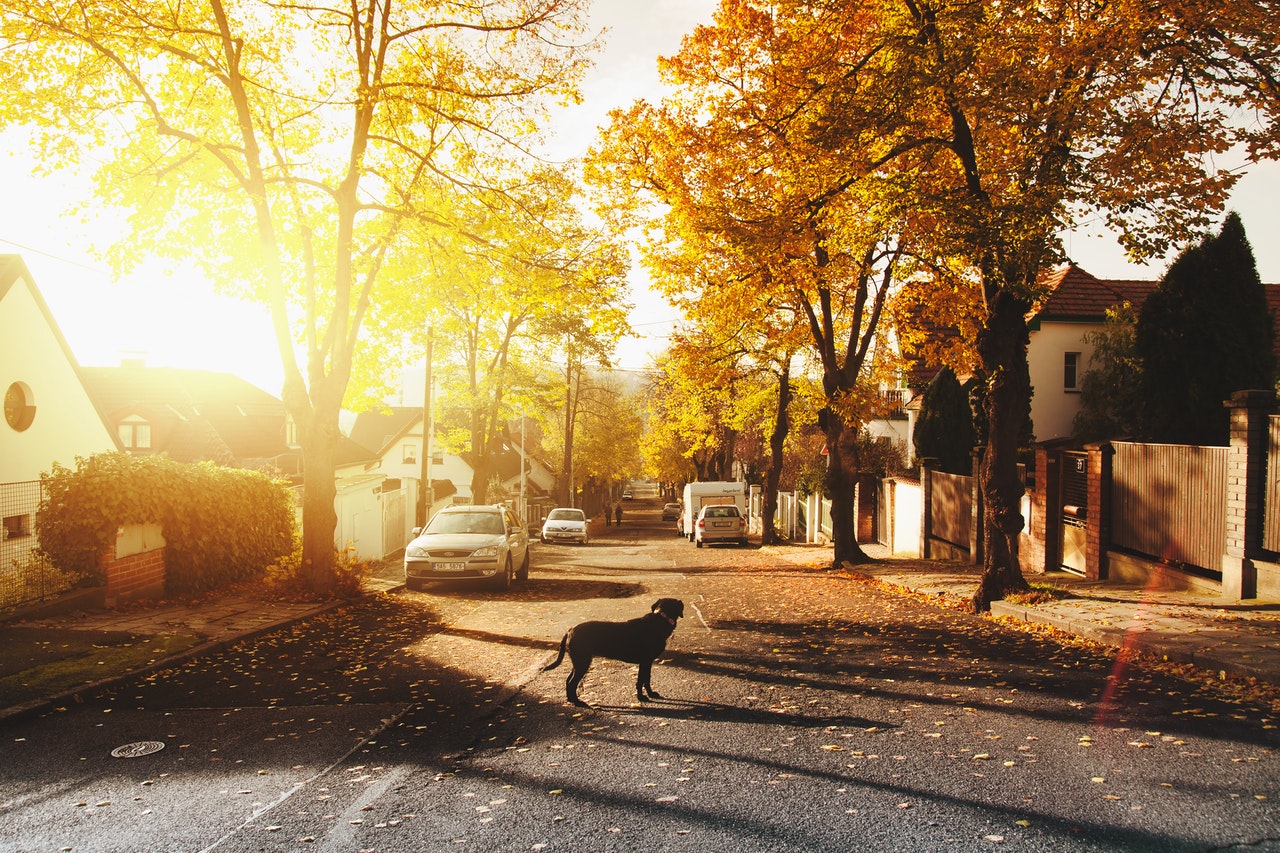 Kingstone Insurance Review

Kingstone Insurance Company is a wholly-owned subsidiary of Kingstone Companies, Inc. (NASDAQ: KINS). After 133 years of doing business, Kingstone ranks as one of New York's Top 20 largest homeowners insurance carriers.

Since 2017, the company has begun expanding its reach by actively writing policies beyond New York, in three new states: New Jersey, Rhode Island, and Massachusetts. Through an extensive network of independent insurance agents, Kingstone offers various property and business products but focuses mostly on high-value and seasonal homes in coastal markets.
The Protection

Kingstone Insurance markets their extensive knowledge of coastal communities and their ability to understand the unique exposures of Kingstone's East Coast neighbors.
The property insurer boasts customer discounts, including a new business discount, safety alarm credits, and multi-policy discounts if you buy multiple policies (e.g., insure both your primary and rental property).
In addition to residential coverages, Kingstone also sells a Personal Umbrella Policy ($1M to $5M) and a Canine Liability Policy ($100k or $250k)
Homeowners Policy
You can purchase multi-family and single-family property insurance for dwellings such as co-ops, condominiums, and single-family homes.
The carrier offers flexible policies with a variety of enhancements and endorsements to select from like:
Liability Coverage up to $1 Million
Building Coverage up to $5 Million
Identity Fraud Coverage
Flood Coverage
Water Back-Up from Sewer and Drains
Canine Liability Coverage (for bad dogs)
Condominium and Co-op Policy
The carrier's co-op and condominium products close the gap between the unit owner's liability and what is not already covered by the HOA/Condo Association's master policy.
Available coverages and enhancements specific to unit owners:
Loss Assessment
Identity Fraud coverage
Back-up to sewer and drains
Canine Liability Coverage
Landlord Policy / Dwelling Fire Policy
Kingstone's Dwelling Fire policy is for clients that wish to rent their residence, whether they have one rental property or four rental properties.
The property insurer recognizes the complexities of owning a rental property and provides many of the same optional coverages available under their standard Homeowners Policy.
Kingstone specializes in:
Coastal Risks
Family Trusts and LLC
High-Value Dwellings
Condos and Co-Op Rentals
The Carrier

In 1886, Kingstone Insurance Company formed in Catskill, New York, under the name Co-Operative Fire Insurance Company. The long-standing property carrier went through various incarnations over the decades, ultimately being renamed Kingstone and relocating to Kingston, New York.
Two years ago, Kingstone finally broke through to earn AM Best Rating of A-, but in 2020 AM Best downgraded Kingstone to a B+. AM Best reported three specific factors that contributed to Kingstone's FSR upgrade. First, Kingstone's parent company infused the property insurer with $23 Million, underwriting and operating improvements, and a significant increase in reinsurance coverage for potential catastrophes.

The carrier's 2018 financial summary shows Kingstone wrote over $146M in Gross Premiums and admitted $219M in assets. Not only does Kingstone present well financially, but their customer complaints are non-existent.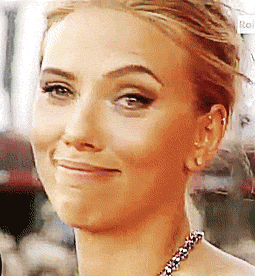 Kingstone carries a Better Business Bureau (BBB) rating of A+.
The Claims

The insurance company regularly receives low NAIC complaint ratios versus the median for other property insurers. Kingstone's total number of complaints is surprisingly low for any insurance company: 0 closed complaints in 2018, according to the NAIC.

Kingstone clients may file a claim in one of two ways:
Calling the direct claim report line for your state


| | |
| --- | --- |
| State | Claims Line |
| NY | 855-394-0704 |
| NJ | 866-287-1480 |
| RI | 866-922-3036 |
| MA | 866-204-3000 |
Insureds that file a new claim over the phone can expect to call the designated claims line assigned to their particular home state.
Where is Kingstone Insurance Available?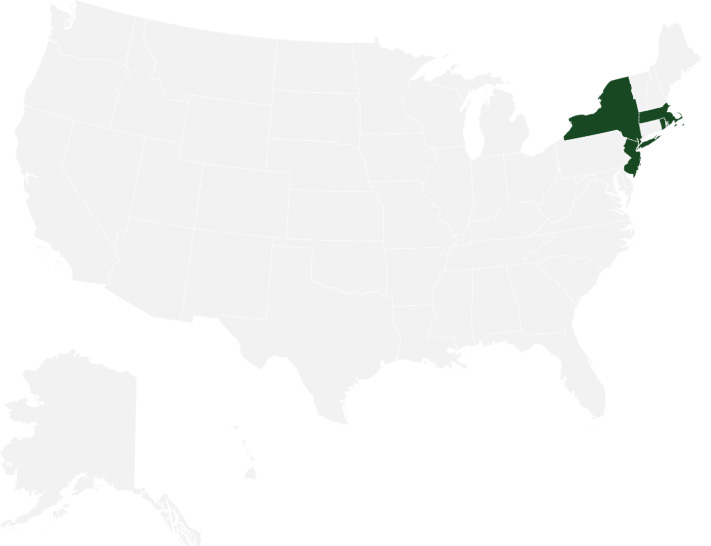 The Conclusion

Kingstone Insurance Company has spent more than a century offering protection for New York State homeowners. In recent years, the property carrier widened its empire to include other coastal states while shoring up its financial resources. So far, their formula seems to be working. Throughout its recent growth, Kingstone remains an insurance company with high customer satisfaction.

Check your Kingstone quotes and so much more:

Get Kingstone Home Quotes

At your service,
Young Alfred
Disclosure: Kingstone is one of the many options Young Alfred offers for home insurance. Young Alfred did not receive any compensation or direction from Kingstone in writing this review.