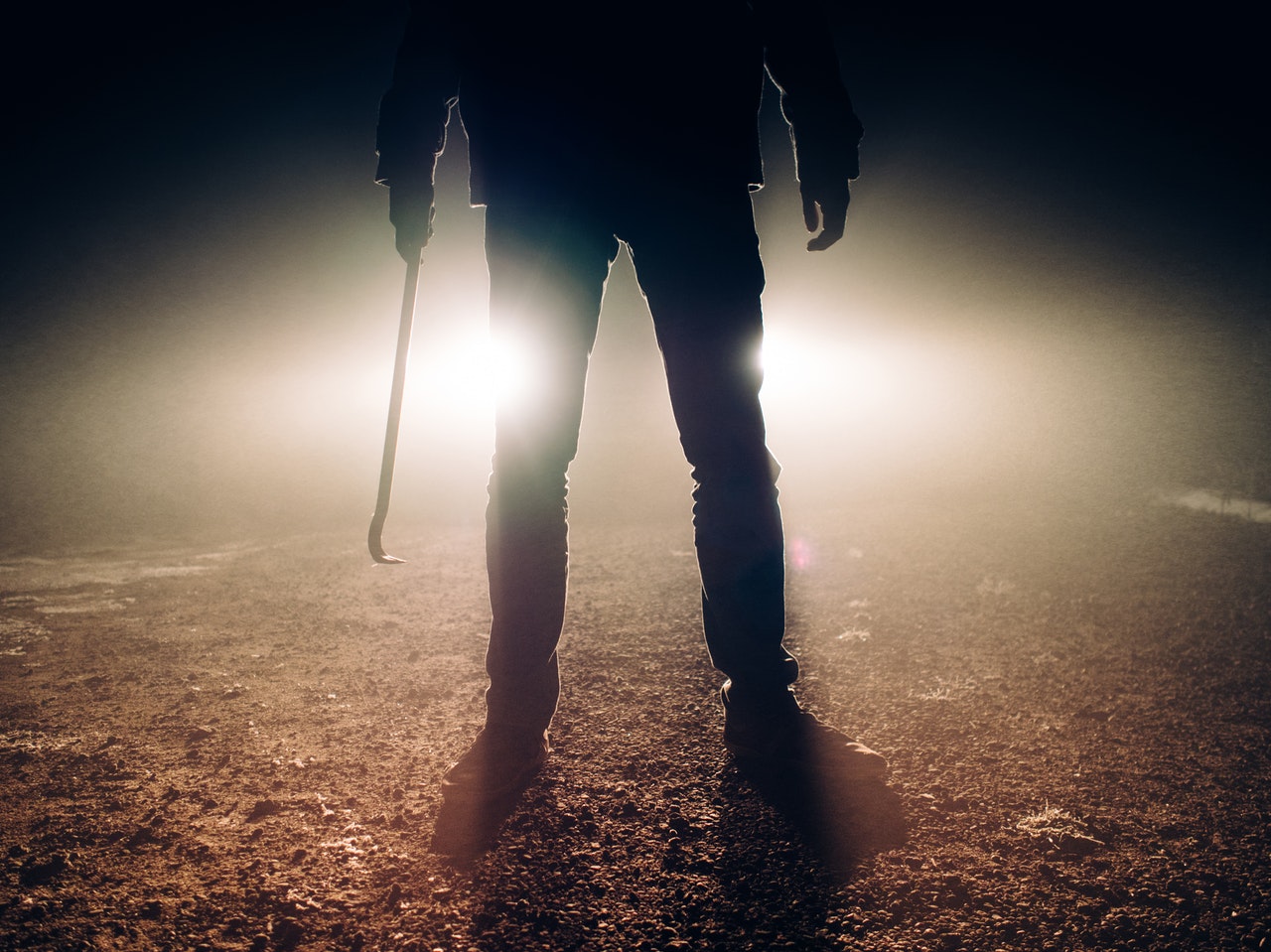 ​Landlords - Does Your DP3 Home Insurance Policy Cover Theft?
We know you are busy, so here are the quick details on your DP3 policy when it comes to theft.
A DP3 policy does not cover personal property by default, and without personal property coverage, there is no theft coverage. As many landlords rent out their property unfurnished, the DP3 ISO form (aka Dwelling Fire form), is designed without the Coverage C add-on. However, you can add coverage for your personal property in the home if you do rent the property fully furnished.
Even if you add on personal property, it may not be covered by theft. Home insurance carriers will often offer endorsements such as Limited Theft Coverage that can be added to the policy and give $1,000 to $10,000 in theft coverage.
When it comes to your tenant's personal property, your tenant will need to purchase their own renters policy (HO4). A renters policy covers personal property the tenant owns, located inside your home or condo.
I hope that helps! Check your DP3 dwelling fire coverage options and so much more:
At your service,
Young Alfred