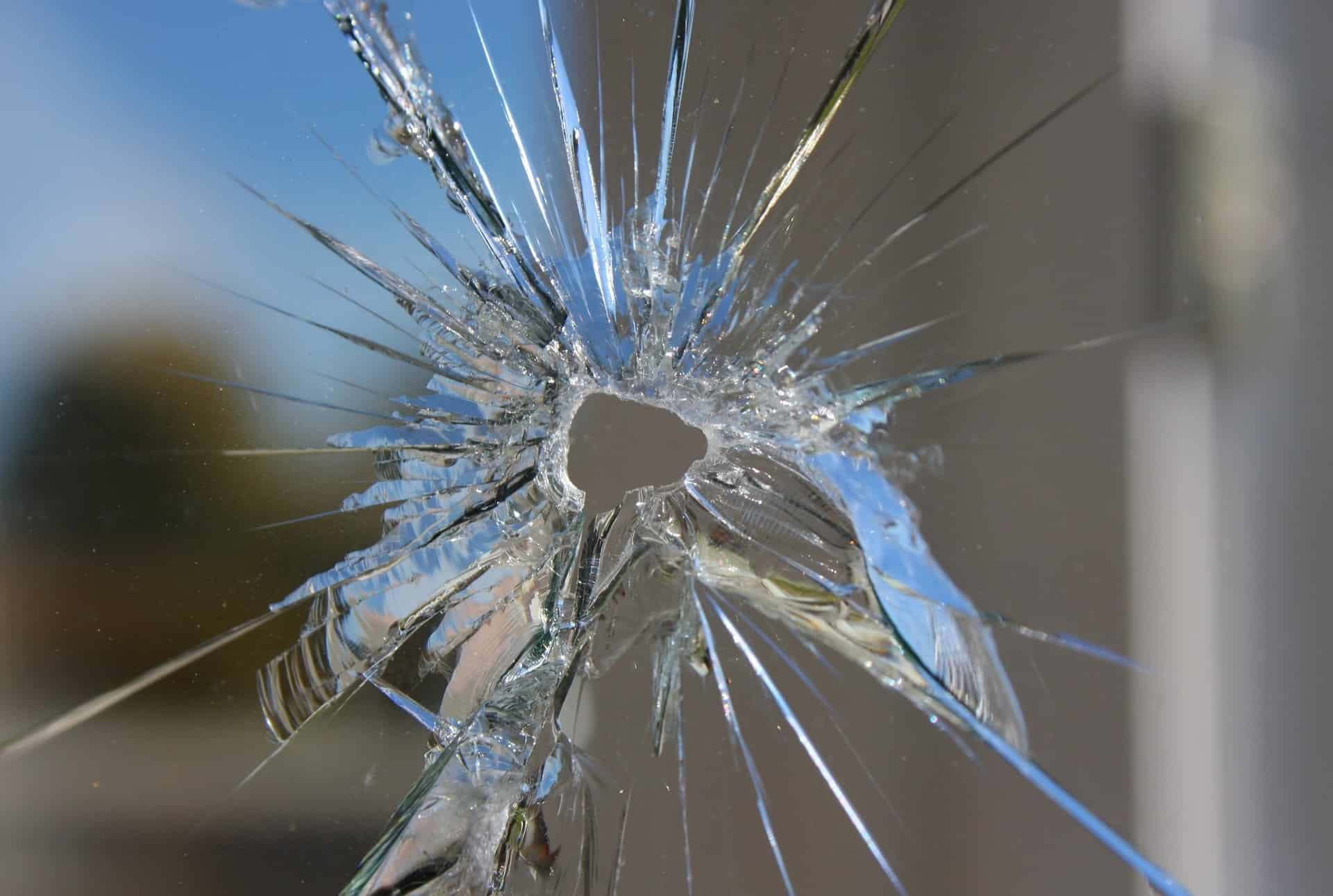 Liability Coverage
Just by living your life, you expose yourself to liability in your home, at work, and everywhere else you go. It protects you from paying for damages and a lawsuit if you cause bodily injury or property damage. However, your insurance company is not liable if:
The specific sort of peril is not covered in your contract, or
You did not hold the policy during the time of the injury or damages.
There are also liability limits. Your insurance company will not pay a liability claim for more than the limit amount you chose with your policy. And it comes with a deductible payable with each claim incident.
You typically have liability coverage with your renters and home insurance policy and your car insurance policy. Liability coverage is Coverage E in your renters and home insurance contract.
Home and renters liability losses fell as a percentage of claims, down 1.9% in 2018 and 2.0% in 2017. Insurance is still a significant expense but provides a great deal of protection to policyholders.
Auto liability insurance coverage also typically includes liability insurance. Average costs for auto insurance are rising slowly but steadily, with a 6.4% jump in 2017. Liability claims on personal vehicles are rising. Insurance companies paid $79,098,617 in 2015 and $96,189,924 in 2019.
What Is Liability Coverage?
You can purchase liability coverage for your home, auto, or business. It will protect you in case of an accident where you might be held legally responsible. Even the most careful people may be found accountable for accidents.
You may be most vulnerable if you have an open swimming pool, trampoline, or another attractive nuisance on your property. If you do not have liability coverage, you must pay for your guest's damages, medical expenses, and legal fees yourself. Most people could not afford to pay a liability claim out of pocket, and it could bankrupt you.
Homeowners Liability Coverage
Home liability insurance includes:
Personal liability coverage

Medical expenses liability coverage

Property damage liability coverage
Personal Liability Coverage with Home Insurance
Personal liability coverage is one of the liability coverages on your home insurance. It covers both your current and future assets. It protects you when you get sued by someone who suffers from incidents like dog bites, bullying, or slander. It will pay for everything, including medical bills, property damage, lawyer fees, pain-and-suffering, etc.
If someone trips and breaks a leg and sues you, your liability insurance kicks in. It pays your attorney expenses and any final judgment awarded to the victim. Your insurance pays up to your coverage limits.
Having the right level of personal liability is one of the best ways to protect yourself and your family's savings. You are protected both at home and when you are out, even at the gym or little league.
How Much Personal Liability Coverage Do I Need?
Most standard home insurance policies come with $100,000 of liability coverage. That amount applies to personal liability, medical expenses, and property damages. Your mortgage holder might also require you to have liability insurance to protect their investment.
If you wish to safeguard yourself and your family members from excess liability, you need to consider your personal risk level. If you want to protect your assets, you probably need more than the minimum amount of required insurance. We recommend having a minimum of $300,000 to $500,000 and at least $1 million if you have a high net worth.
Neither you nor your guest pays a deductible, and the reimbursement amount gets calculated using RCV.
Another way to extend your coverage is to add an umbrella policy. It is surprisingly low cost and usually gets sold in increments of $1 million.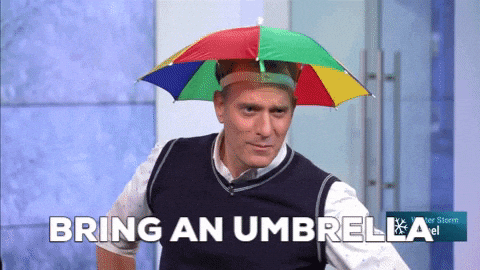 You can calculate the amount of umbrella insurance you need depending on your net worth, including all your assets and debts. When you have enough insurance to protect all your assets, you can rest easy knowing that your savings are protected.
What is Medical Payments Coverage?
Your home liability coverage will pay for any reasonable expenses required to treat a victim's injuries caused by a covered claim. Coverage F, medical payments coverage, includes physician fees, hospital bills, medicine, crutches, and even long-term rehabilitation if needed. Even a short hospital stay could be expensive. If you do not have the necessary amount of coverage, you might have to pay these medical bills yourself.
Should someone experience loss of income, it also pays their lost wages while they heal.
Neither you nor your guest pays a deductible, and the reimbursement amount gets calculated using RCV.
However, medical liability insurance does not cover you or your family's medical bills if one of you has an accident. Your health insurance covers those accidents.
Property Liability Insurance
Property liability insurance pays to repair or replace other people's damaged items you brake or that brake on your property. Coverage applies when it was your, your family's, or your property's fault.
E.g., it covers you if your house guest broke their antique cake stand in their slip and fall. Your insurer will reimburse your guest for the cake stand.
Neither you nor your guest pays a deductible, and the reimbursement amount gets calculated using RCV.
Liability Car Insurance
Liability car insurance pays for the other driver's property when you are "at fault" in the car accident. It also pays the other driver's and passenger's medical expenses. Your insurance company will pay the property damage expenses and bodily injuries up to your covered limit.
There are two types of car insurance liability coverages:
Bodily injury liability

Property damage liability
Drivers must have set minimums for bodily injury and property damage per person and accident in all states.
Bodily Injury Coverage with Car Insurance
Bodily injury (BI) pays expenses relating to injuries when you are found legally liable. You may have gone over the speed limits, ran a red light, or swerved and hit another vehicle. In those cases, if found guilty, you must pay for the injuries of others in the car and pedestrians. Injuries may include medical bills, pain and suffering, and lost wages.
Underinsured Motorist and Uninsured Motorist Liability Coverage
Another type of coverage for bodily injury liability is needed when the at-fault driver has no coverage or not enough.
Underinsured Motorist Liability
Uninsured motorist insurance pays if you are in an accident with an at-fault driver without auto liability insurance.
Uninsured Motorist Liability
Underinsured motorist coverage pays when:
You are involved in an accident with an at-fault driver, and
When that driver's liability limits are too low to pay medical expenses for injured people.
Their insurer will usually pay for damages up to their car insurance limits. Then your underinsured motorist coverage covers the remaining amount up to your policy limits.
Property Damage Liability with Car Insurance
Most states require drivers to carry property liability insurance (PD). The specific coverage amount you must have if you are at fault in an accident varies by state. An accident also carries other possible civil and criminal consequences.
Property damage coverage pays for things like:
Repair of a storefront you crashed into
Vehicle repair
Removal of a tree you knocked down
Also, if you get sued, it will pay your legal defense and court fees.
You may have seen typical coverage amounts such as 100/300/100. These amounts mean you would be covered for the following:
$100,000 for injuries per person
$300,000 for injuries per accident
$100,000 for property damage per accident
Your insurance company may require a specific deductible. You must pay that liability insurance deductible for every claim filed.
Single Limit Liability Insurance
If they want, drivers can choose to carry single limit liability insurance. It has the advantage of being able to use one amount for liability. The entire amount applies for each incident.
For instance, say a state requires you to purchase a policy with $100,000 of medical bill coverage for each person and accident and a total cap of $300,000. In this case, you can use the entire $300,000 if the bills for medical treatments exceed the regular per person $100,000 limit.
Hope that helps!
Get an Online Home or Auto Insurance Quote
At your service,
Young Alfred