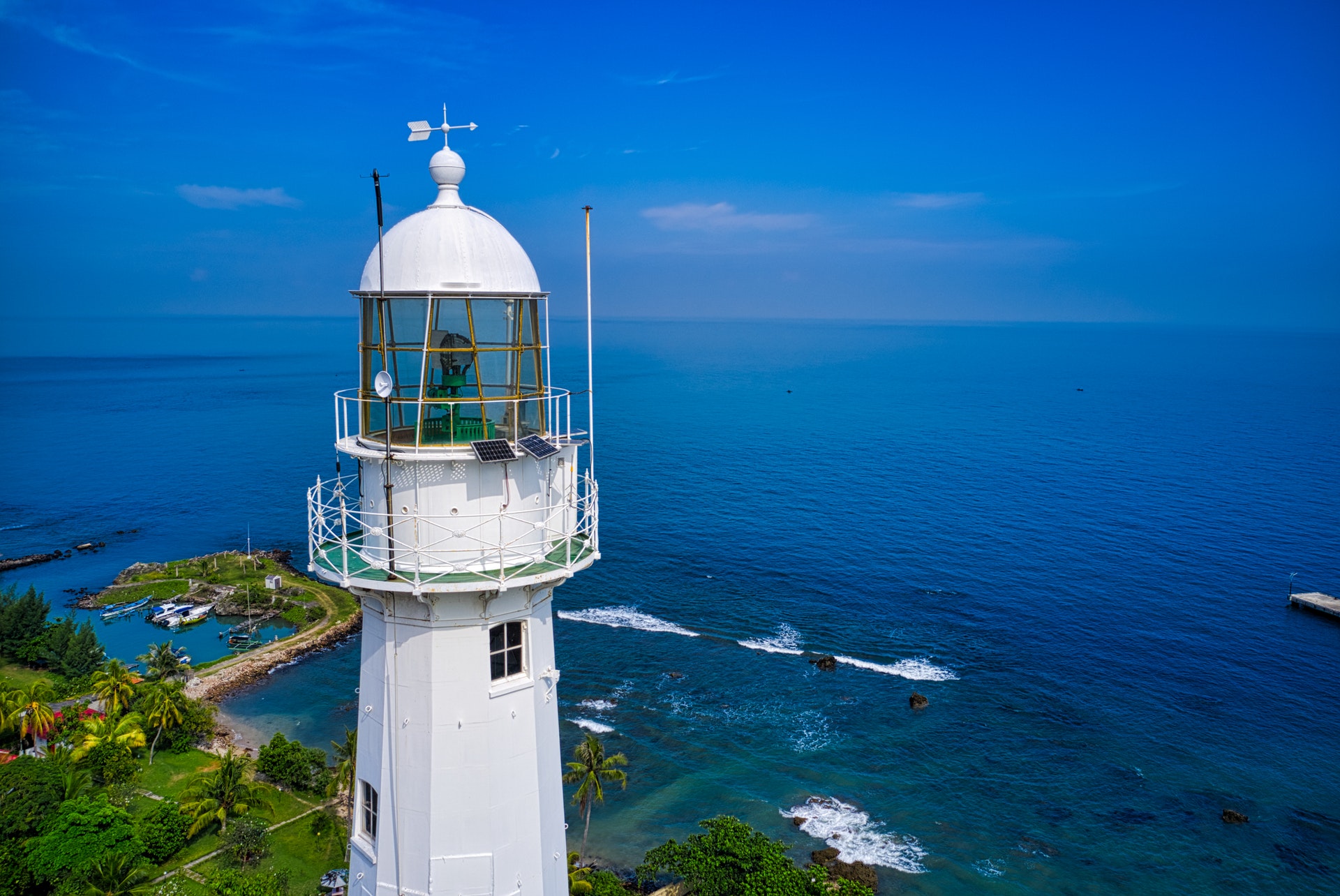 Lighthouse Insurance Review

In 2008 Lighthouse Property Insurance Corporation became domiciled in Louisiana. Presently the family-owned property insurer operates from their Austin, Texas corporate headquarters. Lighthouse works closely with local, independent insurance agents to write home insurance coverage within coastal states like Louisiana, Texas, South Carolina, and North Carolina.
The Protection

Last year Lighthouse booked more than $162 Million in gross premiums, despite being a relatively small coastal property insurer. Lighthouse has accomplished significant growth with a short but solid list of product offerings.
In all four states where Lighthouse does business, property owners have the option to purchase Homeowners (HO3) and Dwelling Fire (DP3) policies.
Homeowners coverage from Lighthouse follows standardized policy forms. The insurer protects customers from damage or loss to their homes, as well as additional structures and personal belongings. Plus, the carrier's HO3 plan includes assistance with medical costs, property damage, and applicable legal expenses when the property owner is liable.
Lighthouse also gives its clients the option of purchasing 26 add-on HO3 benefits. The choices cover a wide variety of items, including:
Lock Replacement
Personal Computer Coverage
Rental Structures
The Dwelling Fire product is for both owner-occupied and rental homes. Lighthouse gives clients a choice to include damage coverages for other's property, as well as adding personal injury liability.
In Louisiana, Lighthouse also offers condominium insurance and renters insurance.
Even though Lighthouse is a smaller insurance company, they still offer plenty of discounts. There are ten possible discounts, including Alarm Systems, Secured Community, Newer Homes, Companion Policy, and Claims Free.
The Carrier

Lighthouse remains financially sound year after year even though they insure homes within some of the riskier areas in the US. Demotech once again affirmed an A (Exceptional) Financial Stability Rating for Lighthouse Property Insurance Corporation.
Of course, the top three executives at Lighthouse have extensive backgrounds in financial planning and reinsurance. So they smartly secured plenty of reinsurance support from more than 20 carriers with impressive A.M. Best Financial Stability Ratings (A- grade or higher). For Lighthouse clients, this means there are plenty of funds available to pay out claims or other non-catastrophe losses.
Lighthouse insureds can manage their coverage via the Customer Portal. The Lighthouse portal is an easy way for clients to schedule online payments, report claims, update their information, and view policy documents.
The Claims

Lighthouse customers may submit a new property claim anytime they want, at their convenience. Customers can file a claim:
Online via their Customer Portal
Call the dedicated claims hotline: 877-852-0606
A claim number is immediately assigned and an inspection scheduled. Write that number down and keep it handy during the claims process!
The National Association of Insurance Commissioners (NAIC) complaint ratio for Lighthouse claims has consistently hovered around the national median for the last three years. NAIC's 1.00 National Complaint Ratio is standard for comparable property carriers. The insurer's results are as follows: 1.19 (2018), 1.18 (2017), 1.13 (2016).

These NAIC results are positively surprising given Lighthouse operates in high-risk hurricane and flood zones. Often property carriers in this type of territory receive much higher levels of negative client feedback. Usually, this can be directly attributed to frustration over the claims processing after significant weather events like hurricanes. However, based on the NAIC statistics, Lighthouse seems to live up to its goal of responding to claims quickly, accurately, and professionally.

Where is Lighthouse Property Insurance Available?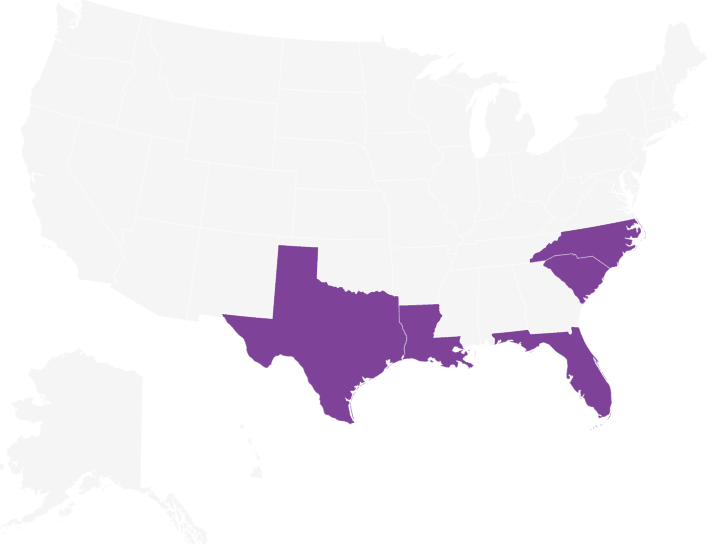 The Conclusion

Lighthouse Property Insurance Corporation continues to increase its client base annually, even though they face many challenges within their operating states (LA, TX, FL, NC, and SC). Lighthouse is known for being very competitive within 10 miles of the coastline. The array of robust products and discounts make Lighthouse property coverage very appealing to many shoppers. Not to mention the security of knowing Lighthouse has gone above and beyond with reinsuring their financial risks. Lighthouse looks like a property carrier that will continue to grow and expand for many years to come. Great work, Lighthouse!
Check your Lighthouse quotes and so much more:
Get Lighthouse Home Insurance Quotes
At your service,
Young Alfred

Disclosure: Lighthouse is one of the many options Young Alfred offers for home insurance. Young Alfred did not receive any compensation or direction from Lighthouse in writing this review.