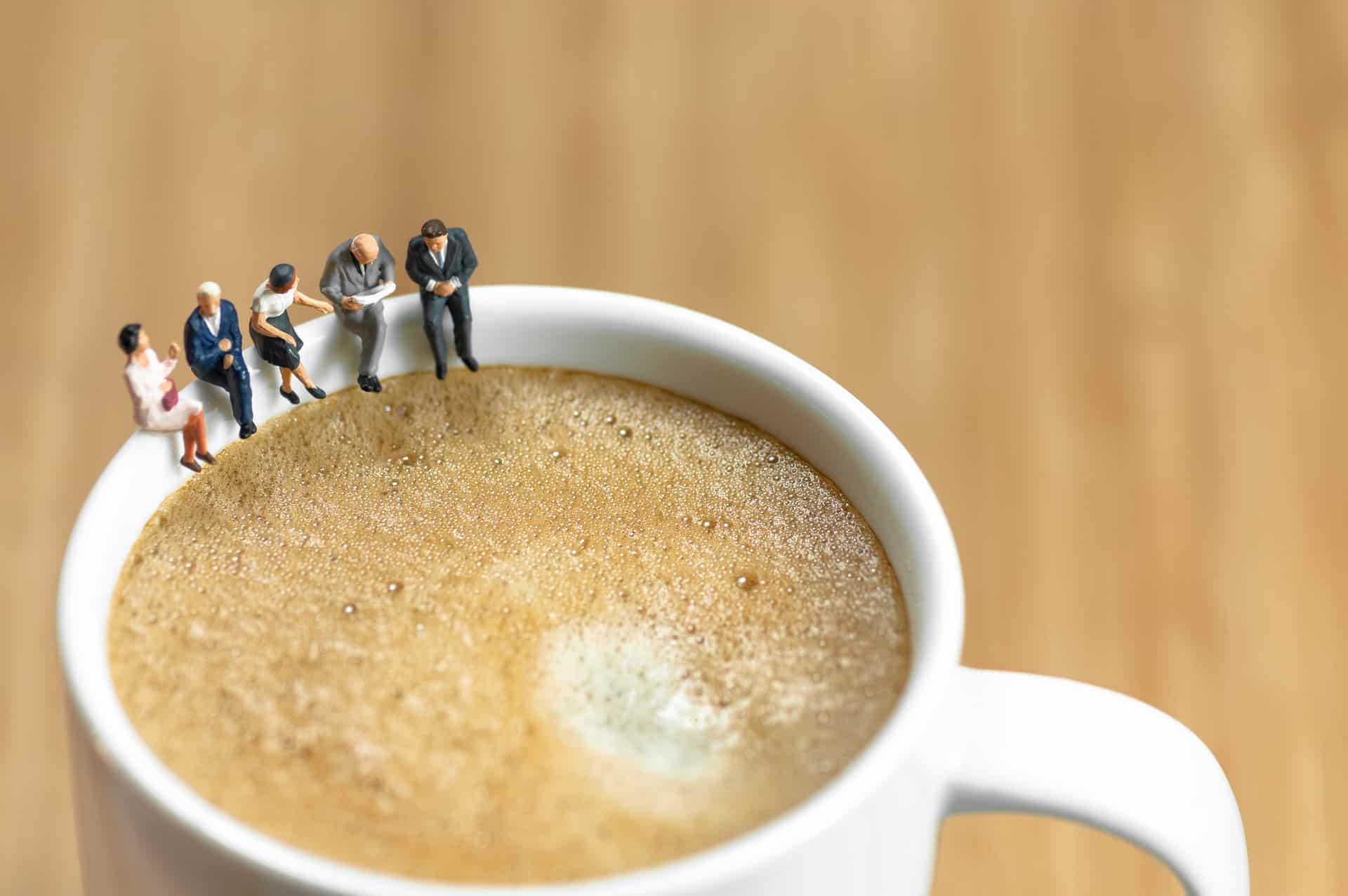 Loss Assessors
One of the most sentimental, valuable, and long-lasting assets you can acquire is your home. Protecting your property and its contents with home insurance is vital in recovering from unforeseen events. According to the Insurance Services Office insurance advisory organization, in 2018, close to 6% of homeowners filed a claim for property damage.
A home insurance policy is a binding contract between the homeowner and the insurance company. Whether you purchase insurance from a broker or direct from a company, you should receive your contract within 30 days. Make sure to read it over, asks questions if you have concerns, and put the policy in a safe place.
If property damage or loss occurs and you must file an insurance claim, a loss assessor may help you achieve a positive outcome.
What Is a Loss Assessor?
A loss assessor is an independent claims specialist that works on behalf of the policyholder, you. Fire, storms, and theft are some of the reasons to file a homeowner's insurance claim. However, the home policy may not always cover property damage or loss, depending on the cause.
If a policyholder needs to file an insurance claim, they can work with a loss assessor to help them through their insurance claims process.
Difference Between Loss Assessor and Loss Adjuster
The most significant difference between a loss assessor and a loss adjustor is that loss assessors are public adjusters who work for the policyholder. The terms get used interchangeably, although the term public adjuster is typically used more in the US, and the UK uses the loss assessor term.
On the other hand, an insurance company provides the loss adjuster, an independent adjuster authorized by the insurer to investigate insurance claims and determine if they fall within policy guidelines. While a code of ethics binds them, the loss adjustor's purpose is to protect the insurer's financial obligations. Again, the loss adjuster is a term used more in the UK, whereas the term independent adjuster is used more in the US.
The Chartered Institute of Loss Adjusters says the loss adjuster could have delegated authority to settle the claim. Or an insurance adjuster might only be providing recommendations and guidance to the insurer. The insurer decides the extent of power a loss adjuster has.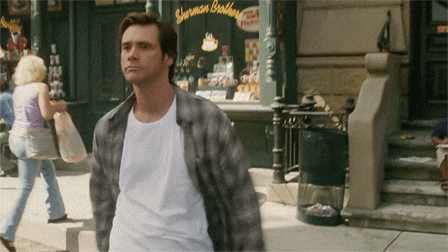 What Does a Loss Assessor Do?
The policyholder can appoint a loss assessor to negotiate the insurance claim on their behalf.
Loss assessors work with the insurance company's claims adjuster to determine if the claim falls within the policy's guidelines. They negotiate the claim settlement according to the policy's terms and conditions.
What is more, they manage all aspects of the claim for the policyholder. They assess property damage, take care of the paperwork, and negotiate the policyholder's best possible claim settlement.
Additionally, they assist policyholders when the insurance company denies or delays a claim or settlement. If your insurance carrier denies your claim, they will visit your home, review the damage, and submit their report to serve as evidence.
Do I Need a Loss Assessor?
The short answer is yes, for large and complicated claims or denied claims. When property damage and loss require an insurance claim, the insurer will hire a loss adjuster to protect their financial interests. You can negotiate a settlement yourself. But ultimately, without a loss assessor, you will have to accept the claim adjuster's final payment regardless of whether you agree.
The policyholder should hire a loss assessor to ensure that their claim is clear, and they receive the maximum payout for their loss. A loss assessor is a trained professional who understands the finer points of an insurance claim, how to prepare the evidence, present it, and negotiate a fair settlement.
If the insurance company's adjuster offers less of a settlement than you were expecting or, worse, says you are not entitled to a claim, they are your advocate.
List of Surveyors and Loss Assessors
The Institute of Public Loss Assessors provides a comprehensive database of property claims loss assessors and surveyors.
You can search lists by claim type:
A Loss Assessor, by law, must be sanctioned by the Financial Conduct Authority (FCA).
How Much Does a Loss Assessor Cost?
Generally, loss assessors calculate the cost of their services from a percentage of your claim, but they also work on flat rates or contingency fees. A contingency fee is commonly a percentage of your settlement, typically 5-15%, and in some cases 20%. They will charge a lower rate for a large claim amount and typically a higher fee for a lower claim amount.
Typically, loss assessors are transparent about the costs.
If you need help with a complicated insurance claim, contact a loss assessor to help.
Hope that helps!
Get an Online Home Insurance Quote
At your service,
Young Alfred