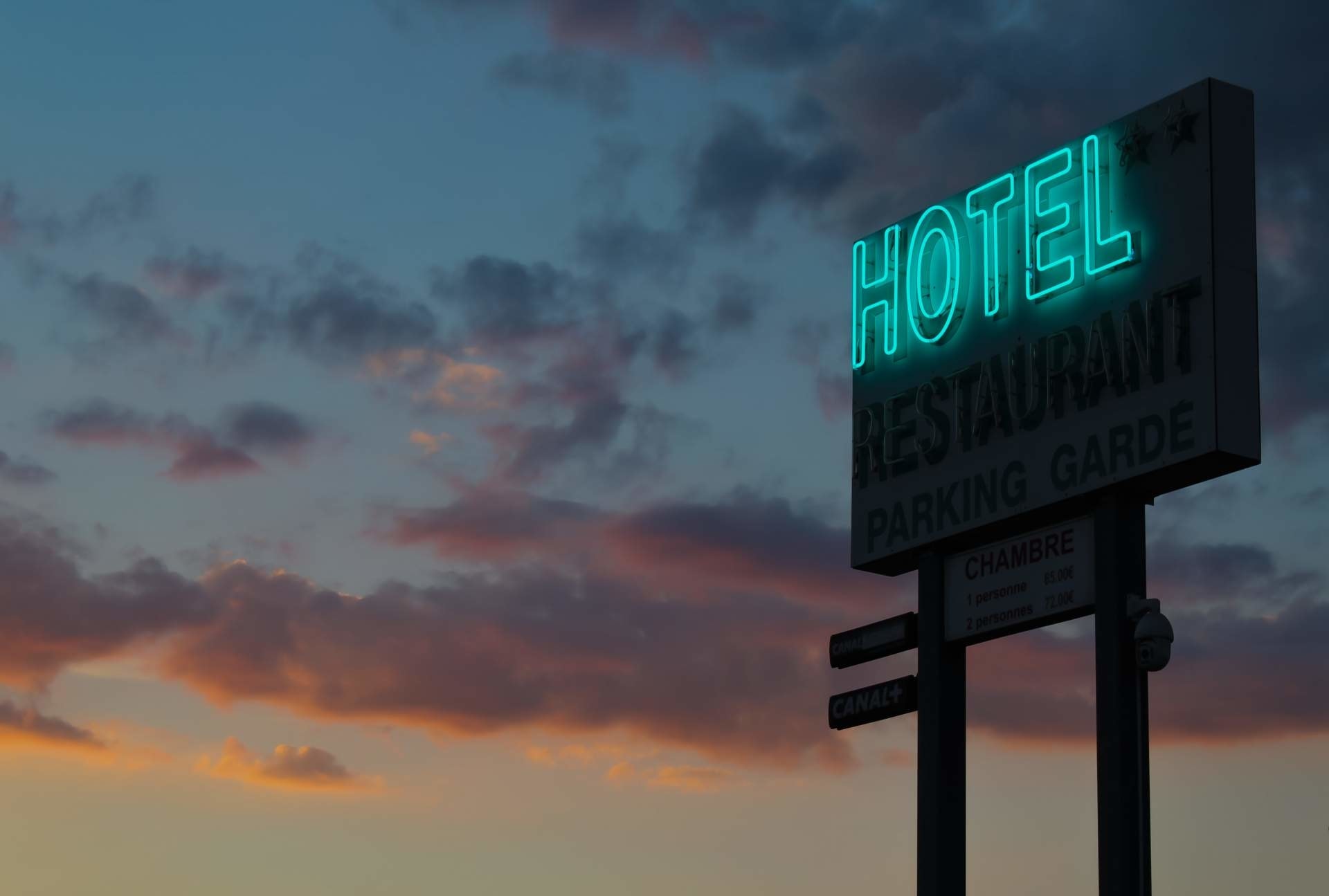 Loss of Use Insurance
Insurance helps you when things go wrong. If something unfortunate happens to your home, you rely on your homeowners insurance policy to cover the building and your personal property.
But what if you must move out of your home so it can be repaired or rebuilt? How do you get help with the extra costs of rental housing, takeout dining, or even the gas for a longer commute to work? That's where Loss of Use insurance takes over.
What is Loss of Use Coverage?
Loss of Use coverage assists homeowners and renters who move out of their homes due to a covered loss. It is also called Additional Living Expenses (ALE) coverage and Coverage D. It covers the additional living expenses that occur when a home becomes unlivable due to an emergency, and you move out while it gets repaired.
Loss of Use Home Insurance
The following includes typical expenses used for Loss of Use home insurance after a covered peril renders your home uninhabitable.
Cash Advance
Your policy usually does not include language about cash advances, but you typically can get one. The insurer understands not everyone has cash on hand to pay expensive hotel bills while also continuing to pay their mortgage. So, do not be shy, ask for it.
If your insurance adjuster does not have the authority or denies you, ask for a manager or someone who has the power to approve a cash advance.
Temporary Housing
A homeowner will need to rent a temporary place to stay when their home is damaged. Rental options include a hotel or an apartment, or even an Airbnb. You can also stay with a relative and still get a typical hotel day rate to pay your host.
Food
The policyholder might be accustomed to spending $150 a week at the grocery store and cooking most meals at home. But if there is no access to a kitchen at the rental, insurance covers the cost of in-restaurant and takeout meals. However, they pay only after your average pre-disaster monthly grocery expenditure is met.
Transportation
Your temporary housing may require a longer commute back and forth to work, which means additional gas and tolls. You might have to pay parking fees near your rental. Public transportation commuters may face increased bus or train fare for longer rides.
Laundry
If the rental does not come with laundry facilities, the homeowner may have to pay to use a laundromat to wash clothes or pay for a wash/dry/fold service.
Boarding a Pet
Your pet may not be welcome in temporary housing, and you may have to pay for long-term pet boarding until you can move back home.
Moving Expenses
There are costs associated with moving things into a rental property and moving possessions into storage while the home is undergoing repairs.
Canceled Events
If you had an event scheduled at your home and already incurred expenses, you most likely could receive reimbursement. It is also possible to get Loss of Use reimbursement for prepaid external events you cannot attend because of your situation.
Other
If you have a unique expense you would otherwise not incur or something prepaid that you cannot utilize because of the calamity, ask. Your insurer might pay for it.
Loss of Use Renters Insurance
Most renters insurance policies come with a Loss of Use coverage built-in. Homeowners and renters who are unable to live in their homes face the same financial challenges. Renters might decide to live in a hotel with a daily rental rate, buy food, settle transportation issues, do the laundry, take care of a pet, and move. Typically, renters insurance covers the additional costs associated with all of those.
A renter's personal property coverage takes care of personal belonging damages, a different type of coverage.
Loss of Rent for Landlords
A landlord might also receive lost rental income benefits if there is no rental income coming in when tenants relocate due to property damage resulting in an uninhabitable rental.
How Does Loss of Use Insurance Work?
Standard homeowners or renters insurance policies typically include Loss of Use insurance. Your insurance company will use a formula to calculate the maximum payout based on the home's value, your policy limit.
Loss of use insurance does not pay every cost associated with temporary living. It covers the difference between your ordinary living expenses and your additional living expenses if you must move out of your home.
Loss of use does not cover expenses if you start a home improvement project that is not the result of covered peril damages. If you are voluntarily remodeling the kitchen and decide to move out of the mess and into a hotel, loss of use coverage will not help you pay hotel bills or repair or replace your property.
How Much Loss of Use Coverage Do I Need?
Everyone's insurance needs are different, but most companies write homeowners policies that include a Loss of Use coverage limit at 20 to 30 percent of the dwelling coverage.
That would mean if your home gets damaged by fire and you have dwelling coverage for $100,000, and the loss of use limit is 30 percent, you are eligible for up to $30,000 worth of covered, additional living expenses.
Because insurance companies are all different, and there are many variations in policies and insurance coverage, it is wise to ask your insurance agent if you have appropriate liability coverage. It's also essential to understand what is considered a covered loss and what isn't and the exclusions included in your coverage.
Loss of Use Deductibles
You will not have to pay a loss of use deductible with your claim or any additional costs before your benefits begin. Your policy spells out the maximum amount of loss of use coverage you could receive in the shortest time.
Loss of Use Claim
Generally, the homeowner or renter will pay the additional living expenses out of pocket first and file a loss of use claim later. Once approved, you will receive compensation reimbursement based on your receipts.
Insurance companies keep standard of living requirements in mind when evaluating claims. That means the coverage is only suitable for helping you maintain your standard of living, not elevating it. If a homeowner must move out of a one-bedroom condominium while it gets repaired, the loss of use coverage will not support a temporary move into a five-bedroom penthouse.
In a loss of use situation, your insurance company will be calculating benefits based on the shortest number of days the expected repairs should take.
Documentation
Carriers will expect receipts showing how much more expensive things are than usual and what reasonable expenses might be. You can help your claims representative by keeping records that detail your average monthly spending on things like housing, food, and transportation.
It is good to store these records safely, like online in the cloud, to make them easy to access during an emergency. An emergency could damage files, receipts, and stubs. Simply take a picture of your Loss of Use receipts and upload them to the cloud.
What to Do After Your Home Becomes Uninhabitable
If you are in an emergency that leaves your home uninhabitable, the first step is to ensure your family is safe. Then, let your insurance agent know what has happened so your benefits, including loss of use coverage, become available to you as quickly as possible.
Hope that helps!
Get an Online Home Insurance Quote
At your service,
Young Alfred